The Article
BluOS Has a New Desktop App
6th April 2018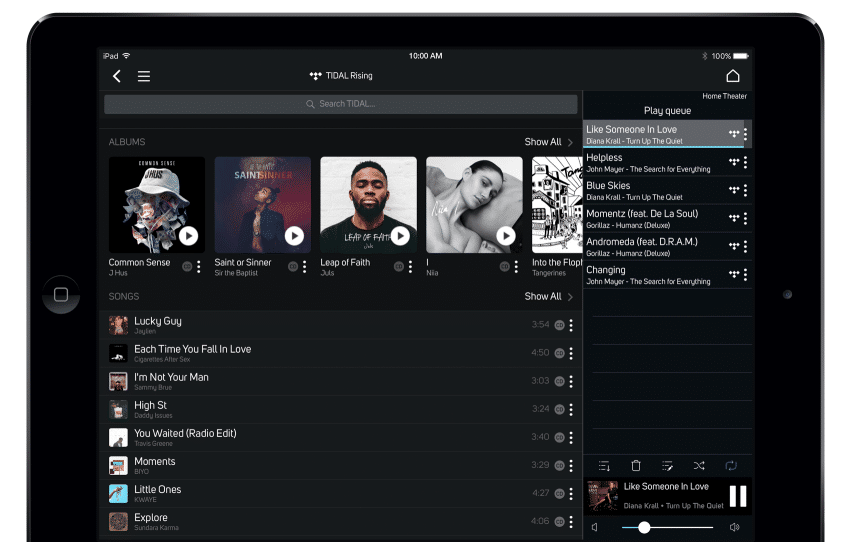 Lenbrook International, developer of the BluOS wireless hi-res audio streaming platform, has announced the release of the new BluOS Controller desktop app
A new control interface for macOS and Windows, the BluOS Controller, its new interface provides quick access to the Navigation Drawer where you can browse local music libraries, streaming music services, personalised playlists and more. The Player Drawer has been redesigned to prioritise the most important controls and multi-room grouping buttons.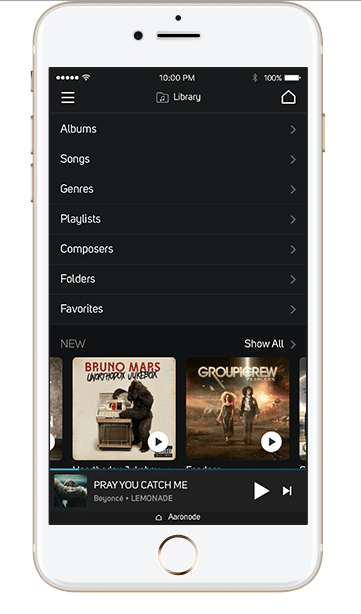 BluOS enabled wireless speakers can now be grouped together as left/right stereo pairs inside the app and you can build Fixed Groups for specific rooms and surround sound configurations using multiple speakers and devices.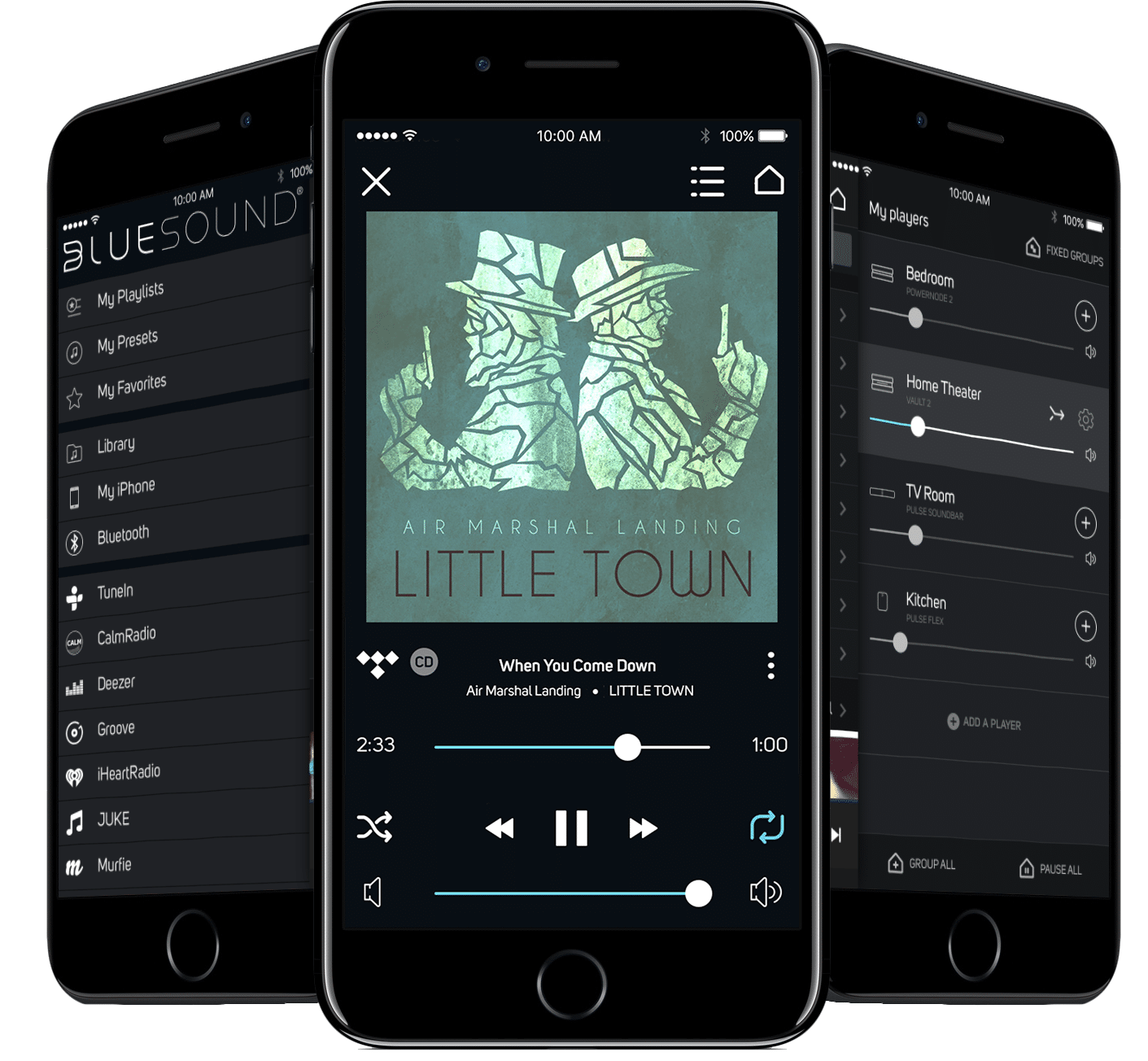 Audio settings can be adjusted and customised for each device. Updated Navigation and Player Drawer icons have been included while the updated search design means that you can type in the name of an artist, song or album and have the search results auto-populated and displayed in real-time. 
Built directly in the app, the new music share utility lets you integrate music libraries stored on a computer or NAS drive. Sharing large music collections with BluOS works like any other file sharing protocol, so you can organise music with folders and tags, drag them into the share utility and browse a music library using the app. It also has built-in support for DSD playback.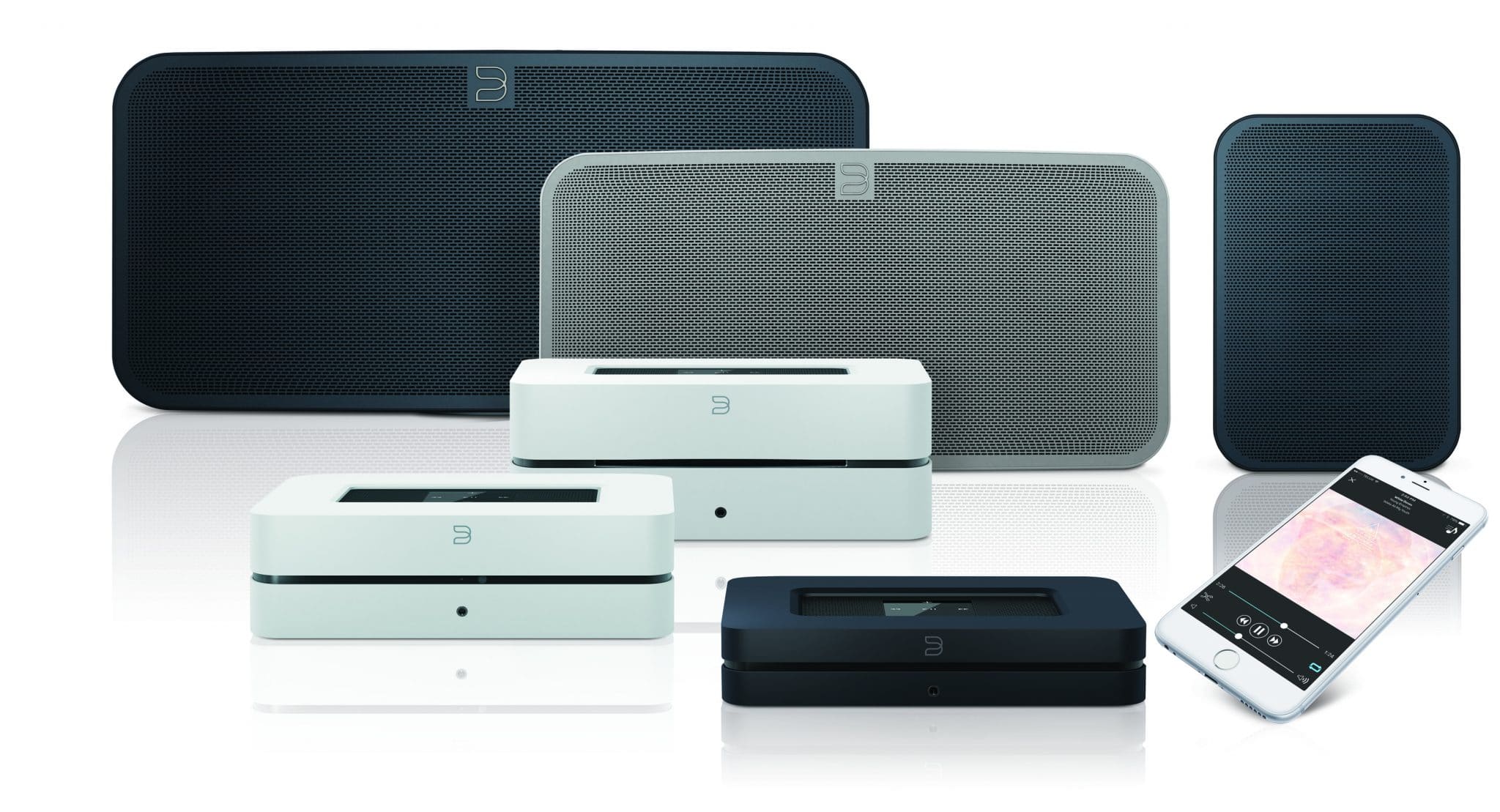 Windows and macOS users can download and enjoy the new desktop app for free from bluesound.com and nadelectronics.com. All BluOS users are also urged to upgrade to the latest version of BluOS software, version 2.16, and download the latest apps for smartphone and tablet. 
[Don't forget to check out my new Facebook Group, The Audiophile Man: Hi-Fi & Music here: www.facebook.com/groups/theaudiophileman for exclusive postings, exclusive editorial and more!]