The Article
BLUEOS, KEF & CHORD: NOW WITH ADDED EXTRAS…
16th December 2017
A number of products have been tweaked of late to add extra features. Here's  quick round-up of the very latest, including KEF, BlueOS & Chord Electronics
KEF
KEF has launched its R700 loudspeaker as a 'Black Edition', with newly created black components and gloss black cabinet. A new all-black version of KEF's Uni-Q driver array. It also features a unique Black Edition trim ring, black chrome plated terminals and matte black feet.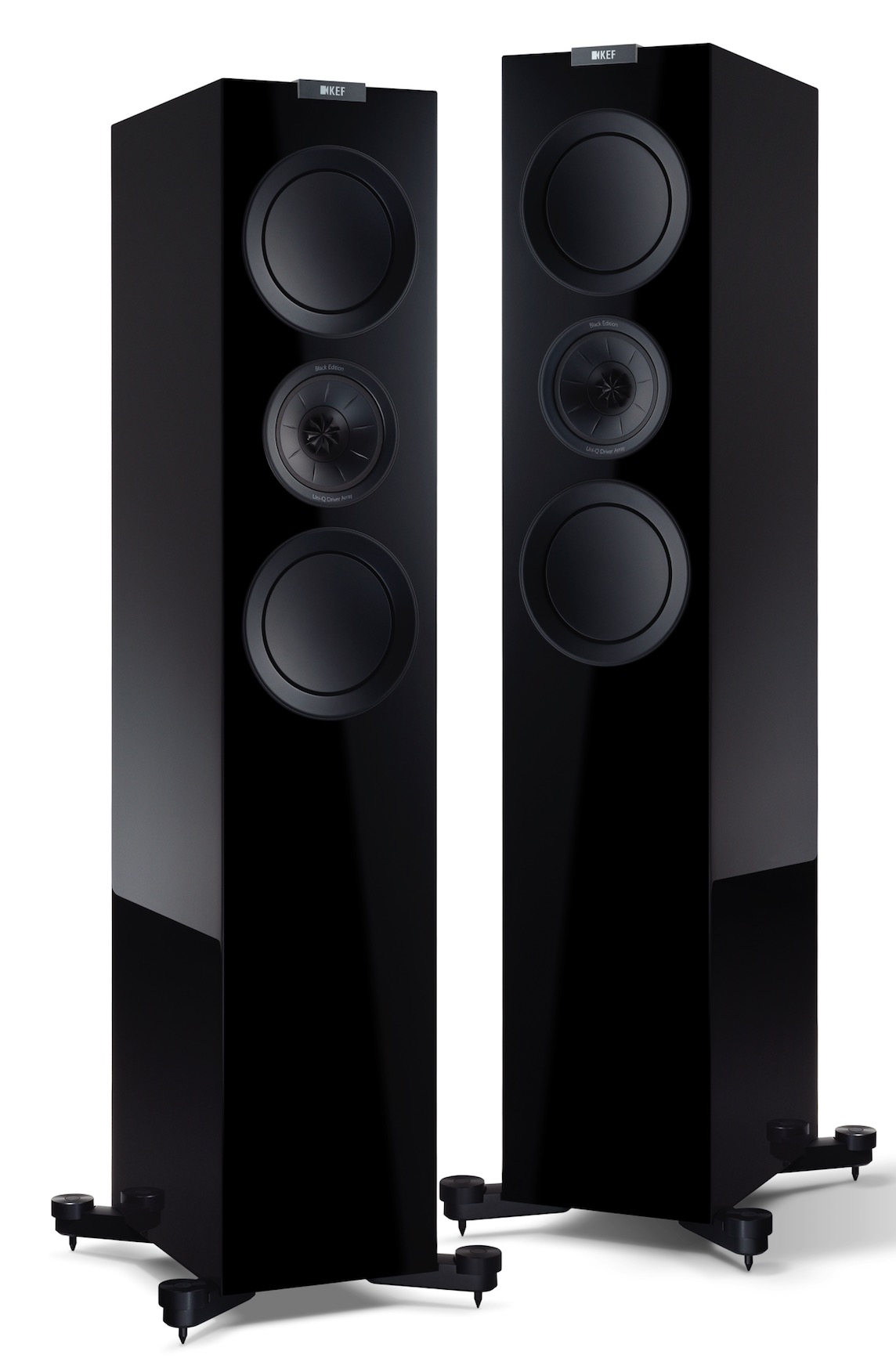 In addition, each pair of R700 Black Edition speakers comes with a diamond-cut deco plaque featuring its unique, laser-etched unique number on the back of the speaker.
The new KEF R700 Black Edition is available to buy from December 2017. Price: £2,200 per pair.
To learn more, click uk.kef.com
CHORD
Chord Electronics has introduced a Japanese-made protective leather case for Mojo and Poly, available now and priced at £120.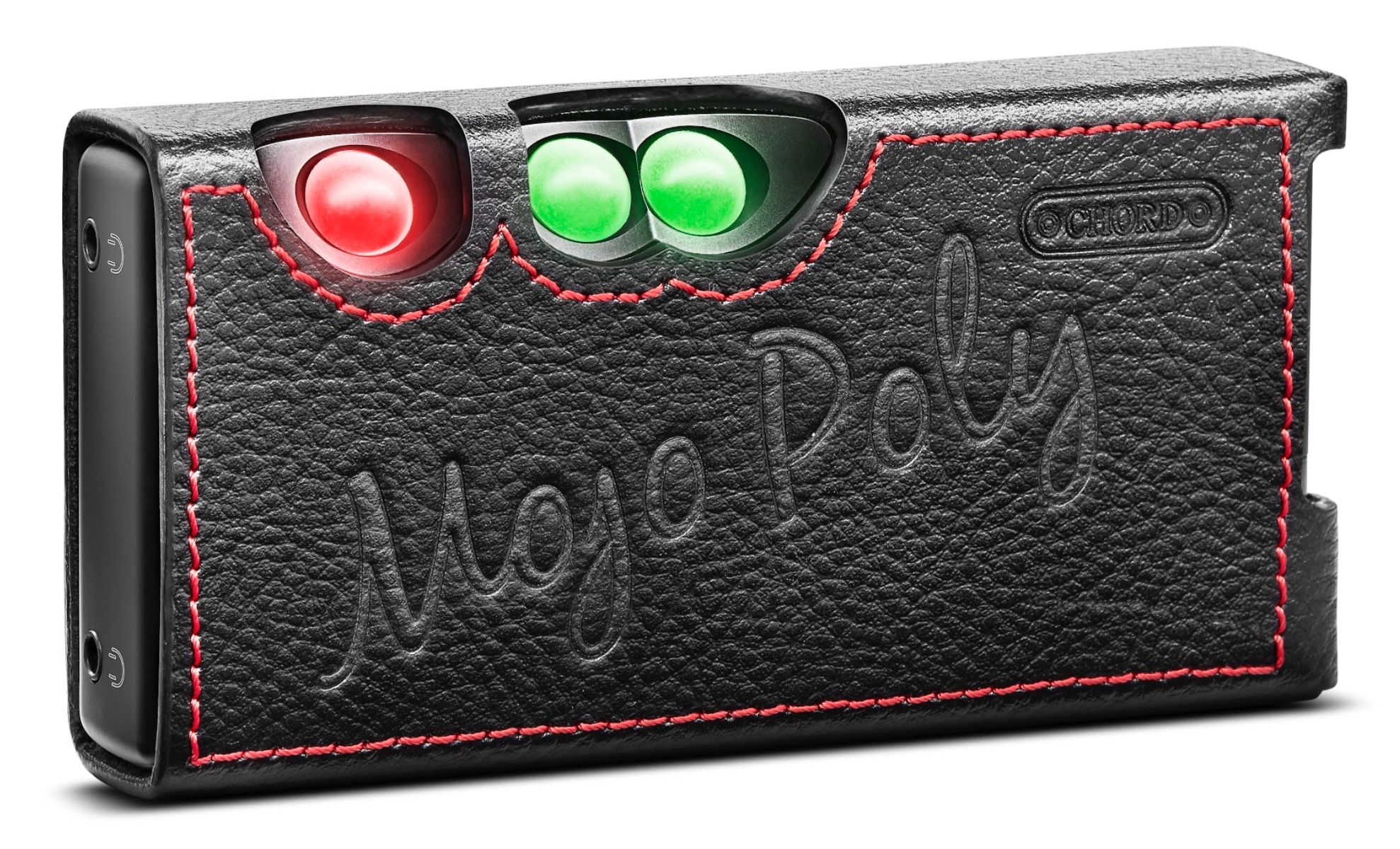 The design gives unrestricted access to Poly's Micro SD card slot, Micro USB charging port, device status indicators and configuration port plus Mojo's twin 3.5mm headphone mini-jack outputs and illuminated control/display spheres.
For more information, call 01622 721444 or click chordelectronics.co.uk
BLUOS
Lenbrook International, the Canada-based developers of the BluOS music operating system, has announced that Amazon Music is available on all BluOS Enabled devices from Bluesound and NAD Electronics. Streamed music from Amazon Music and Prime Music can also be streamed to multiple BluOS Enabled devices simultaneously in the home.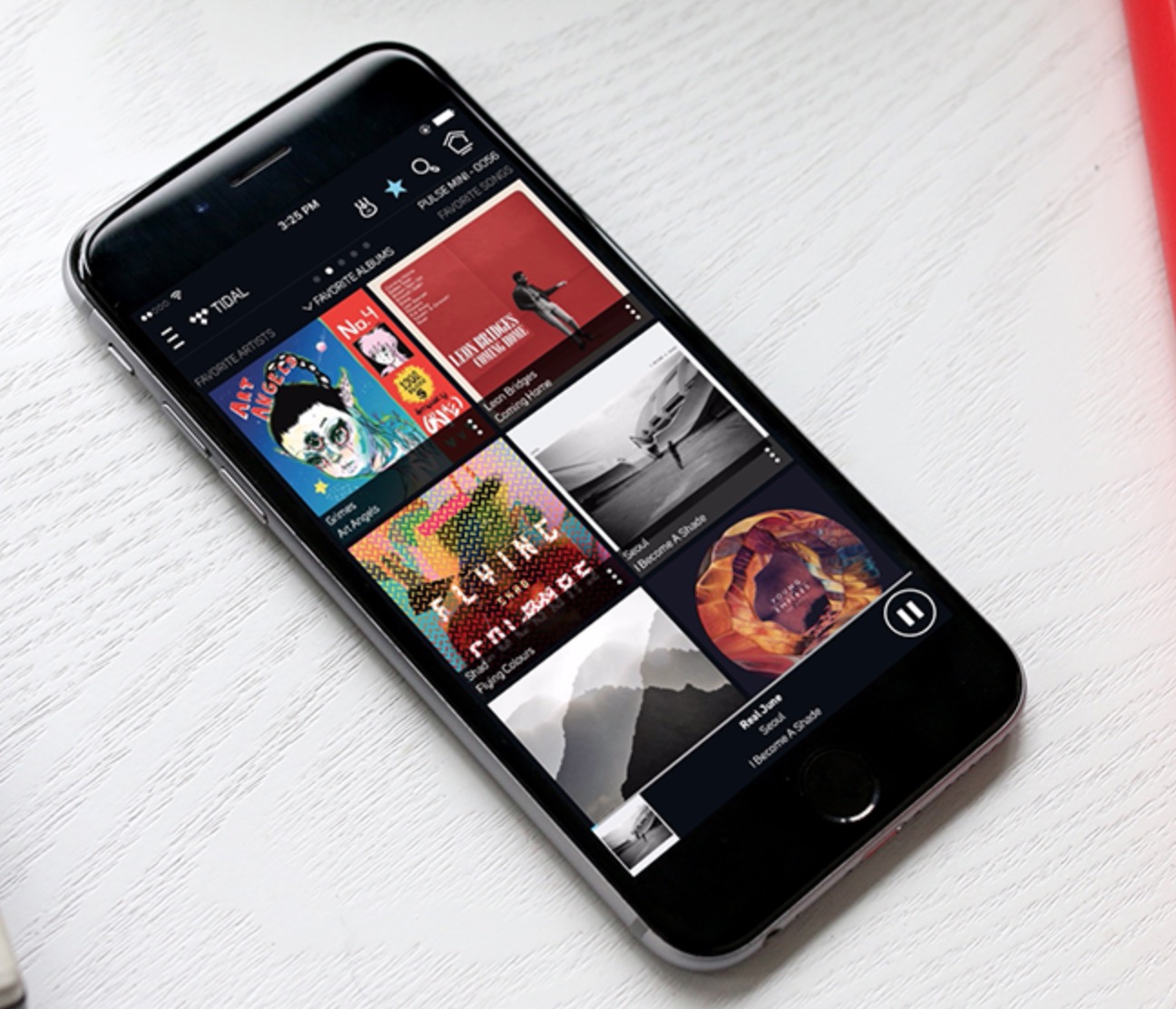 Additionally, BluOS offers Amazon Music customers the option to build and create playlists in the BluOS app, which can be accessed at any time without having to switch or run multiple apps on their control device. Customers can start streaming on BluOS today by upgrading their BluOS Enabled devices to software version 2.14.2 or higher and download the latest BluOS apps, version 2.14.0 or higher, for smartphone, tablet, and desktop.
To learn more about Amazon Music and its availability, visit www.amazon.com/amazonmusic.