The Article
Blue Lola headphones offers an over the ears design
14th May 2016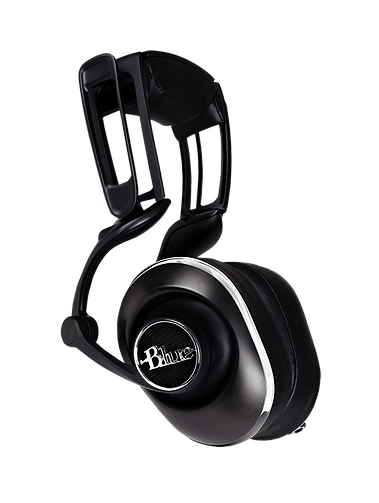 Blue has announced Lola, a new set of headphones with a sealed over-ear design and custom 50mm drivers, the same as the company's own Mo-Fi headphone.
Blue's default headband design features a four-point multi-jointed linkage system and pivoting arms that allow the headphones to stay parallel at all times. Lola furthers this design with a new slimmer headband. The earcups—shaped like ears—provide a seal around the ears, in an attempt to enhance bass, improved isolation and reduced "sound bleed".
Lola comes with a soft travel case and two audio cables, including a 3-metre audio cable and a 1.5-metre cable with built-in mic and Apple iPhone/iPad controls.
Price is £200 and will be available in charcoal black and pearl white in December from Amazon.co.uk and other authorised retailers worldwide. For more information visit www.blue-headphones.com.