The Article
Chord Electronics new FPGA-based upscaling transport Blu MkII
6th January 2017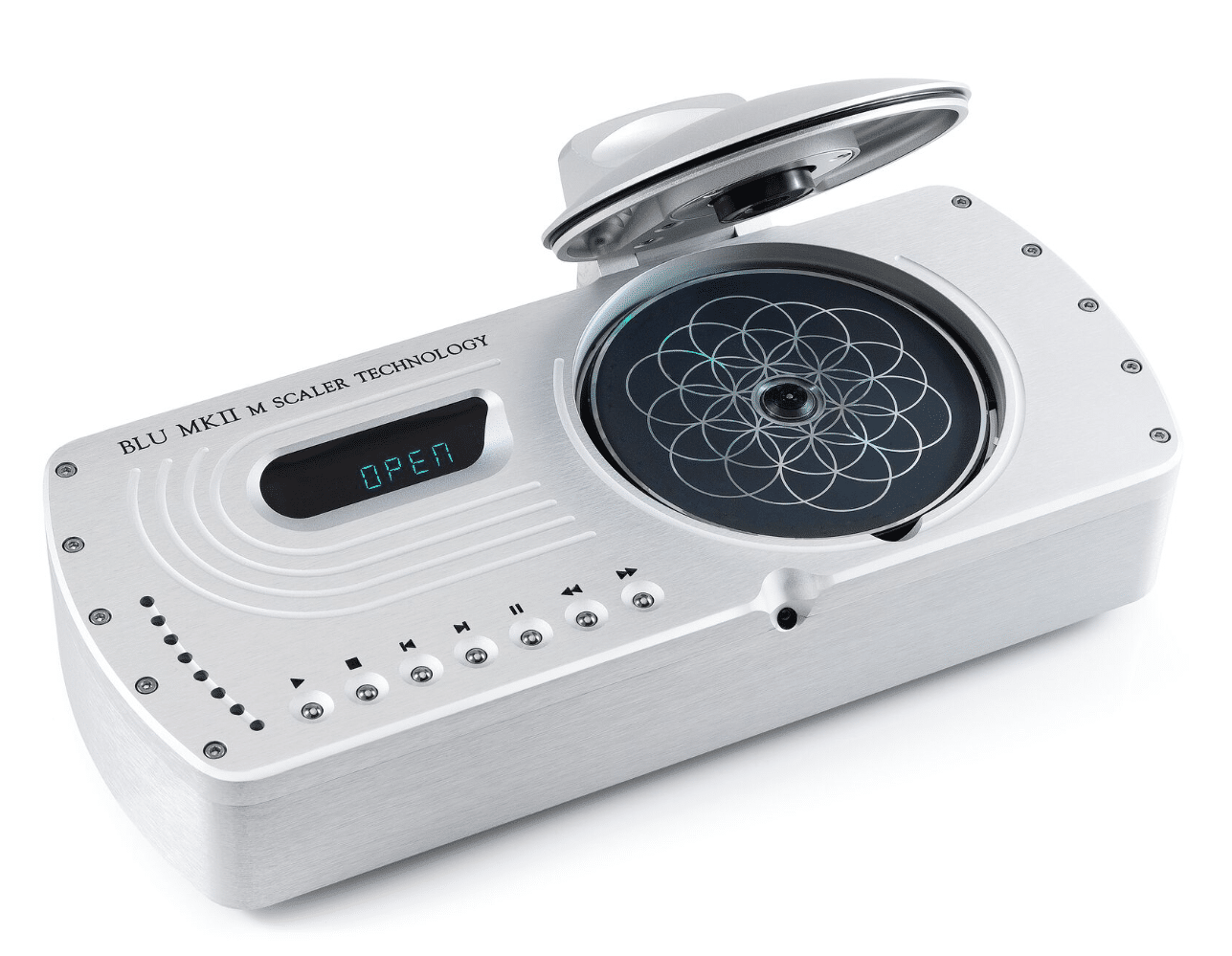 Chord has release the Blu MkII, an upscaling CD transport which uses the company's latest FPGA (Field Programmable Gate Array) technology, called the Xilinx XC7A200T FPGA, including 740 DSP cores which can output digital data at 705.6kHz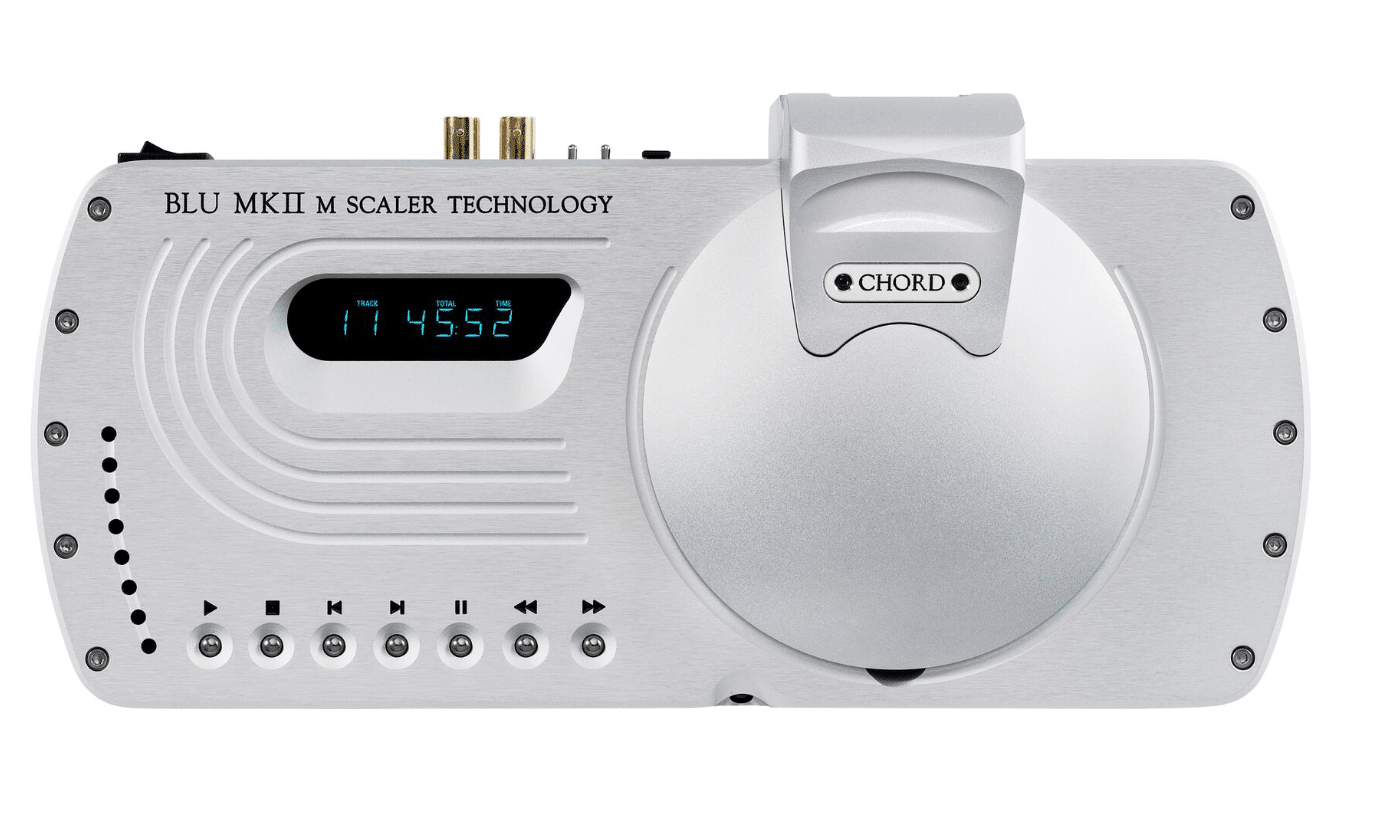 At the heart of the Blu MkII is the WTA M-Scaler technology, which incorporates advanced filtering.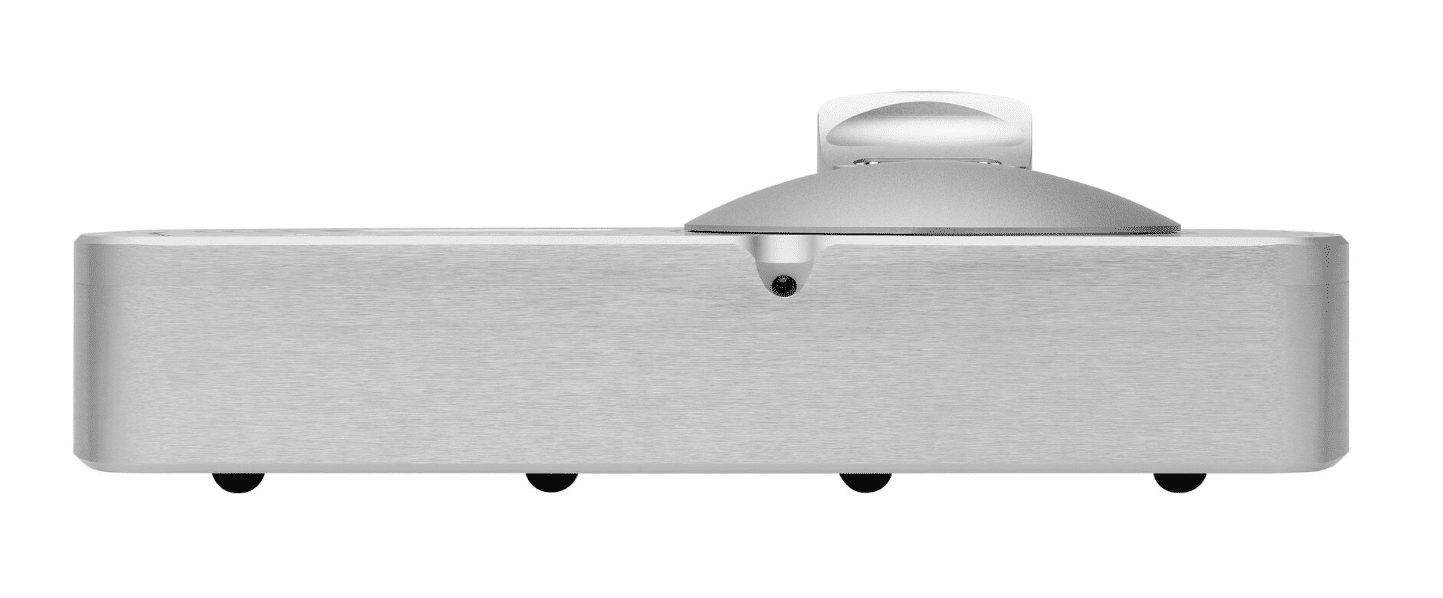 Chord's hinged, self-supporting lid design also automatically stops play when lifted. A full remote offers further control options.
Connectivity includes (for the digital outputs): AES (to 176.4KHz); single optical, single S/PDIF and dual BNC S/PDIF; the dual BNC S/PDIF output transmits up to 768kHz into Chord's DAVE DAC/preamp using twin cables.
The Blu MkII also features a BNC S/PDIF digital input, meaning that it can also be used a standalone high-performance upsampler, for use with other digital sources, such as streamers, in addition to its primary function as a CD transport. This enables a digitally connected device to benefit from the Blu MkII's advanced FPGA technology and if deployed, DAVE's DAC.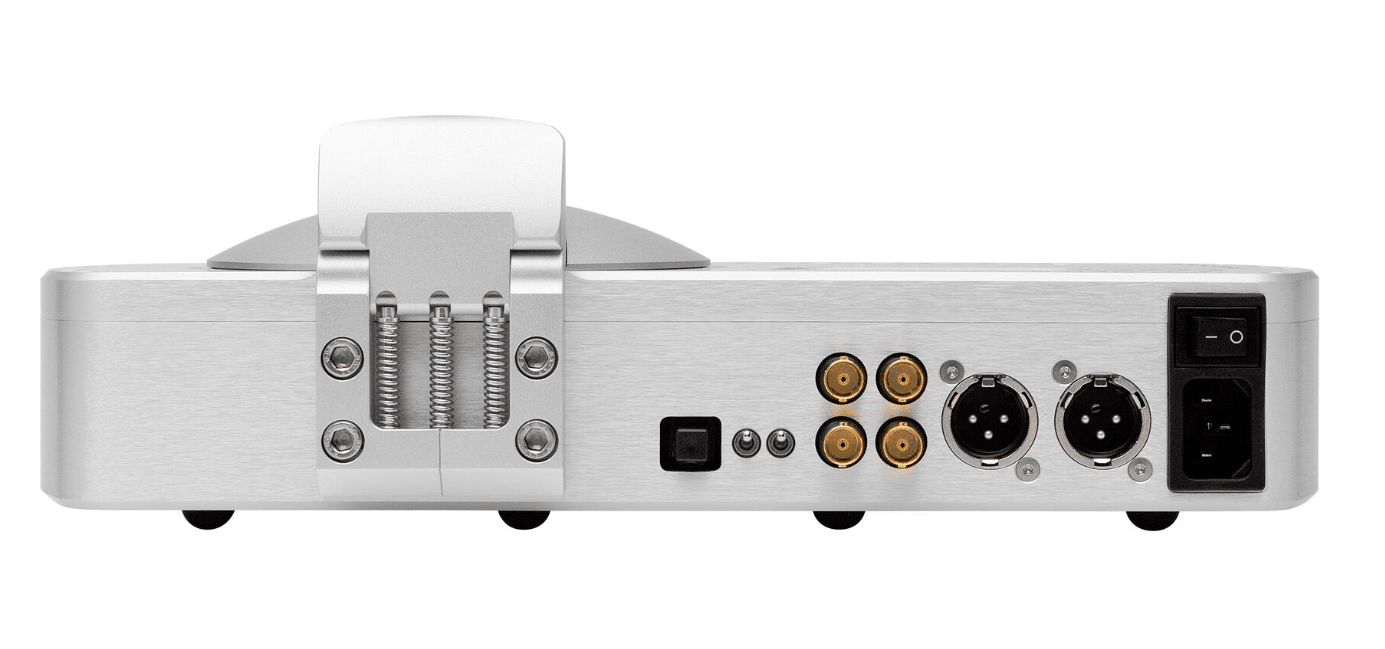 Further features include Chord's high-frequency switching power supply and a dedicated CD-only laser mechanism. A dedicated equipment support (in the Blu MkII/DAVE image) is also available for a supplement.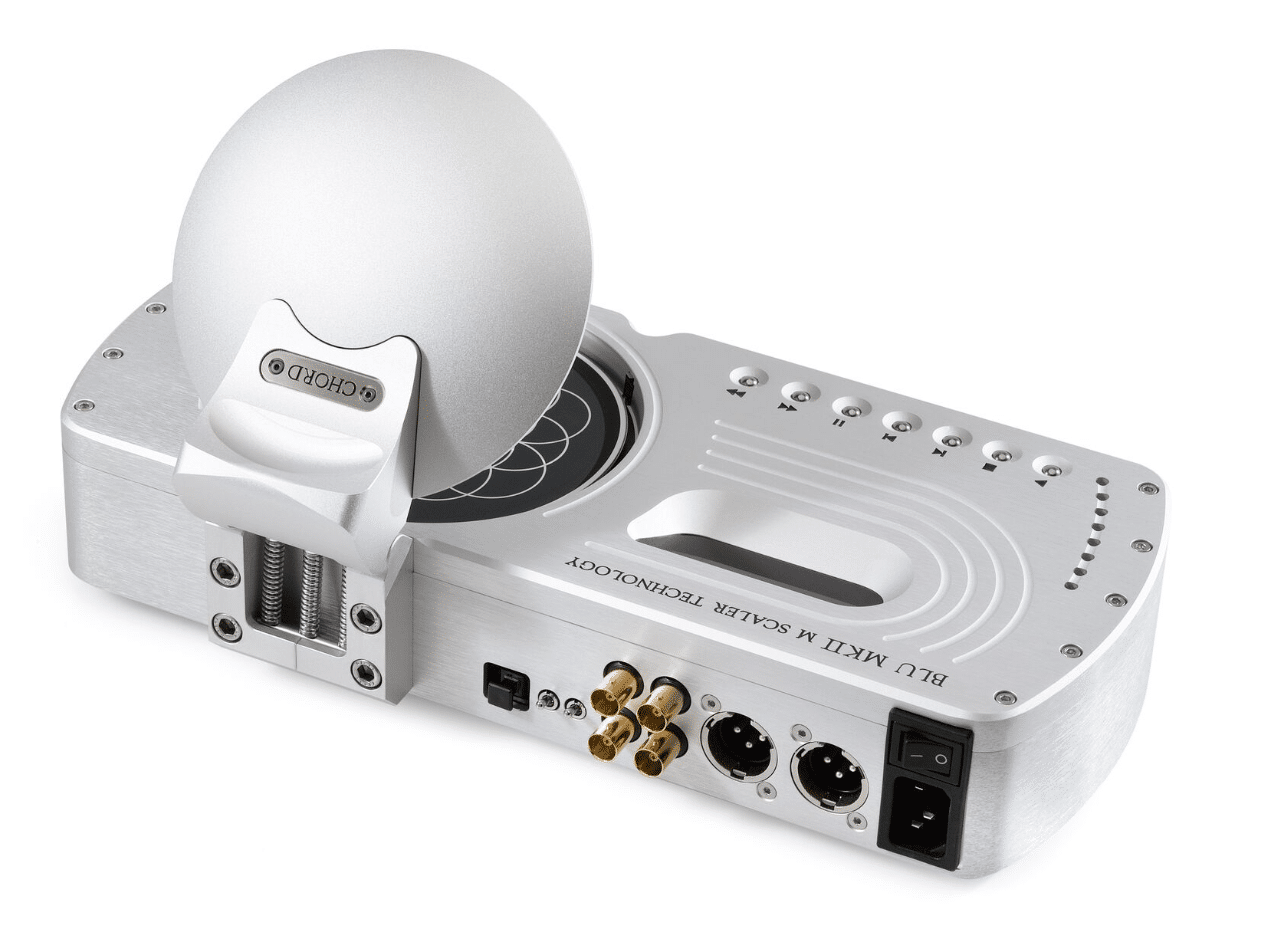 Like all Chord Electronics' products, the Blu MkII is hand-made in the UK and features a precision-milled chassis, crafted from aircraft-grade aluminium.
Spanning 335 x 105 x 170mm and weighing in at 7kg, Blu 2 will be available in early 2017, priced at £7,995.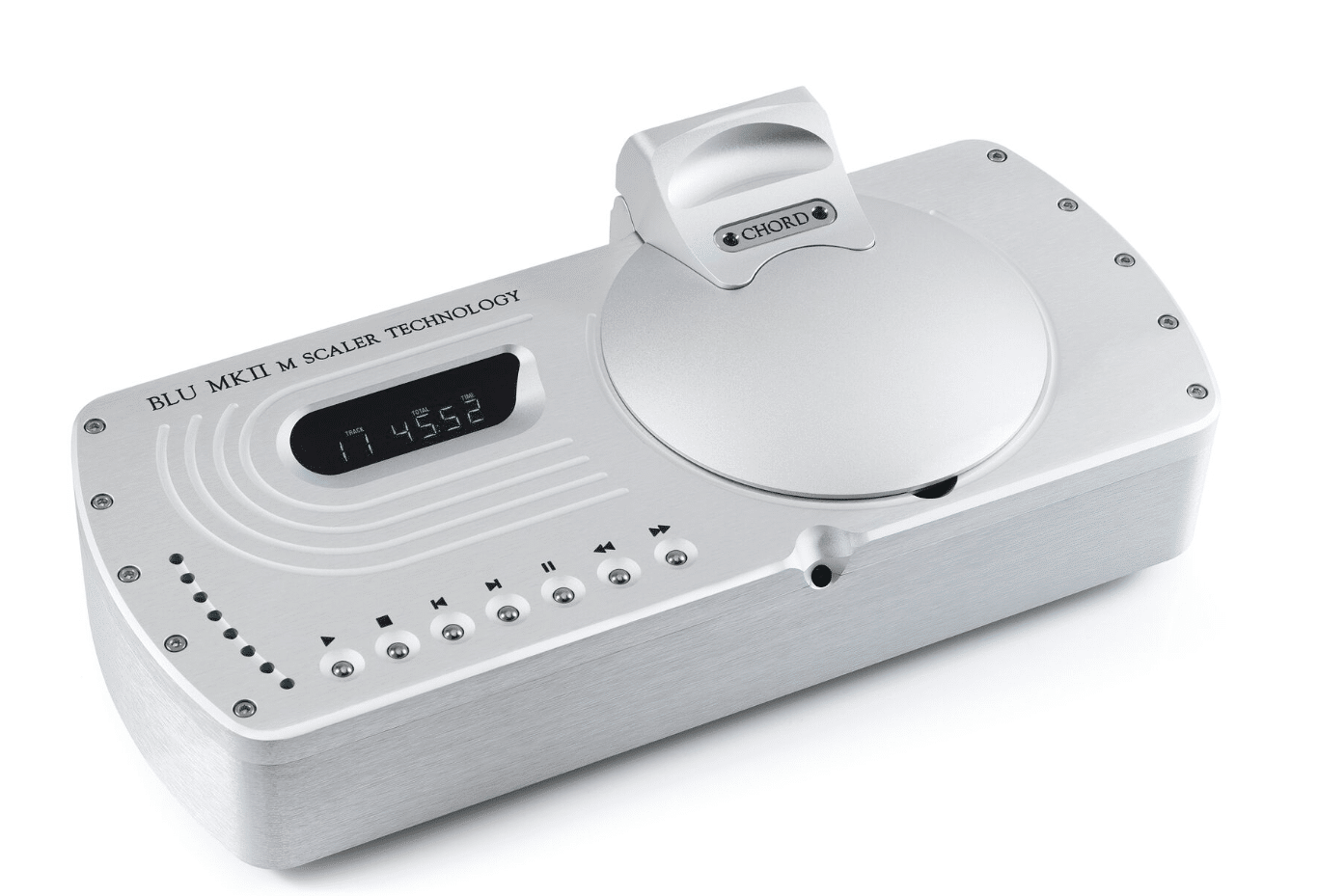 To read more, click 01622 721444 or click chordelectronics.co.uk