The Article
Birthday Price Promotion From Linn
8th July 2018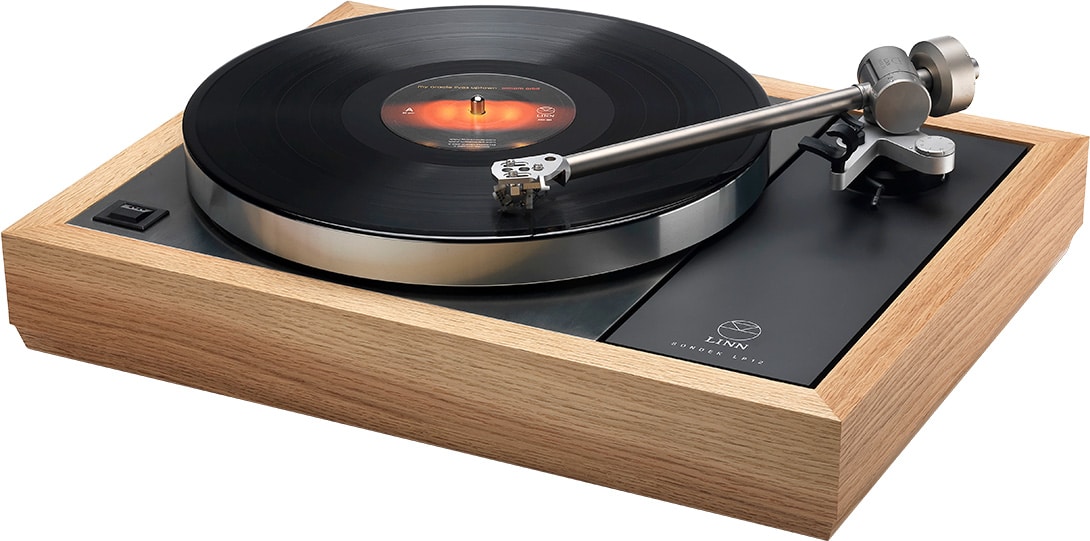 Linn launches summer price promotion in celebration of its 45th birthday 
From Monday 2 July until Monday 27 August, owners of Linn products can trade in their legacy product for a 10% discount off a new Linn product. Usually restricted to their sources, this year's promotion allows customers to receive the discount against any Linn product from speakers to amps to systems.

Visit the Linn summer promotion page to explore the timeline from 1973 through to present day, taking in all of Linn's product and technology launches. You can also find the terms and conditions of the promotion and discover where to audition the latest Linn products.

As the Sondek LP12 turns 45, Linn is celebrating by hosting several birthday events at Linn specialist shops around the world. You can join in by booking tickets here – just don't forget to bring along your favourite LPs.

HDMI has become an expected feature in streaming products these days so Linn has taken the decision to reprice the Klimax DSM to be the same as a Klimax DS.And because the Klimax DSM is included in the promotion, customers can get an additional 10% off this new price.
[Don't forget to check out my new Facebook Group, The Audiophile Man: Hi-Fi & Music here: www.facebook.com/groups/theaudiophileman for exclusive postings, exclusive editorial and more!]