The Article
Talking to Bill Dahl About Electric Blues
6th February 2019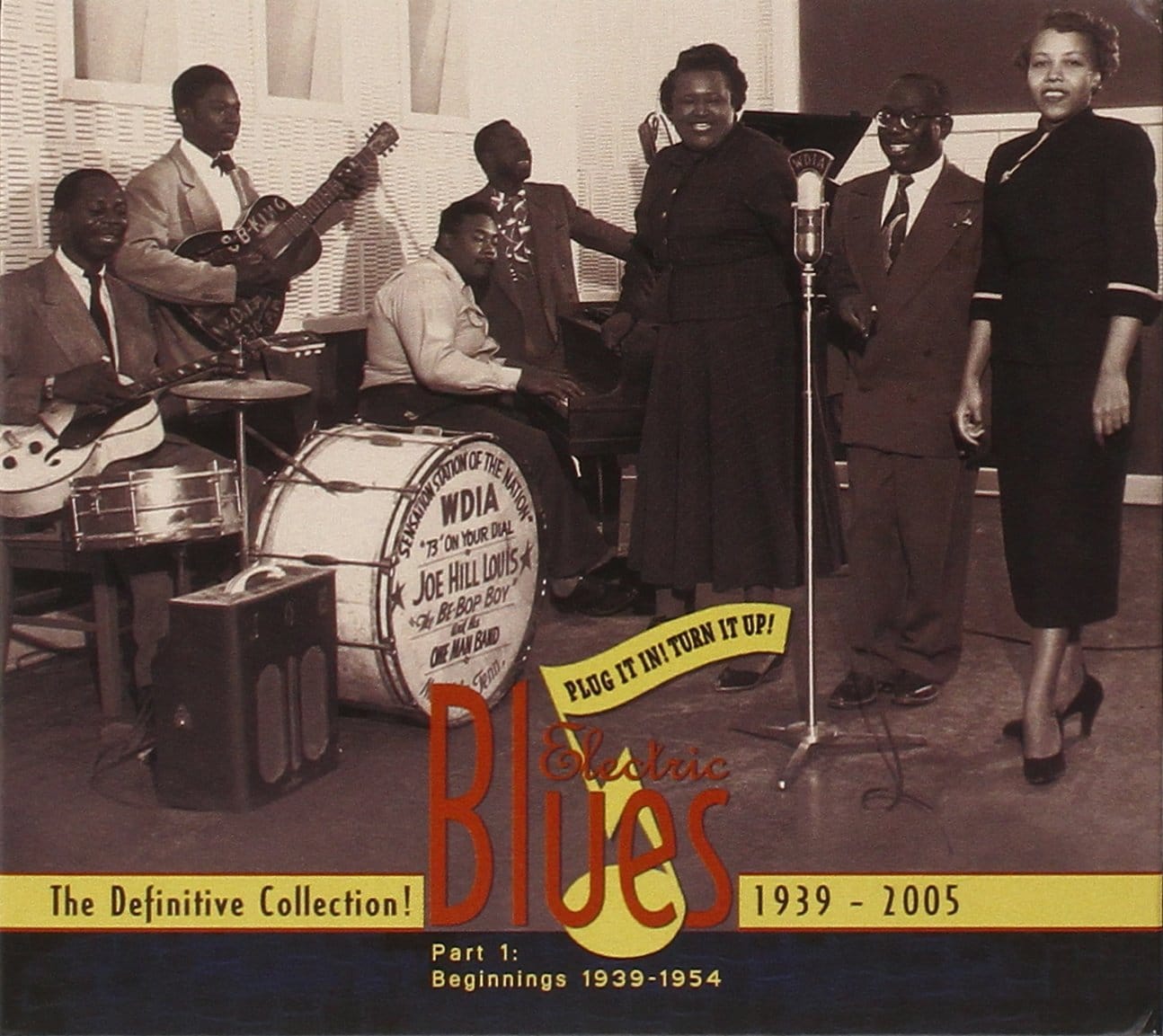 Here's one from the archives that may be of interest to blues fans. Here I talked to music fan and fellow scribbler, one of the nicest guys in the business, Bill Dahl
What makes a top notch compilation? I don't mean the ten-a-penny jobs you see in bargain bins which take all of five minutes and two button presses to create but the quality stuff that involves in-depth research and expert knowledge.
I got talking to Bill Dahl, at his home is the USA, about his mammoth project for Germany's Bear Family (www.bear-family.de), Electric Blues: The Definitive Collection! which is spread over four, multi-gatefold digipak volumes and twelve discs and roams from 1939-2005.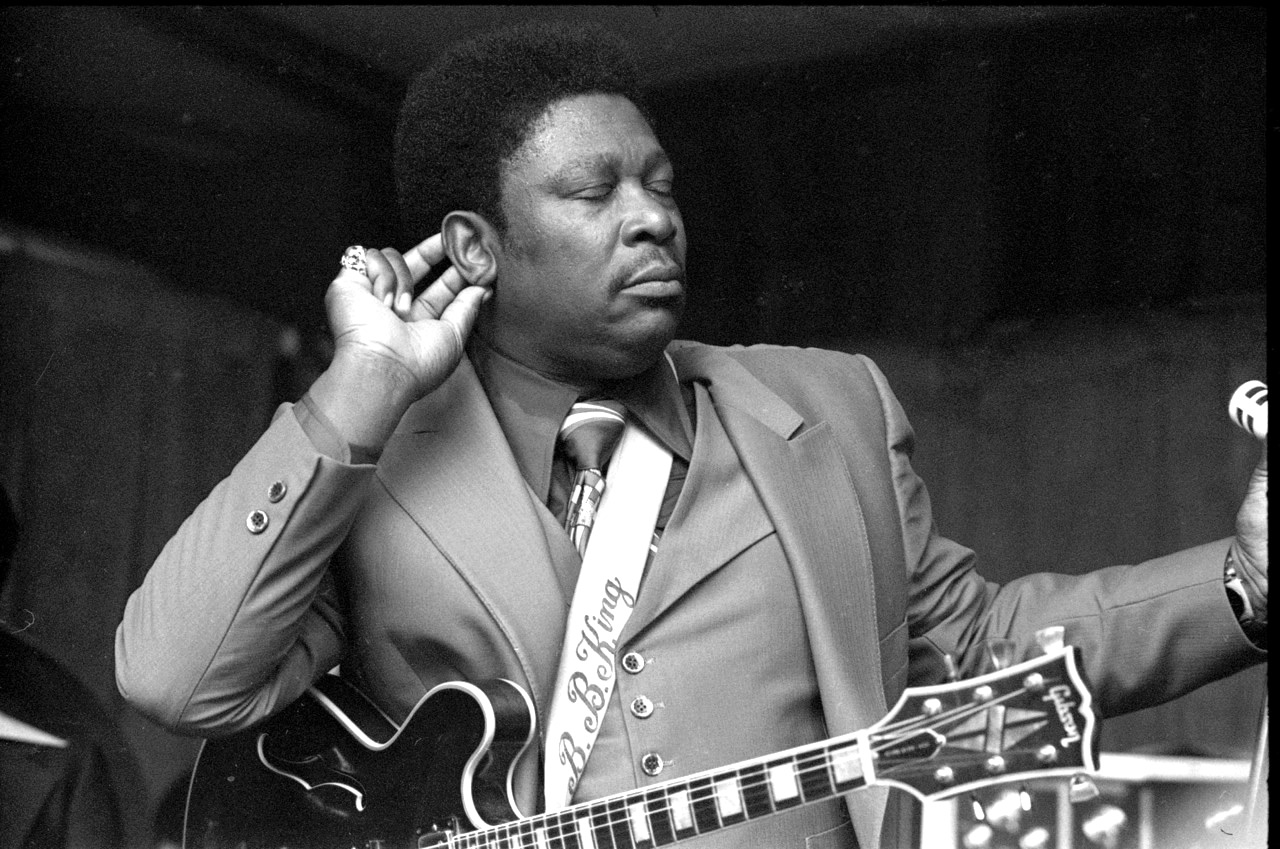 Dahl compiled and annotated the series. A mighty job indeed because each box set also arrives with a 160-page book fixed inside including biographies, illustrations, original release info, and rare photos.
"It was pretty daunting," said Dahl. "There's tens of thousands of songs that you could put on there. I was trying to come up with the most representative, other people may have gone in other directions. I wanted to include the cornerstones like Call It Stormy Monday by T-Bone Walker, B.B. King's stuff and so on. There's stuff you have to have on there. There's other items that were my favorites that I think should be heard. An instrumental disc, for example, features pretty obscure tracks. I did it chronologically with electricity getting brasher and bolder as time moved onwards."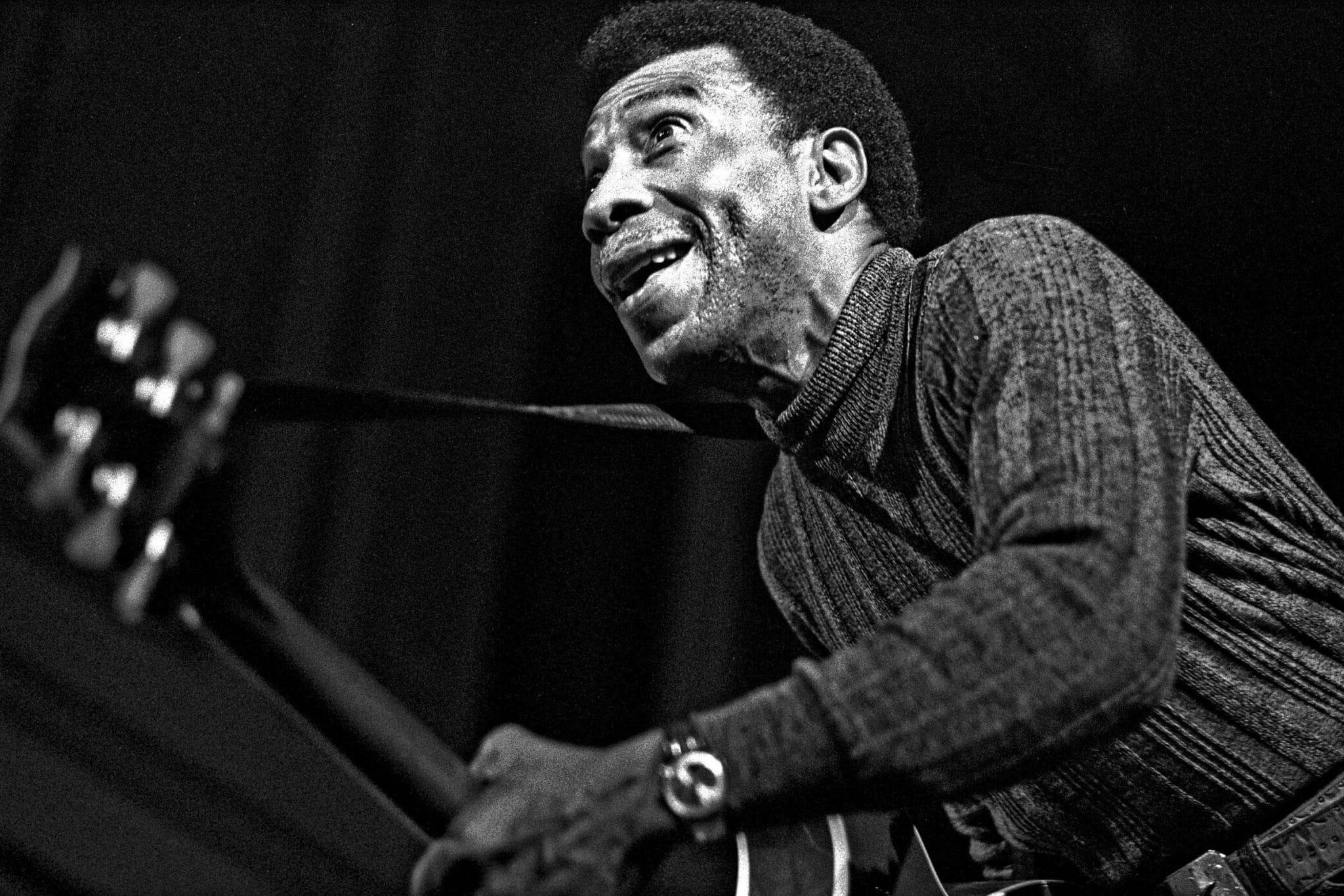 To produce the collection, Dahl delved into his large musical collection and undertook lots of hard work. If for no other reason than, "I had to make sure that I didn't leave anybody out so that somebody might come back and point a finger. Also, with an artist who might have hundreds of songs, to pick one representative song is a challenge in itself."
As ever with compilations, Dahl couldn't get every track that he wanted due to copyright problems. Jimi Hendrix was a case in point along with selected tracks such as Johnny Rivers' Seventh Son, for example.
"In many cases, though, I had alternatives to slot in," said Dahl. "There's way too much out there to tag any of them as 'filler'. If you're only able to include 20 to 25 blues rock songs per CD and you can't get three of them because of copyright, then there's still thousands more to pick from. It's not like you're covering a specific artist where, if you miss certain tracks, you might ruin the entire compilation. Here, there is still plenty of important music."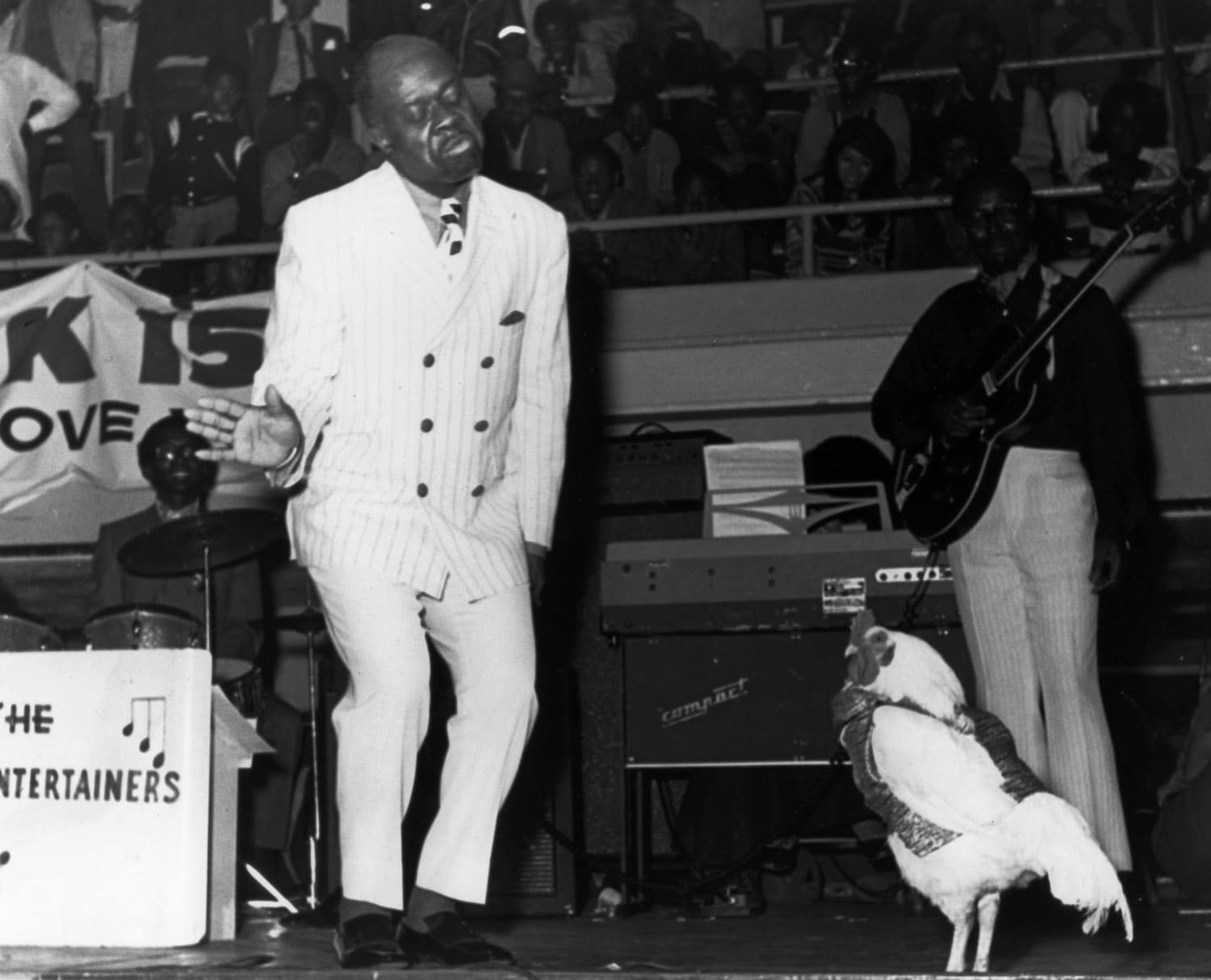 Some of the included tracks picked themselves, partly because they had never appeared on CD before. Take Rufus Thomas' All Night Worker, for example, "Steve Cropper's guitar solo was just perfect. Talk about not wasting a note. It had always been overlooked in the past. There were other Rufus Thomas' tracks that I could have put on there but I felt that this track summed up both artists well. Just a terrific record," said Dahl.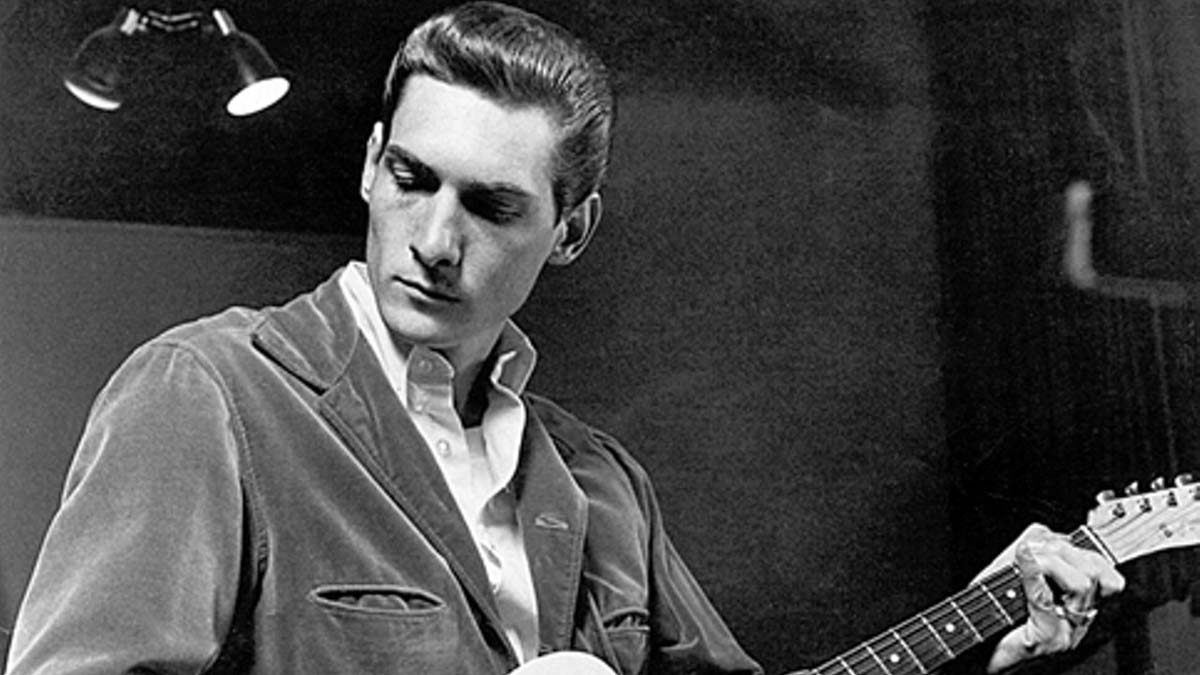 There were some unexpected surprises on this CD which Dahl stumbled upon. For example, Royal Earl Shuffle by Royal Earl & The Swingin' Cools was, "…astounding! So much energy. They were going for blood. Take it as fast as you can for two minutes and play as much as you can. For a record from 1960-1961, it was amazing. No-one knows much about him. It was a regional record from down in Texas somewhere, didn't sell at all. I thought, 'Man, we gotta have this thing'."
There were a lot of instrumental records too from the 50s and 60s, "A lot of those guys never received their just due," said Dahl. "Every one of them were great players. A lot of people will be exposed to them for the first time. There's a track on there, Jody Williams' Lucky Lou, which became one of the founding songs of Westside Chicago Blues. Otis Rush got a lot from that one."
Dahl also felt that there needed to be a selection of soul blues from the 60s and 70s. Lots of blues fans who are principally into Led Zeppelin, for example, often overlook this sub-genre that includes stars such as OV Wright and Tyrone Davies, "The tracks didn't work mixed with the rest, it would have been weird listening so I produced a soul blues CD on its own for the set," explained Dahl.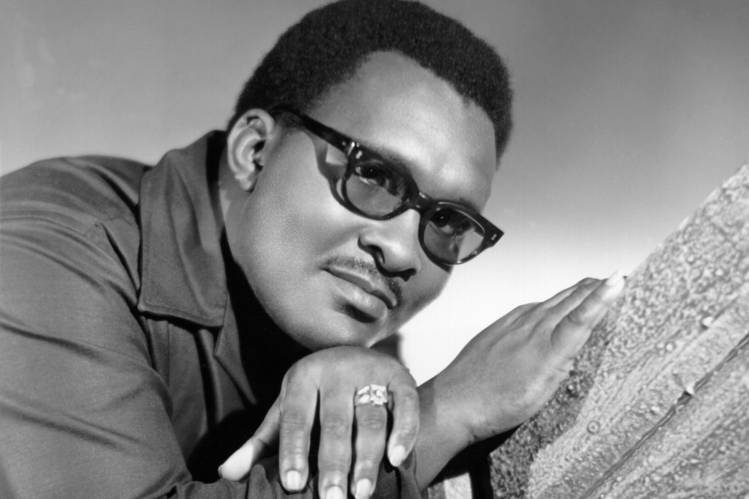 Still not satisfied, Dahl even sought out other amplified instruments, apart from the guitar. The harmonica being one example "People overlook the 'harp' as been electrified too. You've got Big Walter Easy, one of the best amplified harp players I've ever heard, working with Sun's Sam Philips, pushing up the volume with more echo. It was astounding. Talk about innovative."
The only problem Dahl encountered with this compilation was the relative lack of women in the genre. There were a few…just not enough. Another problem, noted by Dahl, was the modern take on electric blues that, in Dahl's opinion, really isn't following the genre at all and is just self-indulgent guitar solos gone mad but, as Dahl says, "It's hard to make money as an electric blues guitarist today." Looking at this superb series of electric blues compilations, I don't see Bear Family having the same problem.
[Don't forget to check out my Facebook Group, The Audiophile Man: Hi-Fi & Music here: www.facebook.com/groups/theaudiophileman for exclusive postings, exclusive editorial and more!]