The Article
BILL BRUFORD: DONE WITH SITTING AROUND
30th August 2022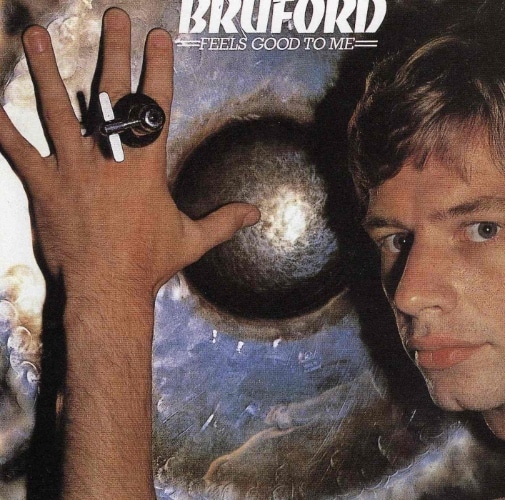 Title: Feels Good To Me
Label: Polydor
BUY HERE: 
USA – https://amzn.to/3e9lgTB
EUROPE – https://amzn.to/3Q0AjMO
Arguably one of the best drummers of all time (there is plenty of competition out there, I know), part of the genius of Bill Bruford sits within his flexibility. 
He is genuinely famous for his time both in the prog outfit Yes and also King Crimson. He worked with Genesis too for a time. But Bruford has also forged another career as a jazz fusion creator and its the latter I want to address with this album Feels Good to Me, his 1978, solo debut, created right after he had left the King Crimson drum stool for the first time.
And that move from prog rock to jazz, is worth considering for a moment because both musical genres represented two different worlds in terms of grandeur and money and fame and structure and well, staff.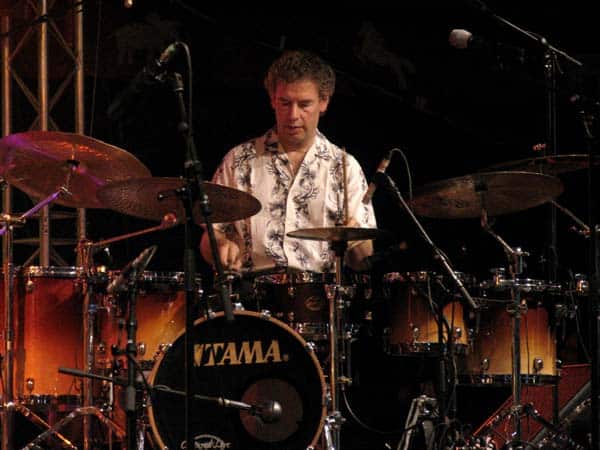 You realise that Bruford loves his jazz and he must have done to want to live in and from it. At the time of the release of this album, he was married with a young family so things like that mattered.
Both in artistic but also business terms, the move to jazz was like moving to another world. According to Bill Bruford himself, "I was headed towards jazz which, on the whole, doesn't have managers. It's a high-end cottage industry rather than mass market. It's Jaguar to General Motors. In the absence of volume sales it looks to niche market and to cut costs – and 20% of your gross income to pay for a manager really is a major cost, especially when the expenditure is only putting another tier of bureaucracy between you and the customer."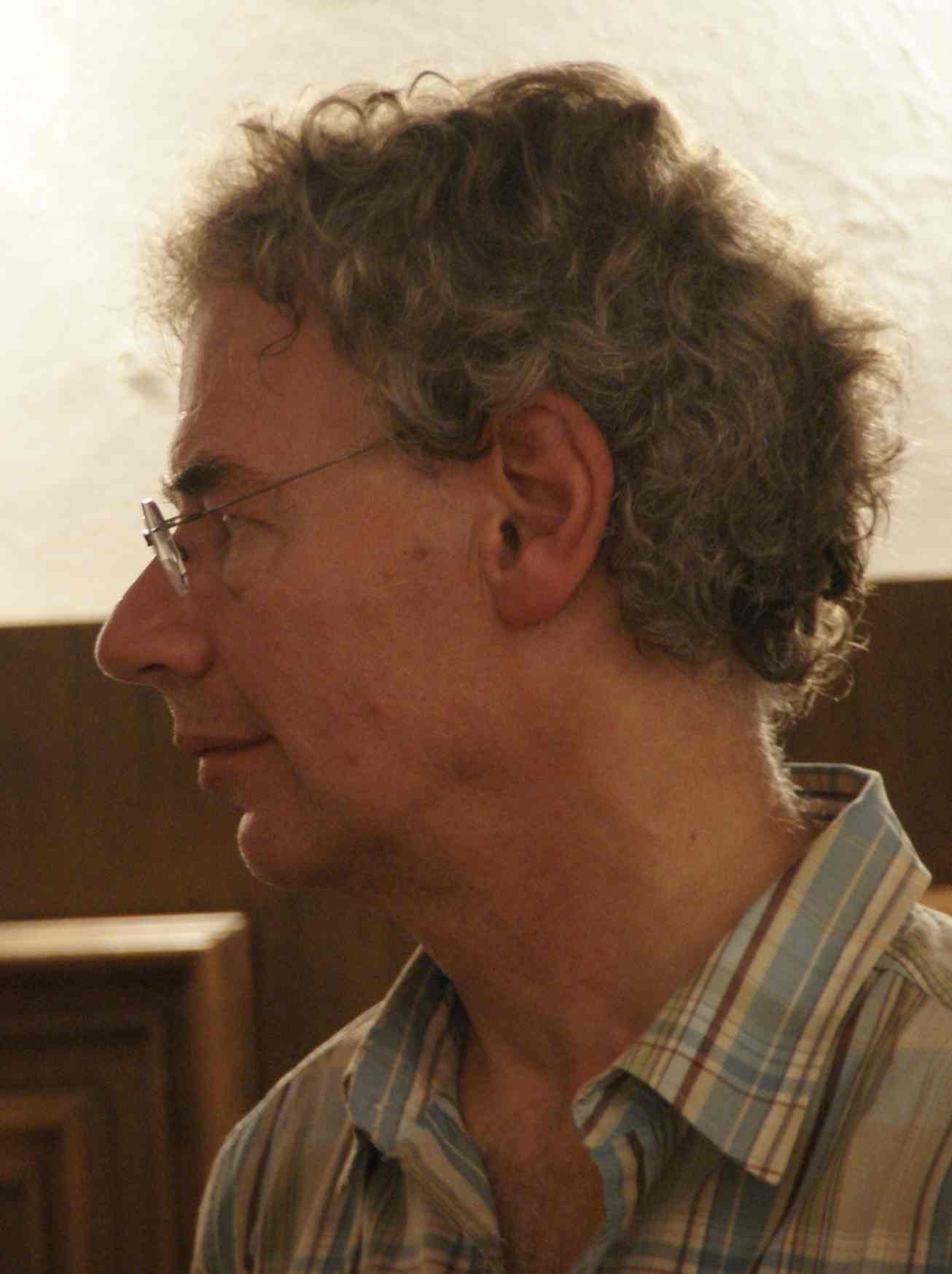 The above was also indicative of the time. When this album was released, the earlier innocence of popular music was beginning to give way into more accountancy-lead music careers.
So you have a changing music business culture, you have Bruford's changing personal circumstances and you have his change of music style and genre. In short, this release was a big step. It was not a casual, throwaway. It wasn't something to fill in an afternoon and then back in the prog chair the next day.
This album has a certain Canterbury feel to it with the addition of one of the best guitarists of all time, Allan Holdsworth (Soft Machine and Tony Williams' Lifetime), John Goodsall from Brand X, bassist Jeff Berlin, Dave Stewart on keys plus flügelhorn legend Kenny Wheeler. Then there was the addition of avant poet, singer, and songwriter Annette Peacock. It was quite a line up.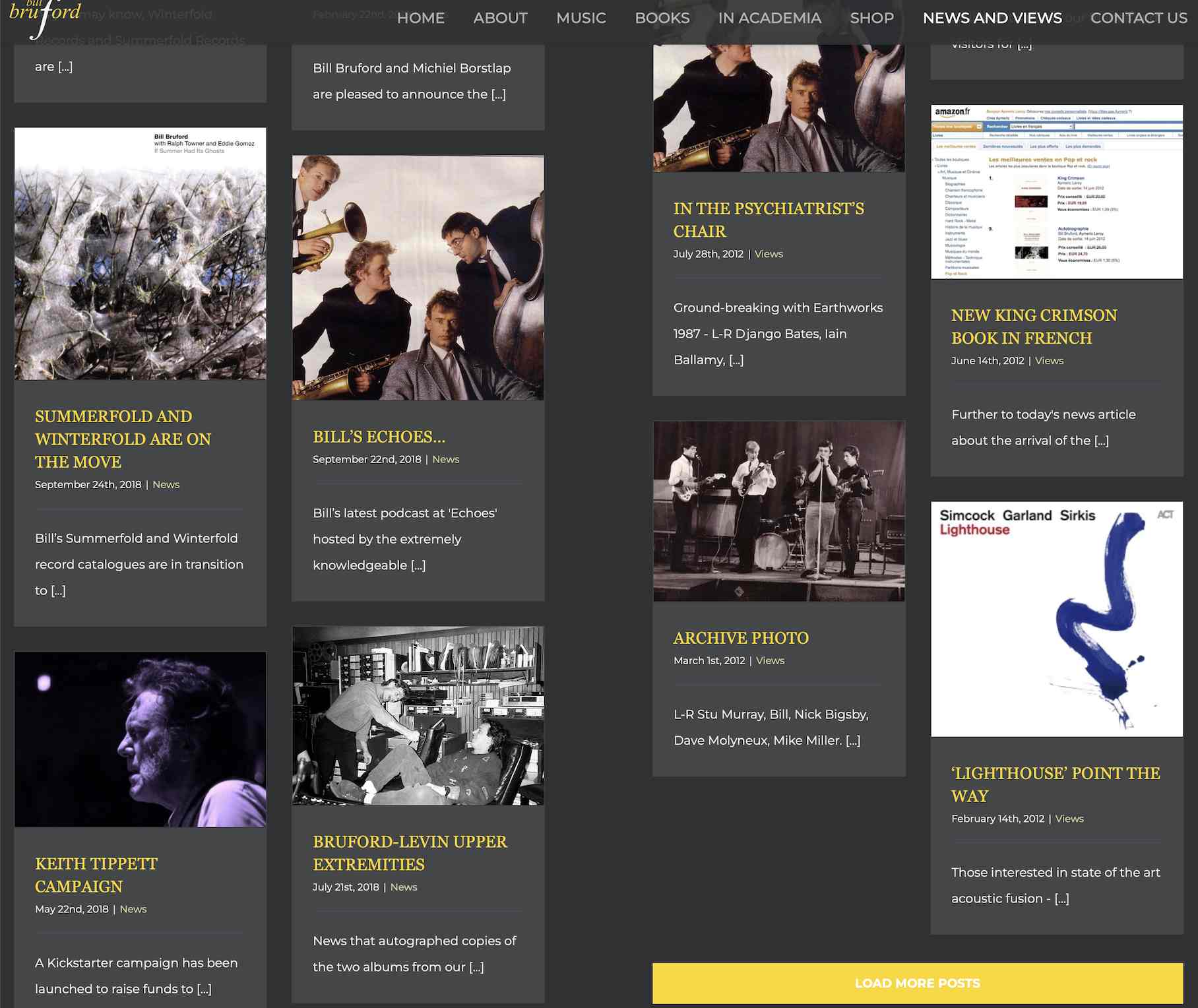 And that line up hits the ground running on the opener Beelzebub with its Zappa-like staccato introduction and complex time signatures. Holdsworth joining in with that and then spreading his wings to indulge in rhythm adventures of his own. 
Peacock adds a smoothing, rather alluring tone to her delivery but this band is so good it often threatens to swamp her performance so you find that she hangs on in there at times. 
The balladic first part of Seems Life a Lifetime Ago allows Peacock to control the direction of the song but, in Part 2, the band are off again, full pelt. Bruford's light touch combined with his easy complexity, his willingness to insert delicate rhythms where delicate rhythms possibly have no right to be gives the music a rich and fulfilling presentation. 
And so it goes. And you know what? Listening to this album, I get the feeling that Bruford is enjoying himself. Listening to the man, I'm sure of it. He loves jazz's immediacy and its fleet of foot.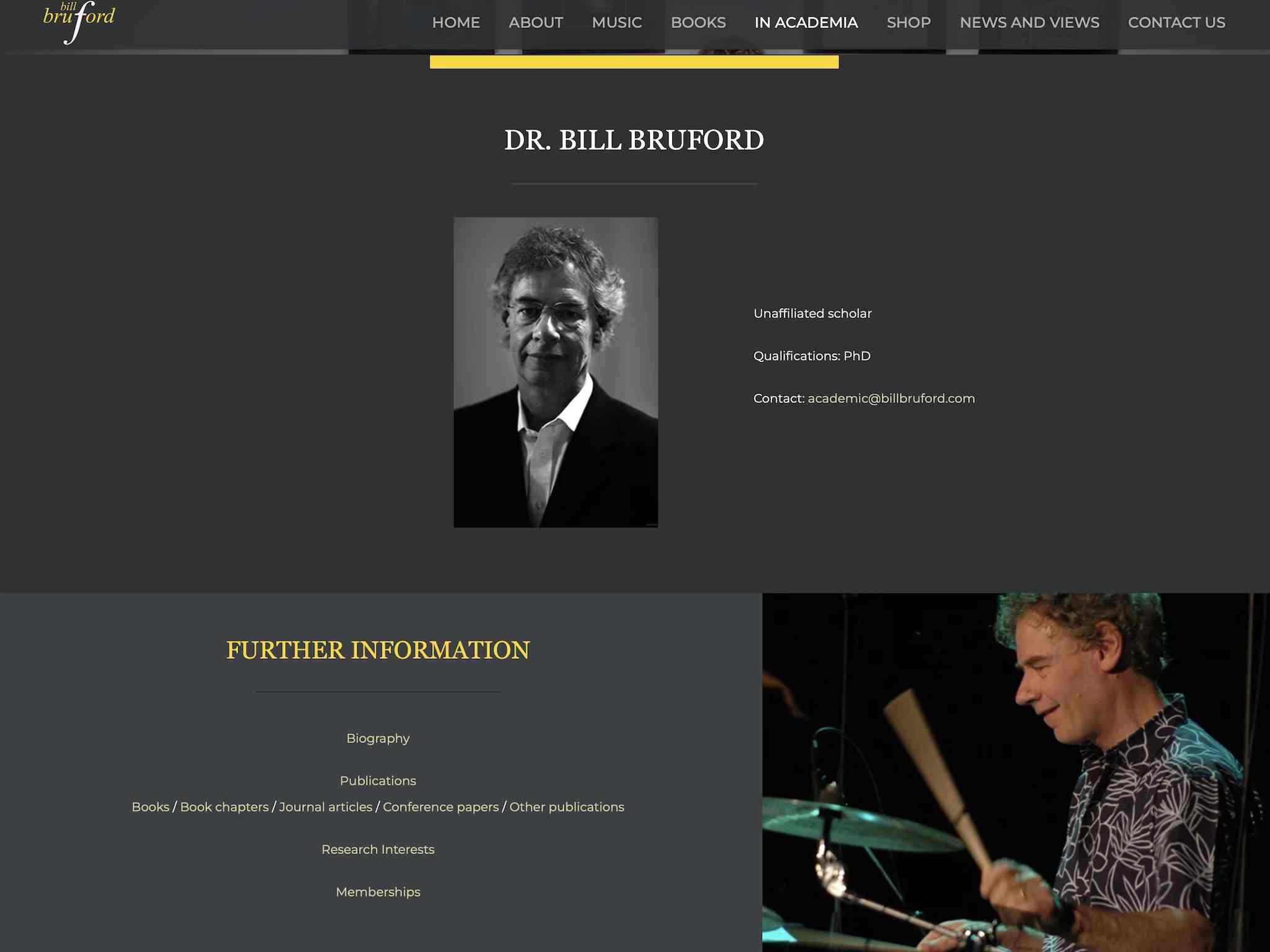 "Part of the reason I was edging towards jazz was because there had to be better ways creating music than by staring at a fetid room full of expensively unprepared musicians – one of my least favourite pastimes."
What he means by that is this. By the time the prog band Yes had decided what day of the week it was, his jazz outfit would have considered, rejected and deployed enough music for two albums and a BBC session. They were different worlds. 
This one? This world? I'm sure you'll enjoy.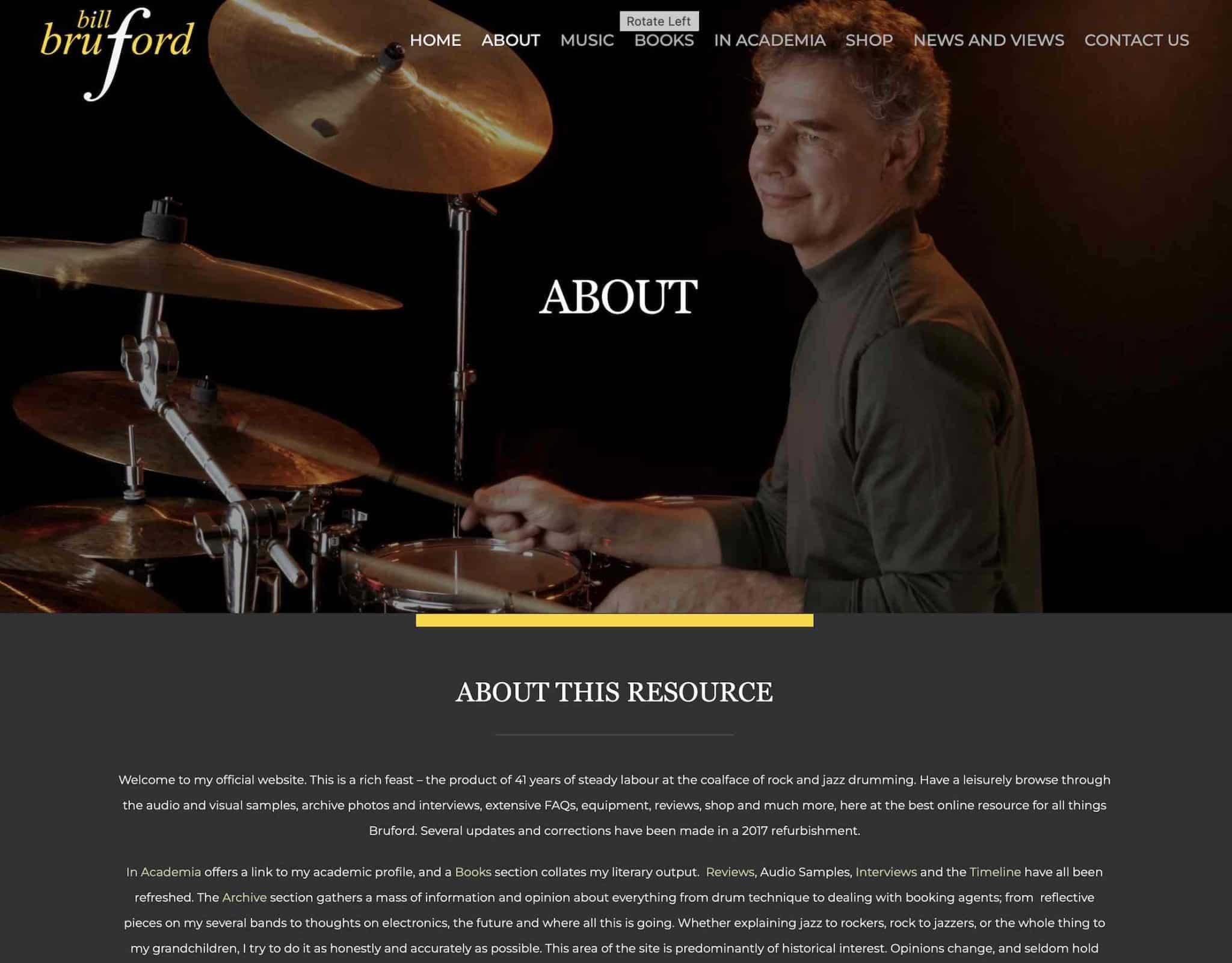 You can enjoy even more via a newly released BMG box set spanning Bruford's entire prog and jazz-based career called, Making a Song and Dance: A Couple Career Collection spanning six CDs and including his jazz work plus moments with Yes, King Crimson, Roy Harper, Chris Squire, Steve Howe, Buddy Rich, David Torn and more.
BUY 'MAKING A SONG AND DANCE':
USA – https://amzn.to/3qerO6x
EUROPE – https://amzn.to/3q1FLnT