The Article
BeoSound makes some Shapes: Off the Wall Music, smiles at tiles
8th April 2017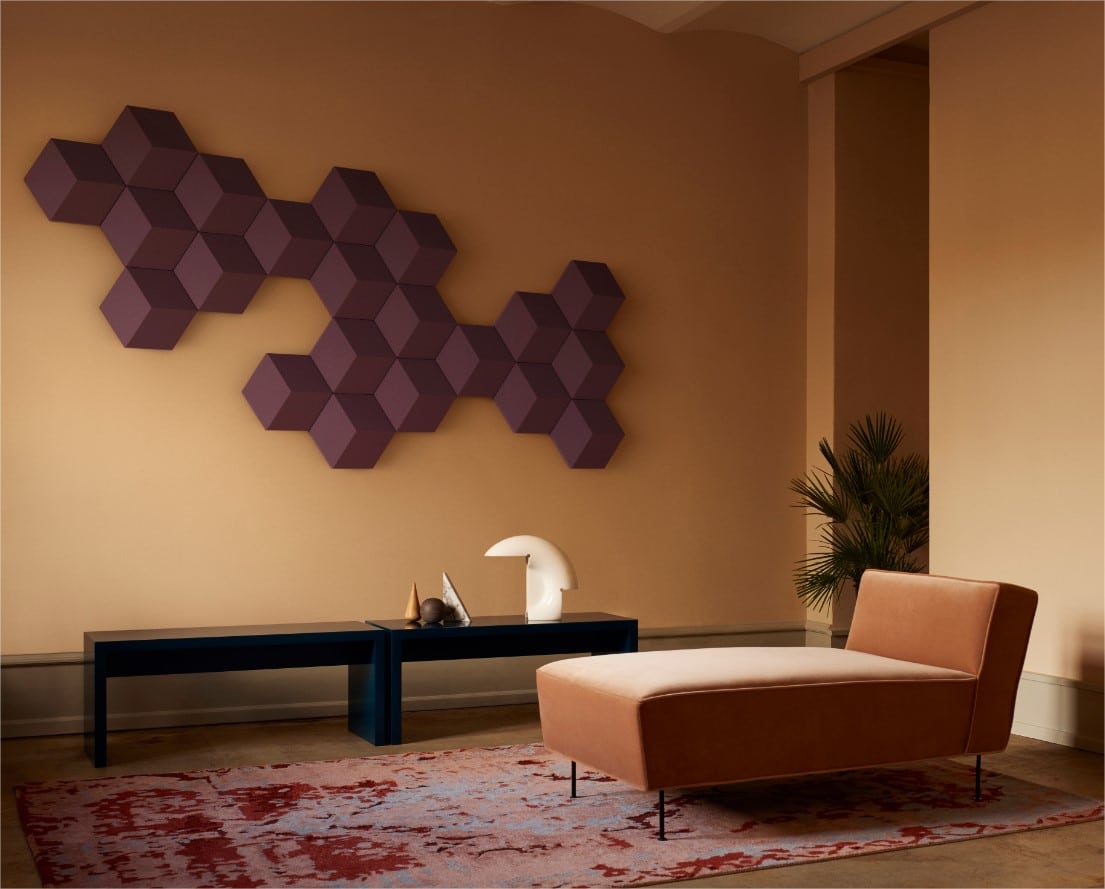 Bang & Olufsen has introduced a wireless speaker system that combines sound with customizable design. BeoSound Shape a wall-mounted, modular speaker system made of hexagonal tiles, can be placed on the wall in various sizes and patterns.
BeoSound Shape is a combination of speakers, amplifiers and acoustic damper tiles. Based on your individual design, it can go from six to practically an unlimited number of tiles in one set-up.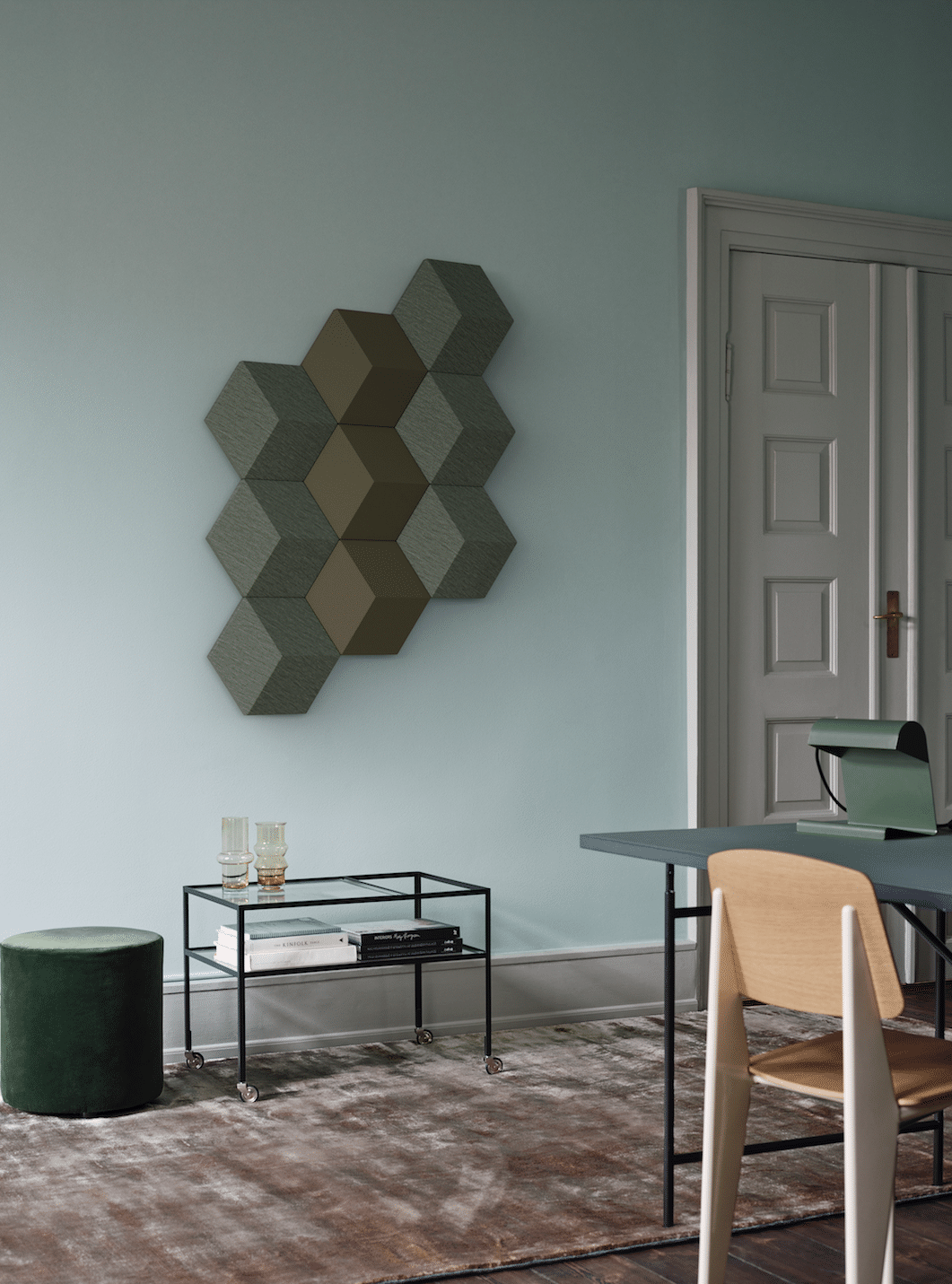 The Bang & Olufsen color-pallet includes Parisian Night Blue, Purple Heart, Infantry Green, Brazilian Clay, Wild Dove Grey and Black.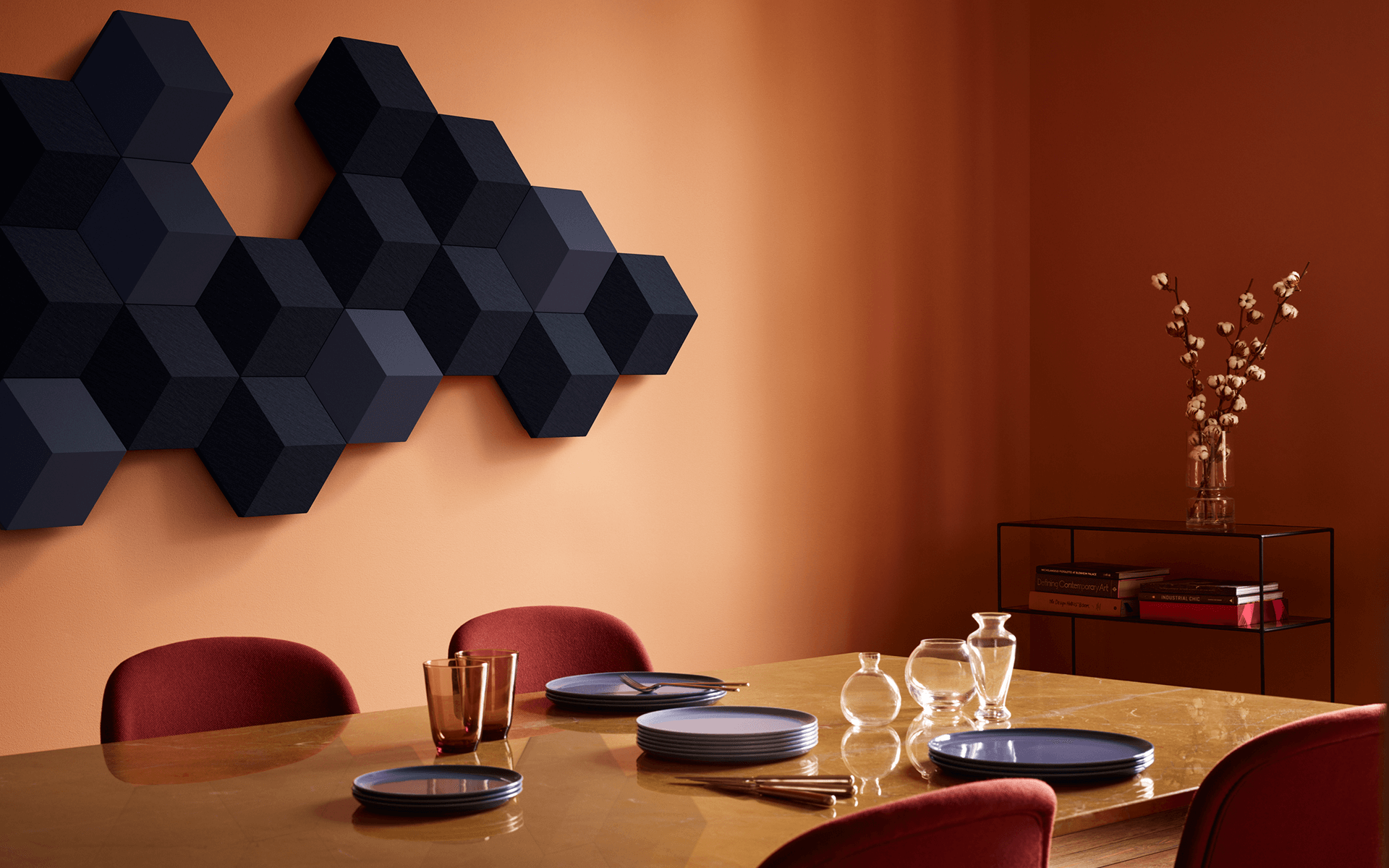 A collaboration with the renowned Danish manufacturer of design textiles Kvadrat adds exclusive options in terms of wool fabrics and colors: Brown by Kvadrat, Moss Green by Kvadrat, Pink by Kvadrat and Dark Blue by Kvadrat.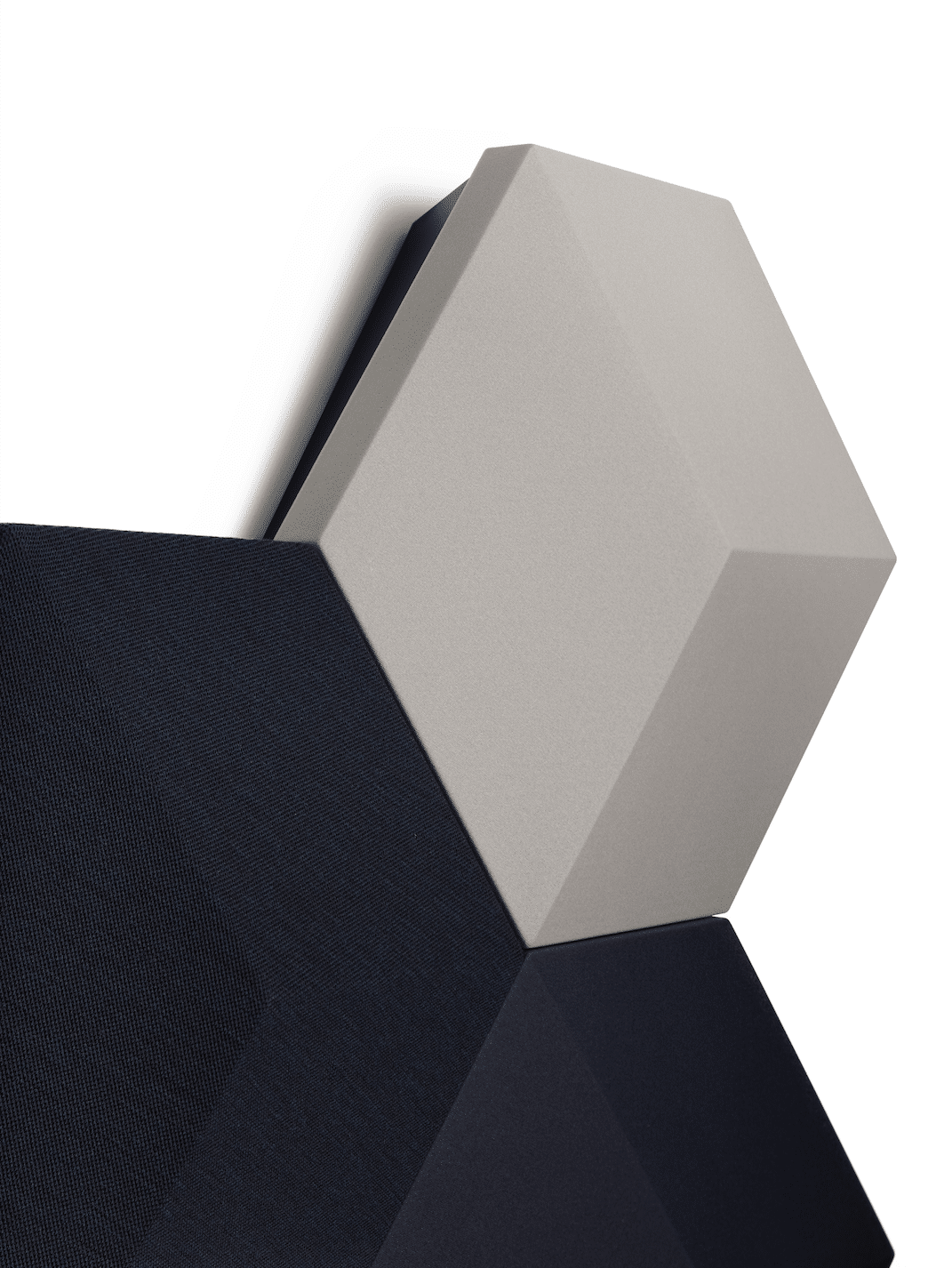 The BeoSound Core connectivity hub, hidden behind a hexagonal tile, enables wireless streaming from your mobile device via streaming technologies such as AirPlay, Chromecast built-in or Bluetooth. It also includes multiroom functionality making it part of the family of Bang & Olufsen and B&O PLAY products that can play different music in different rooms or let one tune flow throughout your home.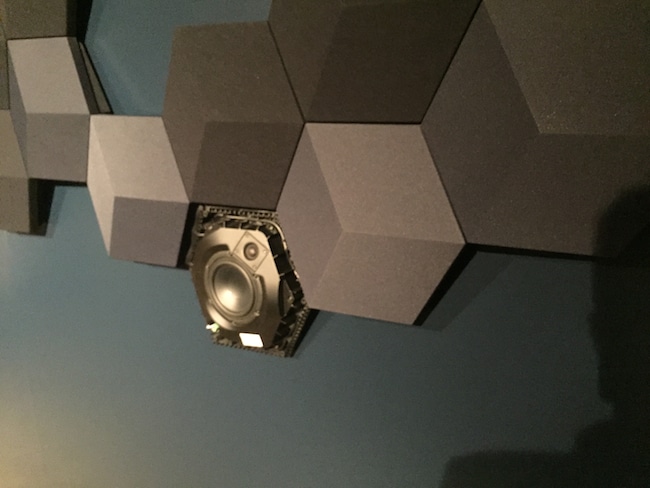 BeoSound Shape will be available in Bang & Olufsen stores in August 2017.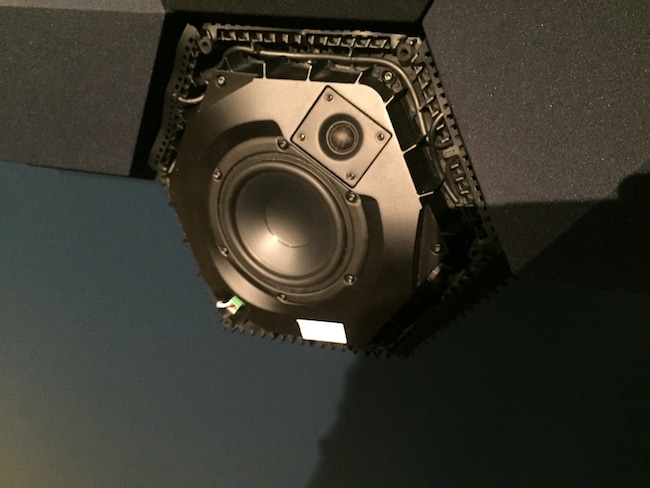 The price of the BeoSound Shape depends on the size, acoustical performance and fabric choice. Pricing will be confirmed when launched in stores and will depend your customisation choices.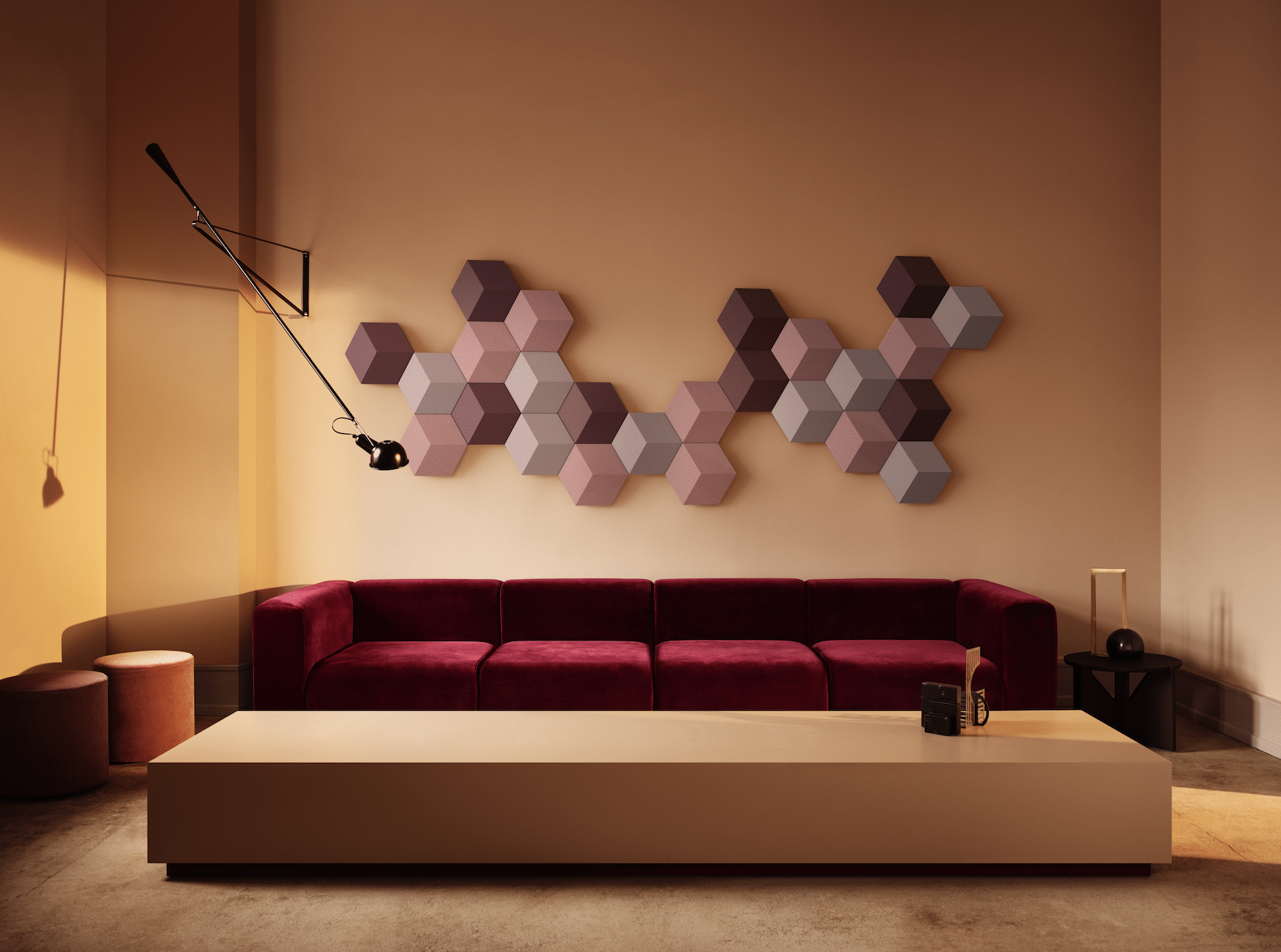 The starting price for a standard setup is around £3,400.
To learn more, click HERE.