The Article
Beoplay H9 Headphones With Hybrid Active Noise Cancellation
3rd December 2016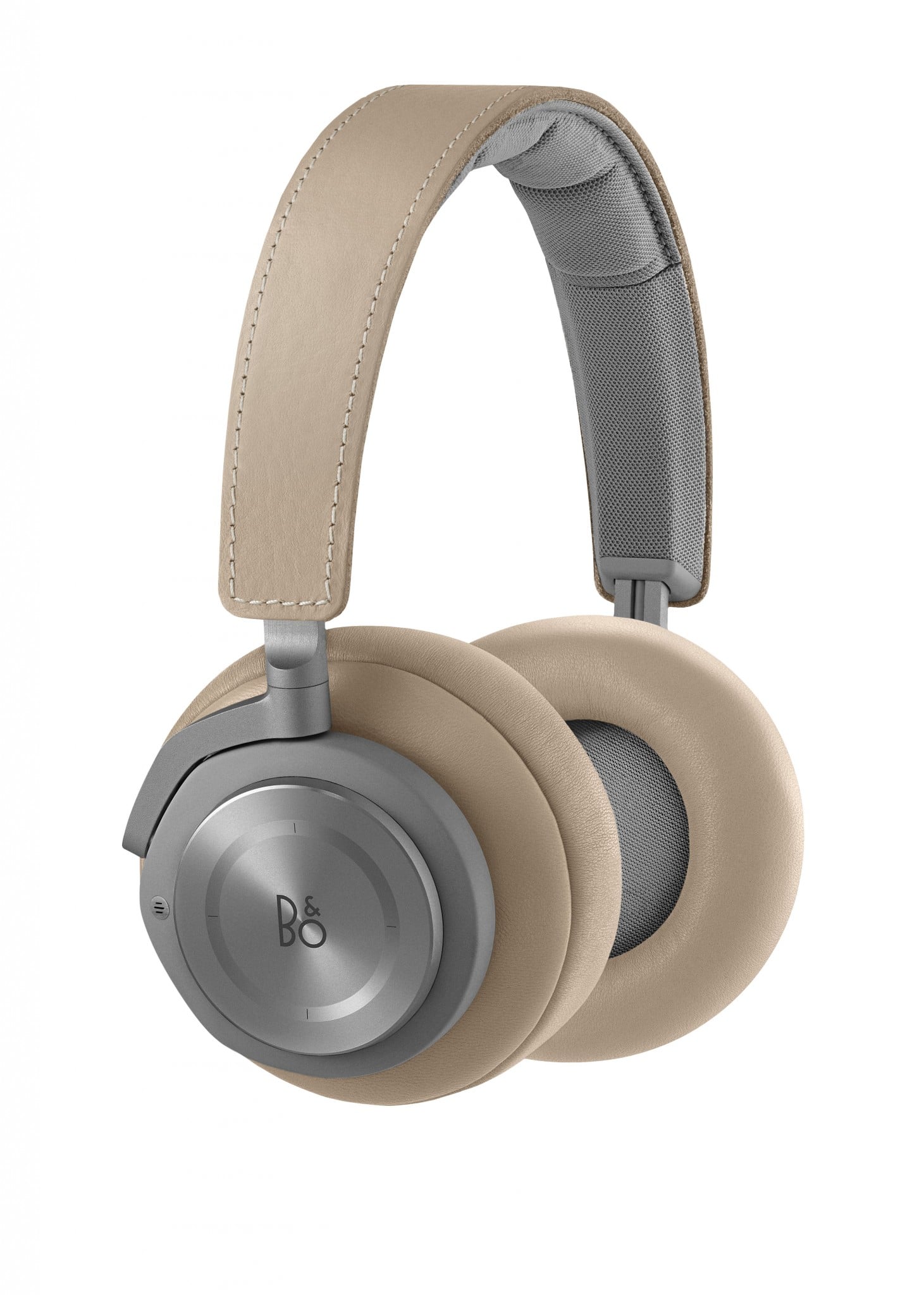 B&O PLAY has launched the Beoplay H9 wireless, over-ear headphones with noise cancelling performance
The headband is built up around a solid and lightweight aluminium frame covered with stitched cowhide leather. Underneath the soft lambskin coated ear cushion is adaptive memory foam that moves to the shape and curve of the ear.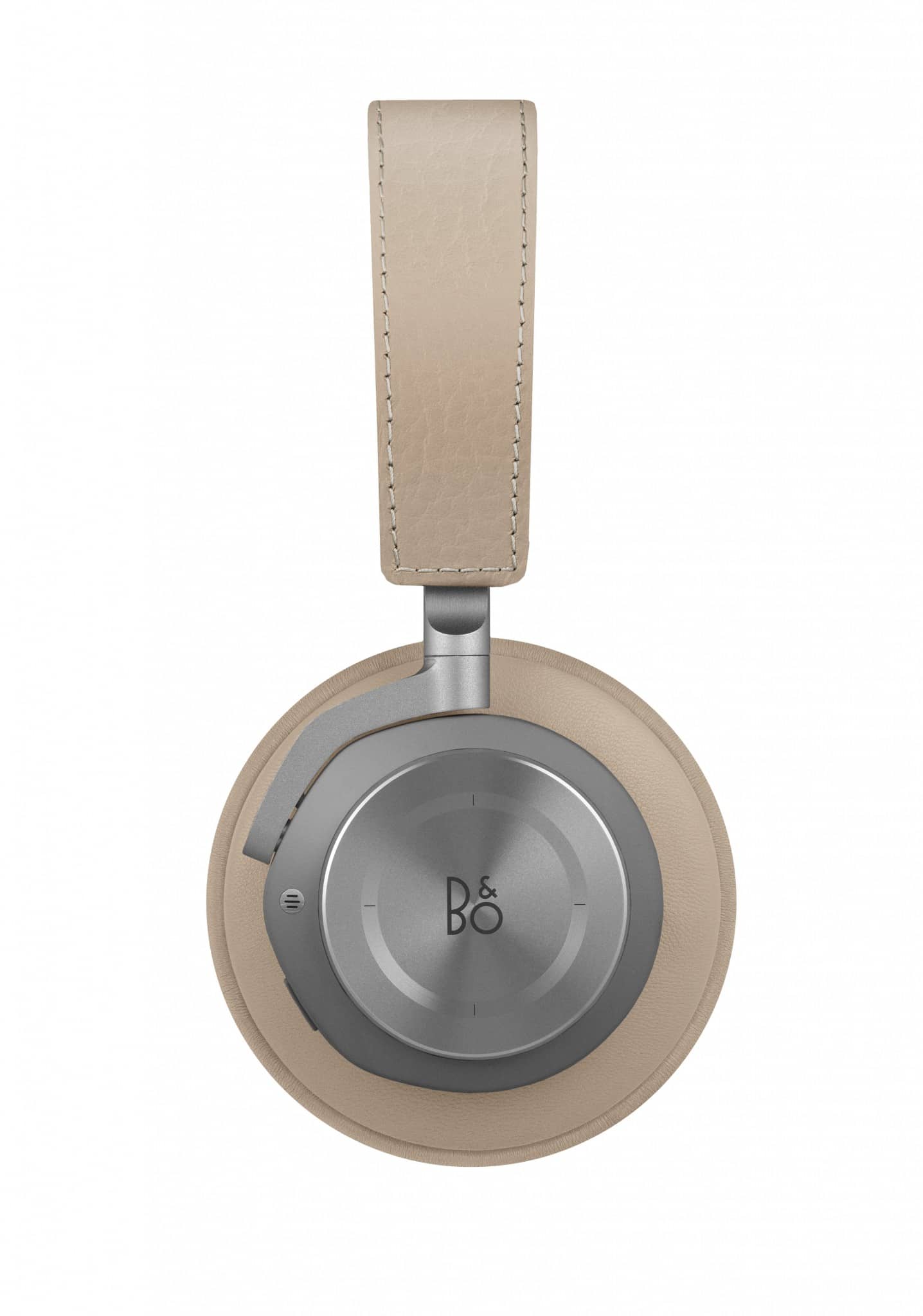 On the side of the right ear cup is a touch interface in anodised aluminium that – with a single touch or swipe – activates the noise cancelling function, changes songs, answers calls and controls the volume. The interface works under humid conditions and with gloves on.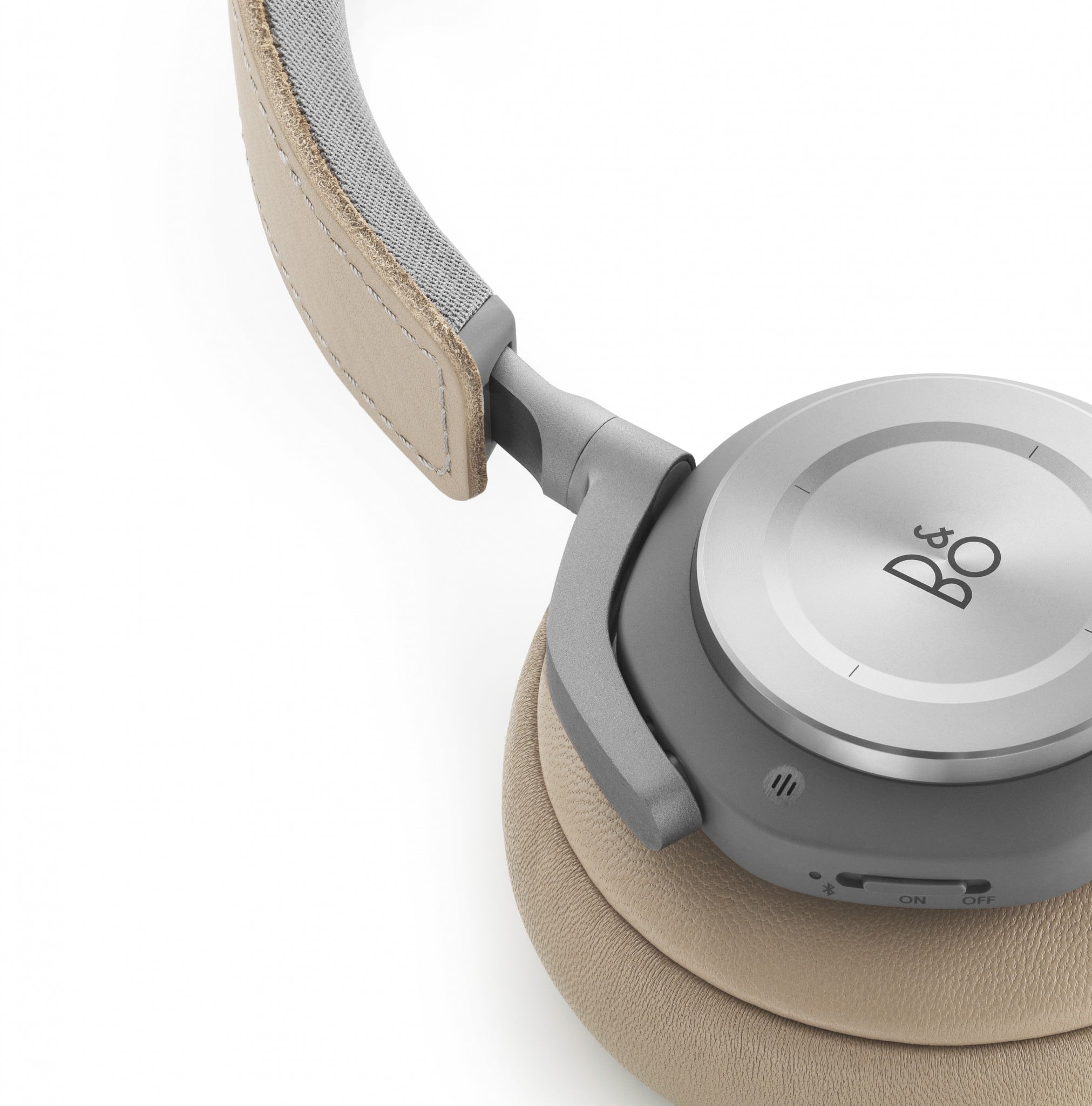 For the Active Noise Cancellation technology, multiple microphones are placed on the outside of the ear cushion as well as inside to capture the noise before it reaches the ear and produce a reverse signal effectively cancelling out unwanted elements.
Beoplay H9 comes with up to 14 hours of play from a three-hour charge. You can swap the battery and if you run out and you can attach an audio cord to keep listening to your music. If you forgot to turn your headphones off the battery-saving function will automatically kick in.
The headphones are compatible with the Beoplay App for Android, iPhone and Apple Watch. It features a range of sound profile EQs: commute, clear, workout and podcast.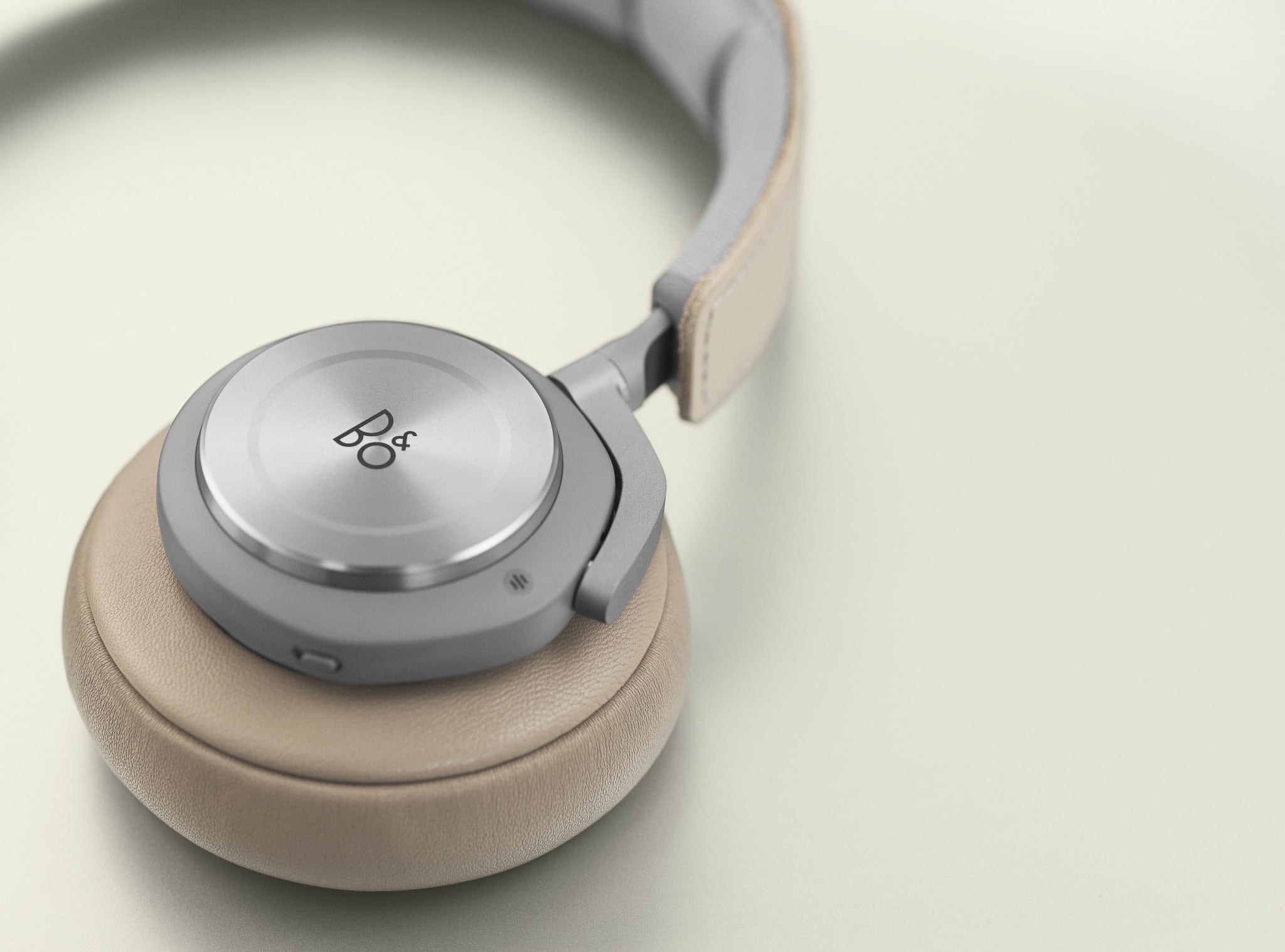 The Beoplay H9 launches in two colours, black and argilla grey, priced at £449. Included with Beoplay H9 is a carrying bag, a charging cable and an audio cable.
Find out more about B&O PLAY at www.beoplay.com