The Article
HPA4 headphone/line amplifier From Benchmark
25th April 2018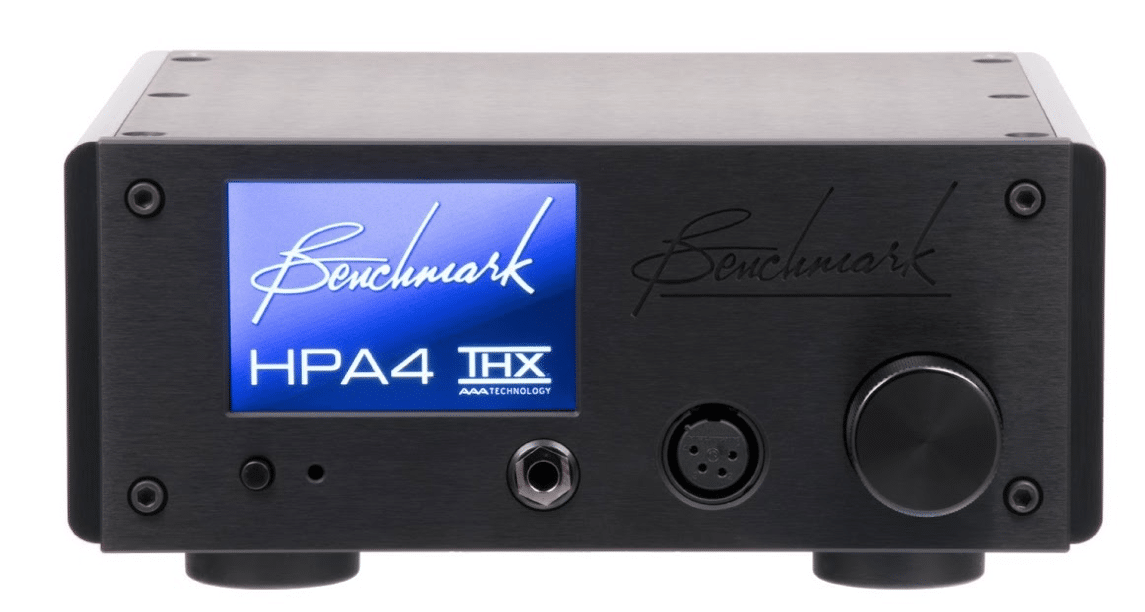 Benchmark has introduced its new HPA4 headphone/line amplifier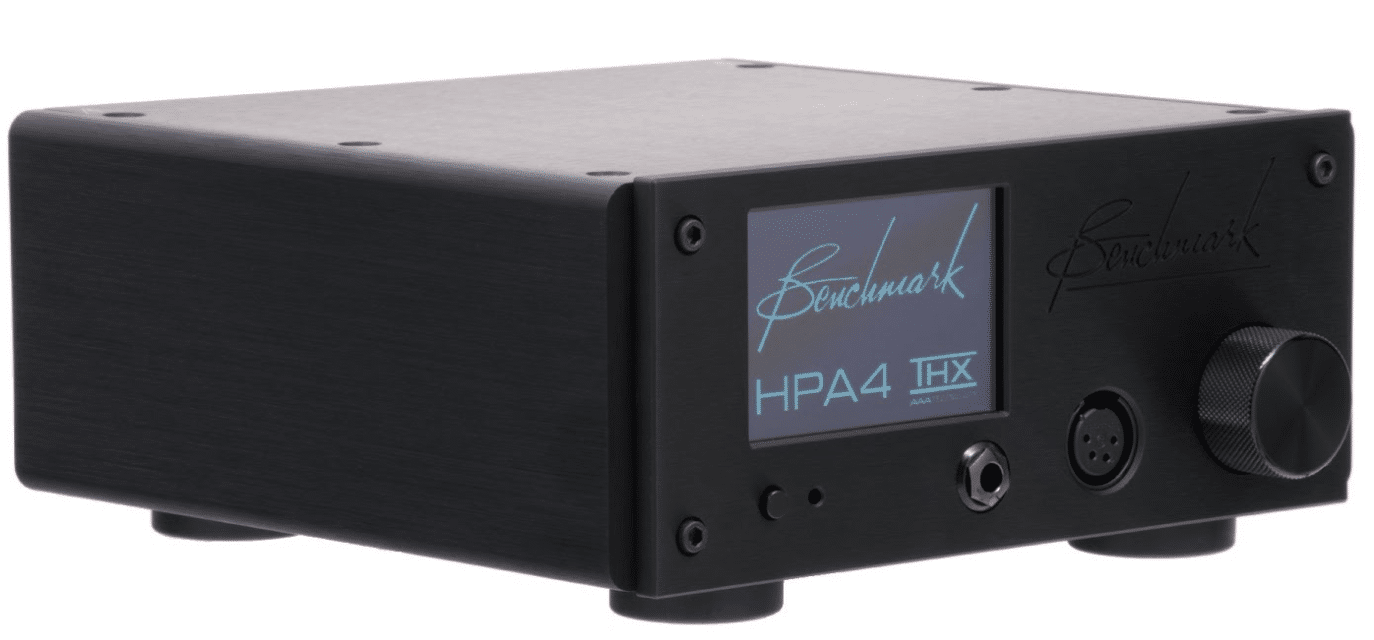 Benchmark has partnered with THX in order to incorporate the THX Achromatic Audio Amplifier (AAA) technology into this new product. According to the company, it has been included to, "…reduces harmonic, intermodulation and crossover distortion by 20 to 40dB."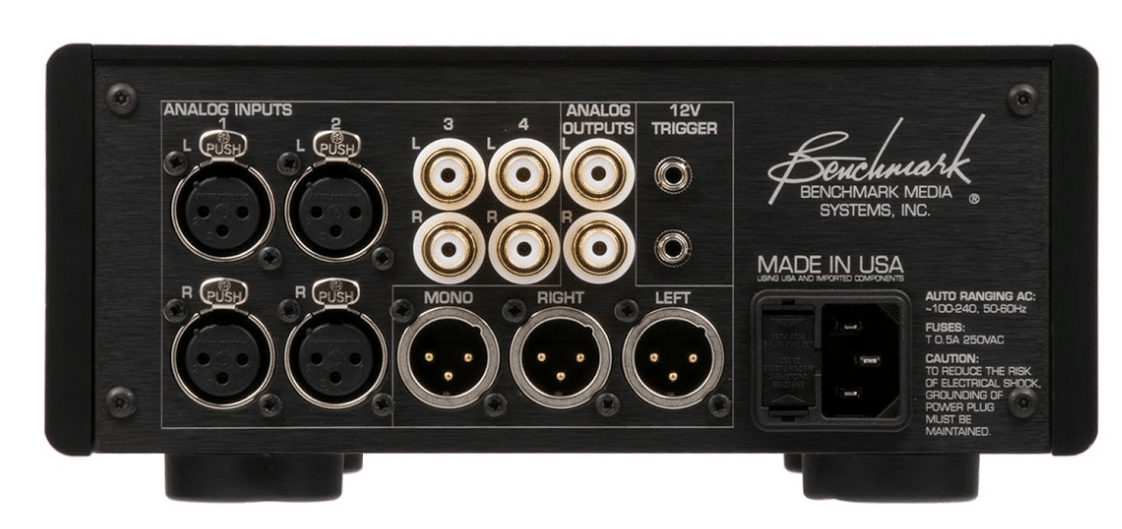 This is the same THX technology Benchmark used in its AHB2 power amplifier. The HPA4 features the THX-888 headphone amplifier design and is driven by an all-new Benchmark line amplifier featuring a fully-balanced 256-step relay gain control. A separate 256-step attenuator controls balanced and unbalanced line outputs. The HPA4 also features a touch screen and remote control capabilities.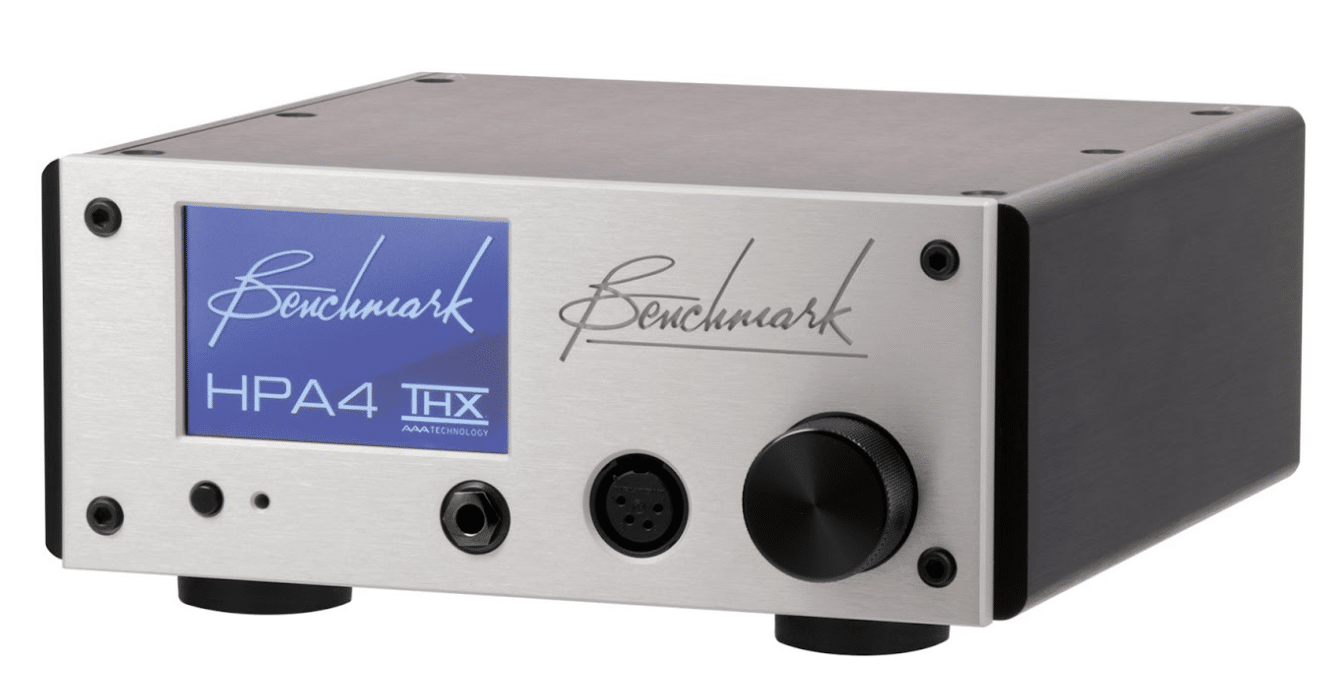 The HPA4 is a completely analogue product and is designed to be driven from an external DAC or analogue source.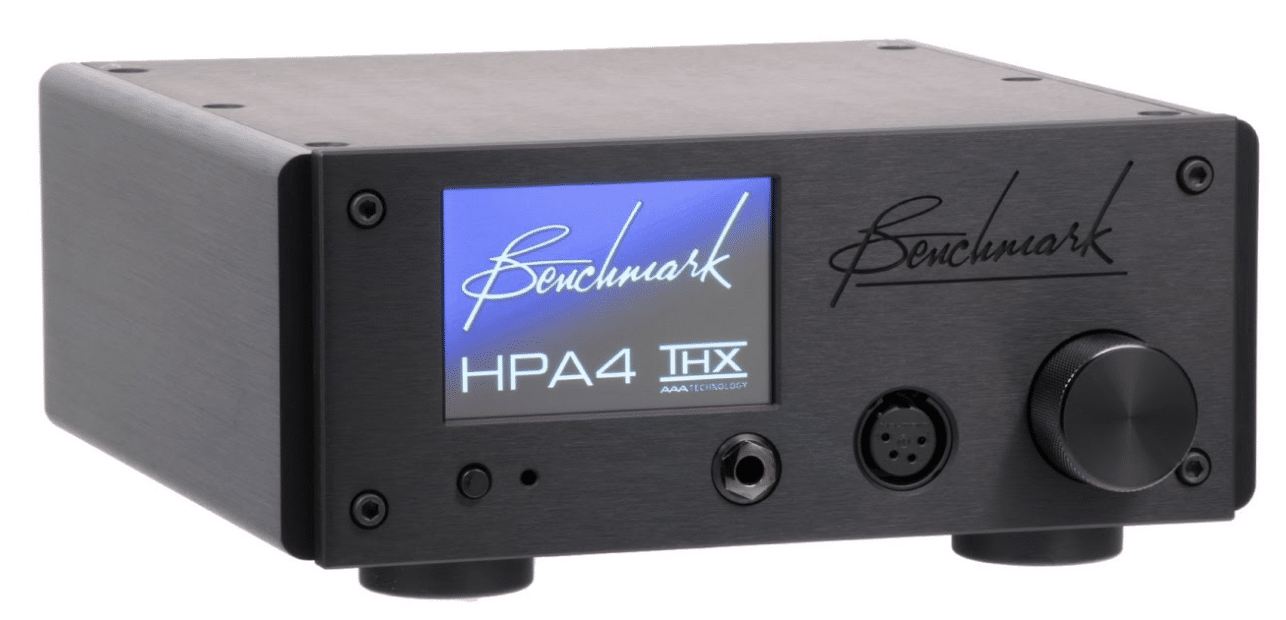 The HPA4 has independent volume controls for the headphone and line outputs.

The HPA4 will begin shipping June 2018 at £3,199 and is available in black or silver finish.
To learn more, click www.scvdistribution.co.uk
Don't forget to check out my new Facebook Group, The Audiophile Man: Hi-Fi & Music here: www.facebook.com/groups/theaudiophileman for exclusive postings, exclusive editorial and more!