The Article
Philips BASS+ Headphones: with bass and simple styling…and bass 
14th September 2017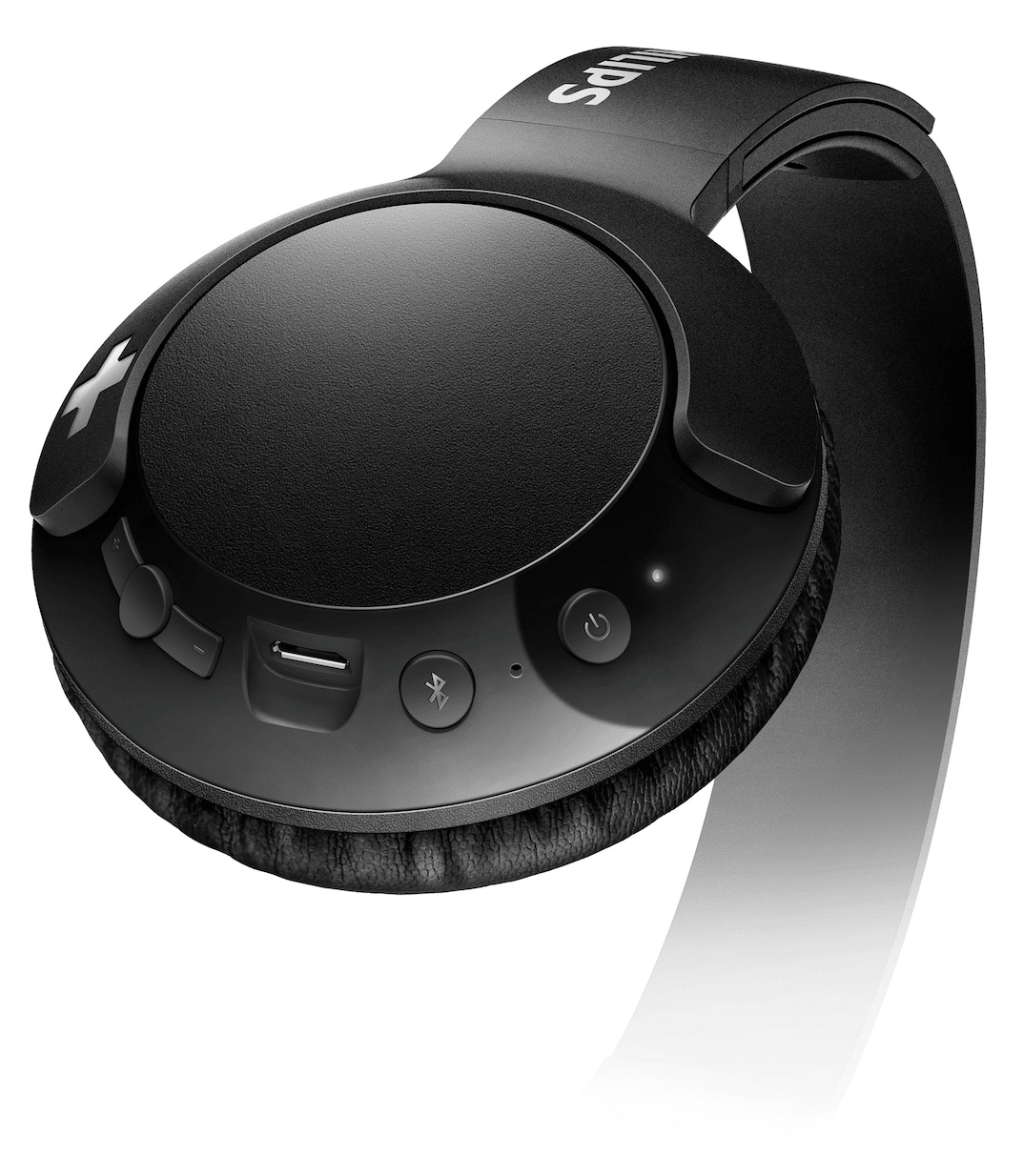 New Philips headphones offer "specially tuned drivers" plus "bass vents", so, if the name didn't give it away, you can see that low-end frequencies are a priority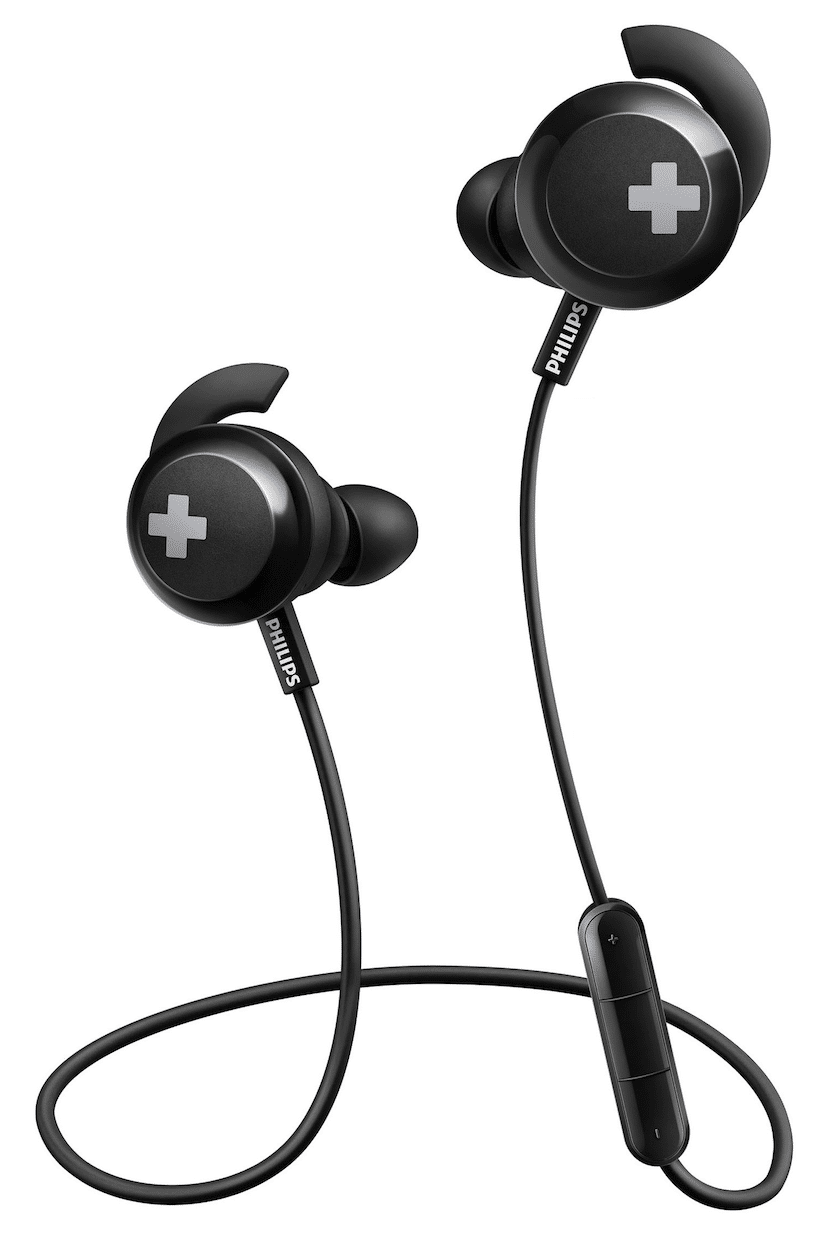 Produced in conjunction with Gibson, the series will be populated by a range of new designs including the BASS+ True Wireless in-ear Bluetooth headphones. Philips exclaims that they feature a "unique earbud design" that isolates sound a C-fit stability fin ensures "they stay securely in your ears". The new design will arrive with a charging capsule and provide up to six hours of playback on a single charge or a total of 12 hours of listening time with the charging capsule.

So where does all of this promised bass actually come from? Philips points to the specially designed driver that uses custom acoustic tuning in the housing
itself to enhance the bass quality. So you get, "…extra bass, without the need for extra bulk," said the company.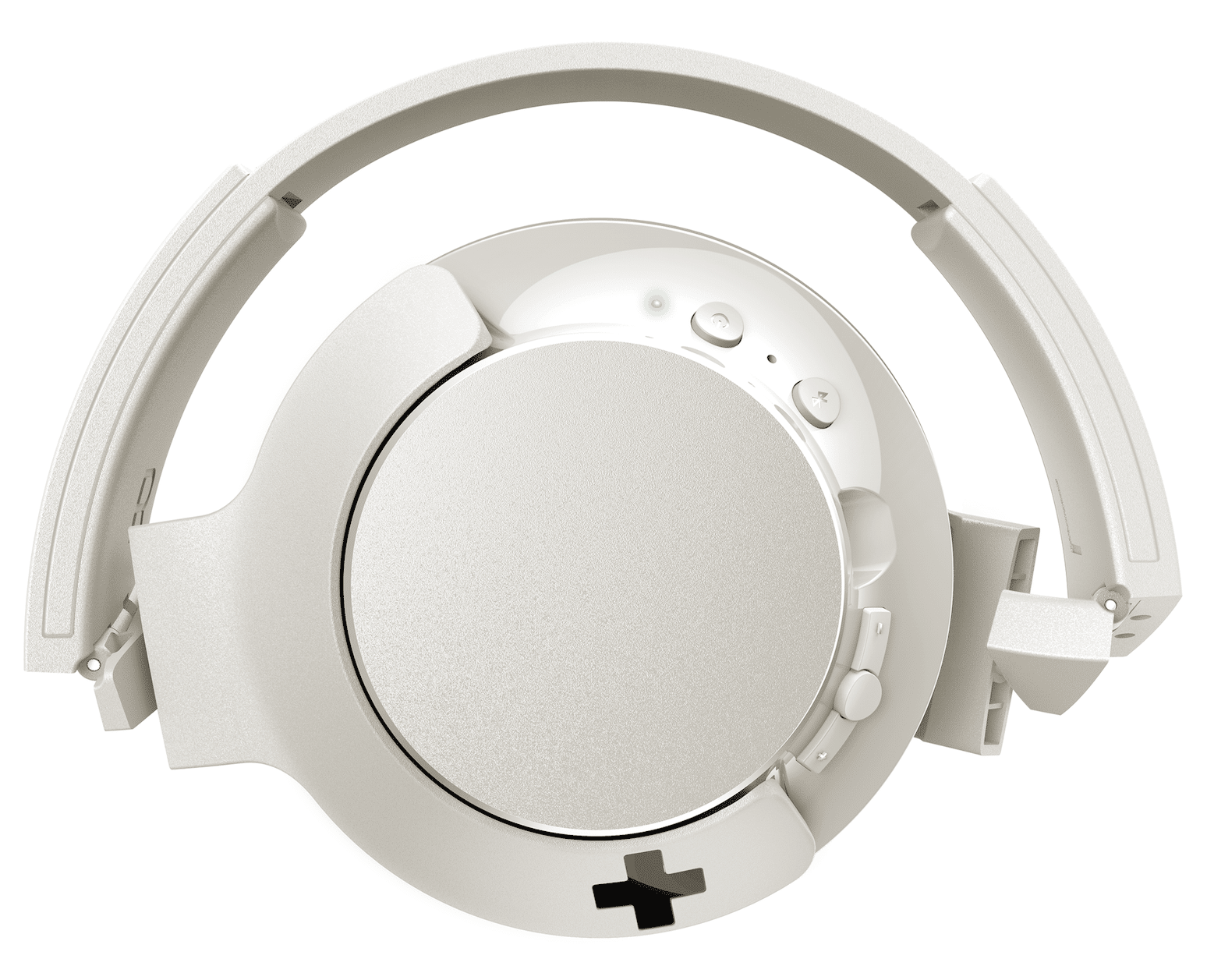 The BASS+ range includes a variety of wired and wireless wearing styles, with on-ear, over-ear and in-ear versions. Over-ears in the range are compact folding for easy portability and storage. For wireless, the Bluetooth version features button controls on the right ear shell for quick access to music and call controls. In-ear headphones in the range (wired or wireless) feature custom tuned drivers.
Available colours include slate black, smoky white, maroon red and blue petrol.
PRICES
On-ear (SHL3070) in black, white, blue and red: €24.99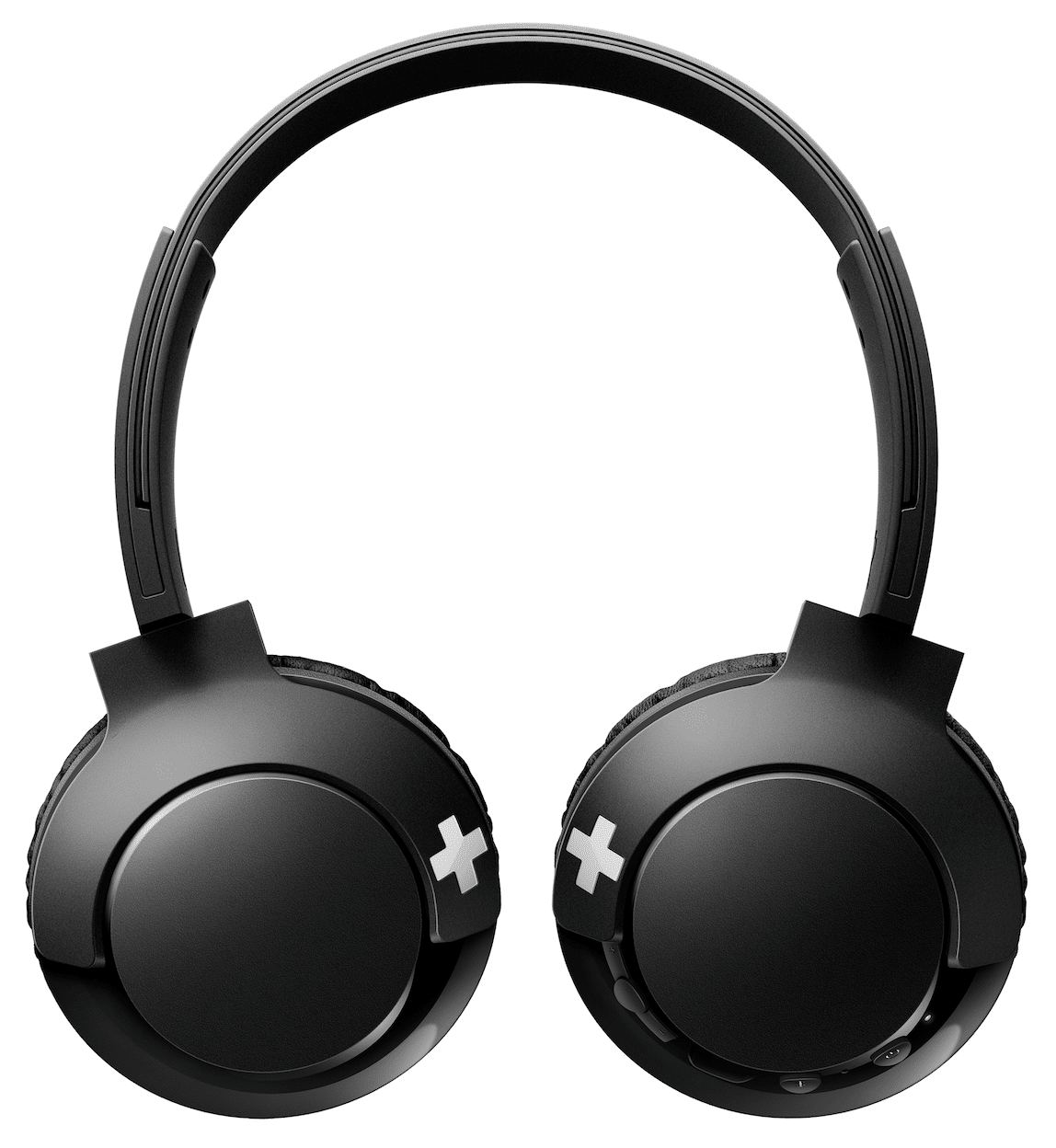 with mic (SHL3075) €29.99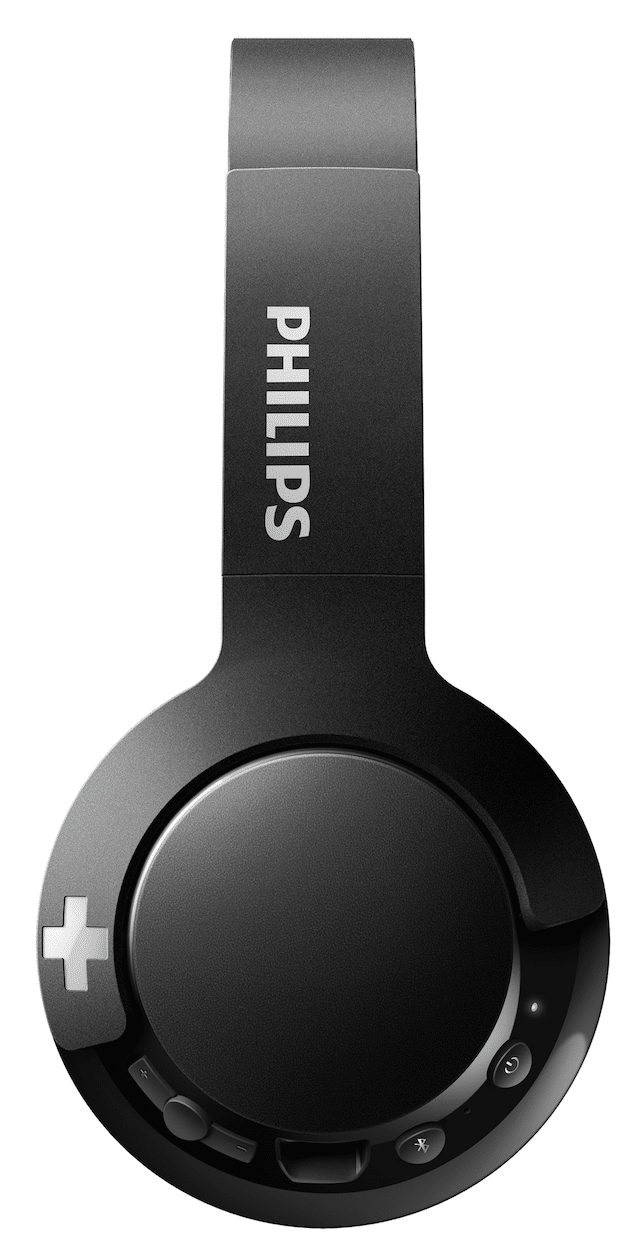 On-ear BT (SHB3075) in black, white, blue and red: €49.99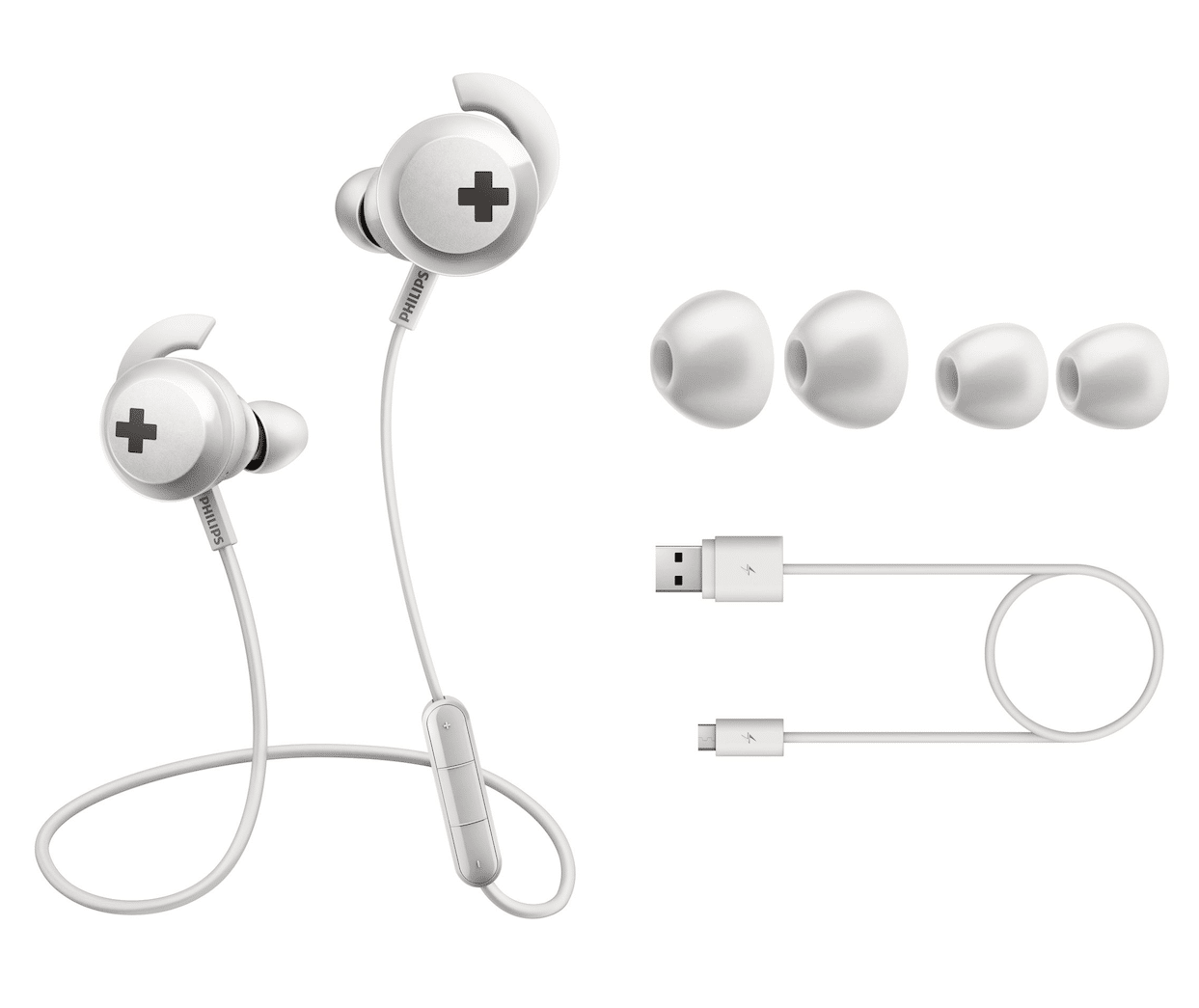 with mic (SHE4305) black, white, blue and red: €19.99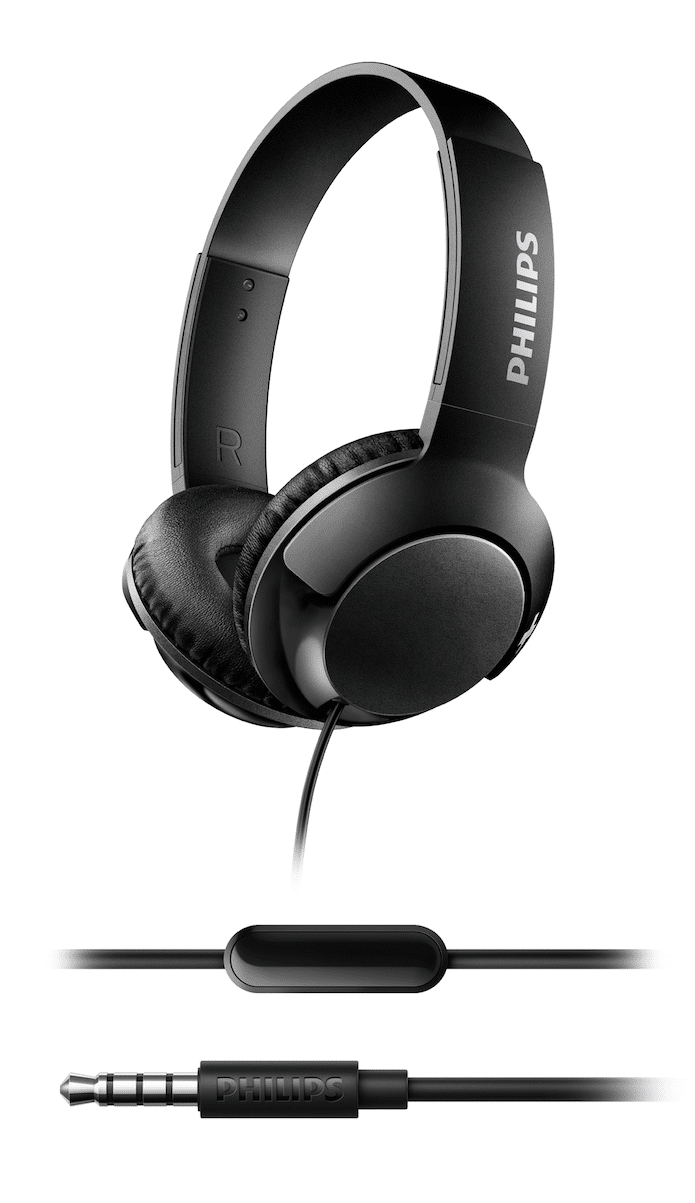 Over-ear (SHL3175) in black and white: €39.99
Over-ear BT (SHB3175) in black and white: €69.99
In-ear BT (SHB4305) in black and white: €59.99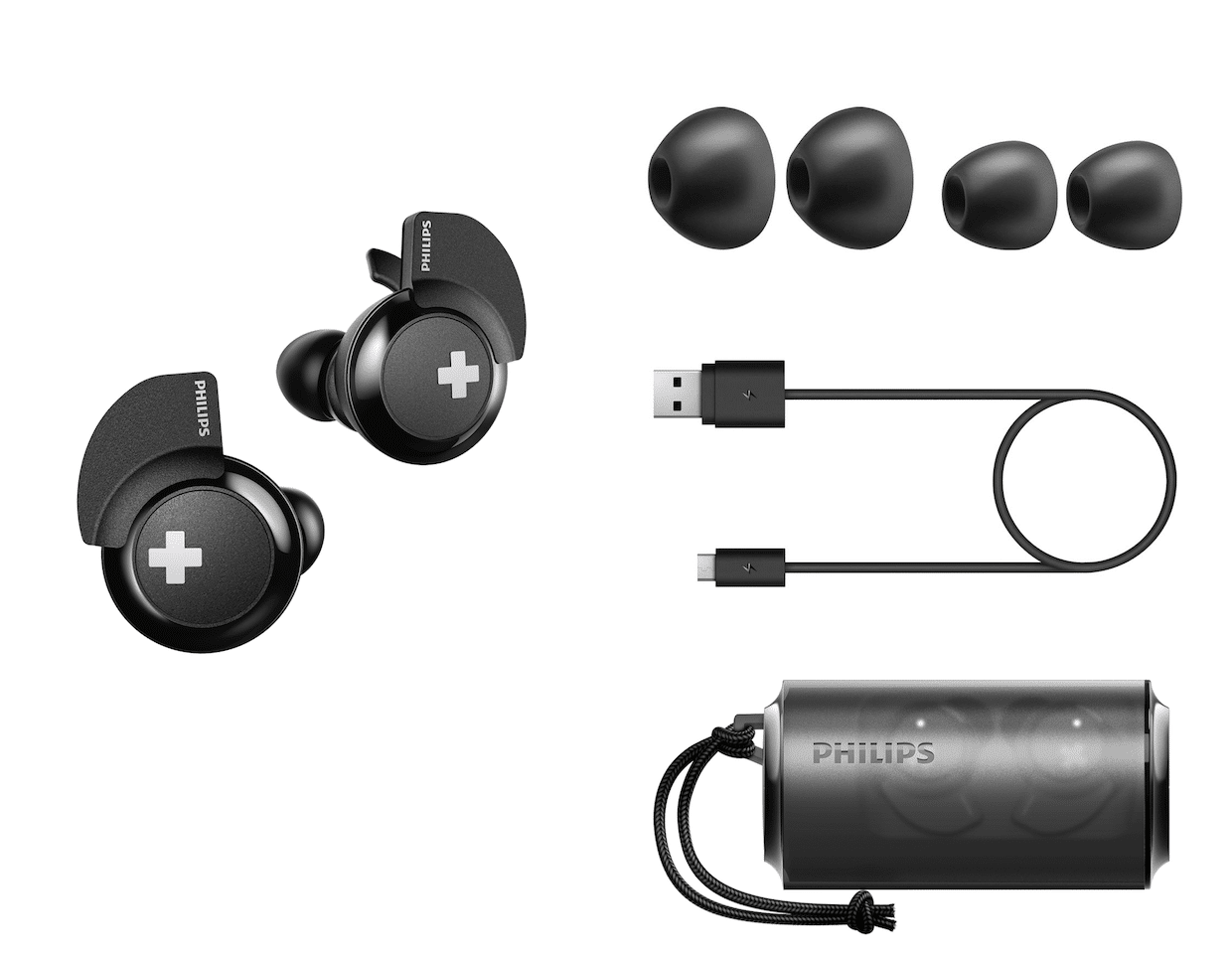 True Wireless (SHB4385) in black: €129.99 (Available from November 2017)
To learn more, click www.philips.co.uk