The Article
Basic & Balance Phono Amps From Clearaudio 
20th March 2020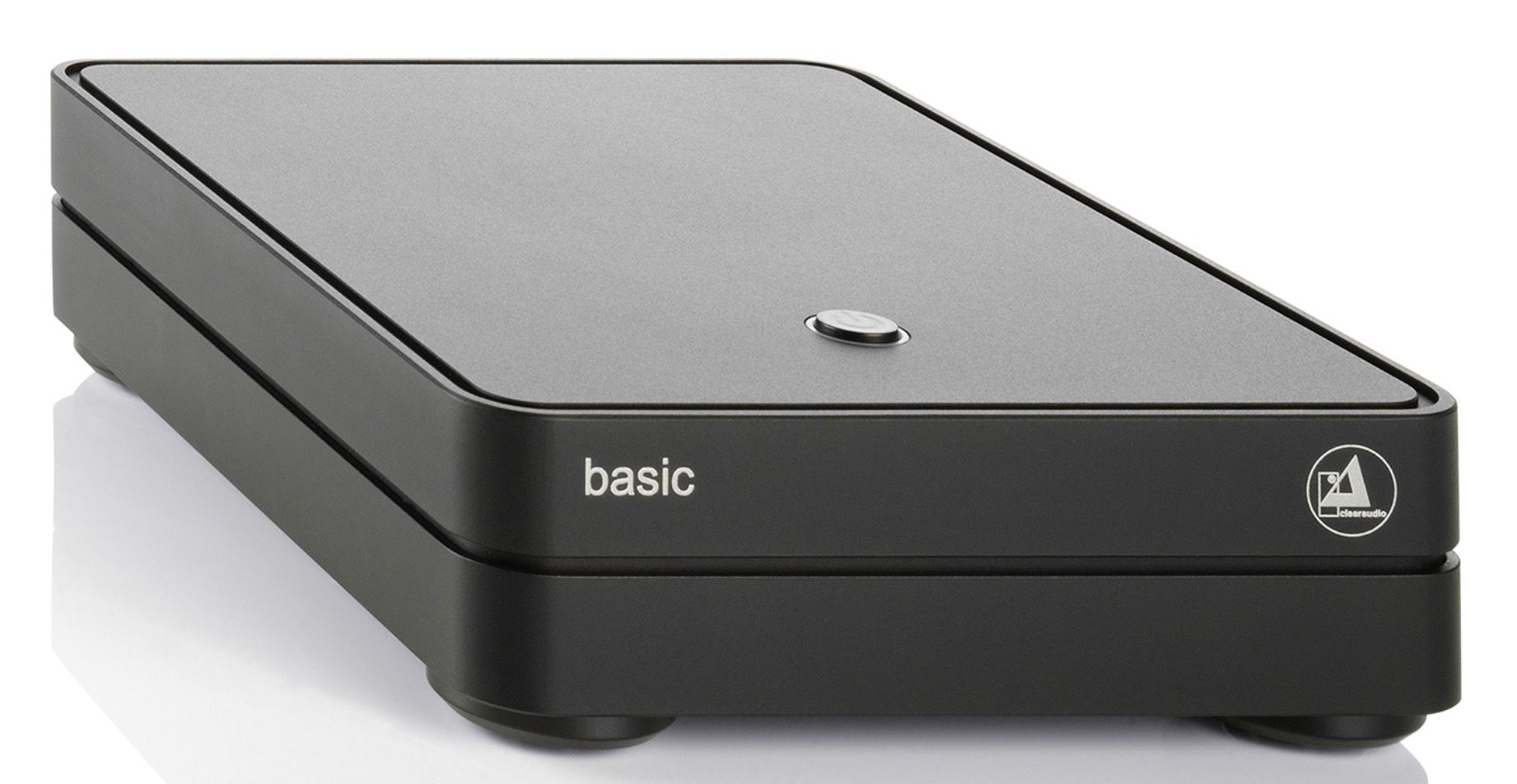 The company's two mid-priced phono amplifiers have now been upgraded
The Balance V2 features a fully balanced circuit design with independent circuitry for left and right channels.
Its volume control allows the unit to be connected directly to a power amplifier or to an active loudspeaker system. As well as the usual RCA outputs, the Balance V2 features balanced XLR outputs and a 6.3mm plug headphone output. 
A switch allows you to choose between moving magnet and moving coil mode. 
An optional subsonic filter handles any unwanted low frequency noise (i.e. from vinyl warps). A separate power supply arrives in a resonance-shielding aluminium case.

As does the new Basic V2. On the outside, there's just one visible control: a single power switch on the upper surface. On the underside you can switch between moving coil and moving magnet mode.
You get an optional subsonic filter.

The Balance V2 and Basic V2 are available now, priced at £2,510 and £990 respectively 
To learn more, click www.clearaudio.de or call 0118 981 4238