The Article
Bang A Gong…Or Anything Else That Comes To Hand
26th September 2017
It was famed group, Throbbing Gristle, that introduced the term 'Industrial Music' into the music firmament via their own Industrial Records label (which released LPs by outfits such as Clock DVA, Cabaret Voltaire and Monte Cazazza).
When you link a band with the Industrial tag, you know what you are getting. Lots of portentous, foreboding vocals and/or clanking, metallic noises, heavy bass beats and very scary arrangements. But that's not always the case. Industrial is more than that.
It's dangerous to group the diverse musical directions seen from these like-minded groups under a single heading but at least the Industrial Music term serves as a useful direction or general guide for the listener, a handy tag to label a hotch potch of underground and 'out there' musical artists. In fact, most contemporaries of Throbbing Gristle didn't like the name but, by the 8os, bands and solo performers were only too happy to utilise the then newly established genre.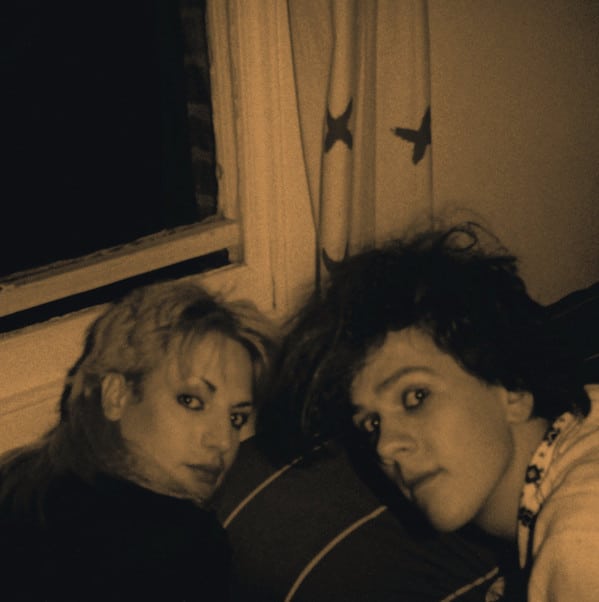 In fact, Industrial Music has always been more than just music. It also encompasses multi-media creations – video, photography and the written word are very important – as well as discussions of non-musical philosophies such as the debate on access to information, the control of information by others, censorship and so on. In the latter case, for example, the circulating ideas, during the late-70s and the early 80s, lead to self-determination in making information accessible to all (best seen, in niche musical terms, in the rise of the fanzine via cheap printing methods) and the creation and publication of music (via cassette tape).
Despite the underground nature of the industrial scene, the cassette allowed musicians (mostly those private individuals who had no experience of live musical presentation) not only to produce music in their own way, at their own pace and to their own standards but also to define goals other than fame or money. Hence, the artists involved set-up communicative links between themselves, increasing co-operation and producing an encouraging environment in which to make the transition from consumer to creator.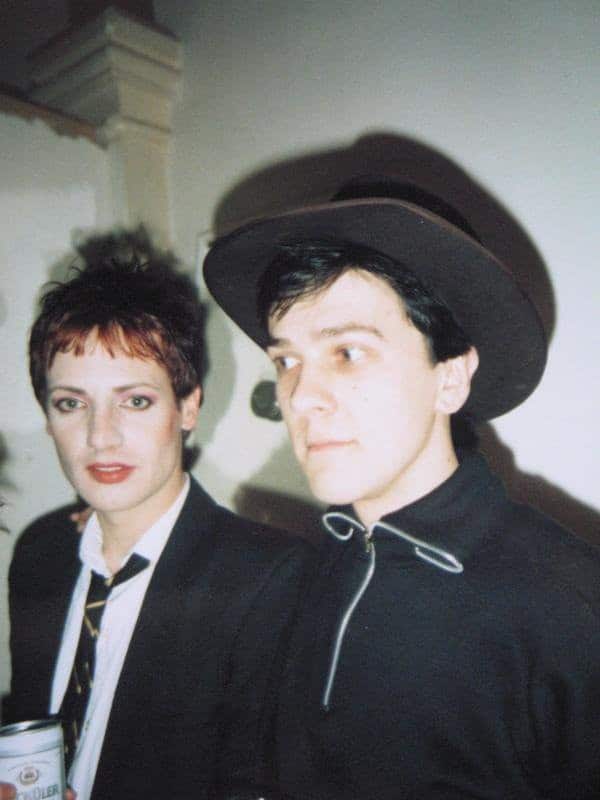 Such cassette tape bands often remained incredibly obscure yet generated loyal and often fanatical fans. The underground, almost mystical nature of the bands concerned gave each an innate sense of 'cool'. What could be better, in the company of your peers, than to namedrop half a dozen bands of your acquaintance and receive blank stares from most of the listeners?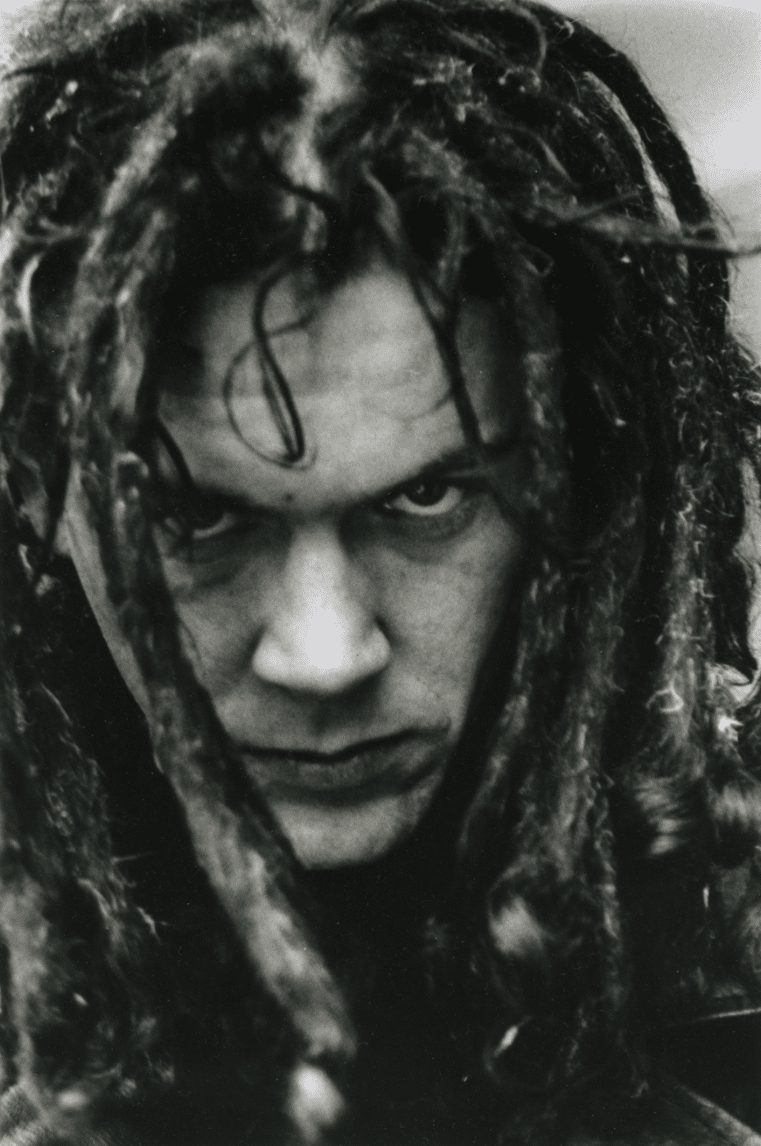 The broad nature of the genre was epitomised by The Death And Beauty Foundation (DBF), founded at London's Royal College of Art in 1982. Initially a performance/action group who were influenced by outfits such as Coil, often producing almost musique concrète style mosaics of synth noises, voices and loops. Thus, they were not classically 'industrial' but their confrontational style was welcomed by the scene. The band would slim down to a duo and be renamed, Silverstar Amoeba, creating cassette-only albums that were limited to a grand total of…two. Yet they would support iconic outfits such as Psychic TV and Einsturzende Neubauten.
Funeral Danceparty released their debut album in 1980 which, according to the media at the time, saw inspirations from the likes of Faust and The Residents. The band used familiar organic instruments but combined that with lots with found sounds, noise and tape loops. Despite lots of verbal support, the money wasn't available to enter a studio and record a 'proper' LP.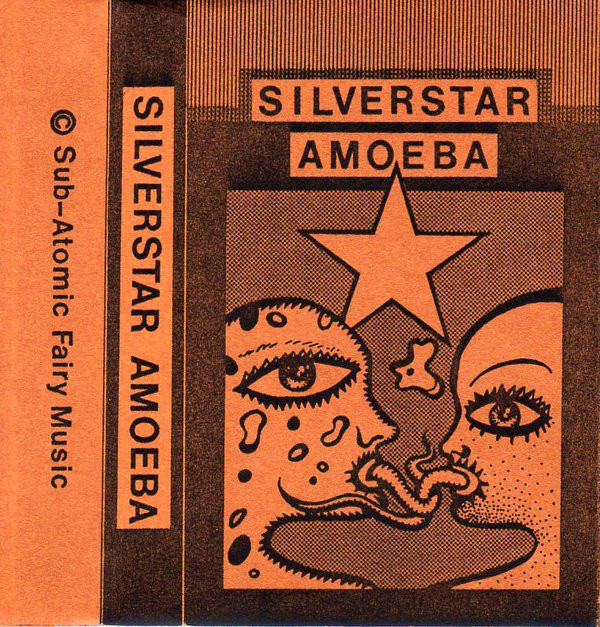 You can contrast the above with Robert Haigh's output from the mid-80s whose piano pieces were both fragile and melancholy, sweet and heart-wrenching. Enough, indeed to draw a tear or two or, at the very least, to fix you still to your chair and transport you to a state of deep contemplation. Yet, Haigh's experimental works are just that, they are exploratory sequences.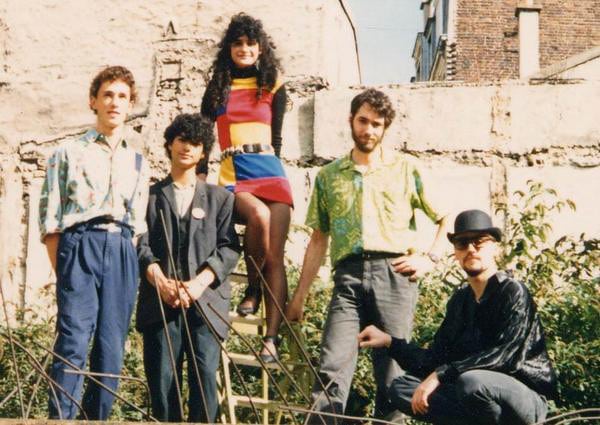 Even artists who would explore more mainstream trends as their 'day job' began to see the artistic pureness and expressive freedom of an industrial musical direction. People such Chris Connelly as showed that he had a darker side away from his regular jobs as members of bands such as Fini Tribe and Ministry. In fact, that solo output was more in line with the likes of Current 93, Nurse With Wound and Coil. His solo work shows that even slightly more mainstream artists can dabble in the dark arts.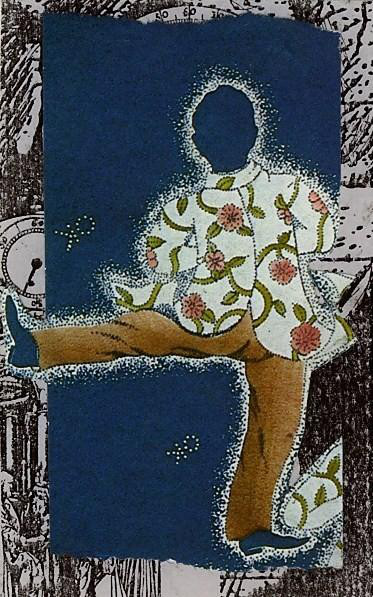 As you can see, by this tiny sampling of industrial bands, industrial is actually a very loose musical genre indeed.
If you want to know more then I can direct you towards a box set that will provide an ideal genre overview. This subculture of the Industrial scene has not only been celebrated but also collected by German audiophile label, Vinyl On Demand (www.vinyl-on-demand.com) with its magnificent, box set VOD-Records Presents 80's Industrial & Avantgarde. It's an enormous great thing packing, within a very sturdy, pizza-style box, 13 LPs and including bands such as The Death & Beauty Foundation, Silverstar Amoeba, Counter Dance, Vox Populi, Funeral Danceparty, K2, Robert Haigh and Blockader/Chris Connelly.