The Article
Balanced Mains: The Installation Version
6th September 2019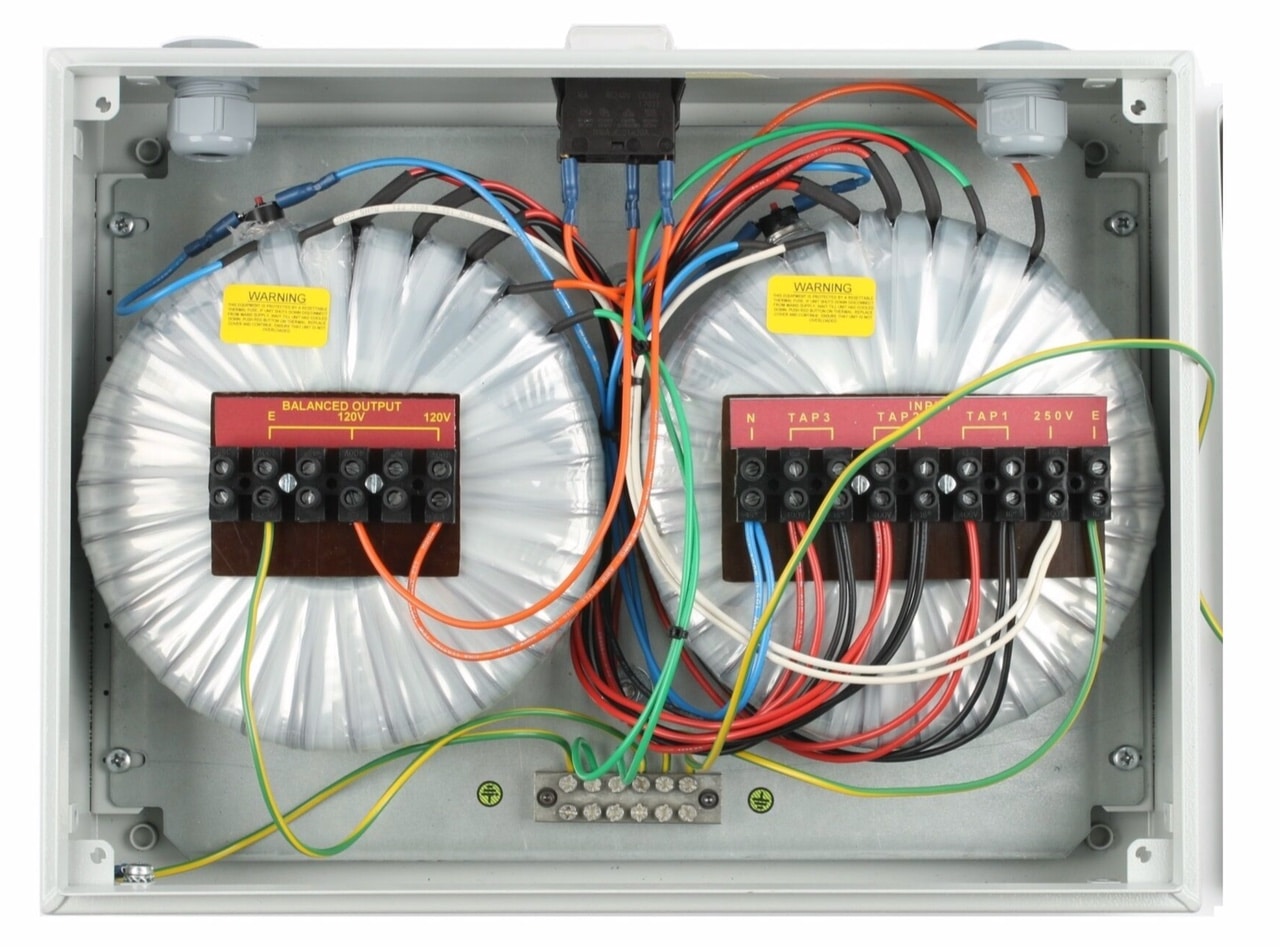 Russ Andrews is introducing an installation version of its Balanced Mains Unit. The install version is capable of delivering up to 3kVA (it is equivalent in performance to the company's BMU 3000) and is designed to be incorporated as part of a dedicated audio system mains circuit, wall-mounted close to the consumer unit
The 3kVA balanced output is delivered courtesy of its twin-transformer technology – the same as those used in the BMU 3000. The twin transformers split the 230v mains signal into two separate 115v supplies. One is carried on the live and the other on the neutral and as each is a different polarity (negative or positive) the noise on one is cancelled out by the noise on the other.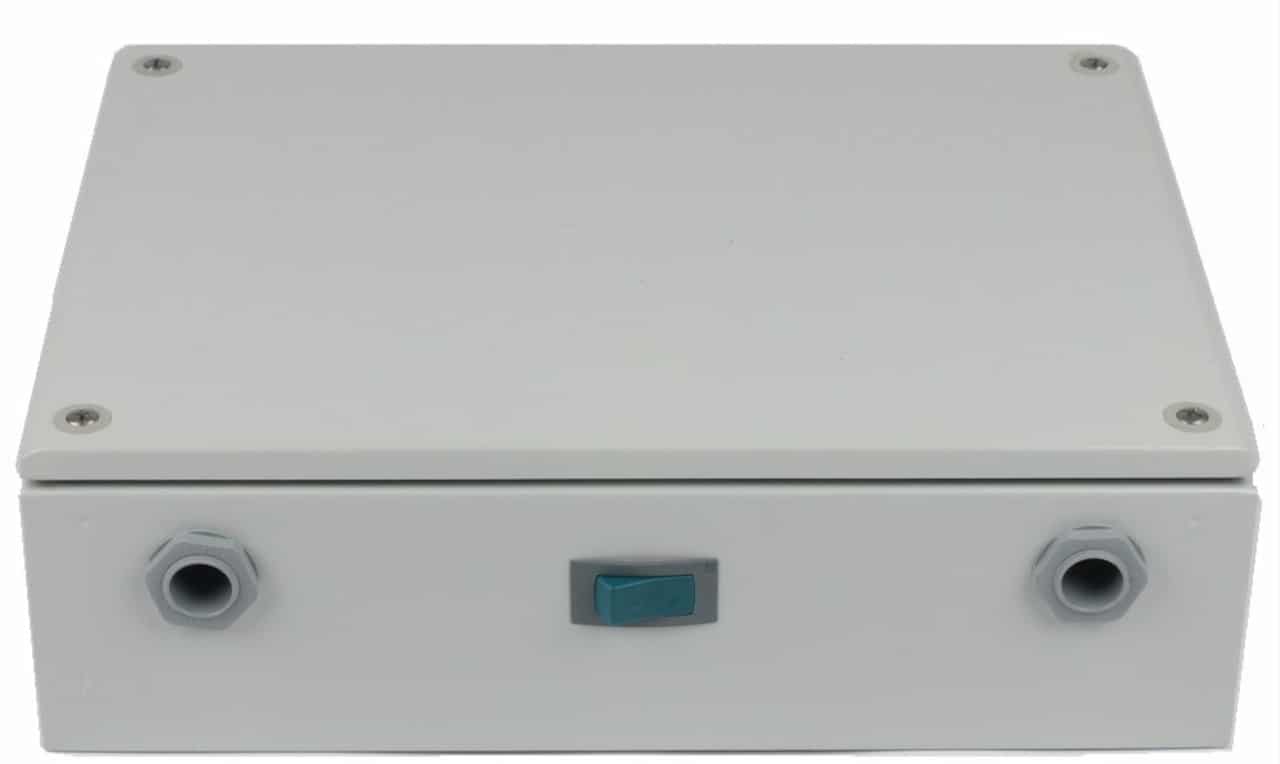 The Install Balanced Mains Unit is specifically designed to be fitted by an electrician and includes variable voltage input settings so the unit can be calibrated 'in situ', to be customised to the individual household voltage – full instructions are included.
The install BMU is supplied in a dustproof and waterproof IP66-rated steel box, with two glands for accepting the incoming and outgoing ring main or spur wiring. There are no 13A mains socket outlets on the installation version of the BMU, however, like the standard BMU 3000, the install version is wired internally with Kimber's TCX wire and features a 16A MCB on/off switch with integrated thermal re-settable breakers.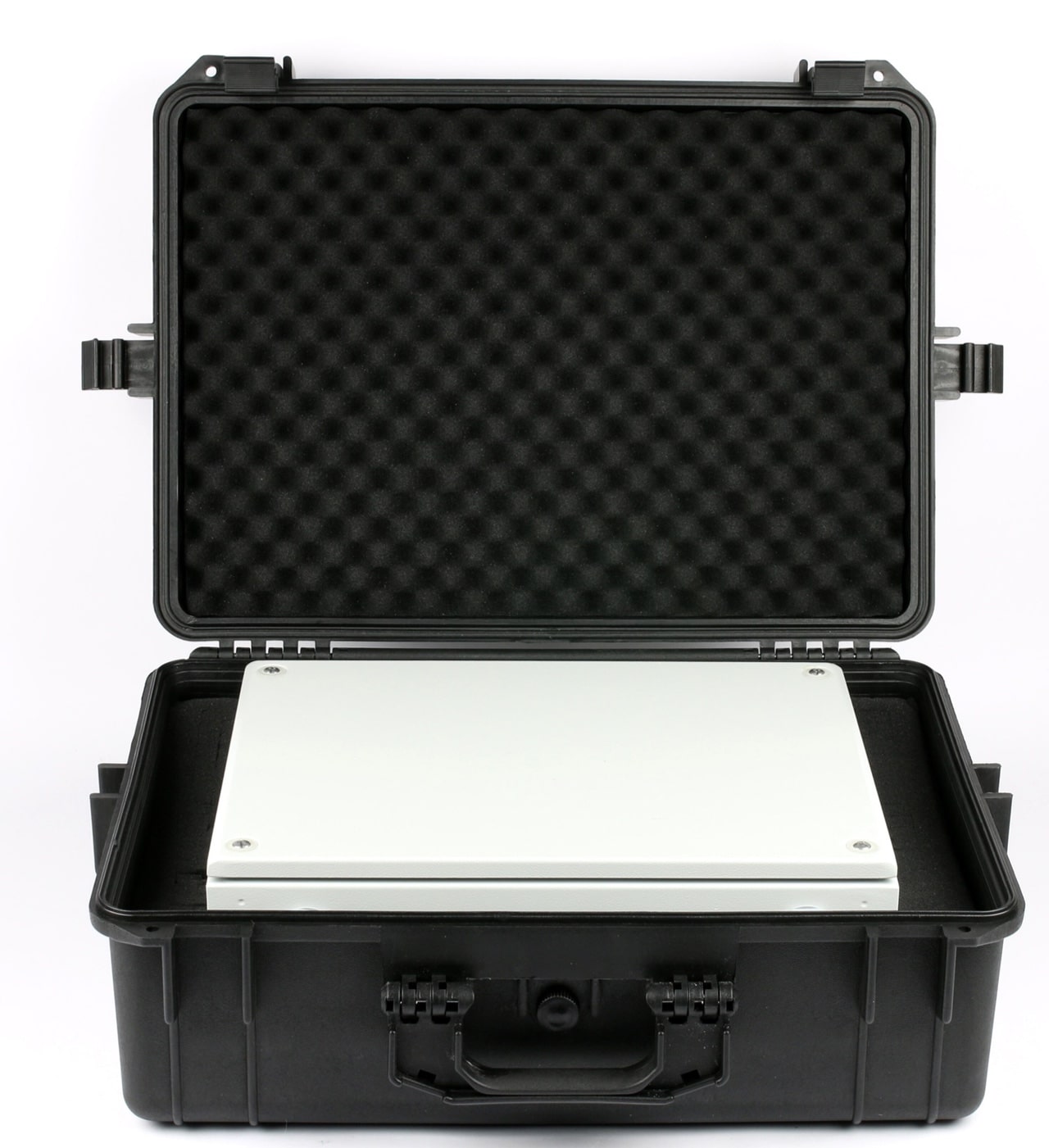 The Russ Andrews BMU 3000 Install unit must be installed by a suitably competent electrician and in accordance with the current edition of BS 7671 (IET Wiring Regulations). 
It is covered by the Russ Andrews 60 Day Home Trial with Money Back Guarantee. Price is £3,600.
For more information, contact www.russandrews.com
[Don't forget to check out my Facebook Group, The Audiophile Man: Hi-Fi & Music here: www.facebook.com/groups/theaudiophileman for exclusive postings, exclusive editorial and more!]