The Article
B400 From Brainwavz: Quad Balanced Armatures 
13th February 2018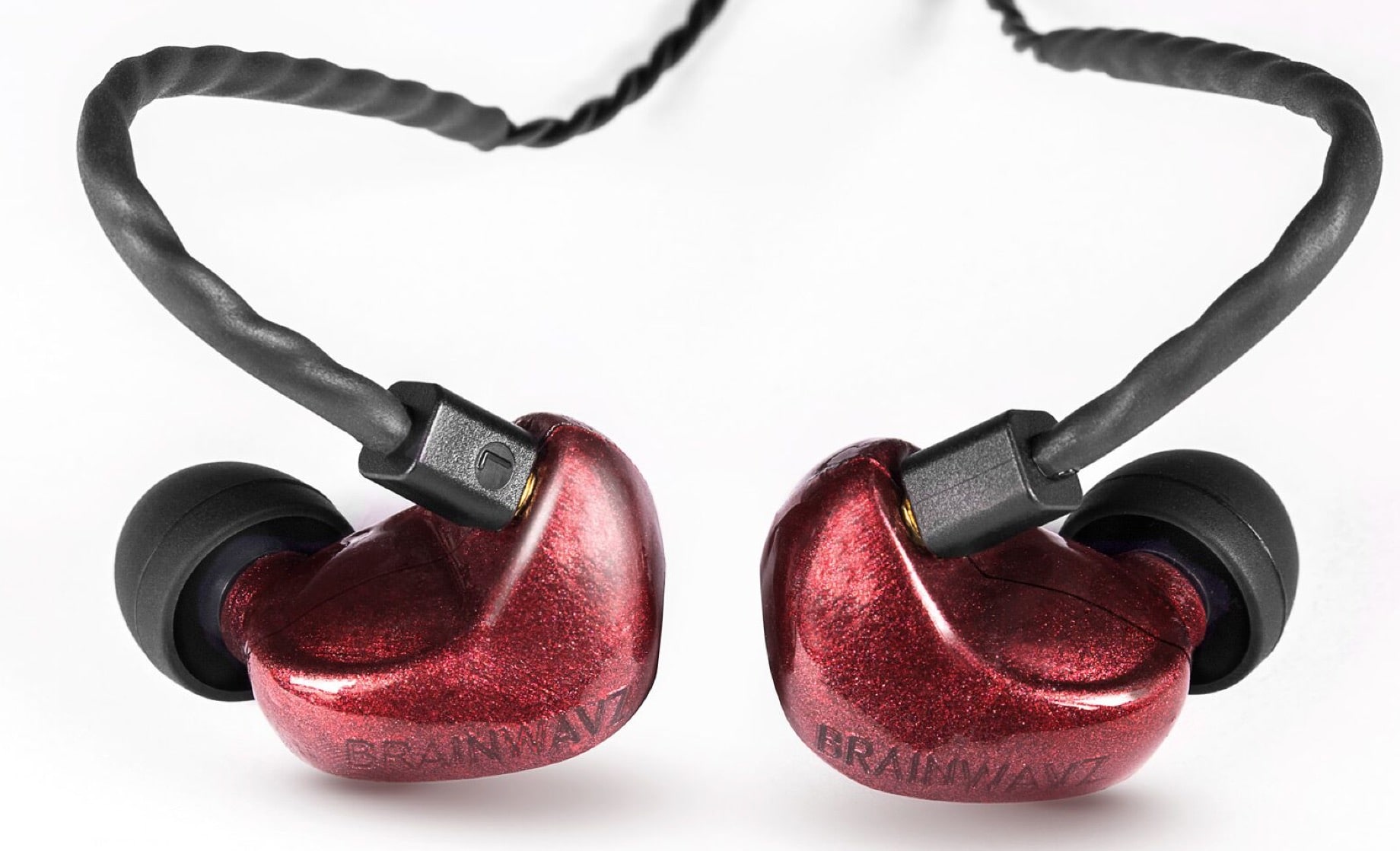 The Brainwavz B400 features a 4-driver setup while the housing is hand assembled by Brainwavz's team in its own workshop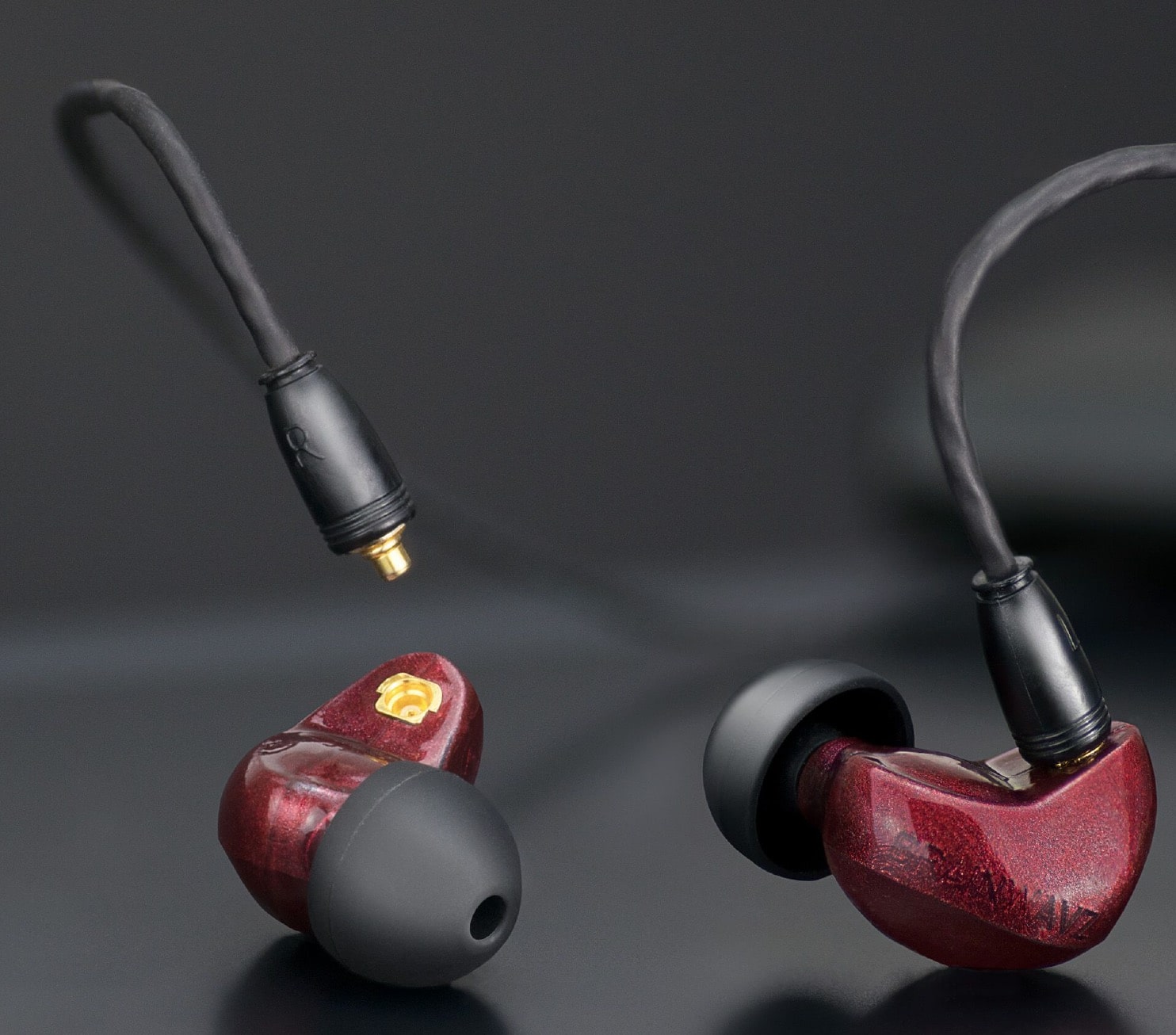 The majority of the components that make up the B400 are produced in USA or Europe including Knowles drivers, high purity OFC silver-plated cabling and the T100 tips.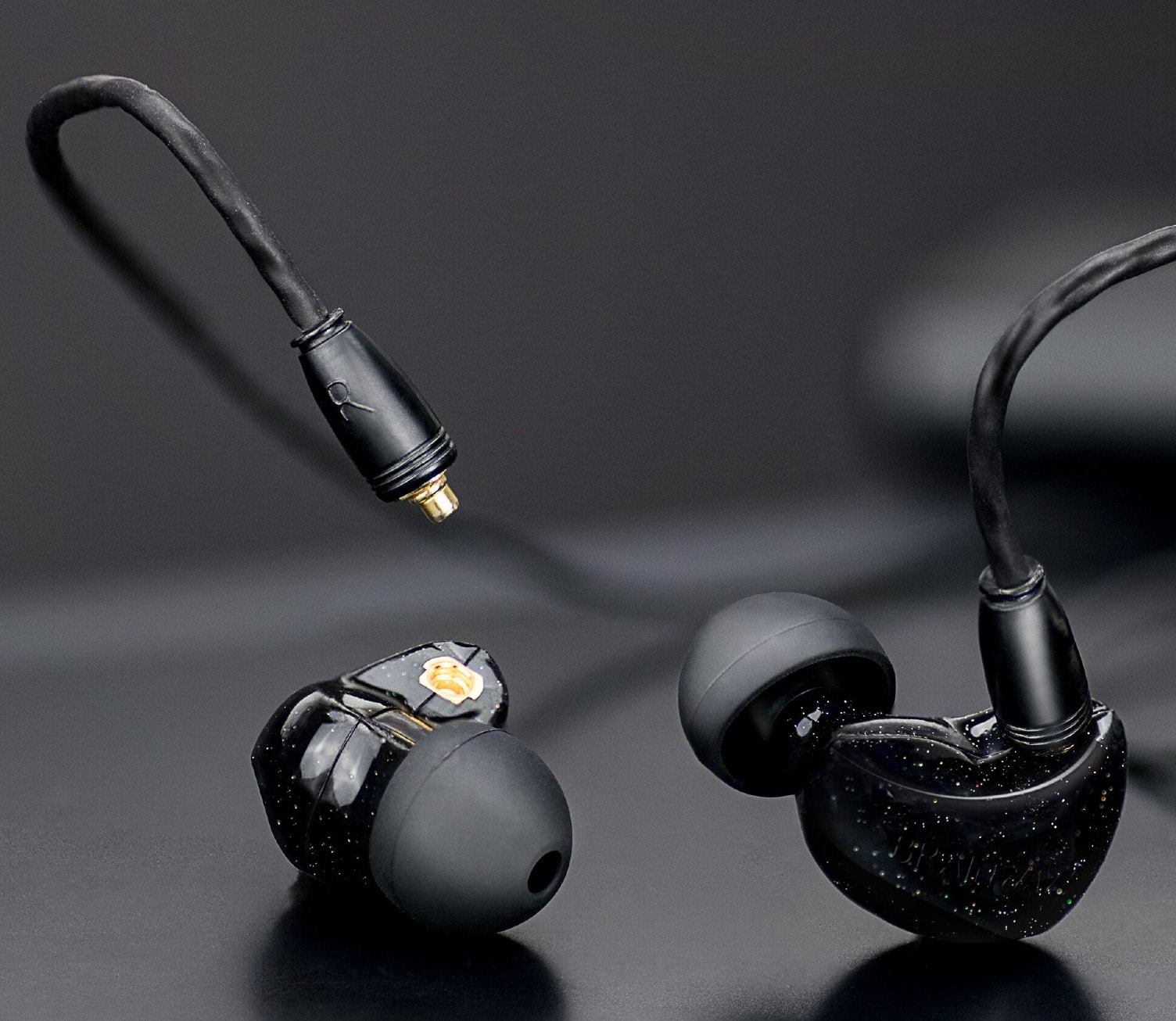 The B400 earphones are accompanied by two detachable MMCX cables, including a 2.5mm balanced cable, numerous silicone tips and a carrying case to protect the earphones.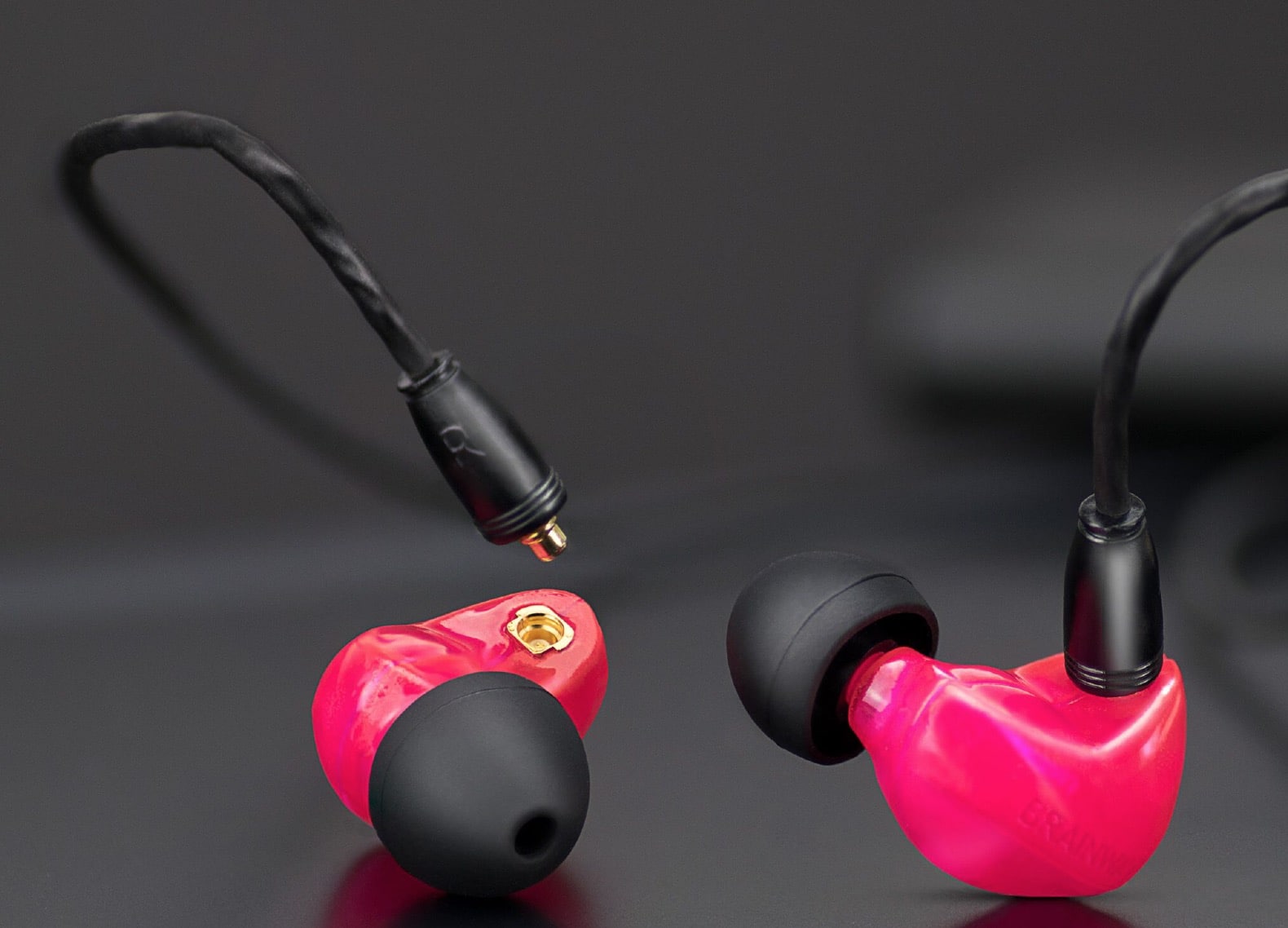 The B400s are available in eight different colours including Blue Knight, Berry Purple, Punk Pink, Crimson Red, Stay Frosty, Green Rage, Glossy Black and Cosmic Black. Which sound like nail varnishes to me…but still.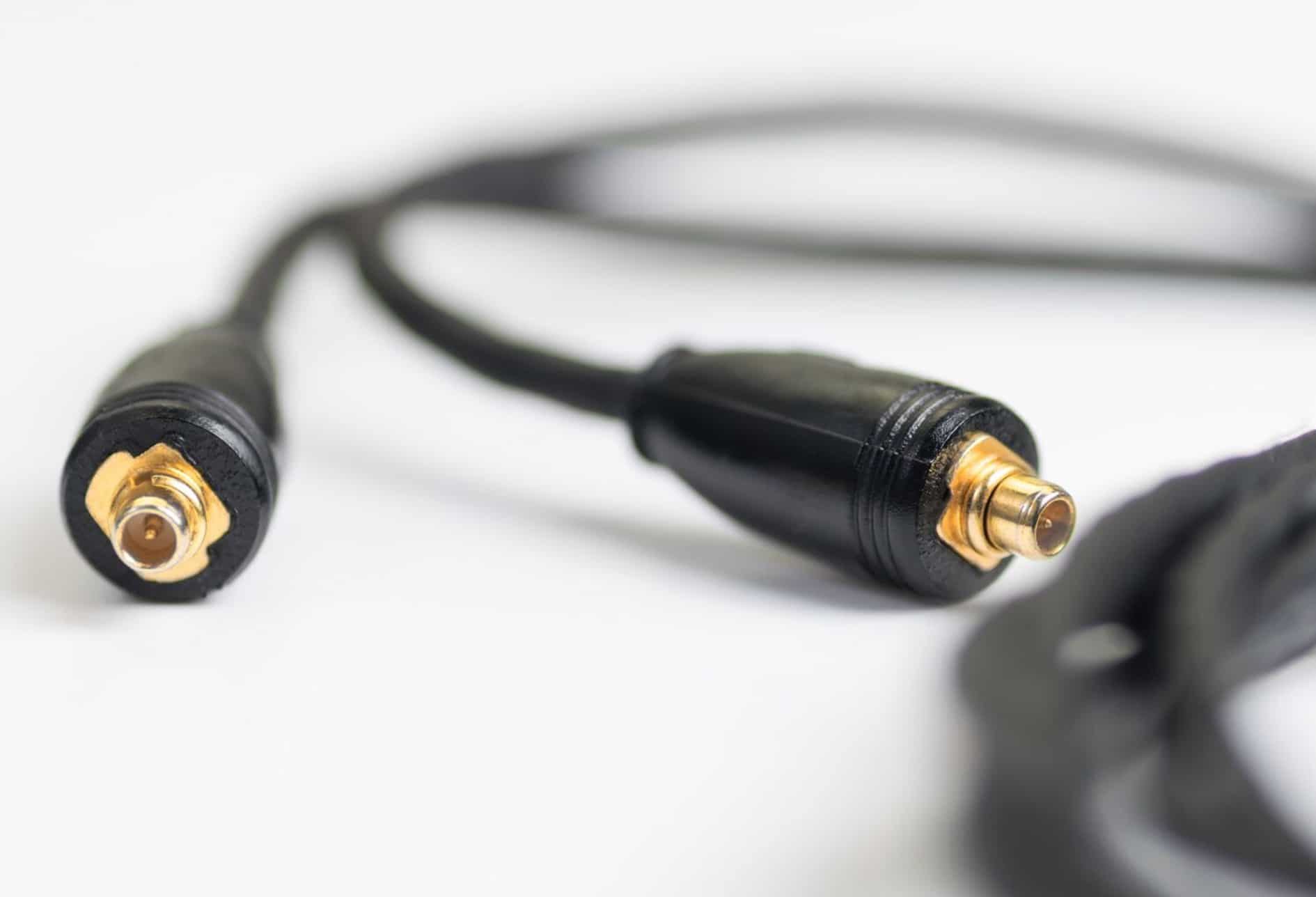 It is also possible to upgrade the cable when purchasing with Candy Cane, Frosty and Onyx available. Brainwave asks £144.43 for the earphones, a more awkward price, you couldn't find.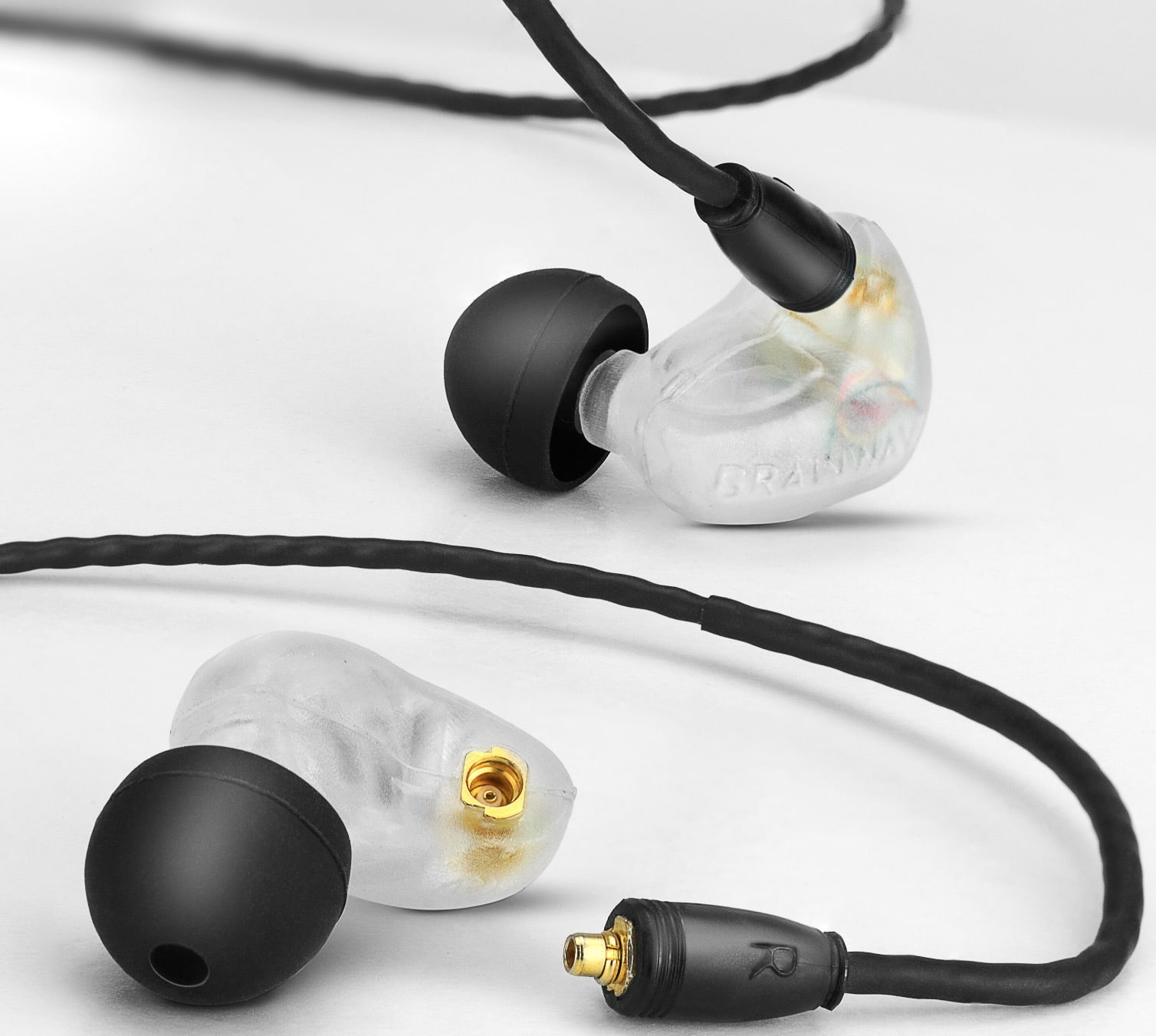 To learn more click www.brainwavzaudio.com