The Article
Yamaha's AVENTAGE range introduces new technology 
10th May 2017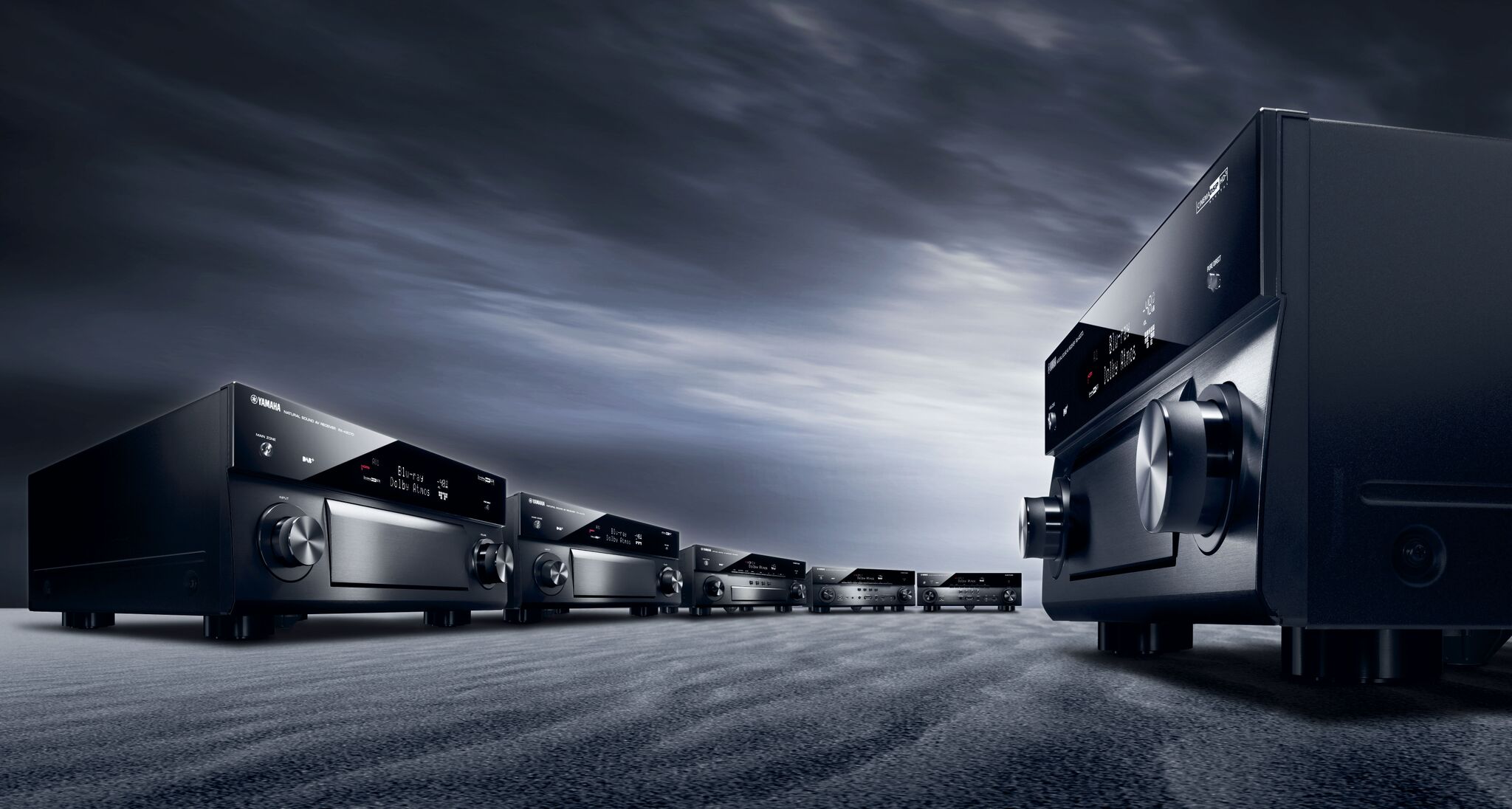 The new 
Aventage

 receivers all feature Dolby Atmos and DTS:X object based audio as standard, as well as support for older formats. There's also Yamaha's original CinemaDSP processing on board

Yamaha developed a new CinemaDSP mode called 'Enhanced' targeted at enhancing Dolby Atmos and DTS:X audio, "…increasing precision and spatial representation of the sound field," said the company.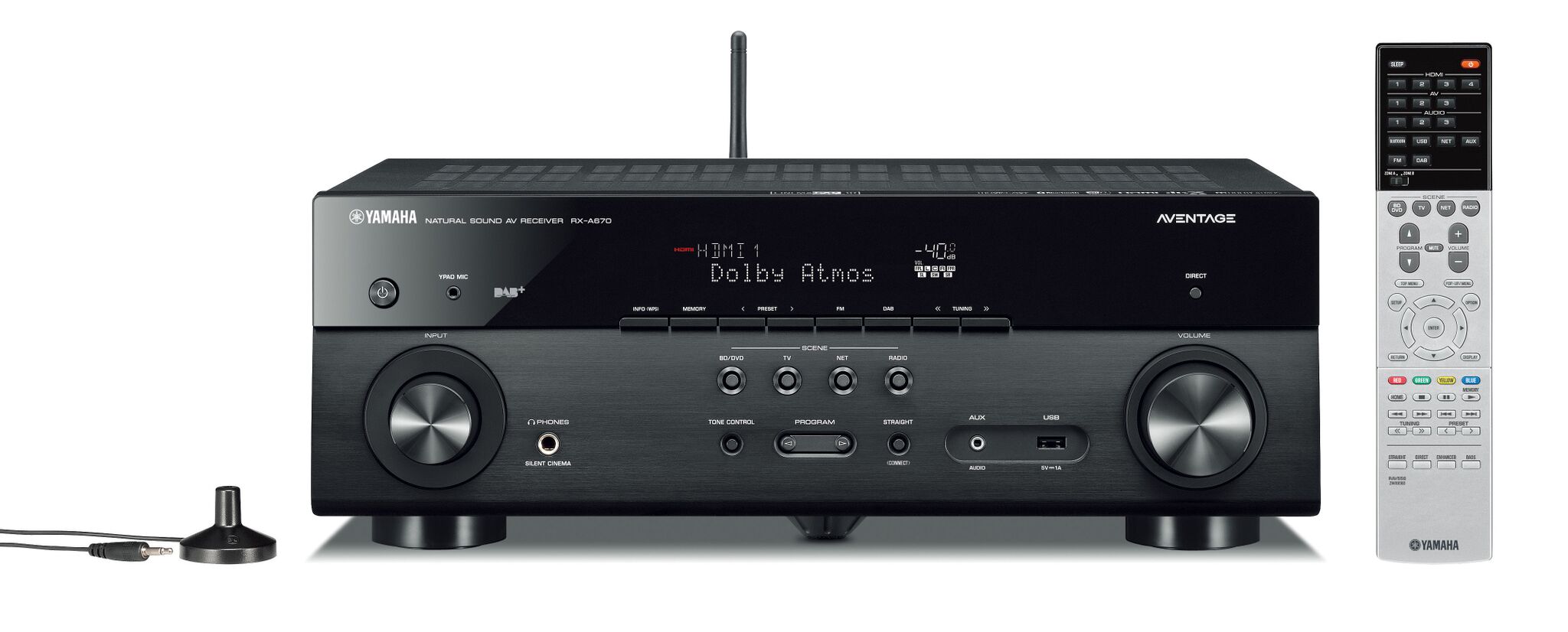 The Yamaha multi-channel receivers also support the HDR standard. The new series will receive a firmware update for HLG technology later in 2017.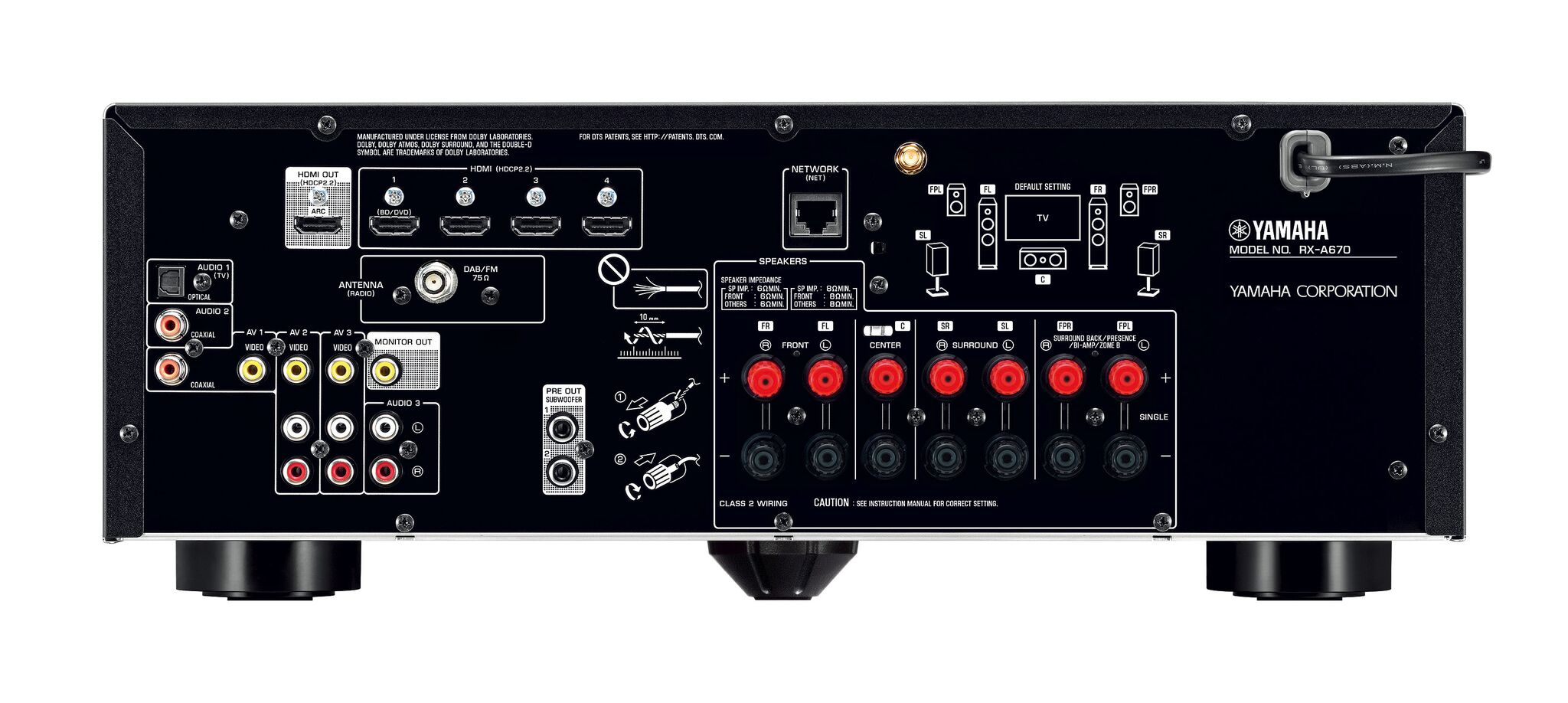 Yamaha's Scene technology has been around for years, allowing customers to restore their favourite inputs, CinemaDSP modes, initial volumes and other settings within just the push of a button or tap of an app. The Scene technology now included in the Aventage range allows for content to be stored within the Scene presets as well.

The new receivers can automatically calibrate your speakers using the patented YPAO technology, now that can be done at 64-bits from the RX-A1070 and above.
The RX-A3070 has had an input expansion, now featuring an XLR balanced stereo input.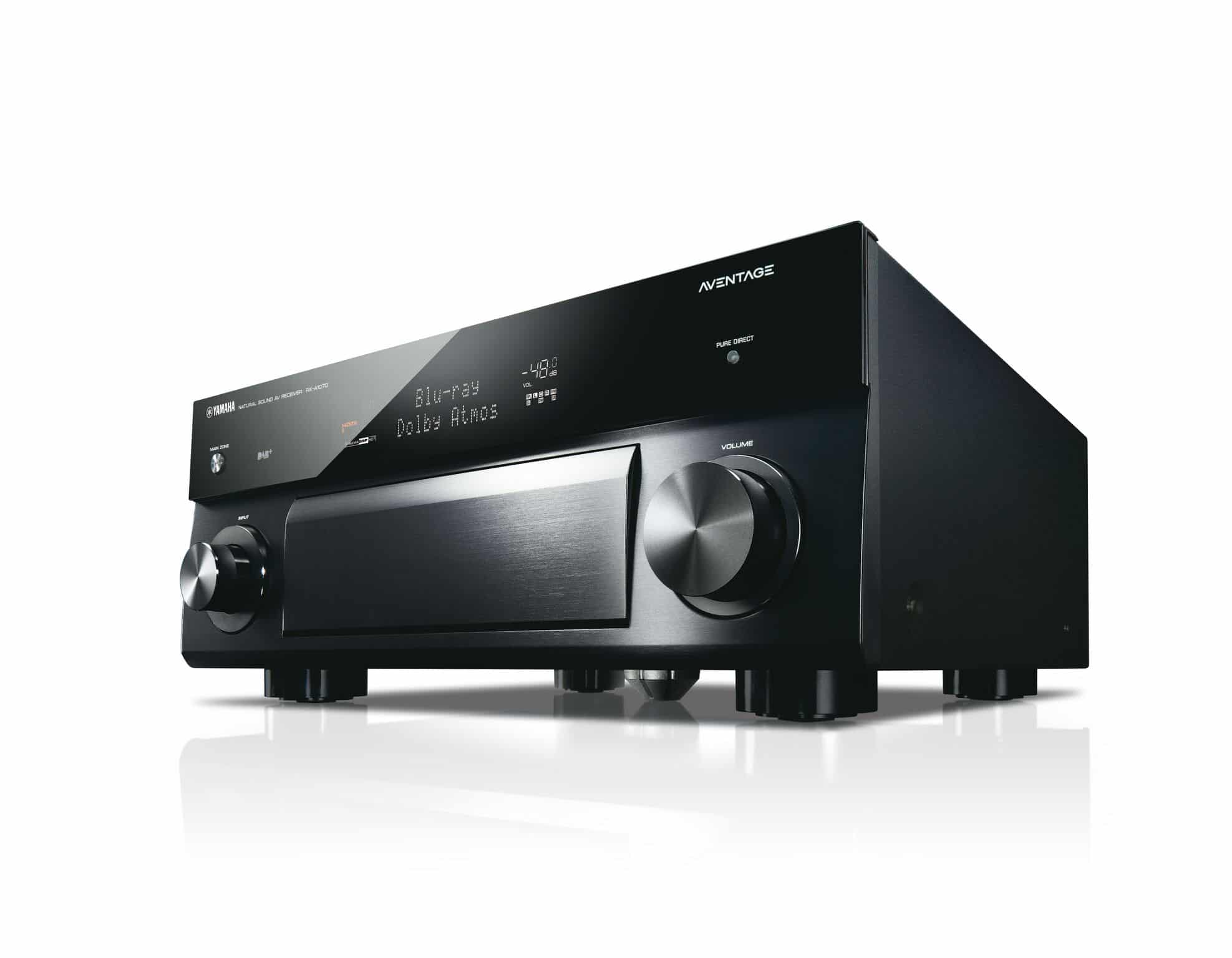 A DAB/DAB+ radio is included on every Aventage AVR from the RX-A670 and above. The DAB/DAB+ radio can be shared to other devices across the home using MusicCast.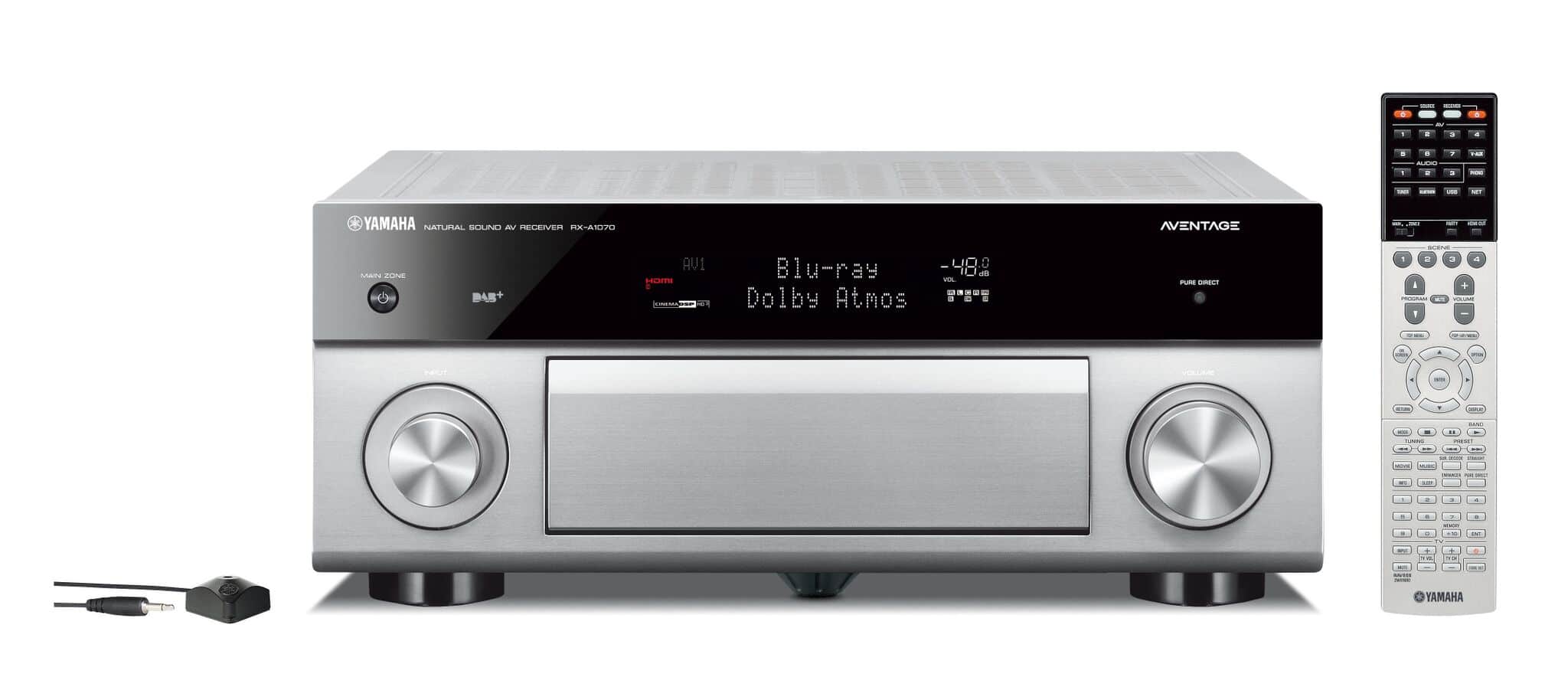 The new series of AV Receivers also feature Yamaha's MusicCast wireless music system on board, Yamaha's multi-room technology.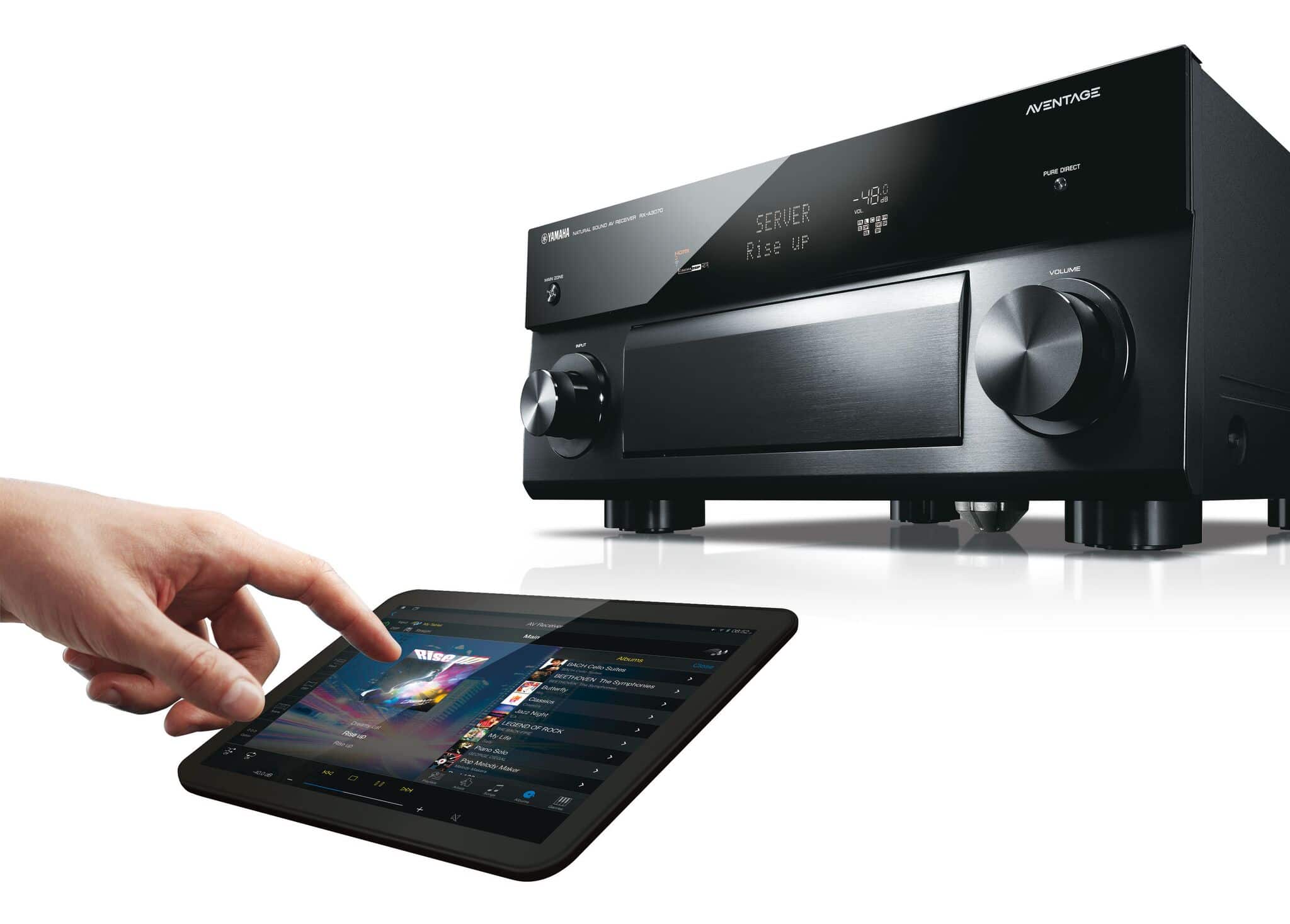 MusicCast system has streaming services such as Spotify and Qobuz on board as well as future support for TIDAL and Deezer coming via a firmware update. MusicCast also supports hi-res audio files up to 24bit/192kHz in WAV, FLAC and AIFF, 96kHz in ALAC format and also the Aventage range support up to 5.6MHz DSD files.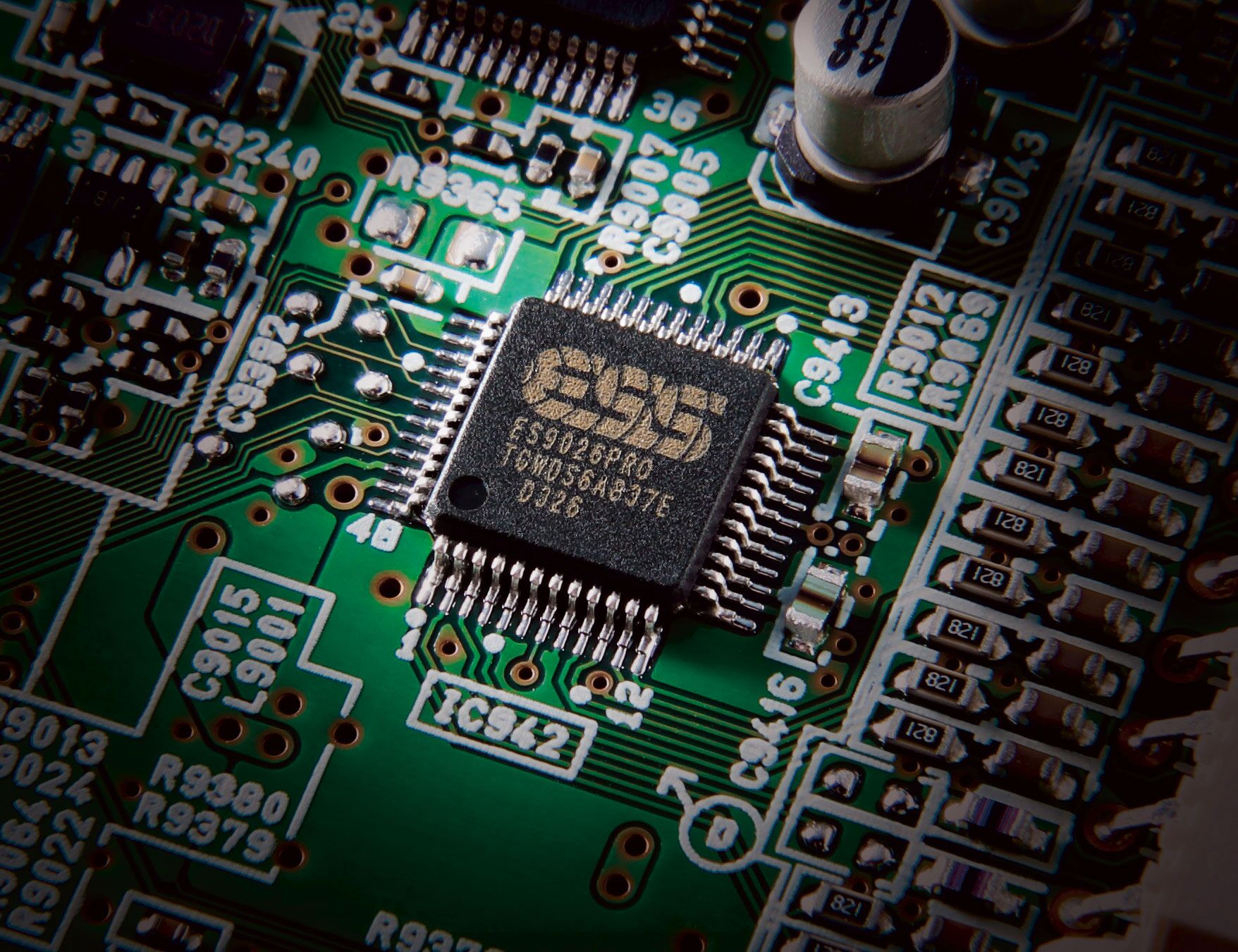 Aventage supports Bluetooth and Airplay. If you already own a pair of Bluetooth headphones or a Bluetooth speaker from any brand, you can use it to listen to any audio that's being played on the AV Receiver.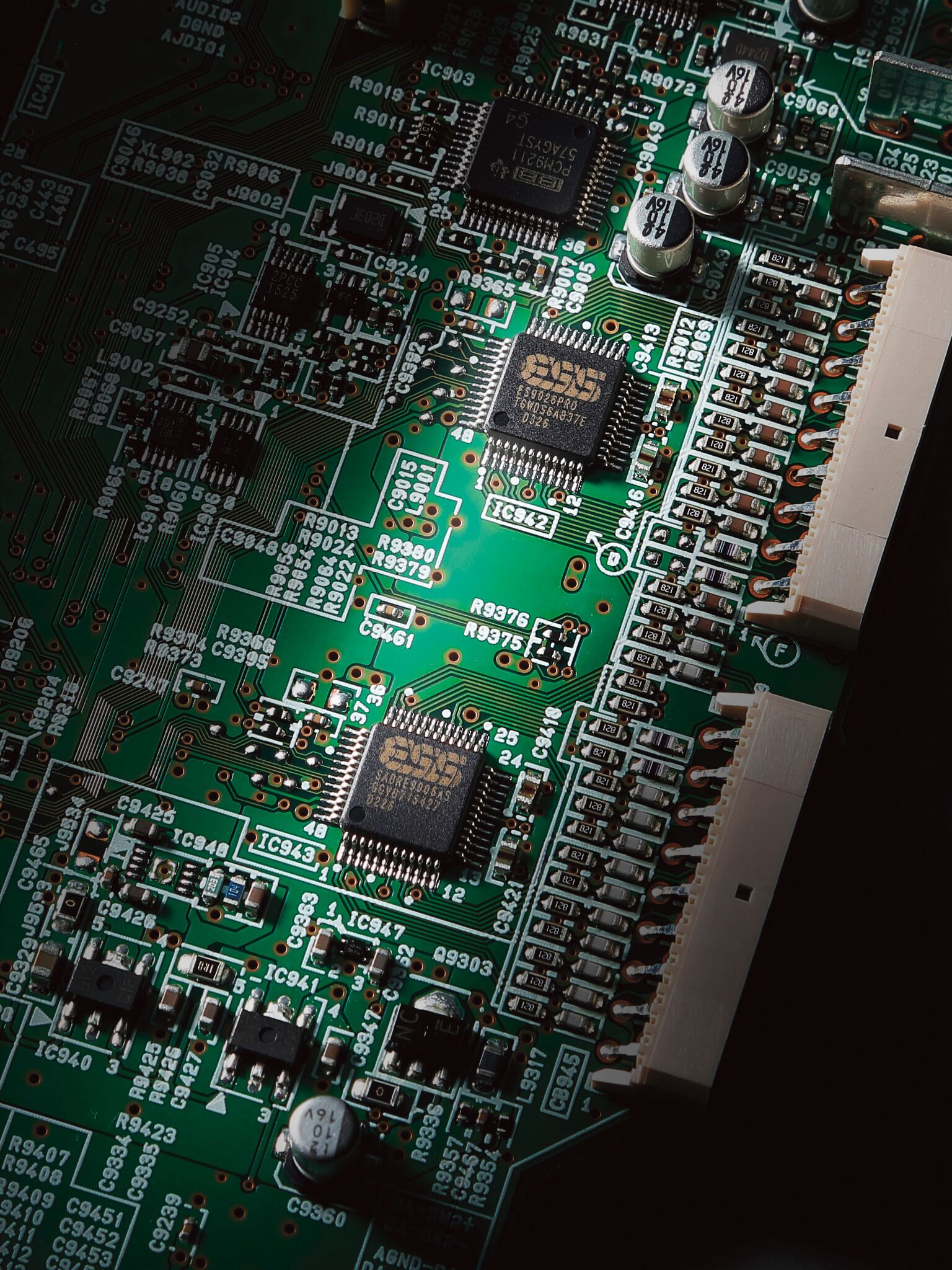 Pricing for all models will follow but the RX-A670 and RX-A870 are available in July 2017; the RX-A1070 and RX-A2070 from August 2017 and the RX-A3070 from September 2017.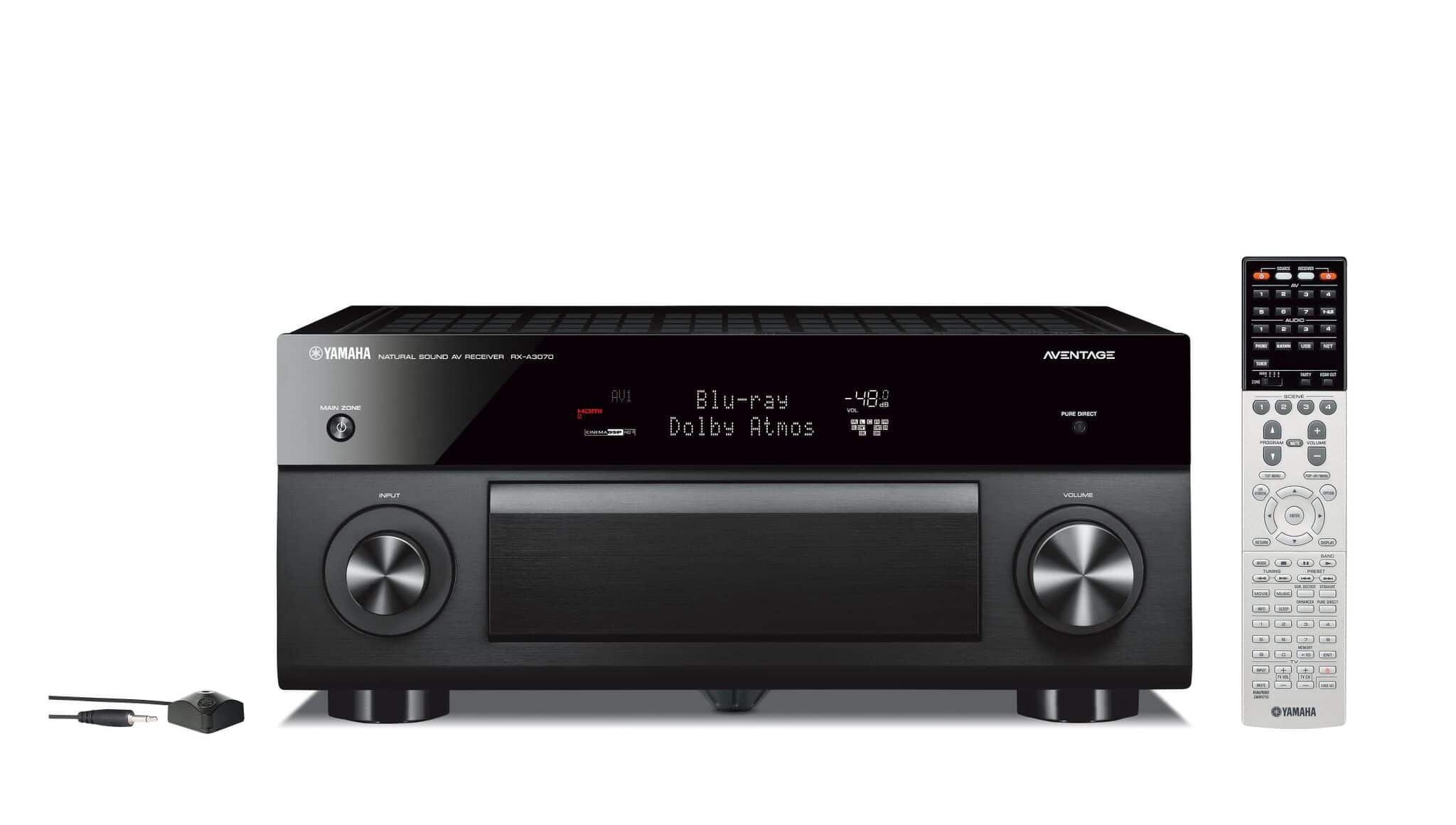 To learn more, click uk.yamaha.com