The Article
Austrian Audio Hi-X15 & Hi-X25BT
24th August 2021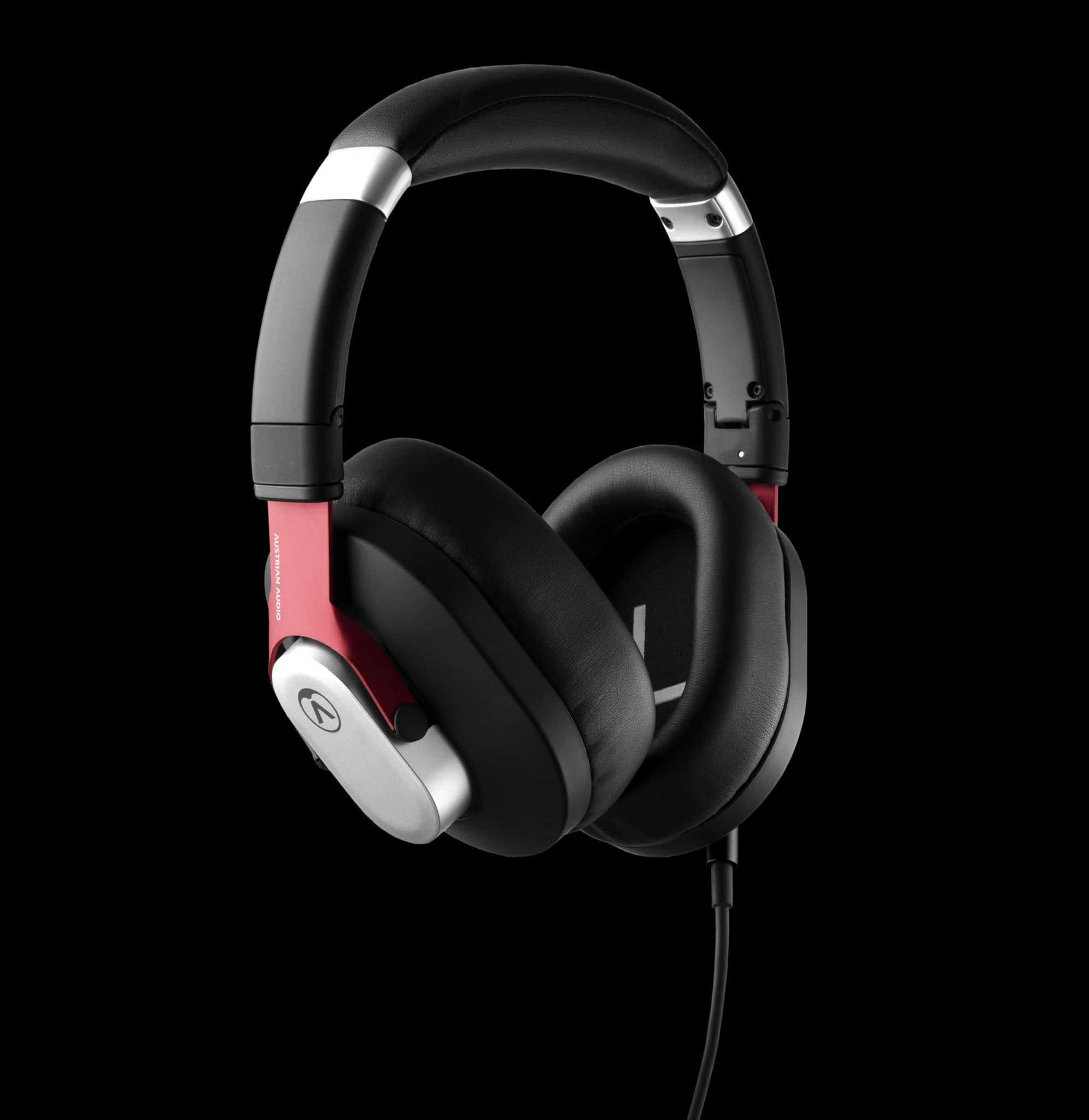 The new Hi-X15 closed-back headphones and the Bluetooth-equipped Hi-X25BT can be used for home use or, in fact, for Pro use
The Austrian Audio X15 wired version includes a detachable 1.4m cable with a 3.5mm termination but you also get a 6.35mm adaptor. It weighs in at 255g without the cable.
The Bluetooth version, which include touch controls incidentally, has a 30 hour play time and runs on Bluetooth 5.0.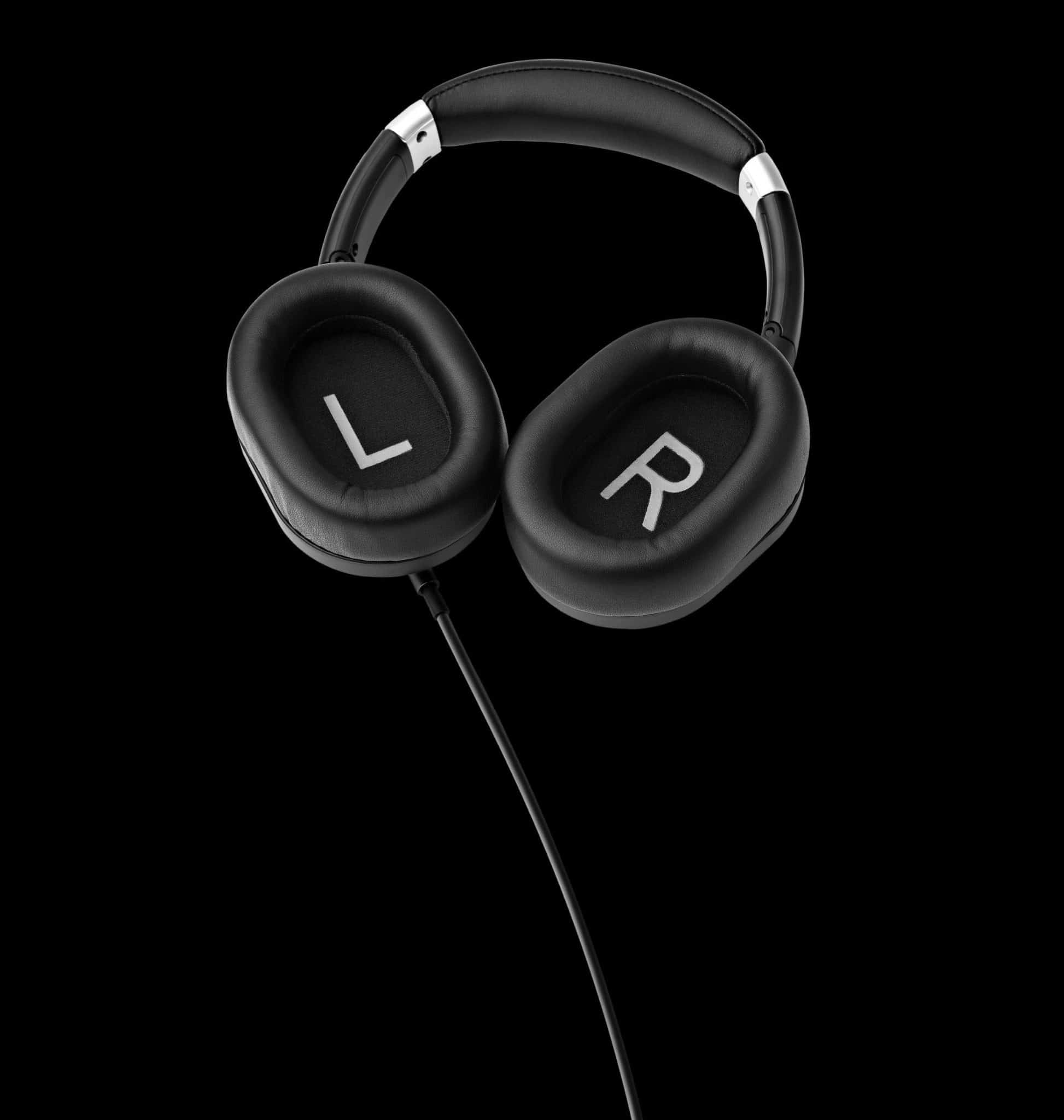 Presented with a foldaway chassis fired with a durable all-metal hinge and bow, if you happen to get a call while wearing the headphones, you can answer it with the built-in microphone.
Based upon Austrian Audio's 44mm Hi-X (High Excursion) technology, both units have a 25 Ohm impedance.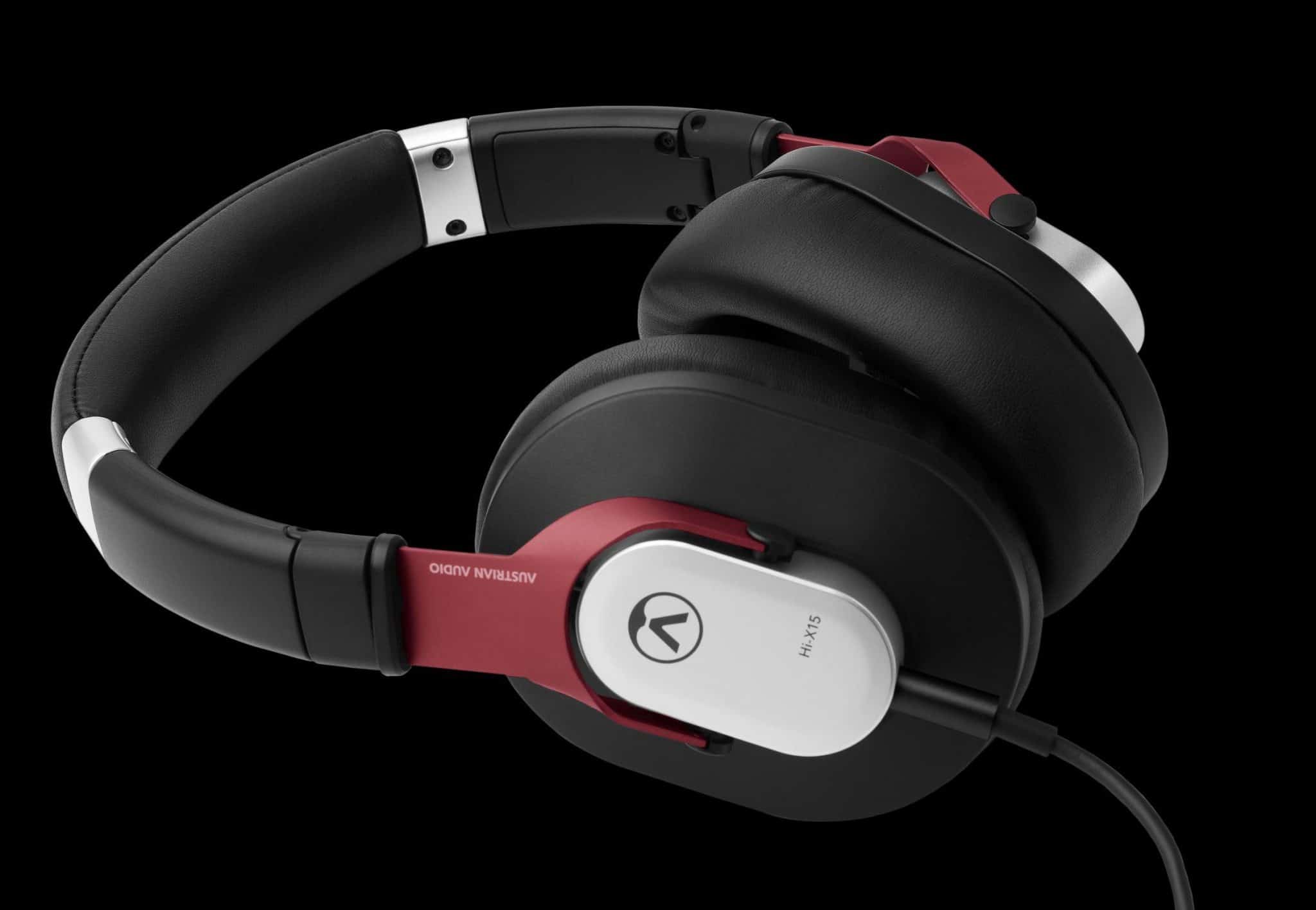 The earpads are made of soft memory foam.
Out in August in Europe and Asia and September in the US, prices are £135 in the UK, $179 in the US and €149 in Europe for the Bluetooth X25BT headphones or £89, $119 or €99 for the X15 wired version. 
To learn more, contact austrian.audio