The Article
Dust Cover For the Audio Desk Pro
8th February 2019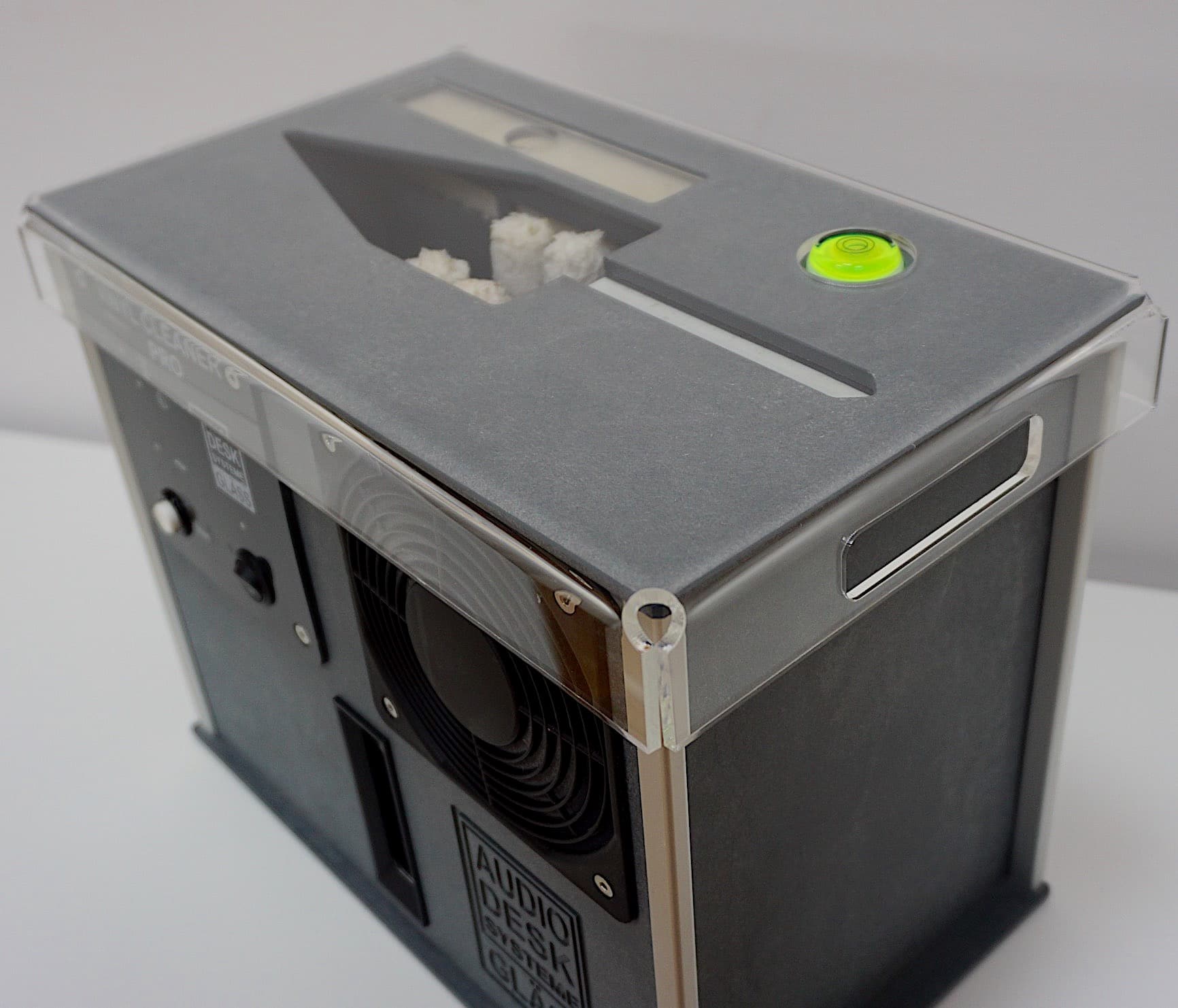 A new dust cover has been released for the Audio Desk Pro ultrasonic cleaner by Peak HiFi, Paul Rigby takes a quick look
If you use an Audio Desk Pro ultrasonic cleaner then you know, only too well, that it has a whopping great hole at the top of the chassis. It's has to, of course, because that's where you put your records to clean them.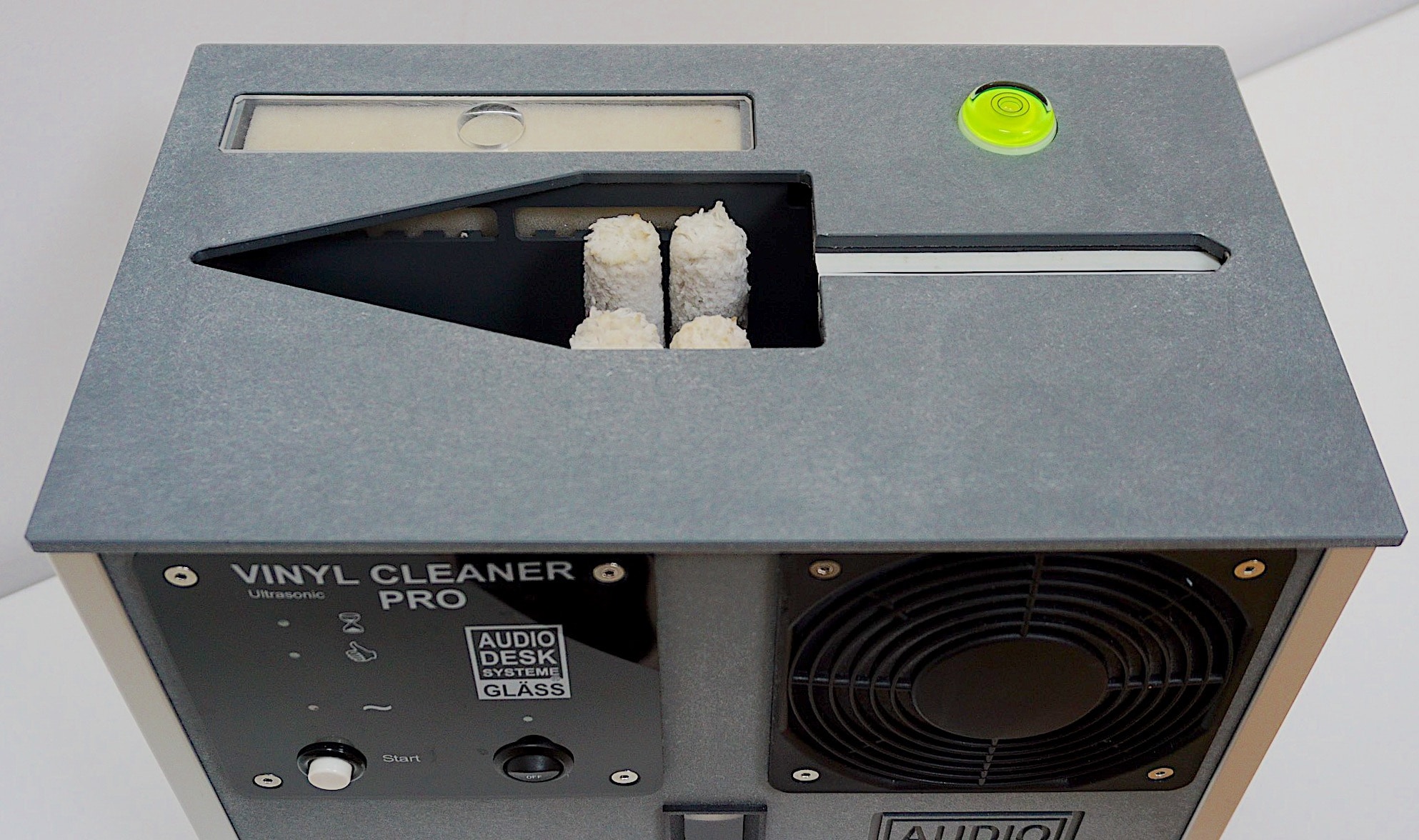 Thing is, though, if the room holding the Audio Desk is at all dusty then this cavity is going to slowly collect a heap of these particles. Of course, there you are, you're being ultra careful in terms of vinyl cleaning, wanting to be rid of muck grime and, er, dust but more dust is falling into the Audio Desk's cavity in between cleans! What to do?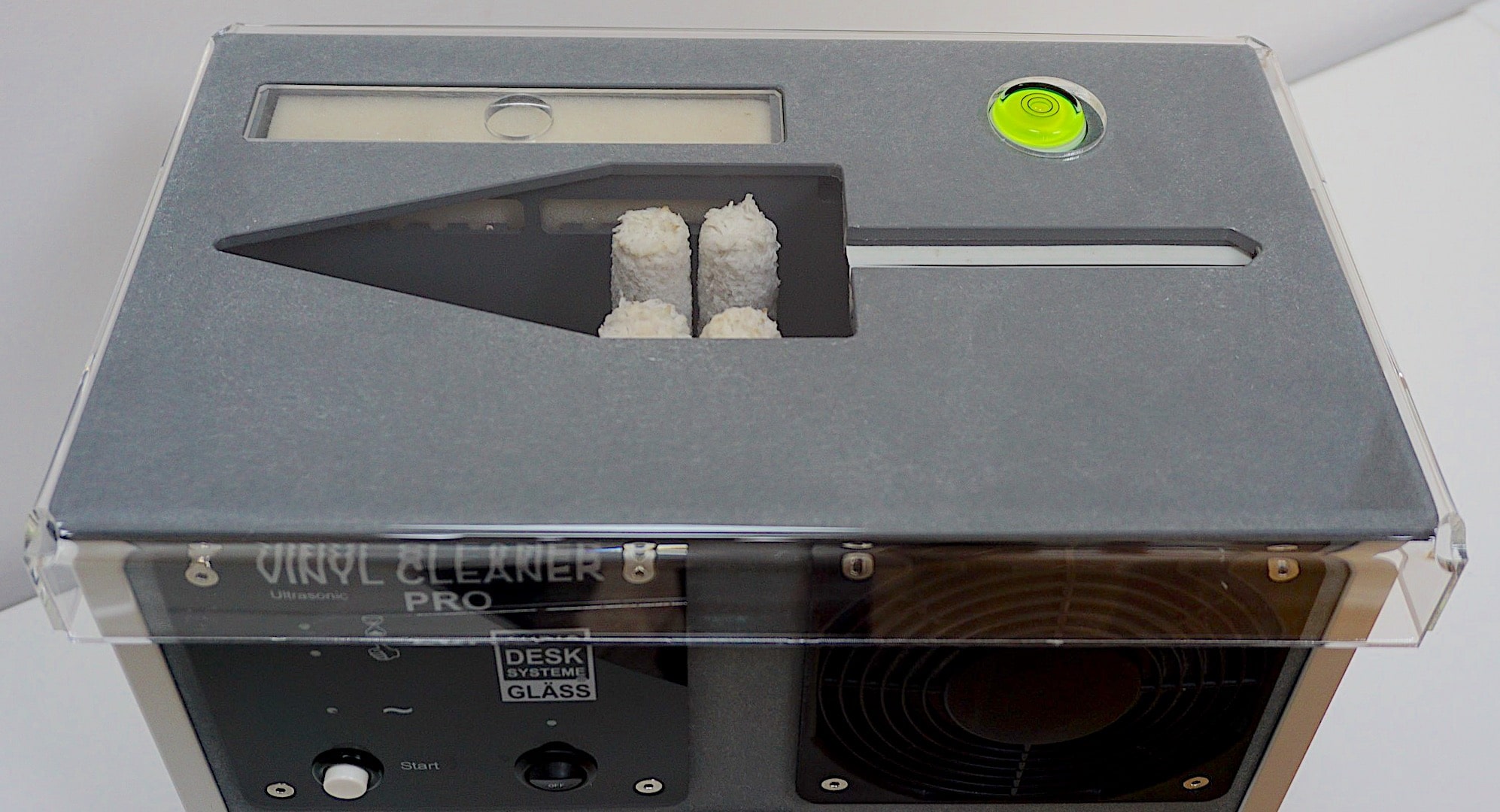 Well, you could put a spare copy of War & Peace on there, if you fancy. Which might give it that interior design thing. A bit Homes & Garden possibly? Which is fine until the pages get wet from cleaning liquid. Or maybe a piece of tupperware? Which is not at all cool, I have to quickly add. You could add a bit of wood from the garage but more muck might fall from that into the cavity again and…oh look, what about a made-too measure dust cover instead, eh?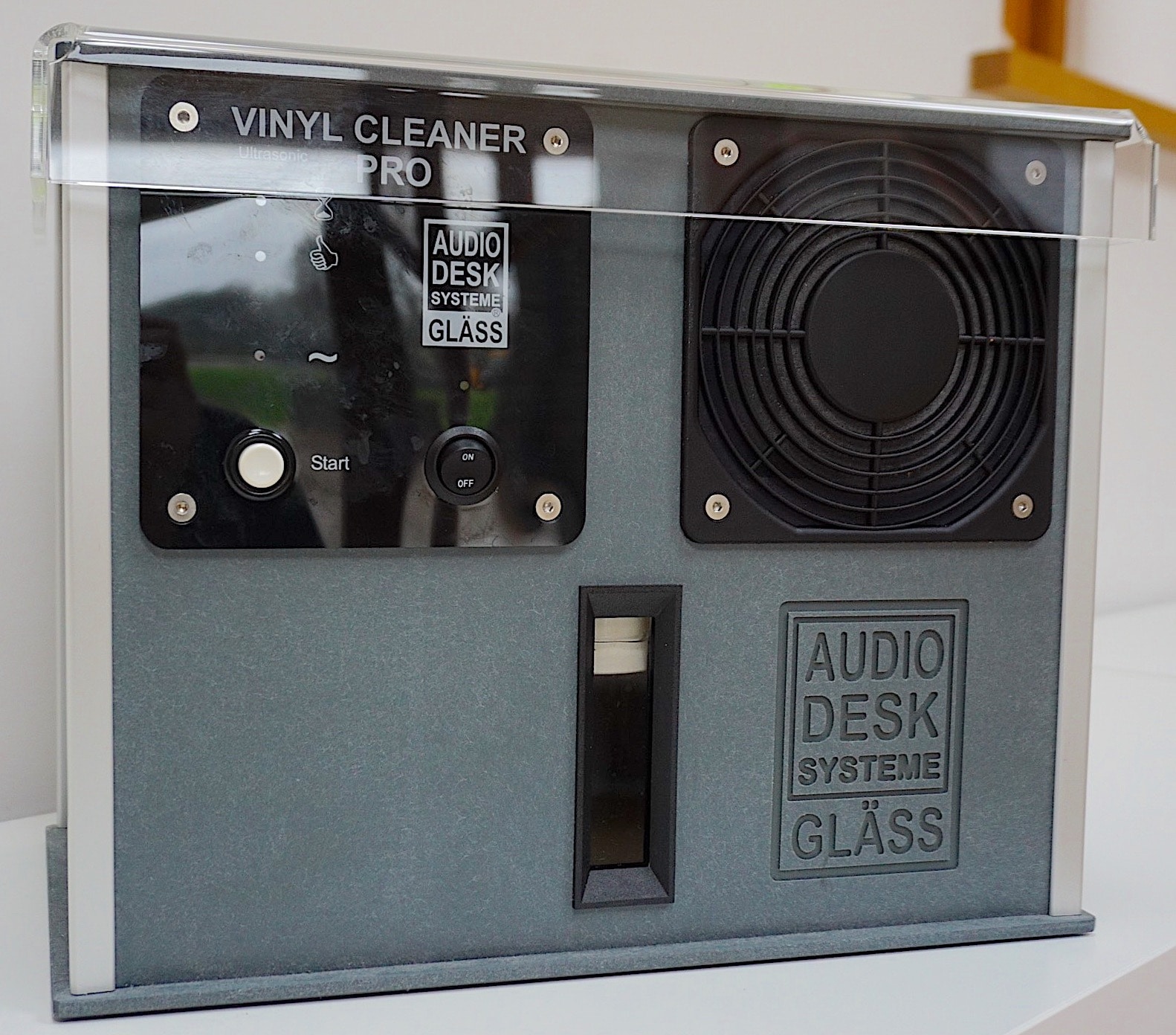 There's not much to this thing. It's a piece of solid, stiff, thick-gauged plastic with carry handles on the sides. That's it. You put the cover on…you take it off. It's not rocket science. There's a little cut-out on the top to make way for the bubble level that's fixed to the upper surface of the Pro but that's your lot. Oh, and the corners have been chopped off so you don't prang your arm or hand or other body part when you're brushing past it. So it's officially 'cuddly', then too.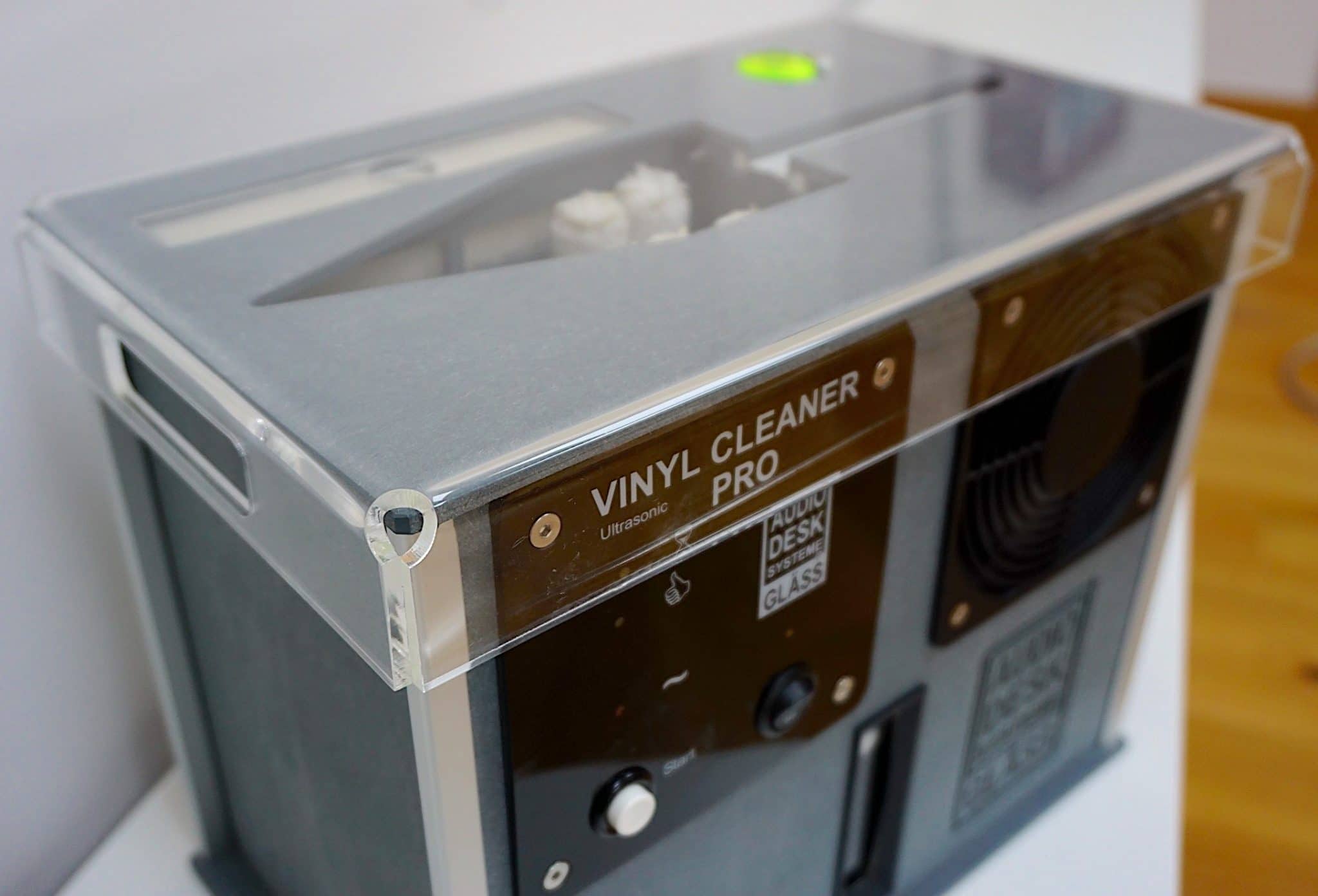 Is it easy to install? I wouldn't even use the word 'install', it's that easy to plonk on to the top. Does it keep the dust out? Yes. It does the job – what more can I say? I can add that next day delivery costing £16 is available, if you're desperate because you live in the Sahara.
I must lift an encouraging thumb to creators, Peak HiFi. The box needed a dust over and now we can all rest easy in our beds.
---
AUDIO DESK PRO ULTRASONIC CLEANER DUST COVER
Price: £65
Web: www.audioconsultants.co.uk
Tel: 0118 981 9891
---
GOOD: Simple to use, does the job, well made, good fit
BAD: nothing
RATING: 8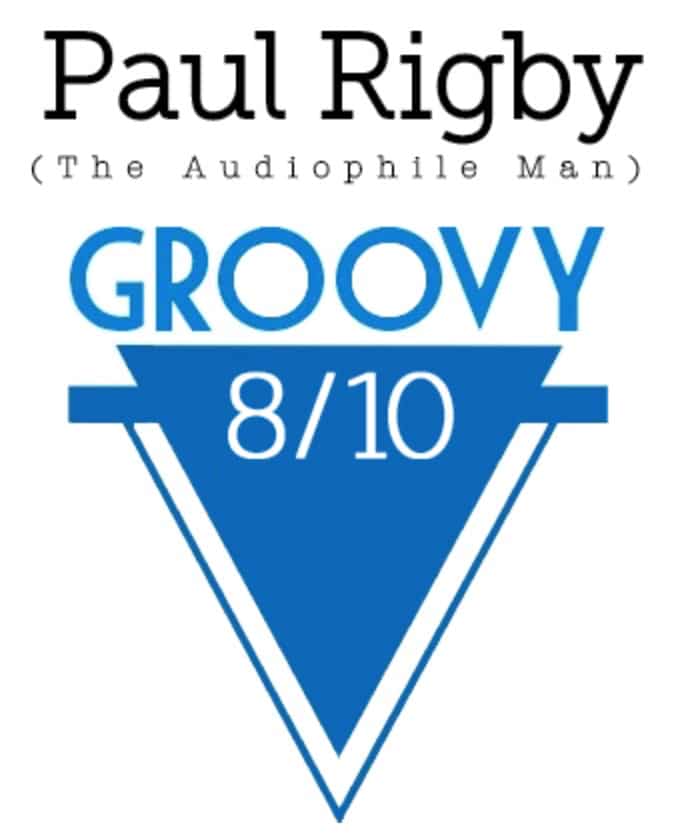 Don't forget to check out my Facebook Group, The Audiophile Man: Hi-Fi & Music here: www.facebook.com/groups/theaudiophileman for exclusive postings, exclusive editorial and more!]