The Article
Audeze LCD-2C Classic: Headphones Updated
11th February 2018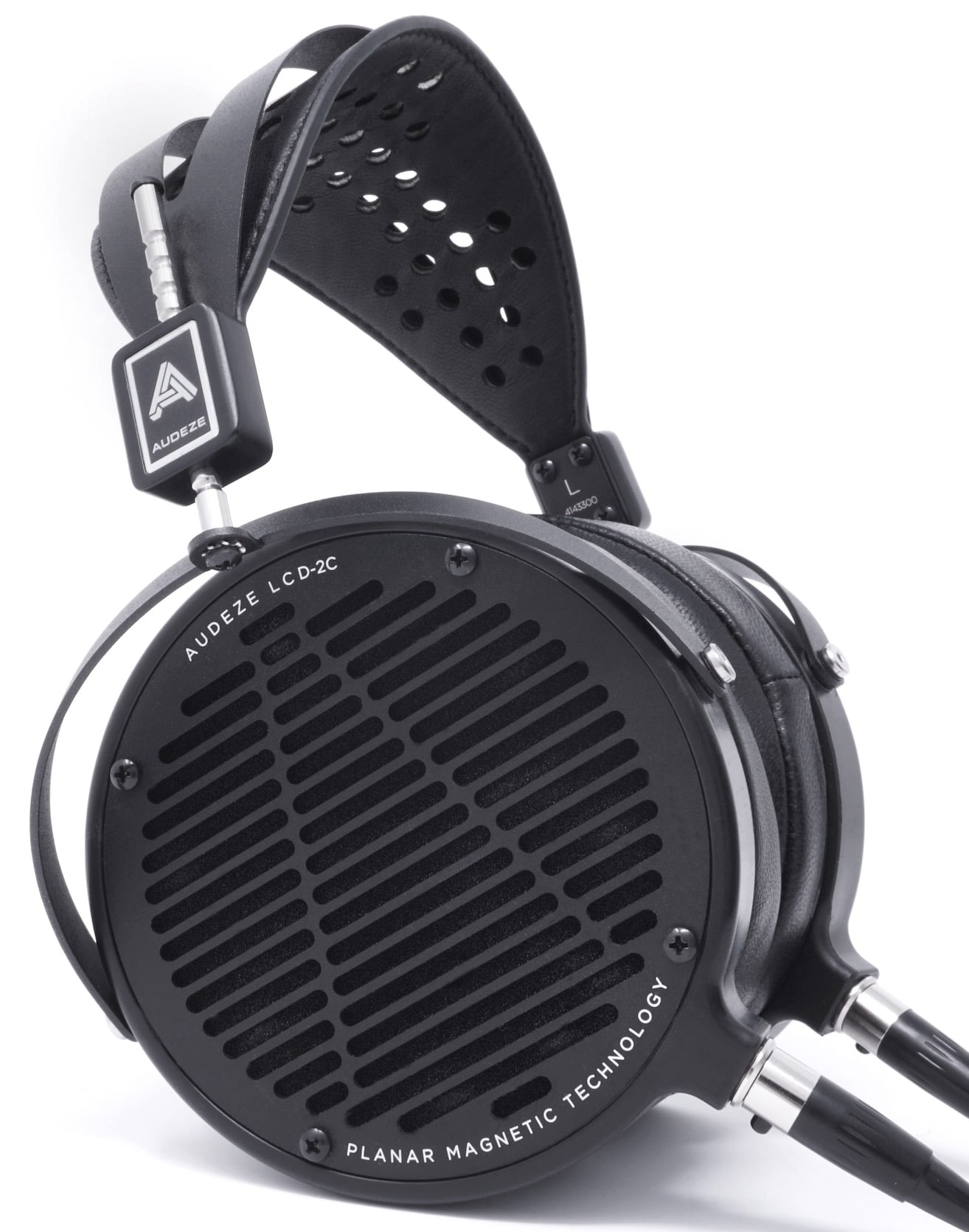 Audeze has updated its LCD-2C Classic over-ear, open-back headphones. The design offers planar-magnetic technology and a lightweight suspension headband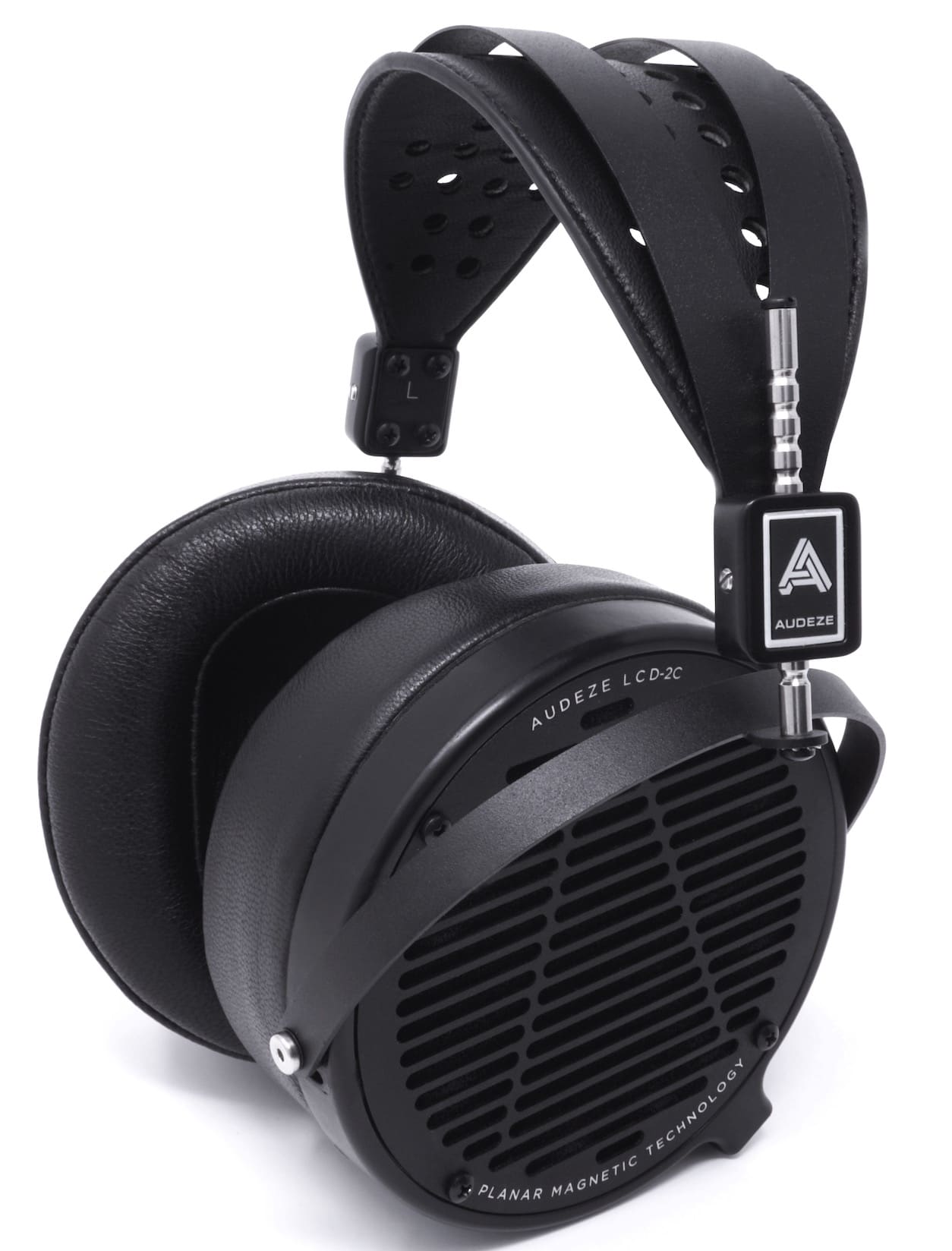 The new LCD-2C Classic headphones feature "special crystal-infused nylon rings" and redesigned audio jacks.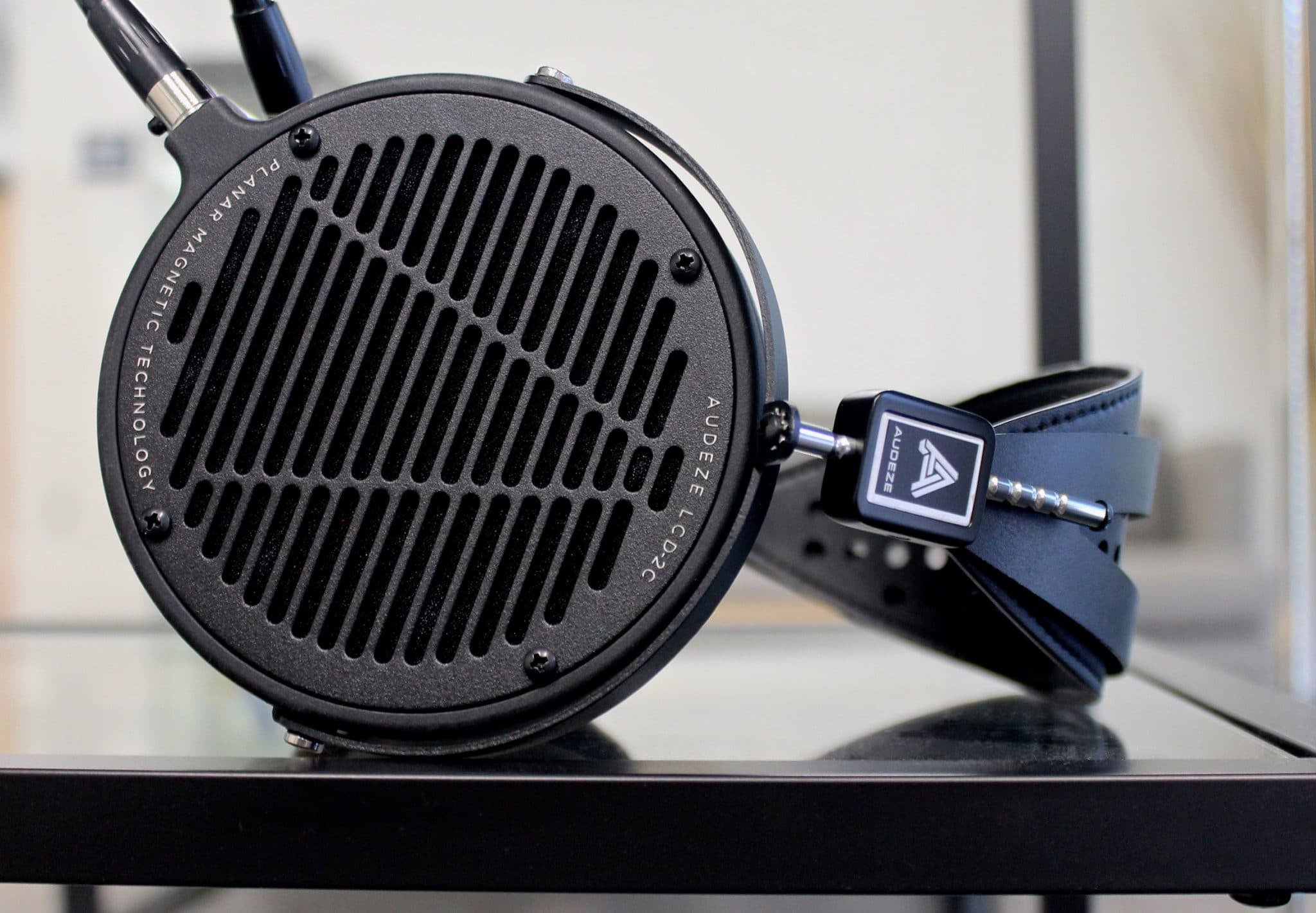 The original LCD-2C headphones came with a travel case that is now available as an optional extra for the LCD2 Classic, reducing core costs.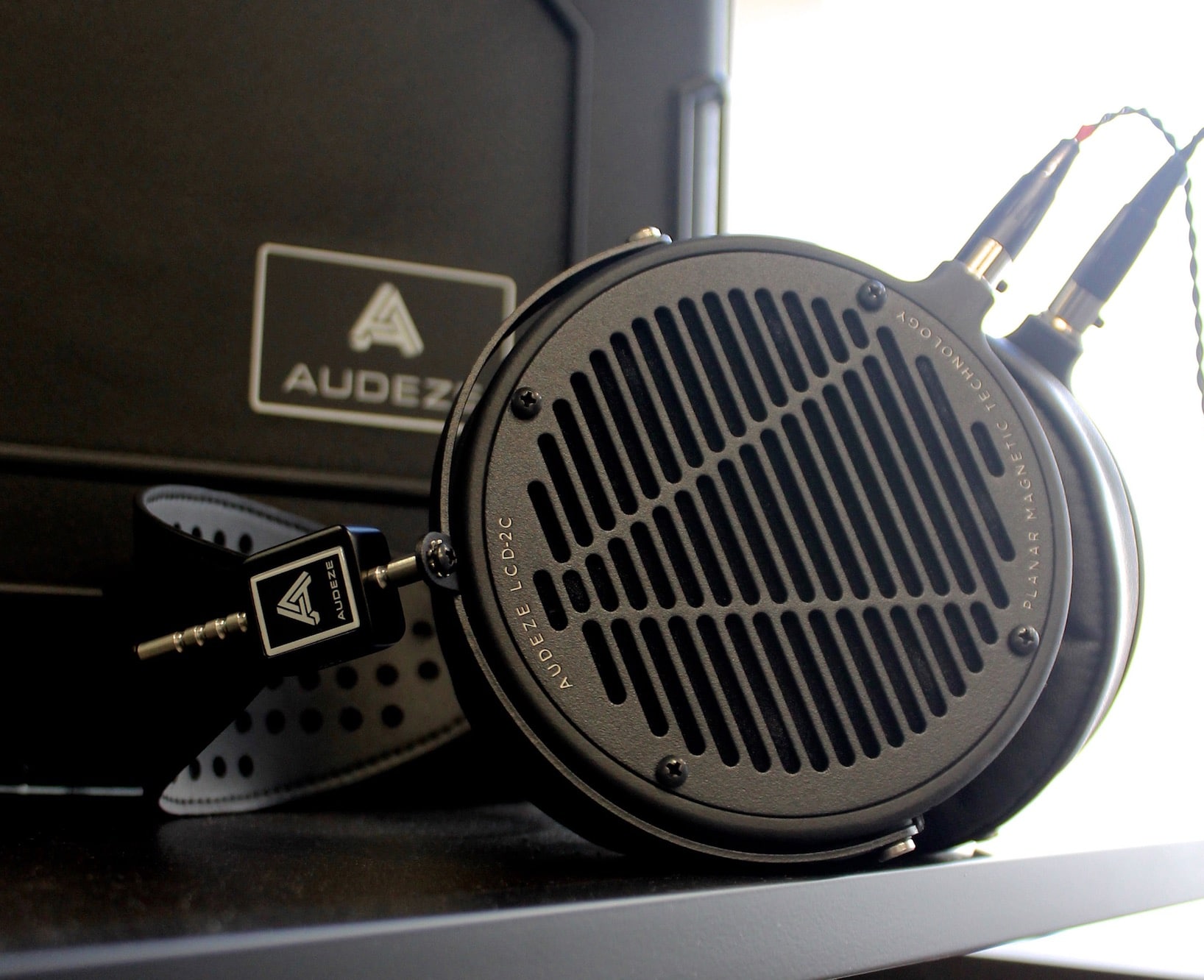 Those using the LCD-2C Classic to master their own music can use Audeze REVEAL, a set of free software plug-ins that can be used for mixing and mastering on your headphones.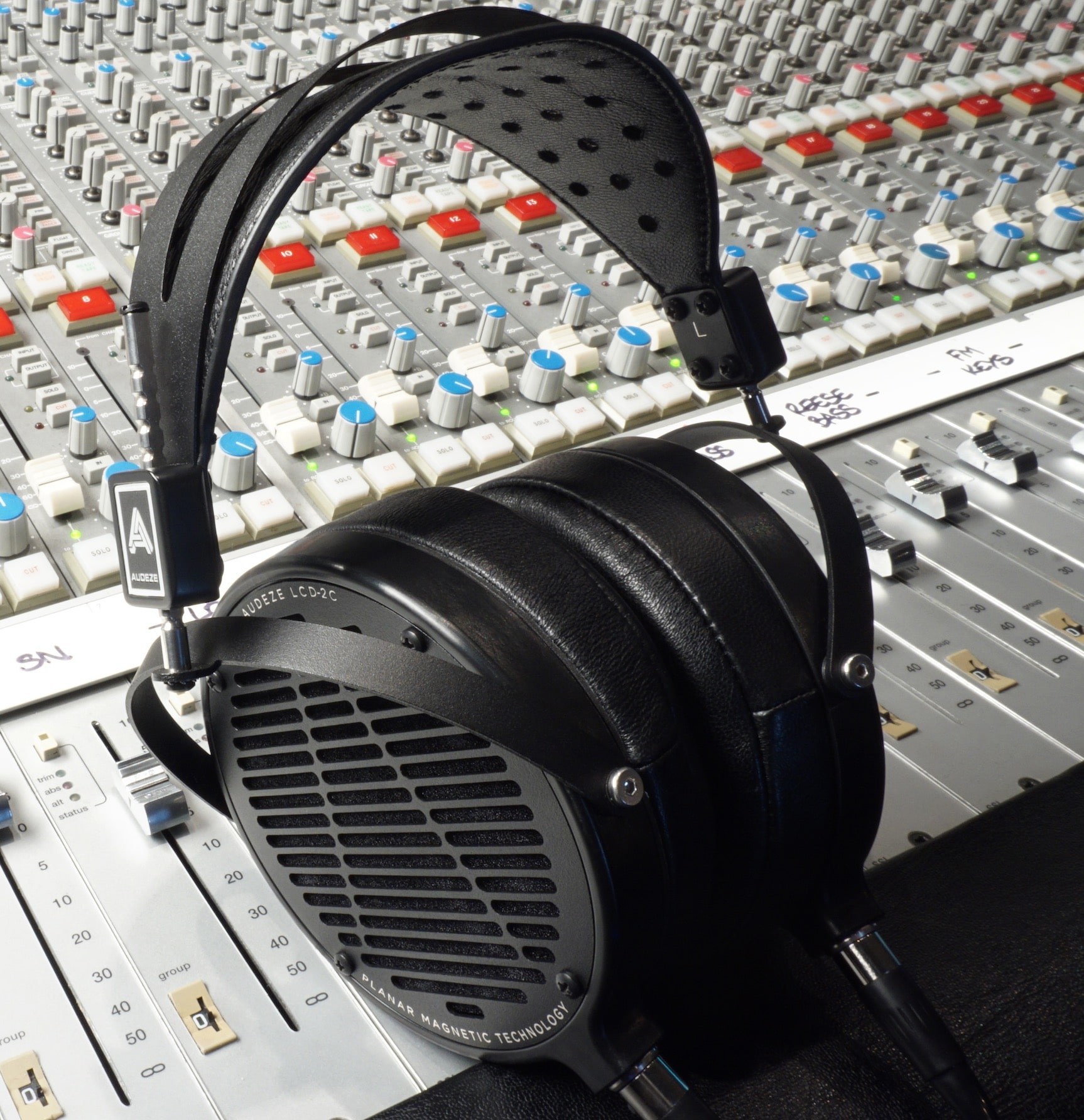 More here: audeze-reveal-plugin. The LCD-2C Classic will be available in the UK later this month from a range of hi-fi stockists, with a suggested retail price of £599. See full tech specs below.
To learn more, click www.audeze.com