The Article
Atlas Zeno IEM – an In Ear Monitor (IEM) cable upgrade 
16th September 2016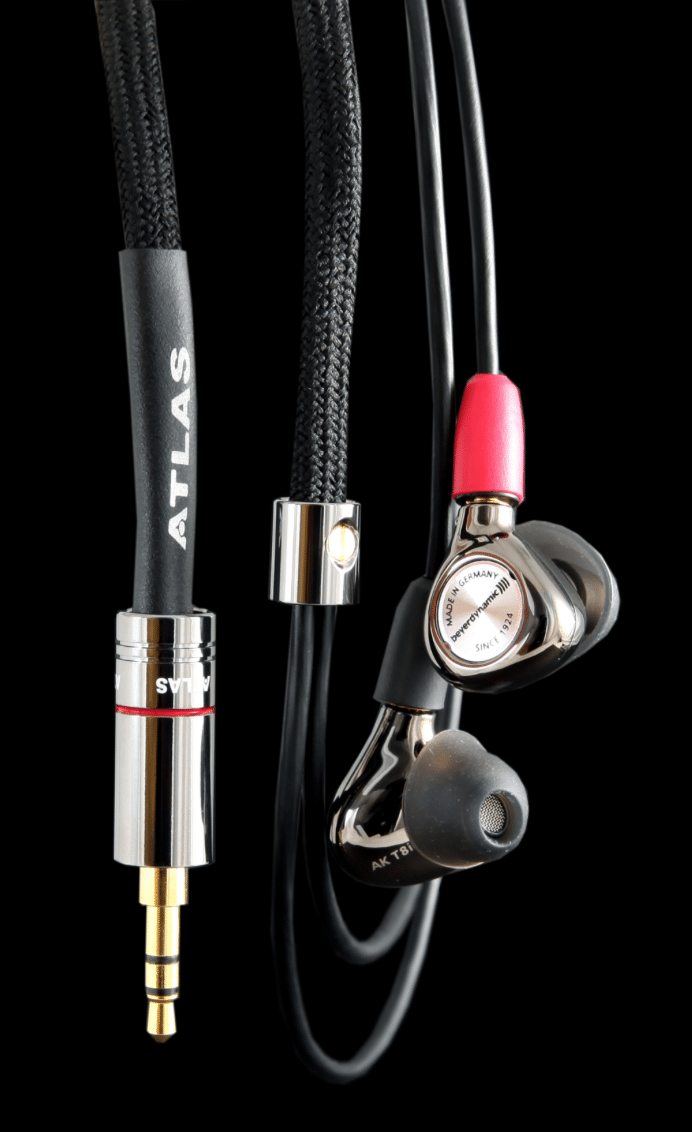 Atlas Cables has added to its range of Zeno replacement headphone cables with the launch of the Zeno IEM, utilising its latest range of dedicated solder-free connectivity options called Metik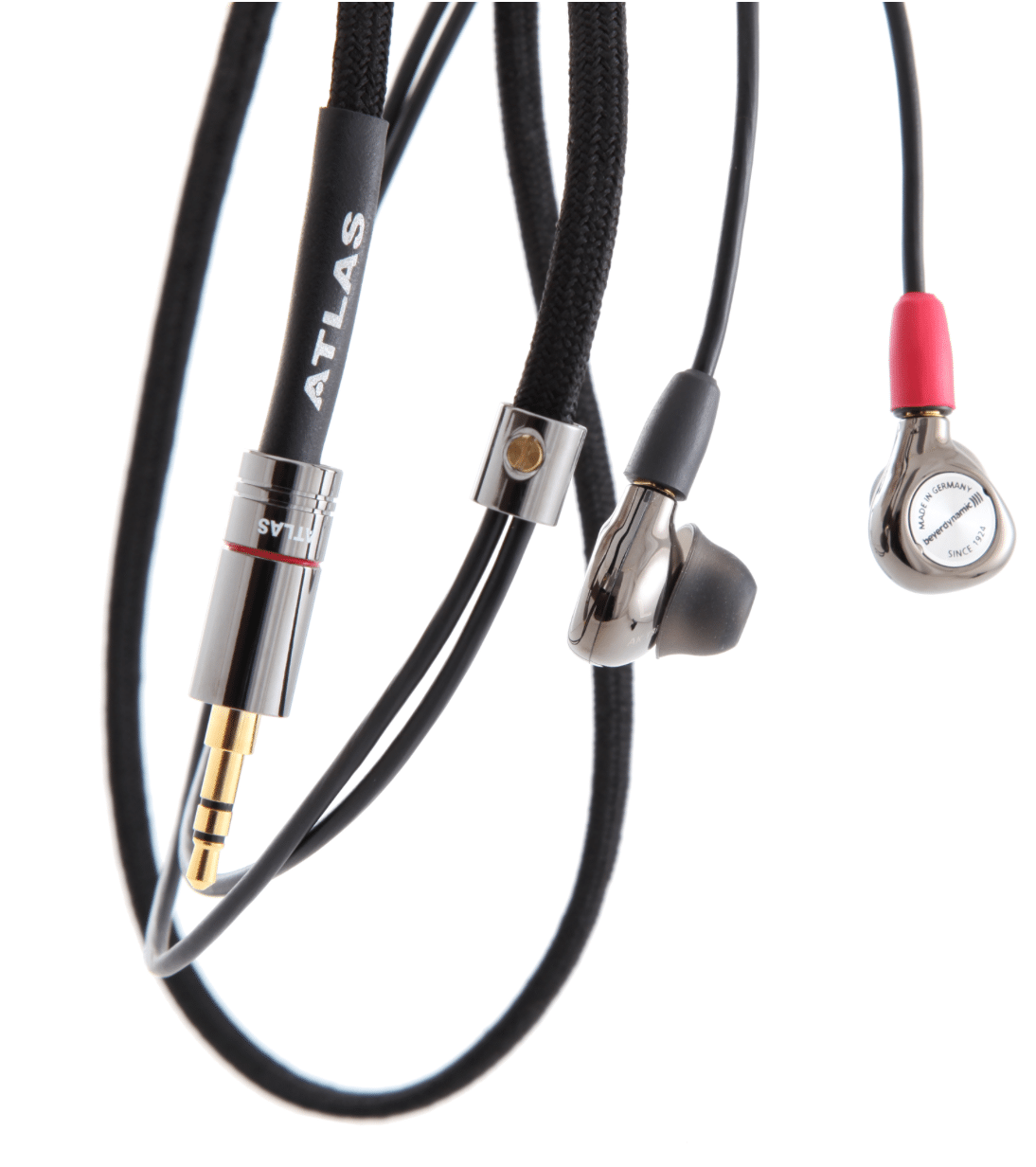 Hand-built in Scotland and available now, prices range from £280.00.  Compatible IEMs from launch include Sure, Beyer Dynamic, Fit Ear and Ultrazone, with many more available upon request.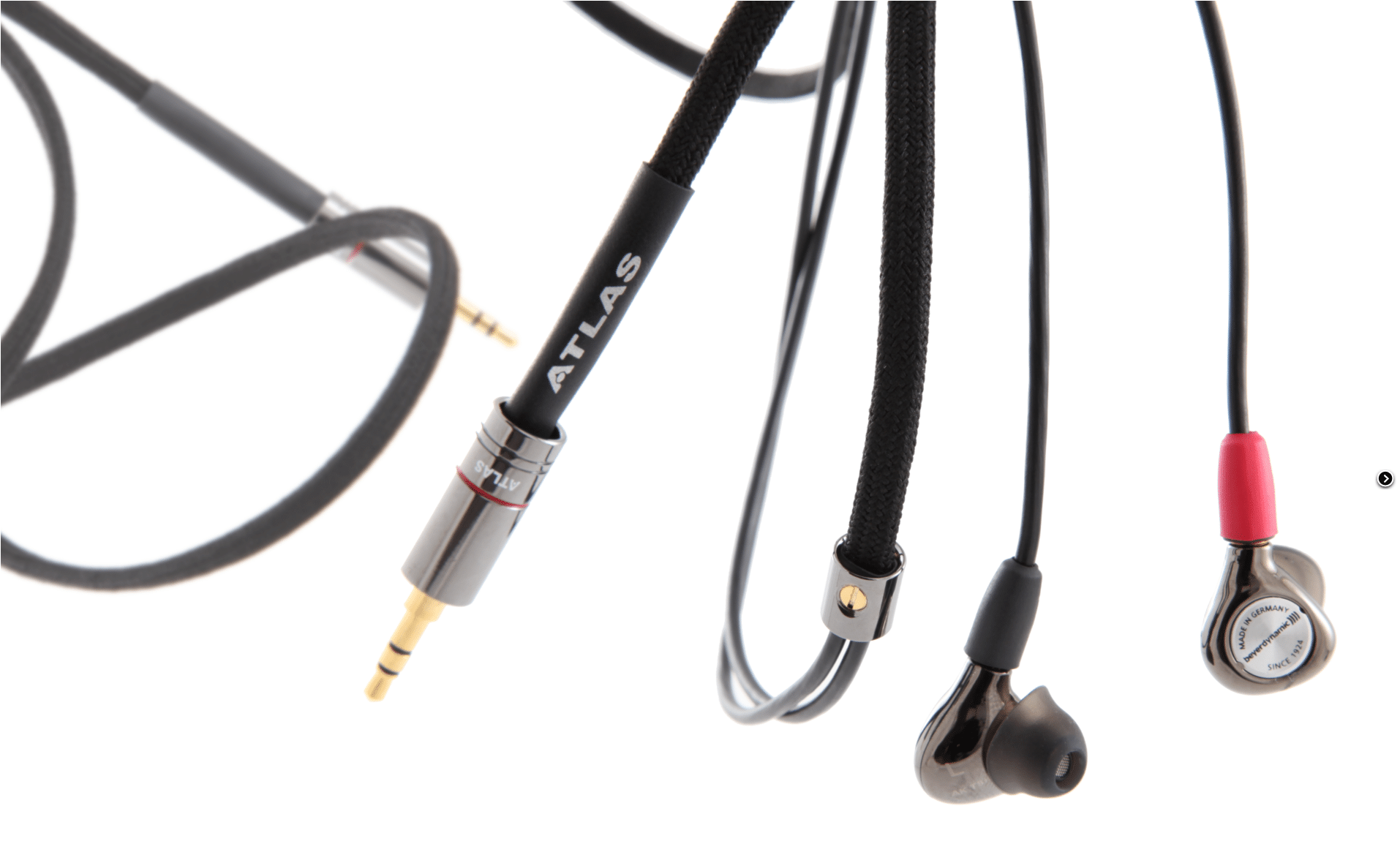 Zeno IEM features Ohno Continuous Cast (OCC) copper conductors, which are covered in FEP (Fluorinated Ethylene Propylene) low temperature deposition dielectric to protect the integrity of the OCC material. Wrapped within a protective soft PVC inner liner and finished with a tangle-free fabric outer jacket, Zeno is durable.
Developed specifically for Zeno and covering a wealth of connection options, Atlas' Metik non-solder crimp plugs provide signal consistency from socket to socket. Available in 3.5mm, 6.3mm and 4-pin XLR for the source end, Metik plugs provide a direct, airtight metal to metal contact.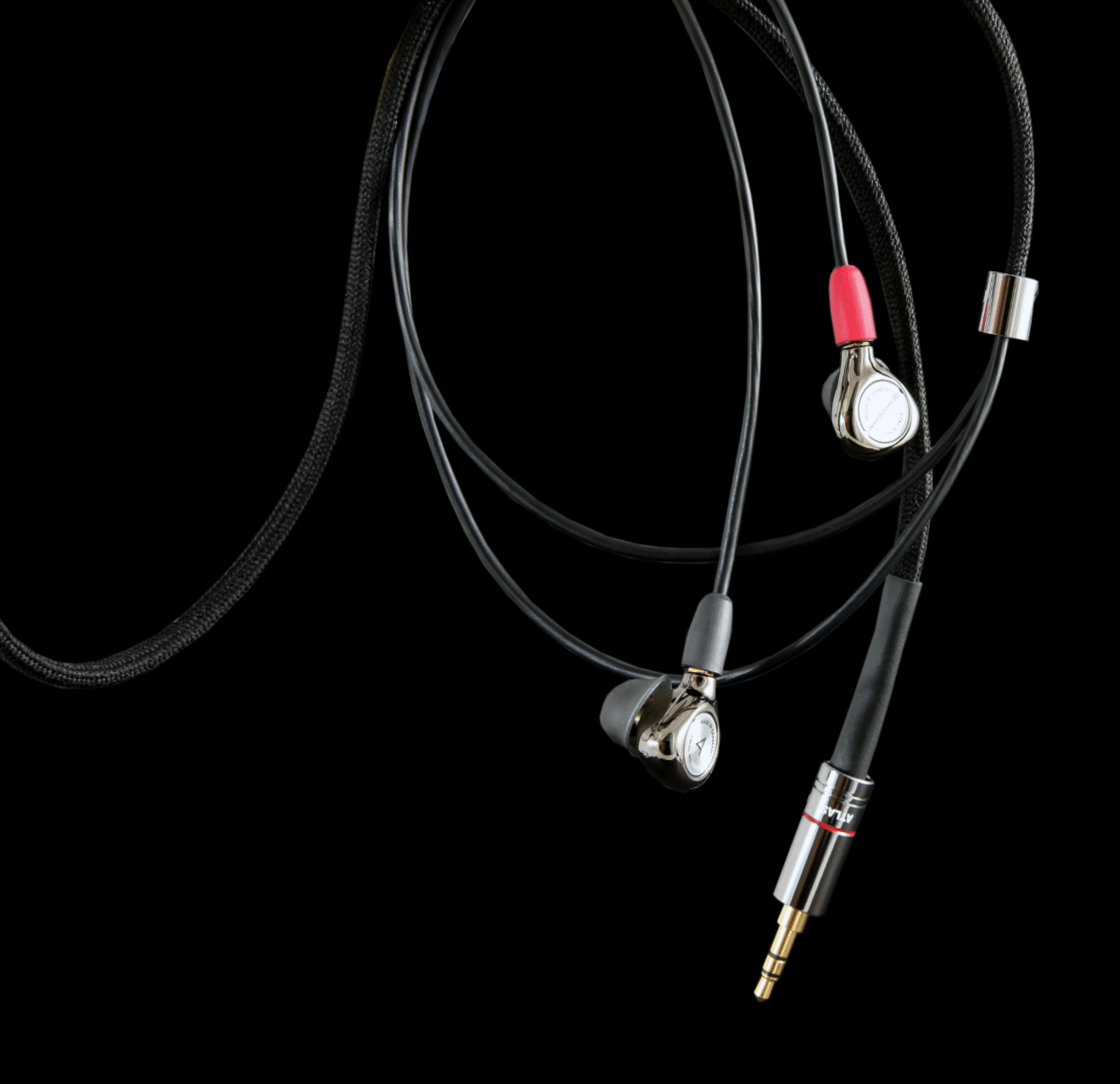 Call 01563 572666 or click on www.atlascables.com for more information.