The Article
Atlas' Upgraded Power Blocks  
13th January 2023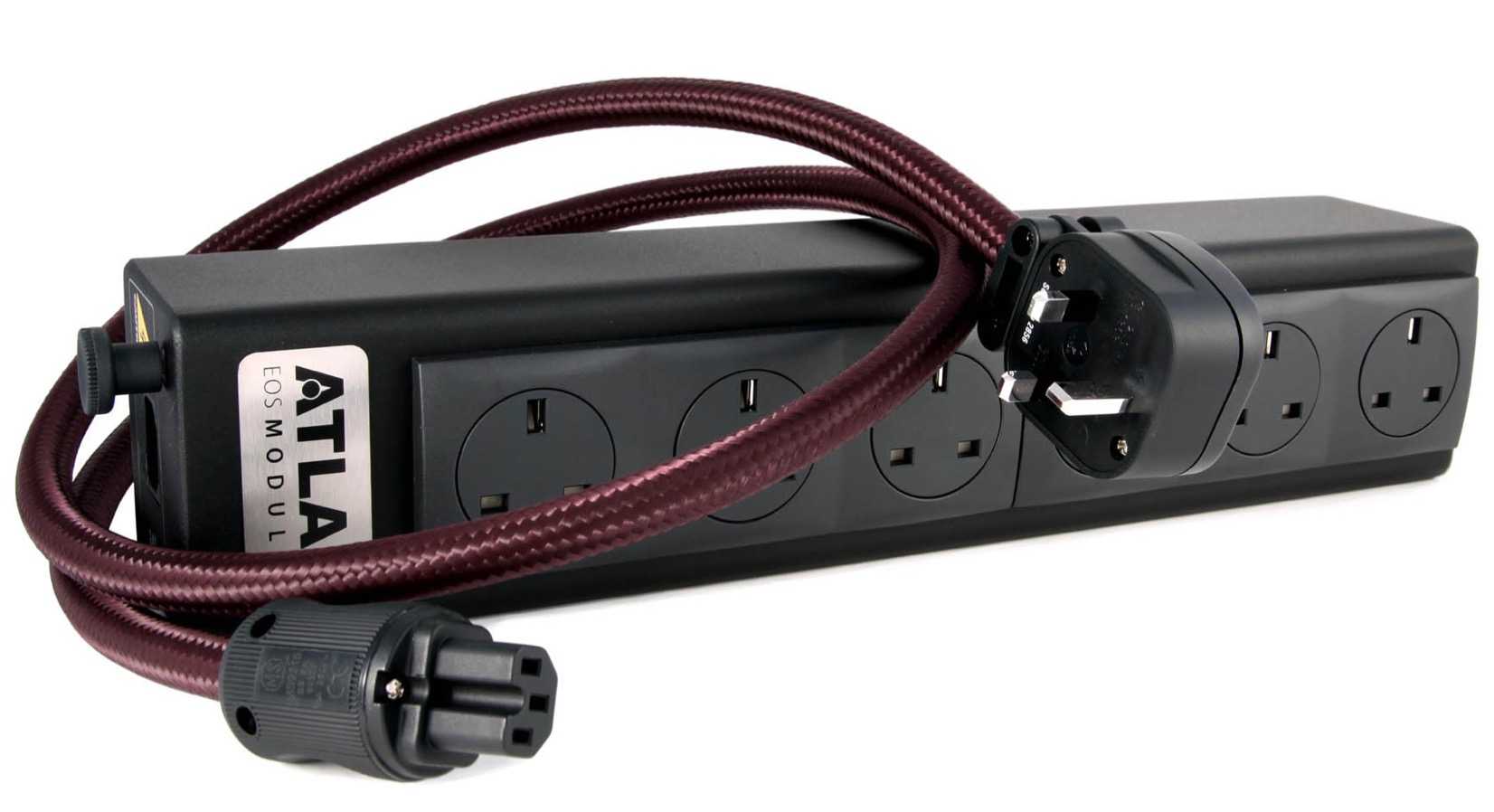 Both the Eos Modular 2.5em and Eos Modular 4.0em have had the internal wiring replaced with the company's latest em (electromagnetic) cable
Atlas has combined the company's proprietary 'dual drain' technology (principally a filter against RF AC power contamination) with an all-new carbon-loaded screening process.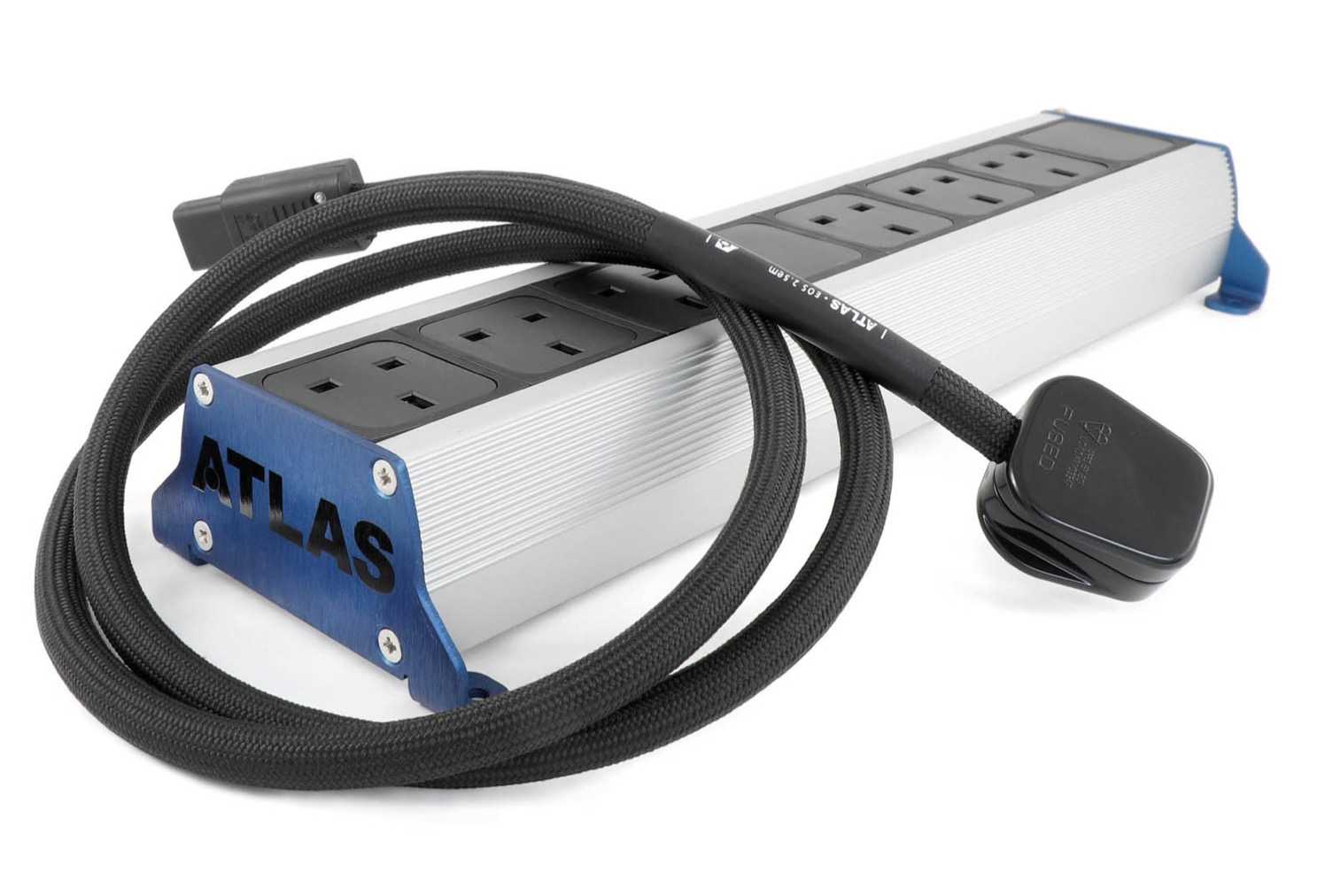 The result offers protection against the effects of the Rf and electromagnetic radiation found in modern homes.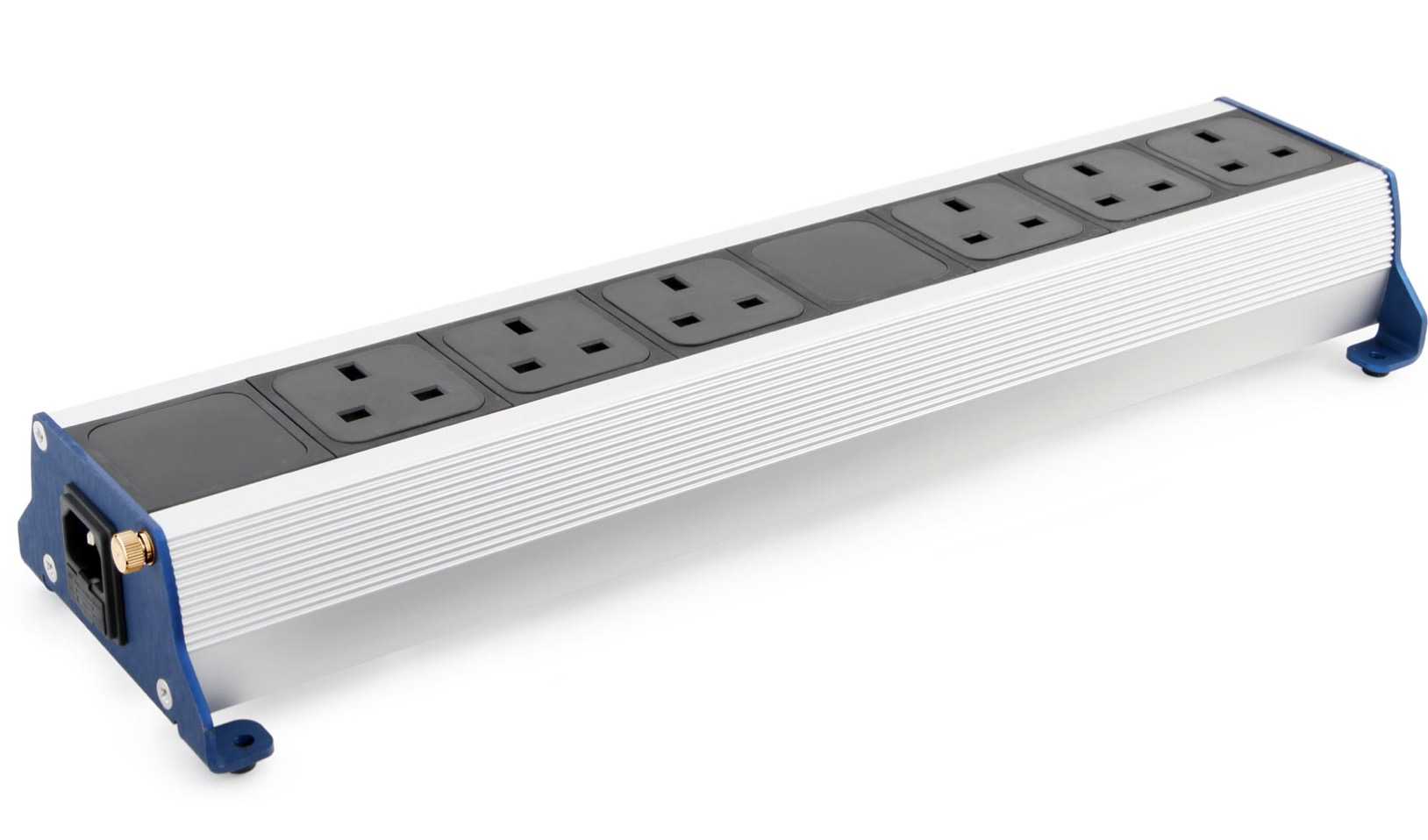 The Eos Modular 2.5em is a six-way screened power extension block. Housed in a conductive aluminium chassis, each socket features low contact resistance and minimal resistive loss.  An integrated direct ground drain path for screened interconnects and cables is included, which reduces the system noise floor.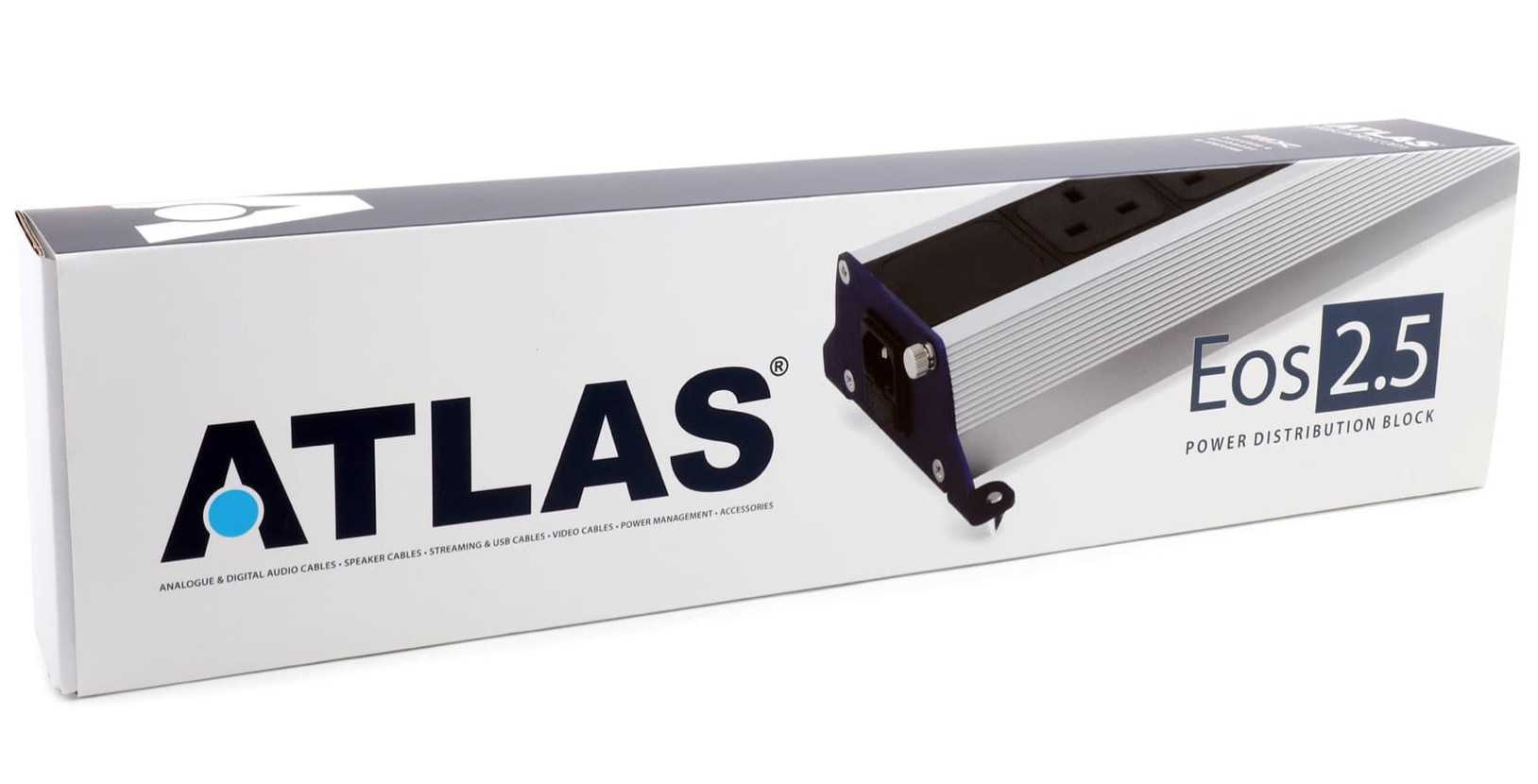 The Eos Modular 4.0em mains block combines sockets designed for higher power items.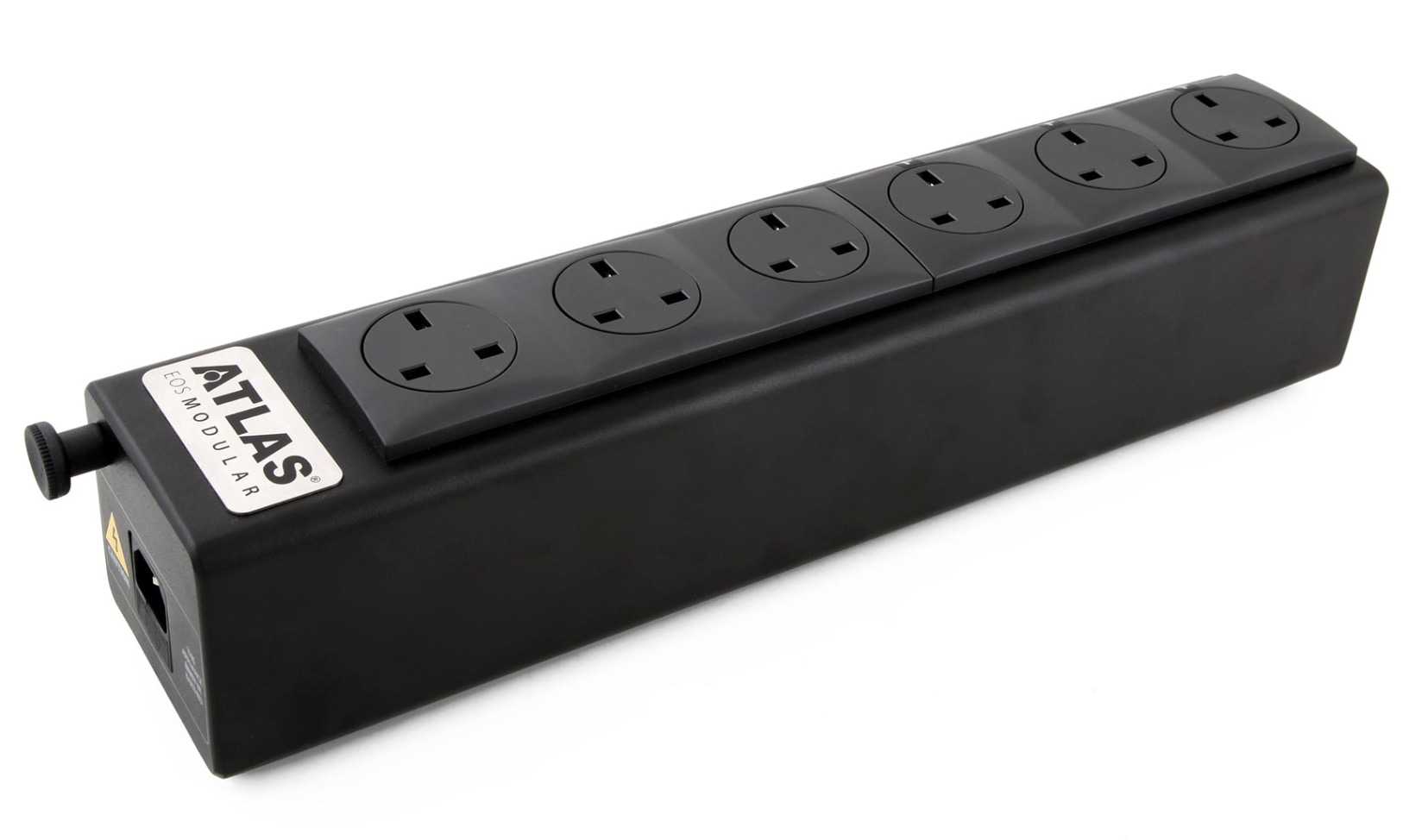 The Atlas block is fully shielded, constructed from a welded steel chassis with anti-vibration contact damping and is configurable with optional filtered sockets.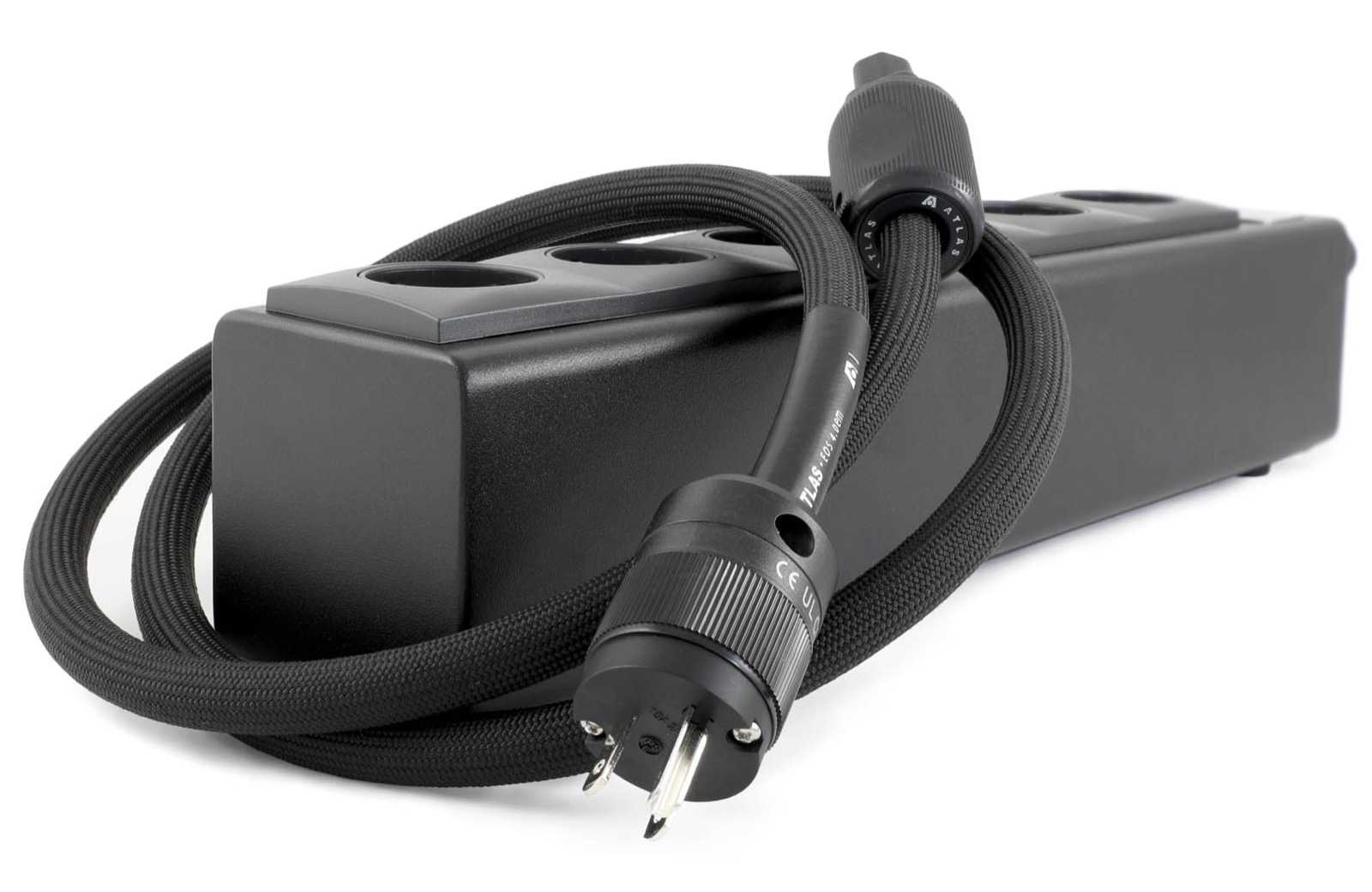 Like its sibling, the Eos Modular 4.0em also features the direct ground drain to connect the Grun Coherent Earth System.
Prices: 
Eos Modular 2.5em from £295
Eos Modular 4.0em from £865
Contact: www.atlascables.com