The Article
ATH-SR50BT & ATH-SR30BT From Audio-Technica
31st August 2018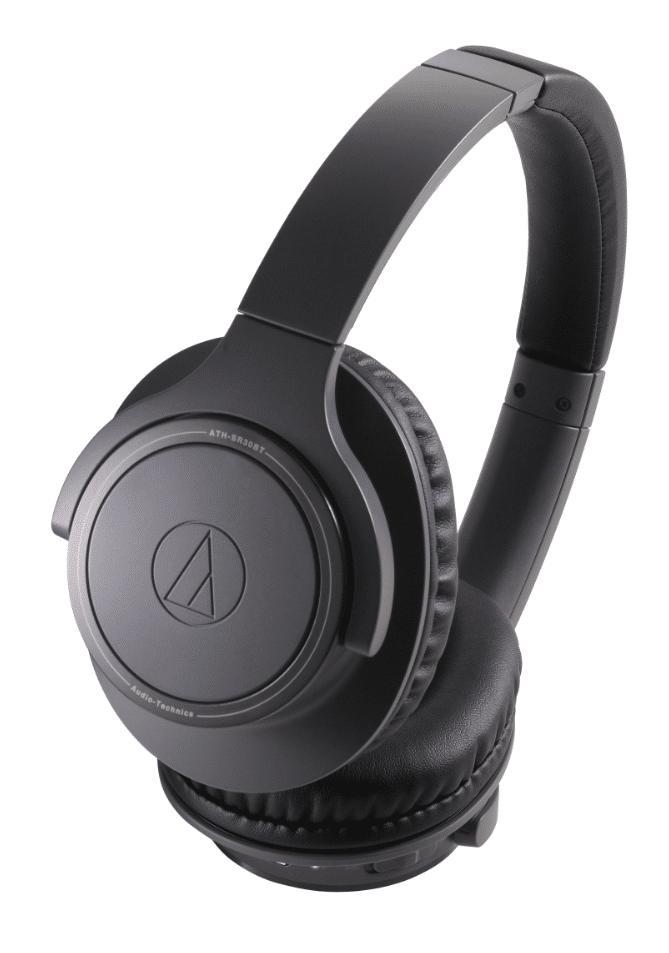 Audio-Technica's new wireless headphones, the ATH-SR50BT and ATH-SR30BT include ambient noise-reduction control, hear-through functionality (ATH-SR50BT only) and 70 hour battery life (ATH-SR30BT only)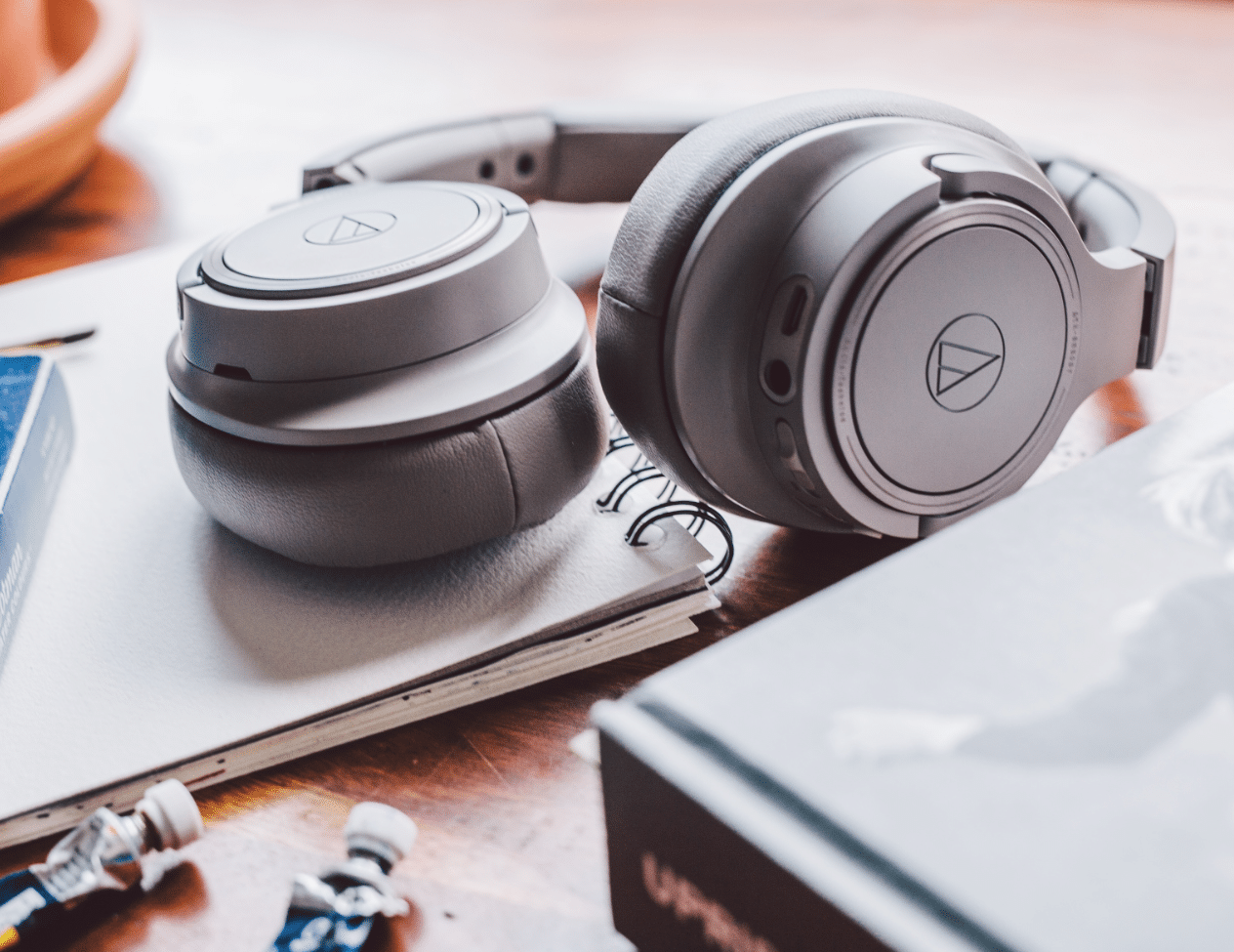 For improved awareness the ATH-SR50BT harbours a quick hear-through function – a click on the left housing button and you can hear the world around you – ideal if you need to listen to train or airport announcements while travelling.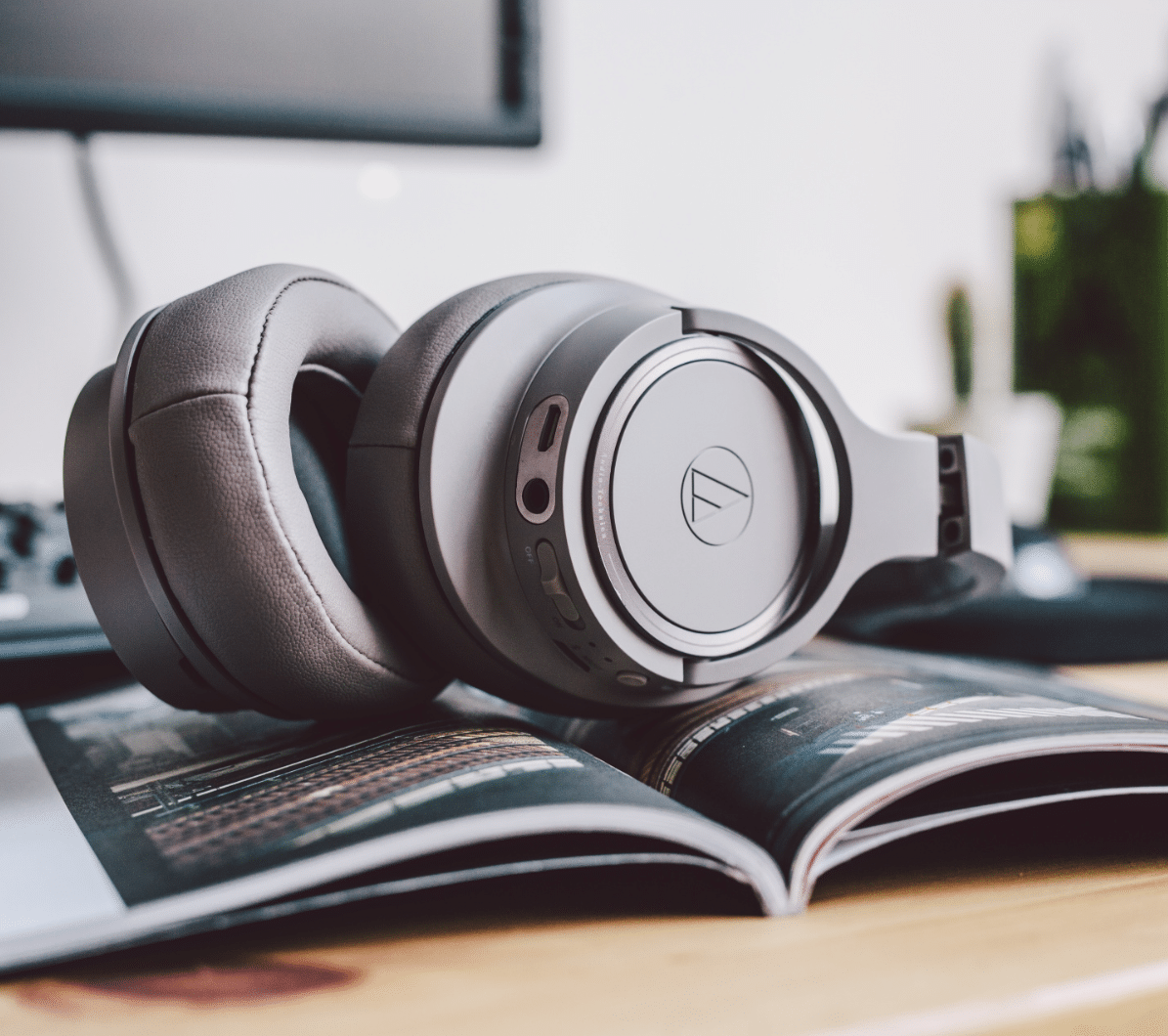 These ambience control functions are managed by the Connect app, to alter the noise reduction or hear-through modes. You also have quick access to these functions via the ear-cup touch sensors.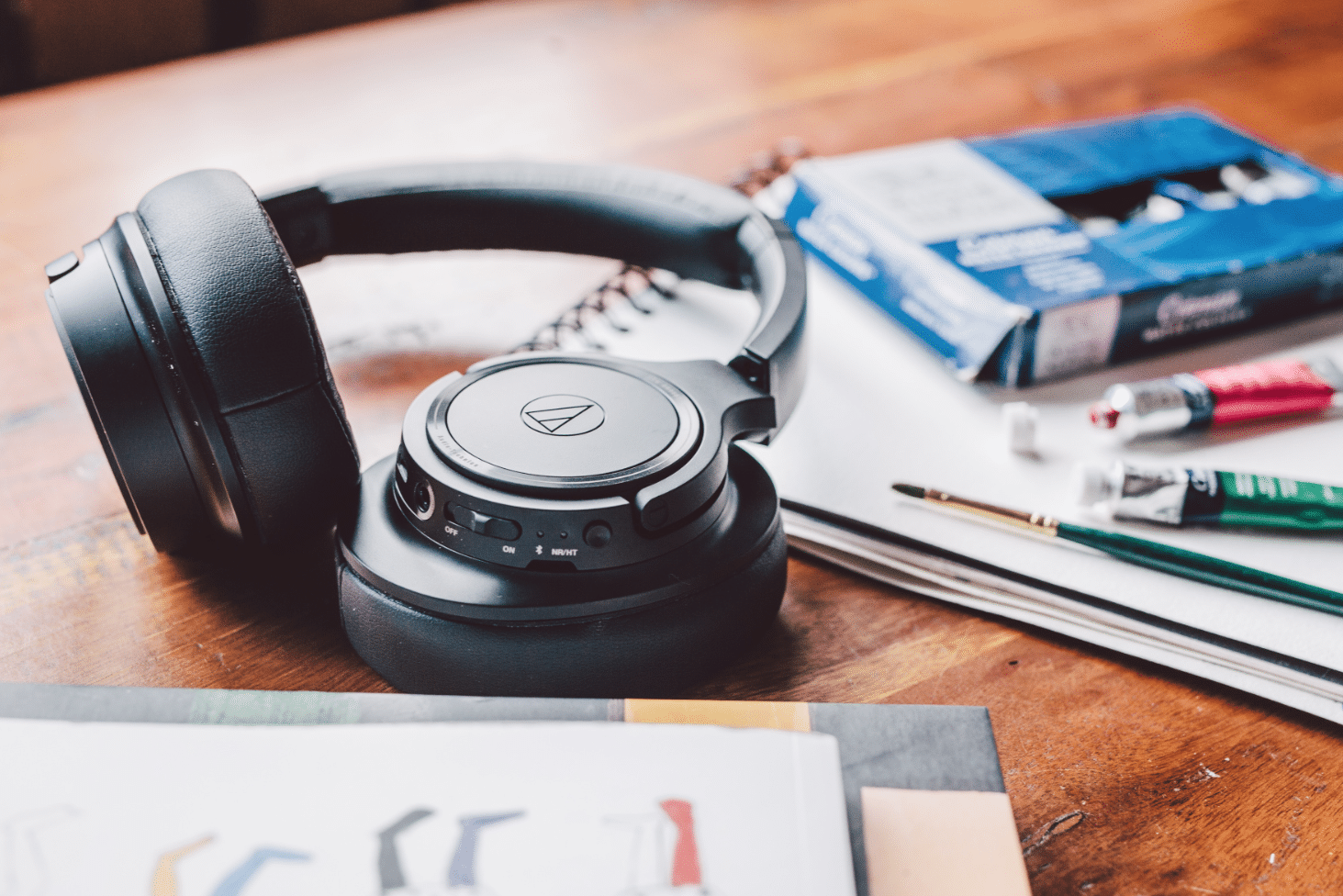 Touch and swipe controls enable management of music and calls.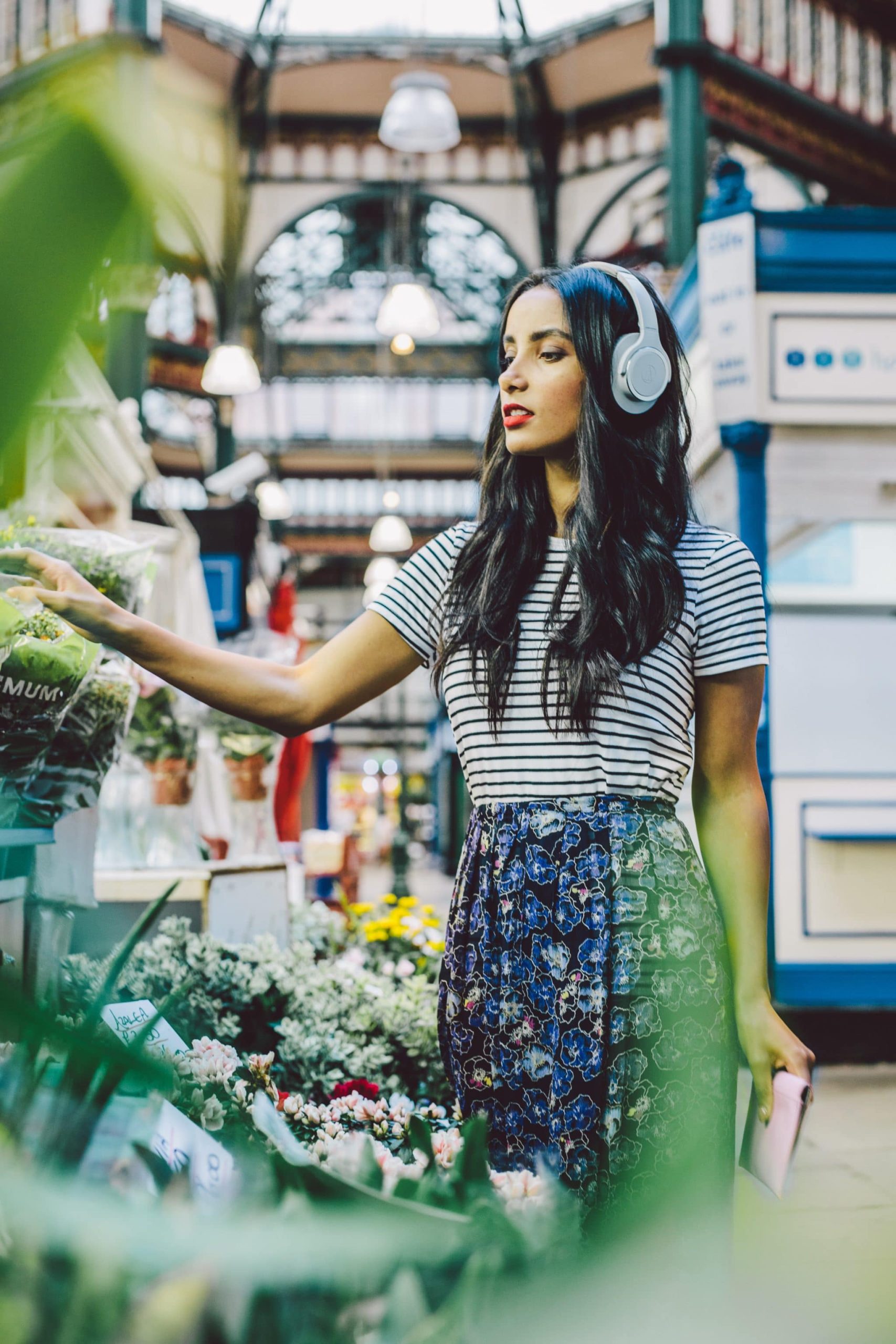 Memory foam ear pads are included while a 28 hour battery life from a single charge is part of the package. Its fold-fat design allows easy storage.
"Specially designed" 45mm drivers are included along with a wired connection when the battery is low.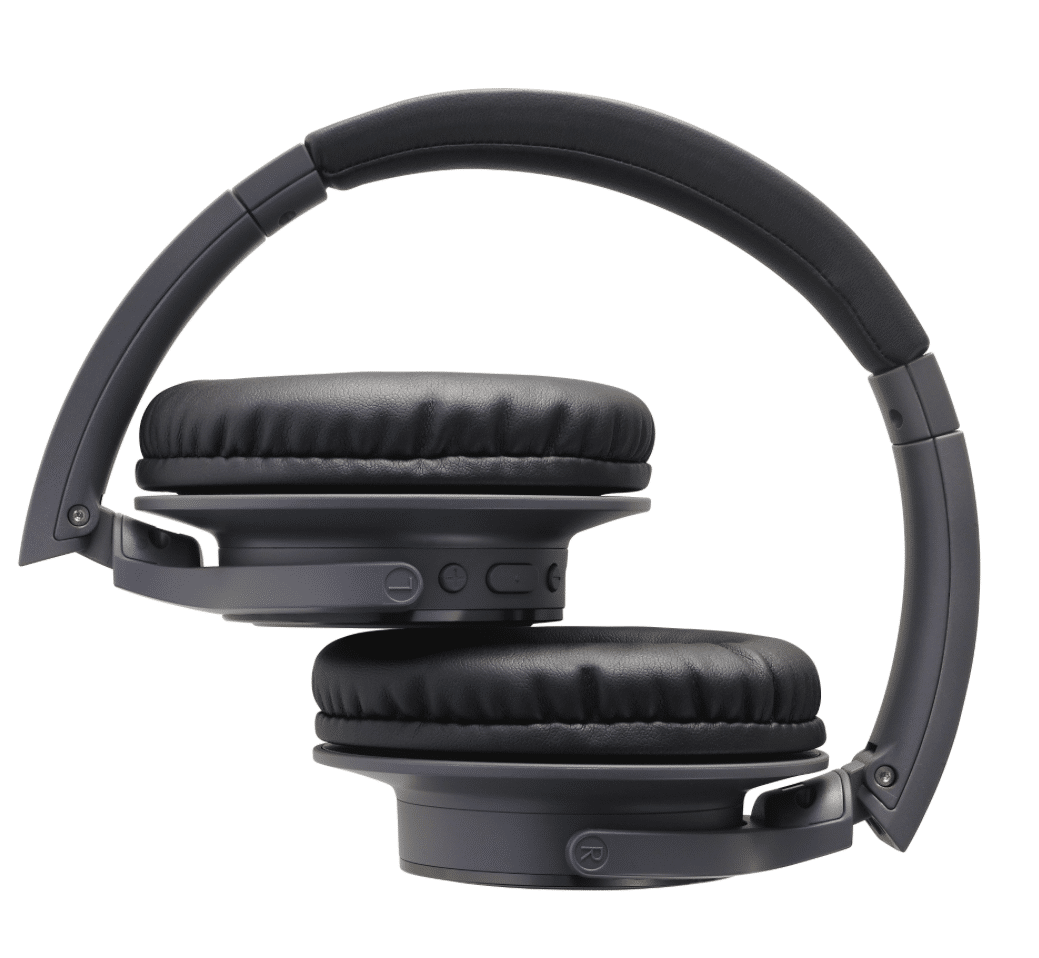 The ATH-SR50BT supports Bluetooth 5.0. Arriving in black or brown grey finishes, the ATH-SR50BT comes supplied with a 1.2 m cable, a 30 cm USB charging cable and carrying pouch.
Audio-Technica ATH-SR30BT
The ATH-SR30BT boasts a 70 hour battery performance through its 40mm drivers. It offers a lightweight, folding, portable design too.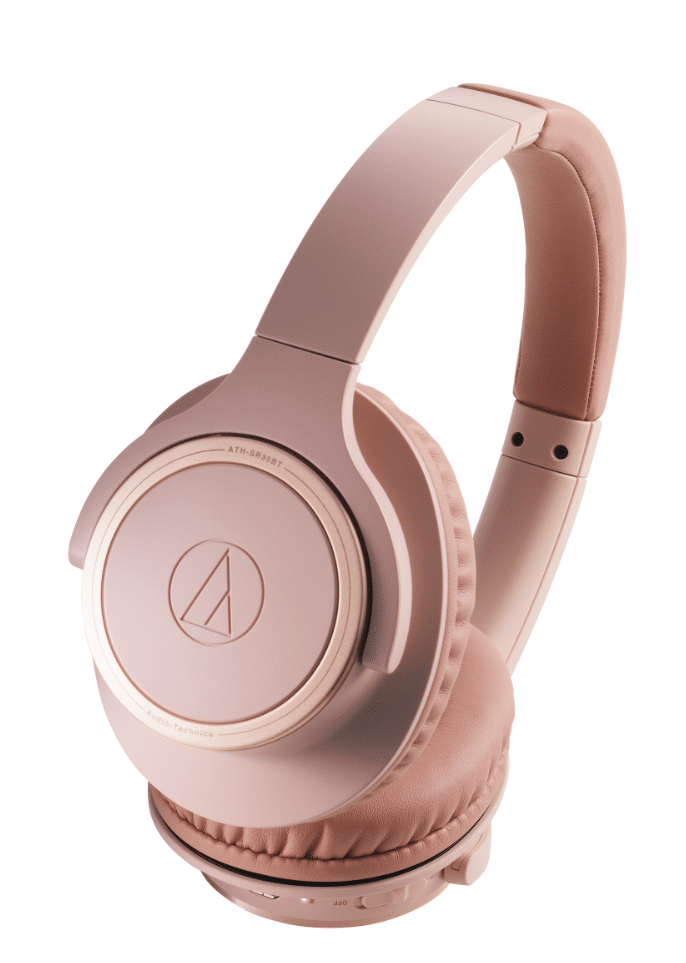 The ATH-SR30BT arrives in charcoal black and natural grey. Support is offered for Bluetooth 5.0. A 30cm USB charging cable comes supplied.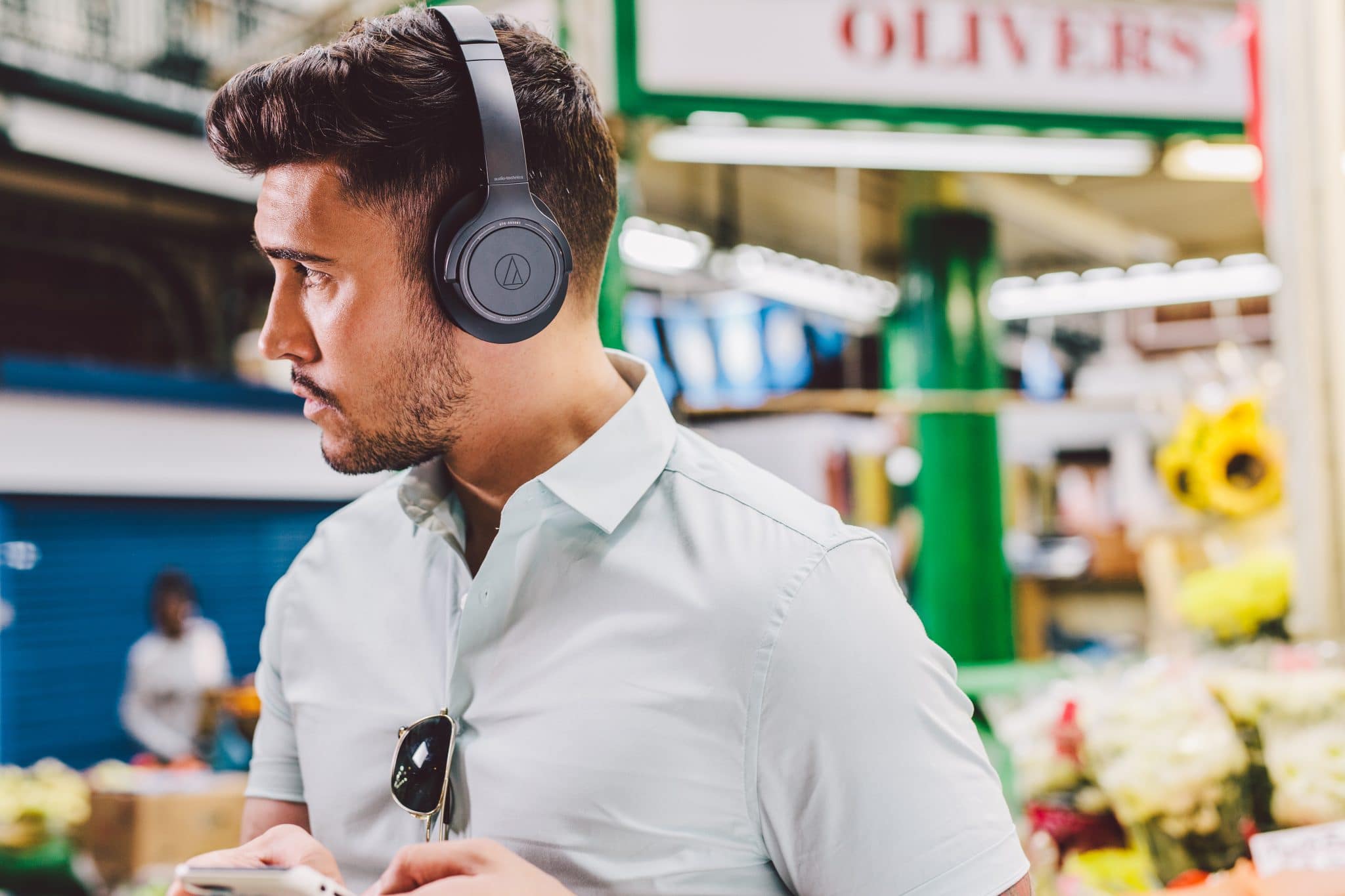 The Audio-Technica ATH-SR50BT will be available in Autumn 2018, priced at £179. The Audio-Technica ATH-SR30BT will also be available in Autumn 2018, priced at £99.
To read more, click eu.audio-technica.com
[Don't forget to check out my new Facebook Group, The Audiophile Man: Hi-Fi & Music here: www.facebook.com/groups/theaudiophileman for exclusive postings, exclusive editorial and more!]