The Article
Astral 16 Receiver From Focal 
31st May 2019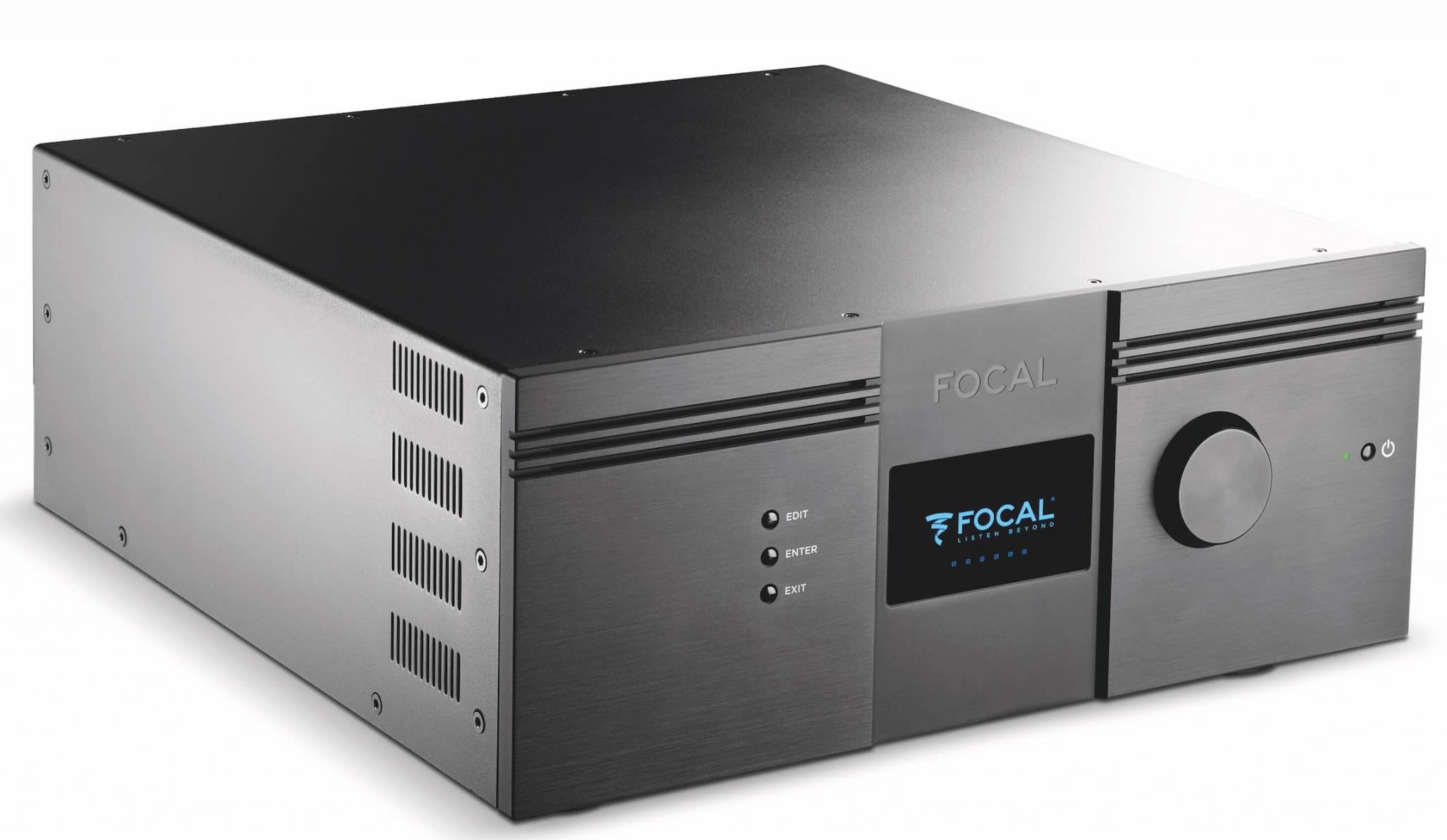 Integrating a Class D Pascal Audio amplifier, Astral 16 has 16 channels, of which 12 are amplified and four are pre-amplified (balanced XLR outputs) and dedicated entirely to audio (filtering, equalisation, bass management, etc.).
Astral 16 covers a variety of audio formats (e.g. Dolby Atmos and DTS:X) and plus room calibration with Dirac Live, delivered with a calibrated measurement microphone.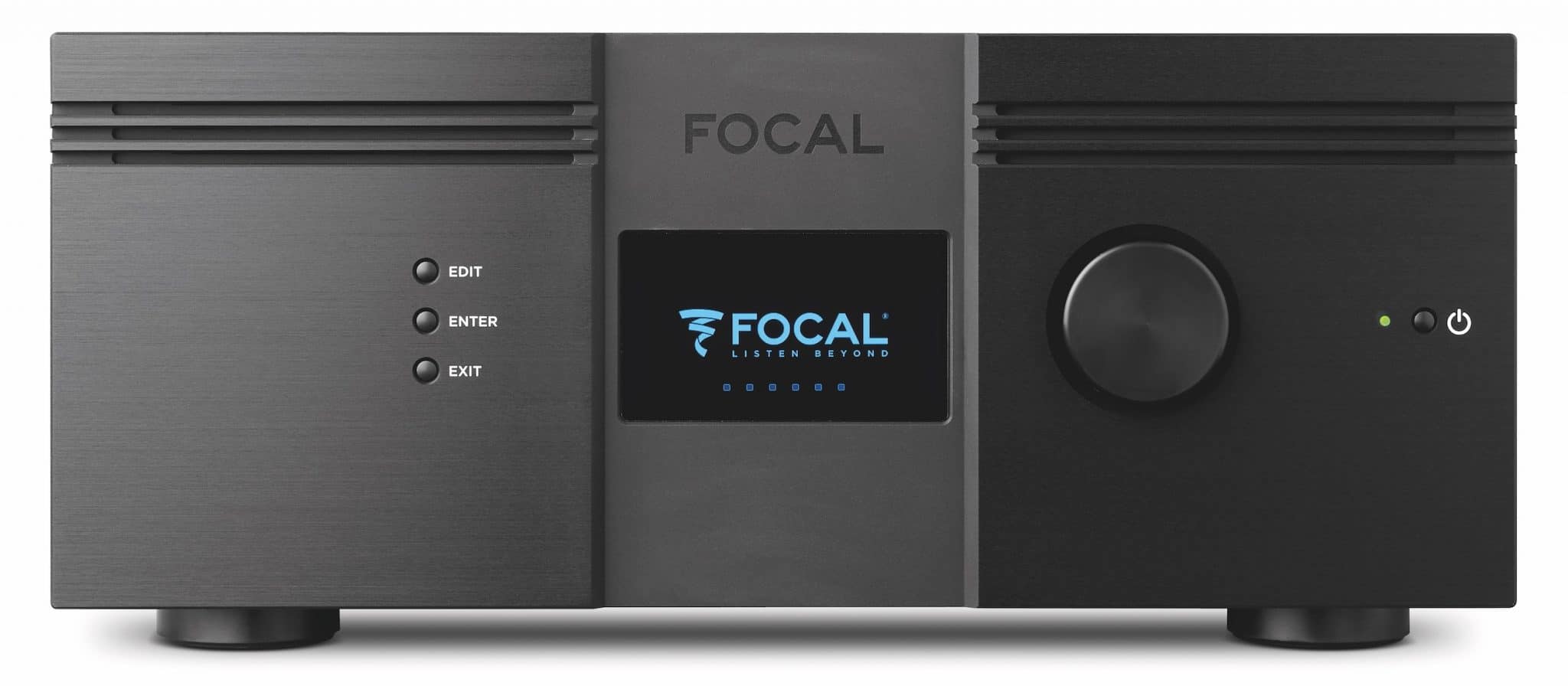 Supporting up to 24bit/192kHz digital files, it includes three coax and three optical inputs, four RCA inputs, 12 outputs, four XLR outs, two balanced downmix outputs, two USB Type A sockets, Ethernet, seven HDMI inputs plus two HDMI 4K UHD outputs, HDCP 2.2 inkling one HDMI 2.0 RC out.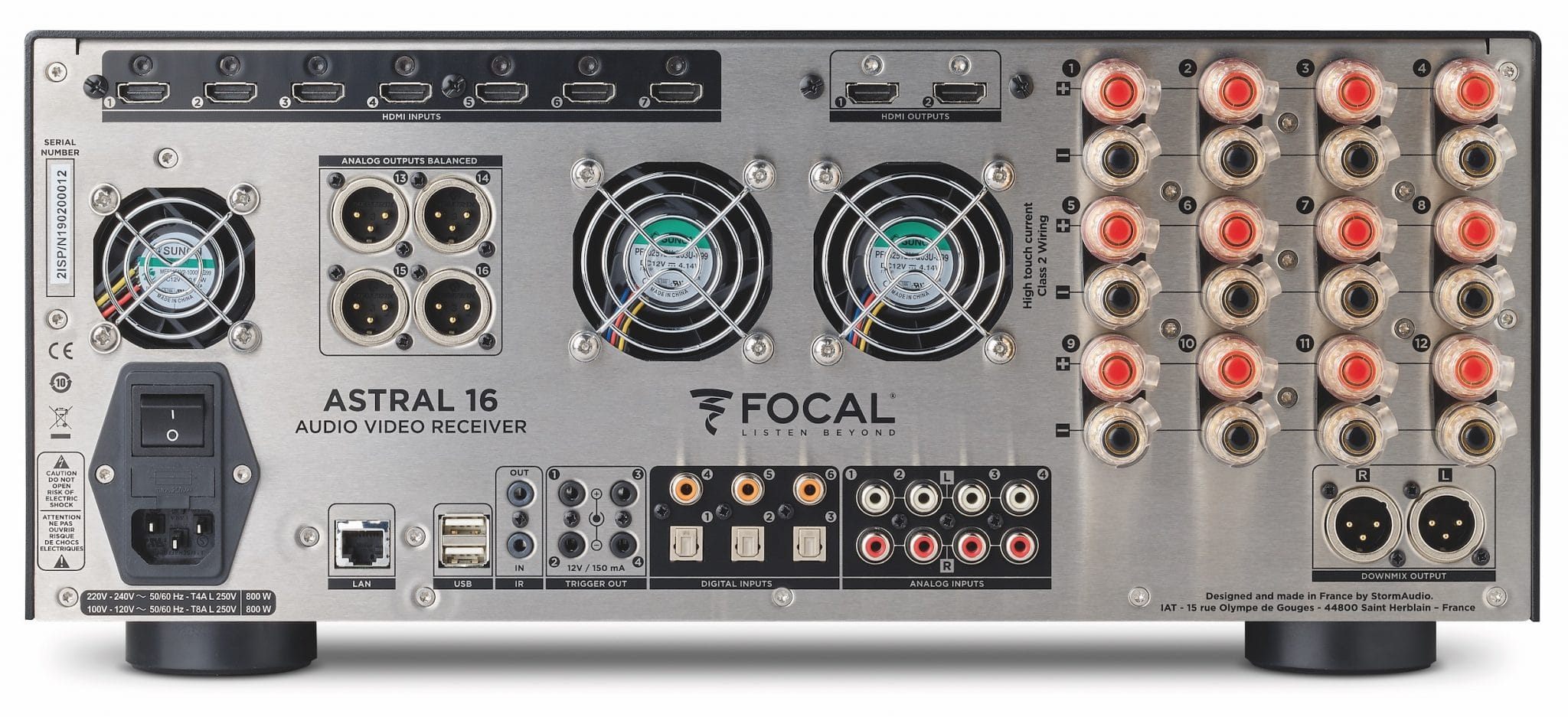 It comes with an app available on the App Store (via iPad) to drive the system you want room by room, as well as technical support (Remote Monitoring) for equipment diagnostics at any time.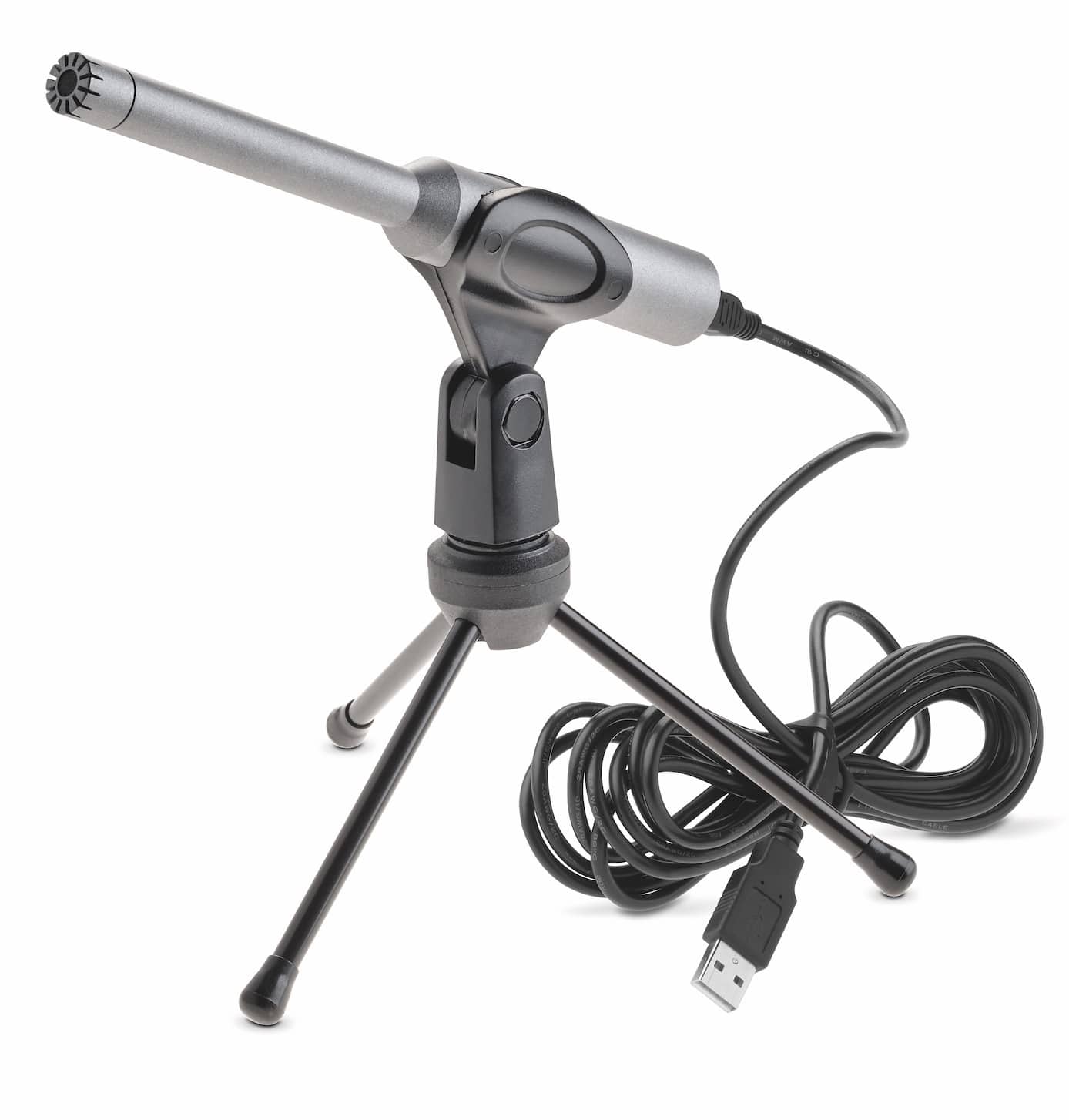 The Astral 16 is also compatible with Control4, Crestron, Savant and RTI. Spanning 19.1 x 47.9 x 49cm, it's priced at £19,999.
To lear more click www.focal.com