The Article
KANN ALPHA FROM ASTELL&KERN: UPDATE
14th May 2021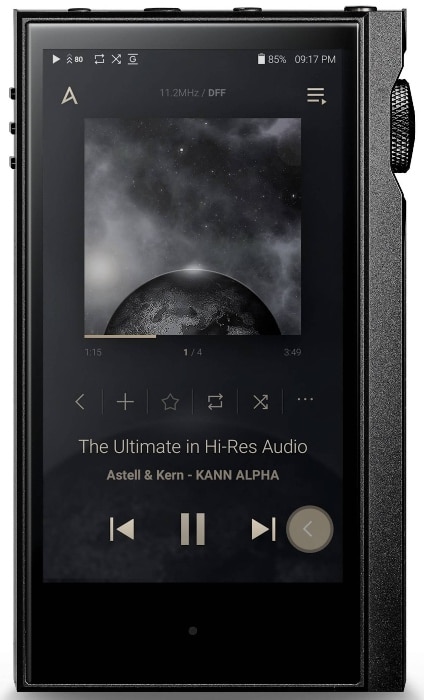 For anyone out there who's interested…my next YouTube video review will be of this digital audio player. I reckon I'll be posting it tomorrow because I've been after additional material
One of the issues I've had with Astell&Kern is that they've always been – well, to me – pretty faceless and slightly mysterious.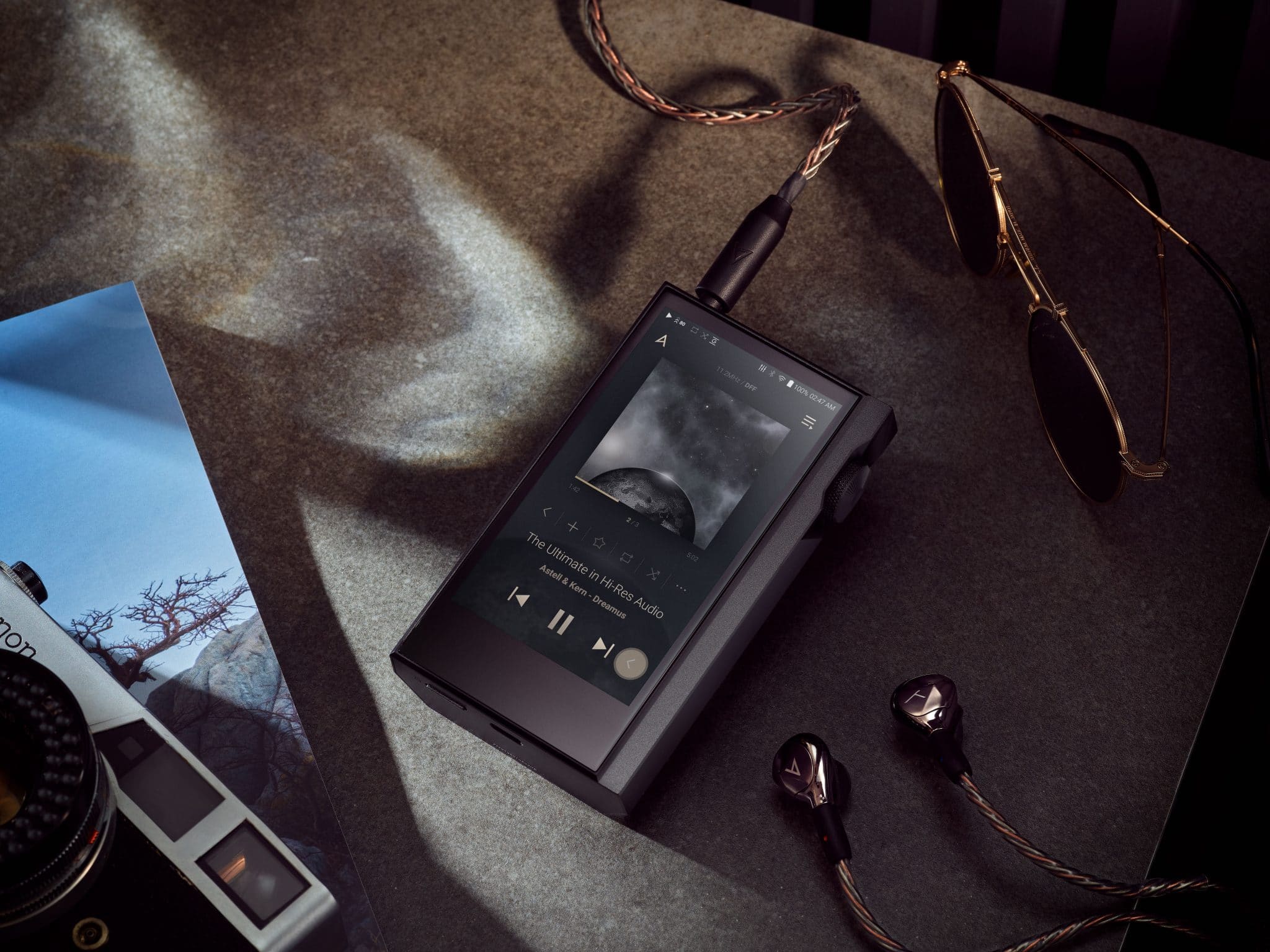 So I've made extra efforts to get under their skin of late.
As a result, the company very kindly supplied me with some behind-the-scenes images.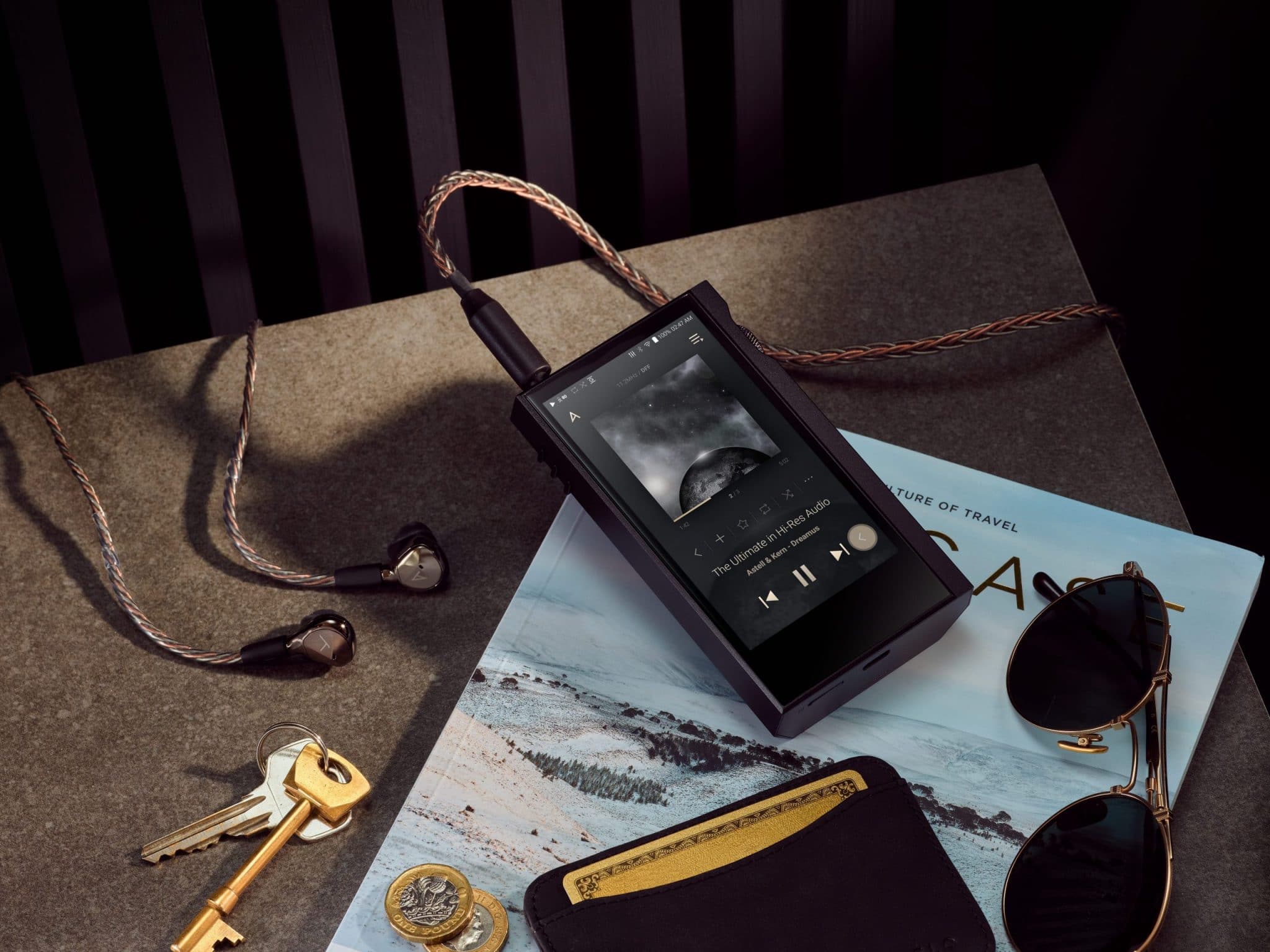 I've grabbed some images of the Kann Alpha in the early paper design stage, images of the design team 'in action' and also factory shots of the CNC machinery, creating this DAP. Hope you will enjoy them.
At least they serve to humanise the company a little. A 'good thing' I reckon. So watch out for a full Kann Alpha review (including a sort of Buyer's Guide for the device), tomorrow!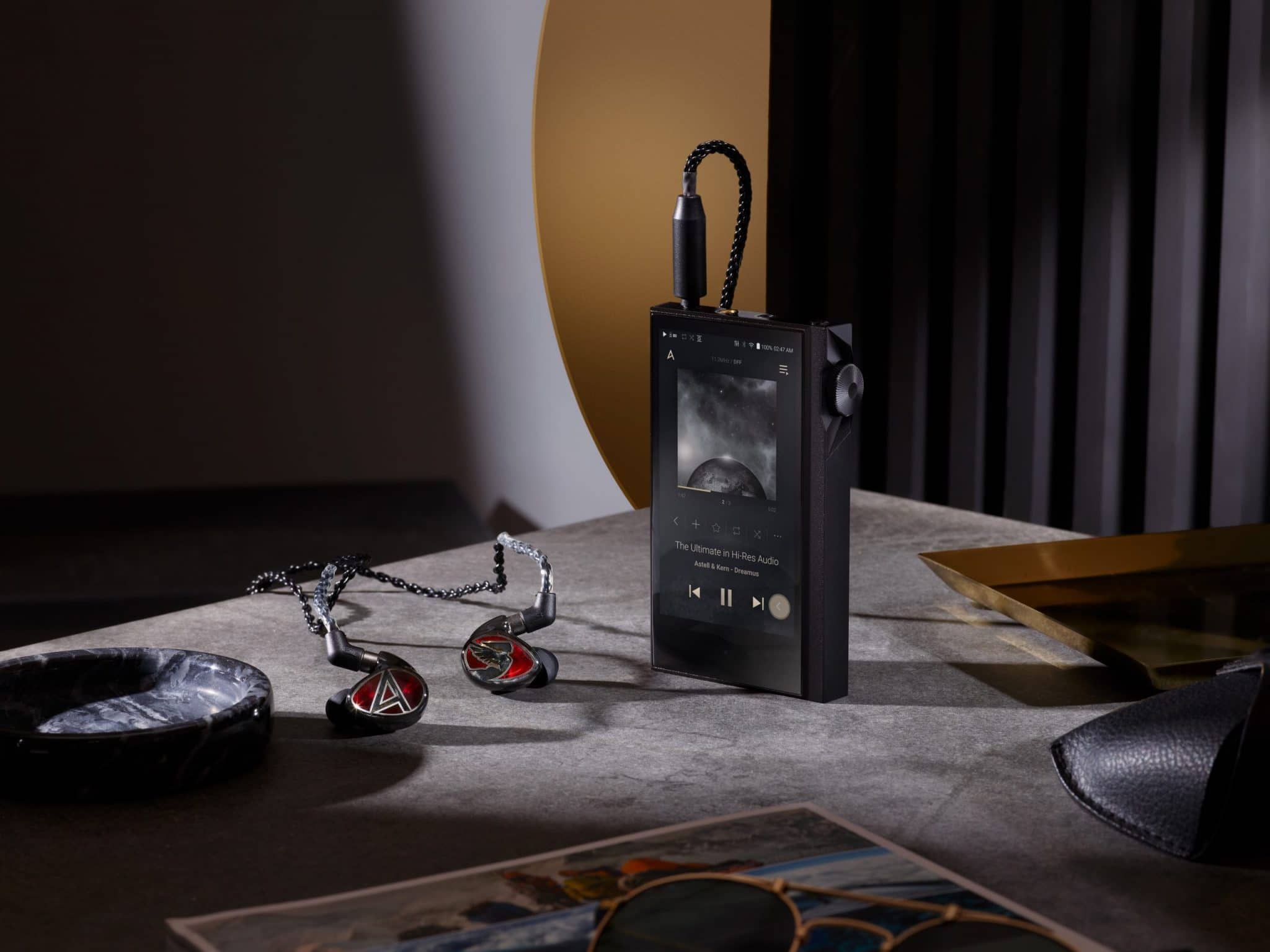 To find out more, click www.youtube.com/c/TheAudiophileMan