The Article
Astell&Kern AK380: the new Stainless Steel Package
16th February 2017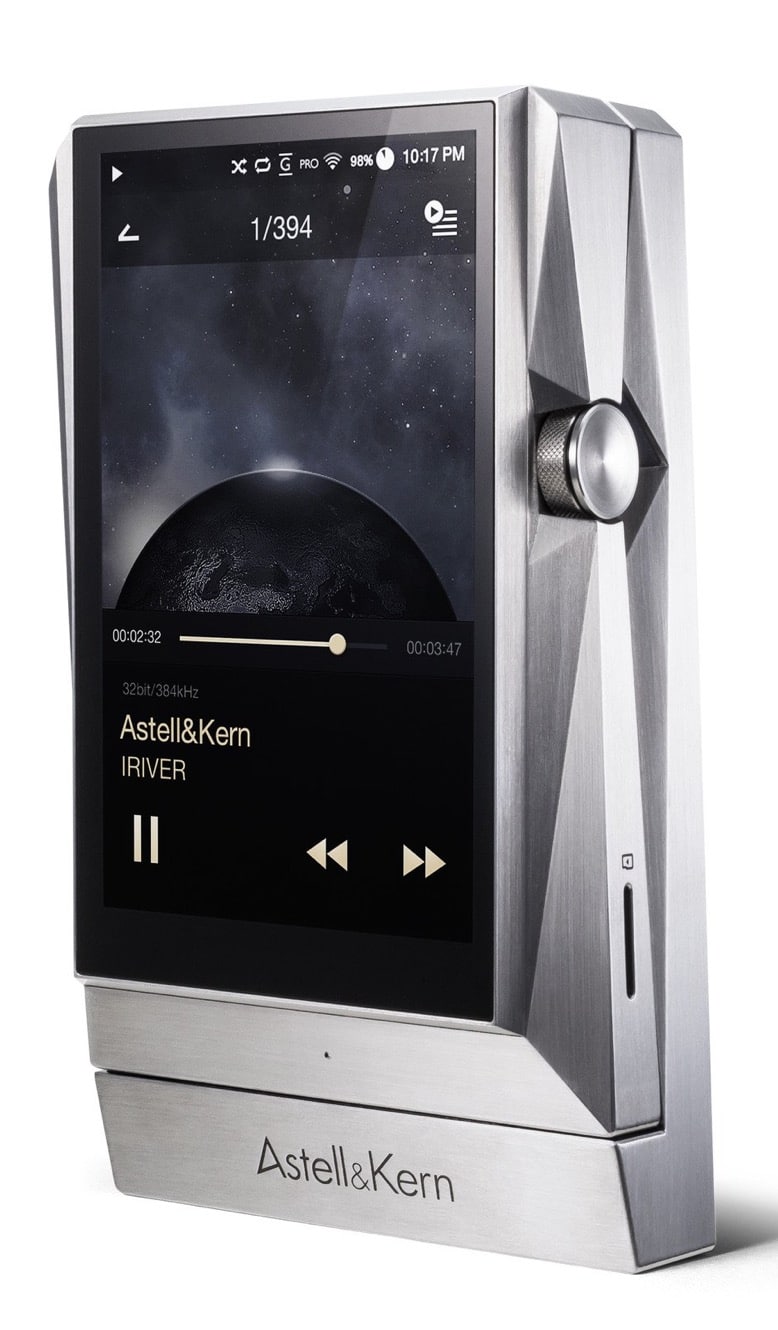 "The unwavering strength of stainless steel" No, its not the dramatic introduction for a new super hero film but Astell&Kern, announcing a new AK380 wrapper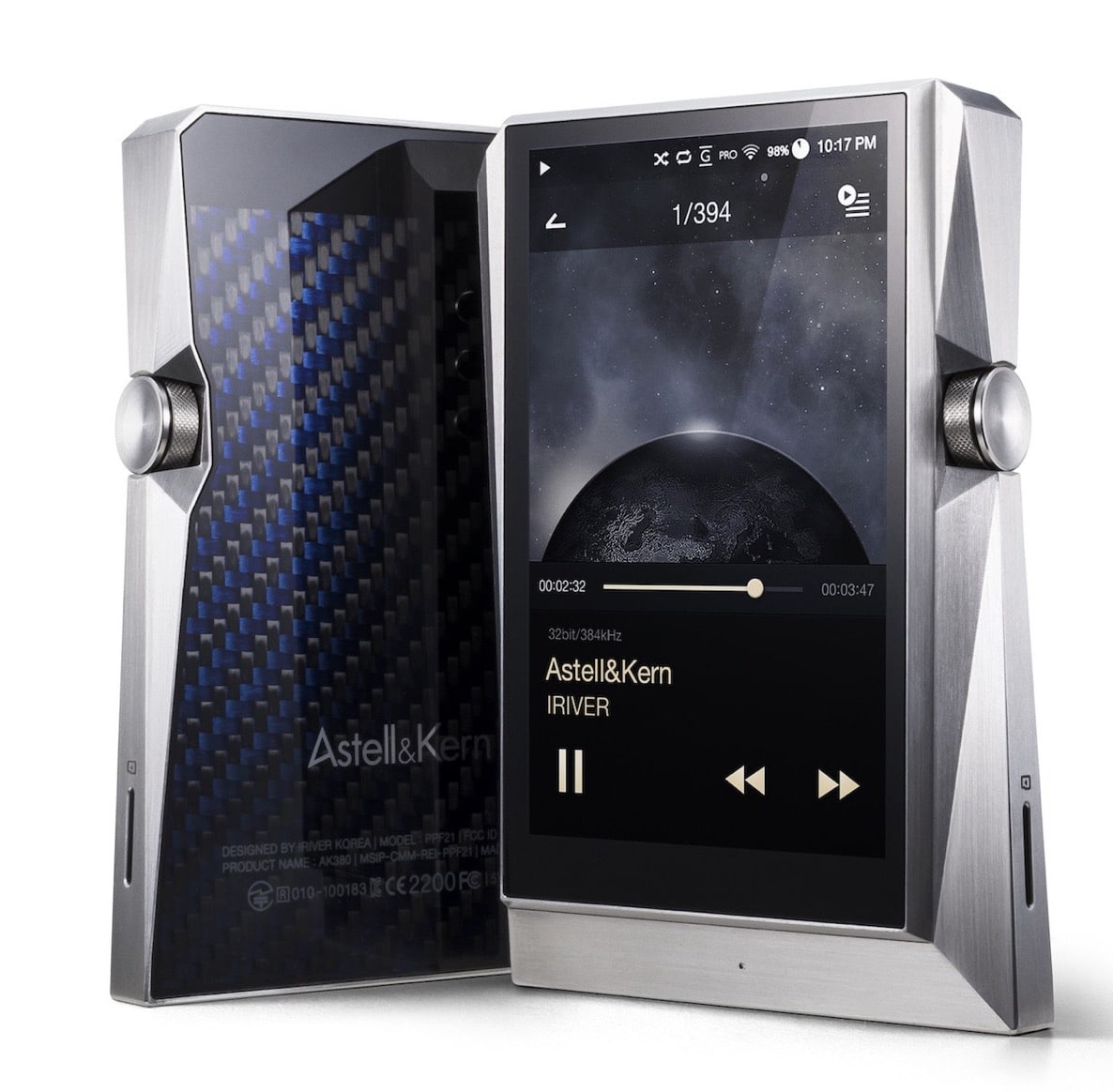 It can't help itself, though. Steel obviously inspires dramatic inspiration, "A strong, non-corrosive metal that does not easily bend or damage," said the company, slightly breathlessly.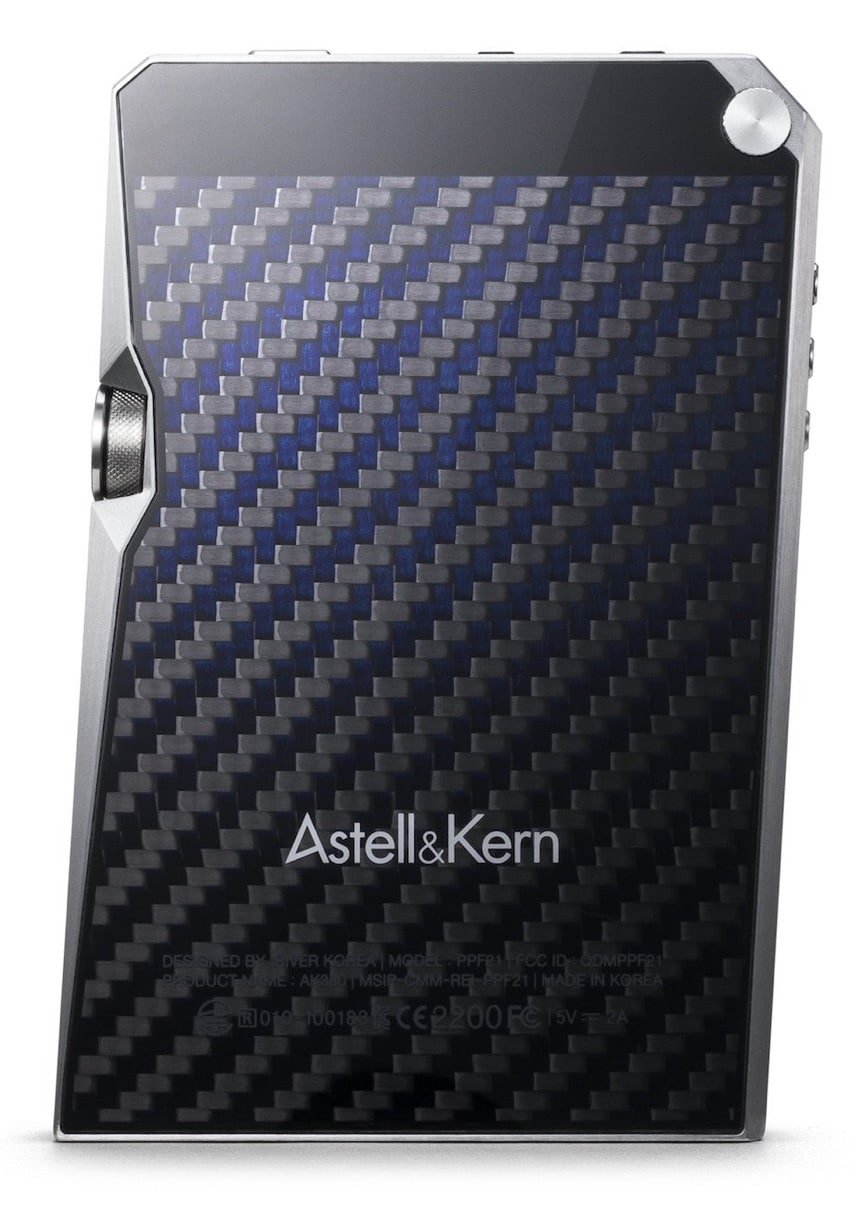 Followed by, "A metal that can restore damage through polishing." We can rebuild it? We have the technology?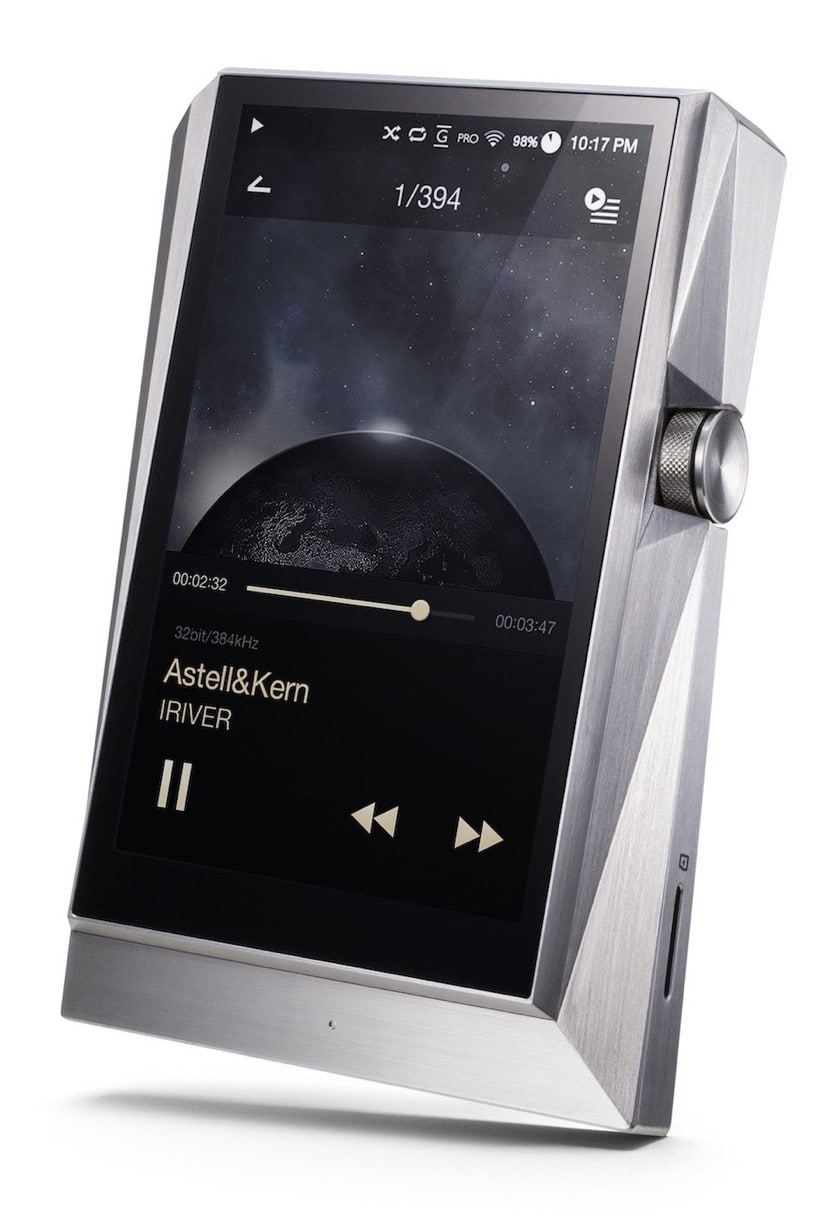 The new AK380 Stainless Steel Package includes both the AK380SS and the PAF11 Amp in Stainless Steel as well as a carrying case.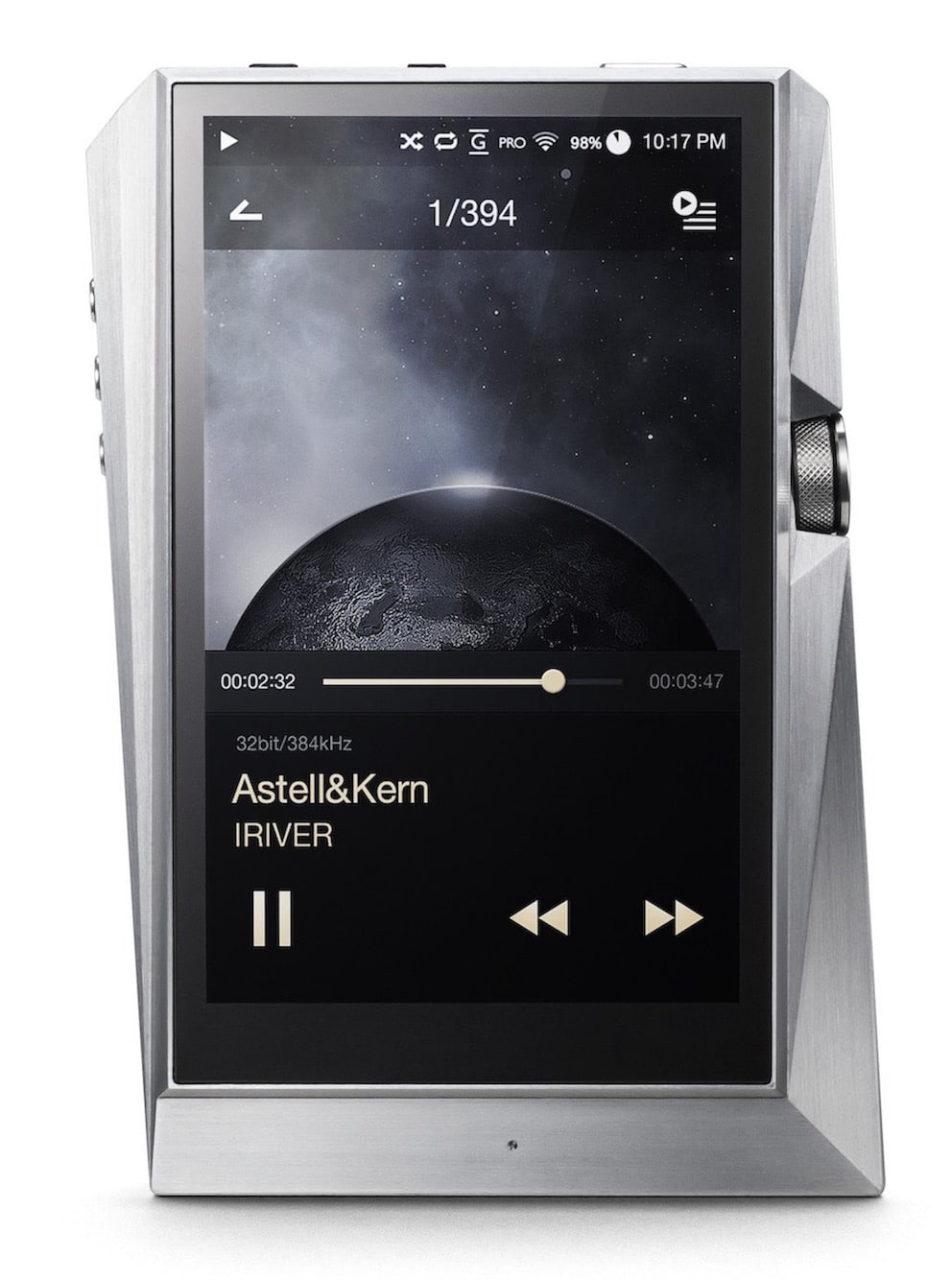 The guts of the device remains the same, as might expect. There's only 200 examples of this new "non-corrosive" device, though. And you're going to have to pay for it too and pay big. The price is £4,800. There were two HERE the last time I looked.