The Article
Artera Pre Amplifier From Quad
26th September 2019

The Artera Pre reintroduces an old Quad feature – the Tilt control. Its answer to tone adjustment. The Tilt control adjusts both ends of the frequency spectrum together – either attenuating the bass and lifting the treble or lifting the bass and attenuating the treble, in steps of 1dB. In effect, it rotates – or tilts – the audible frequency range on a 700Hz axis to make it 'warmer' or 'cooler' without affecting the apparent volume or 'colouring' the sound. That's the theory

It hasn't featured on a new Quad product for a decade – the Artera Pre does feature it, however, but adds further analogue bass filters to the Tilt function for additional sound tailoring. 
For example, optional bass lift (of +4.5dB around 60Hz) may be used to give smaller speakers a little more extension, while bass cut (-4.5dB shelf response) can help to deal with unwanted room resonances.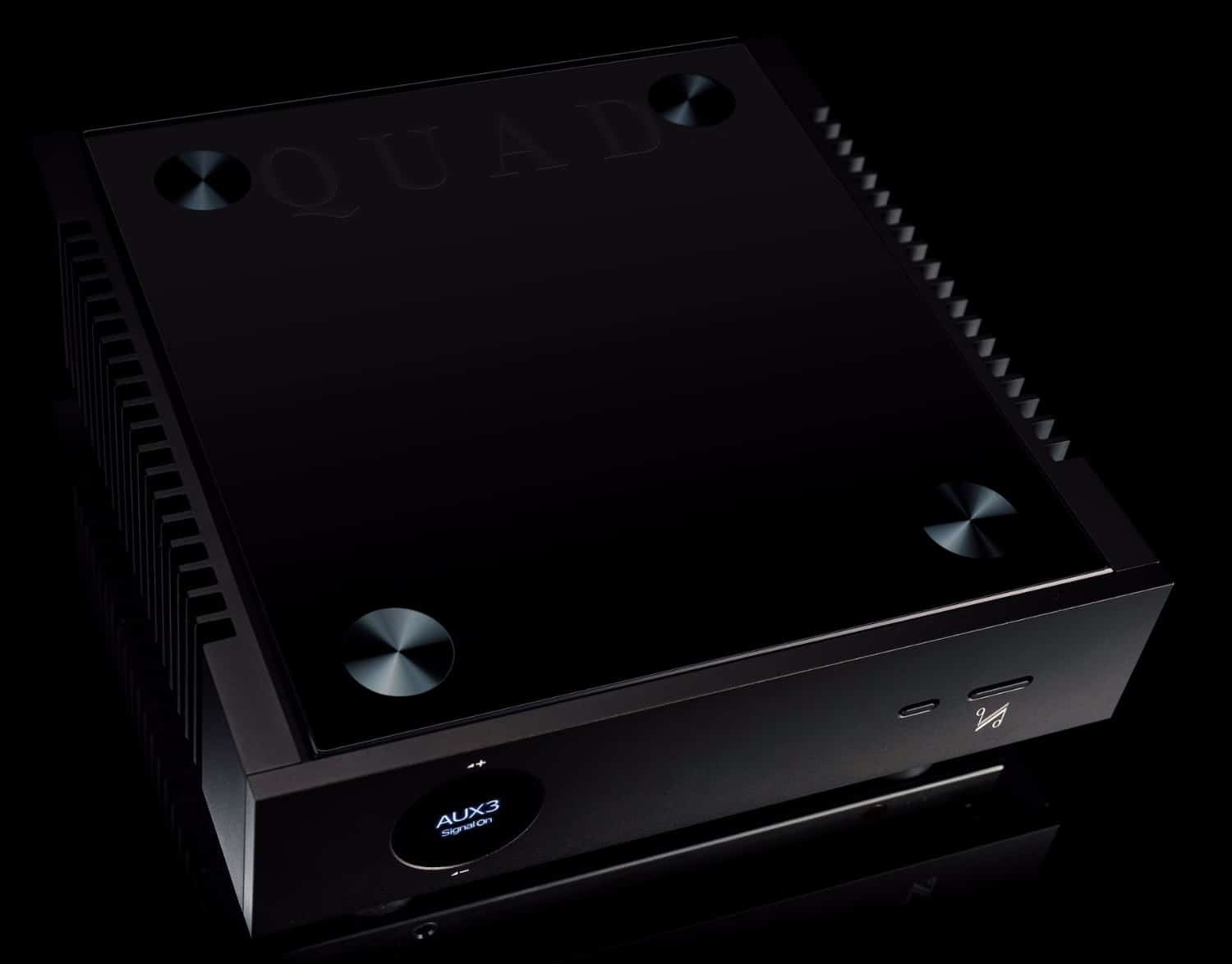 The Tilt and bass filters can be combined to create individual EQ profiles to assign to each source input.
In this way, each input can be configured to suit the connected component, be it a turntable, a CD player, a tuner, a DAC or streamer or any other playback device with an analogue output.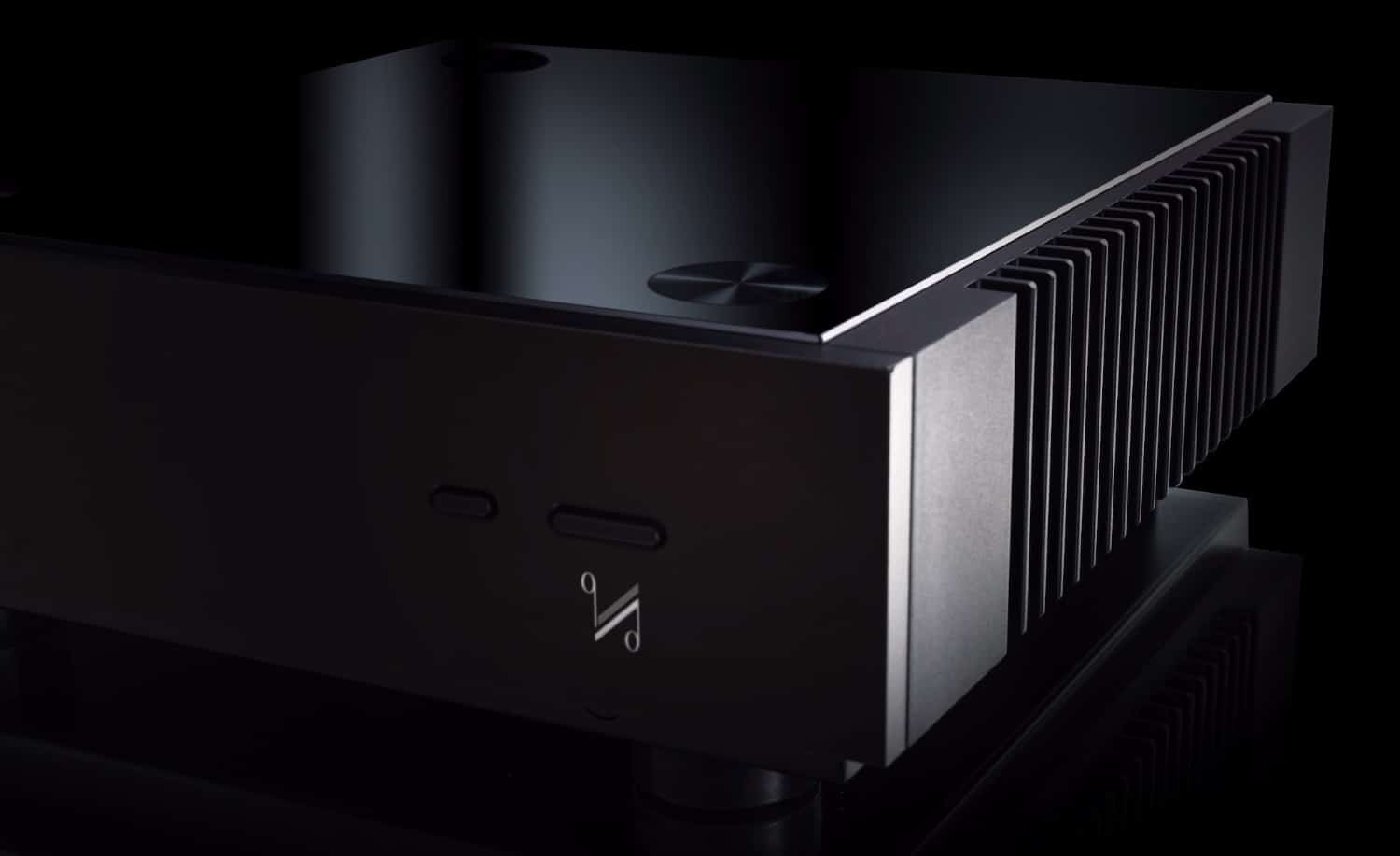 The Artera Pre's electronics design team was led by Jan Ertner (the man behind the 6000CDT). The power supply incorporates 11 regulated supply rails including multiple ultra-low-noise regulators.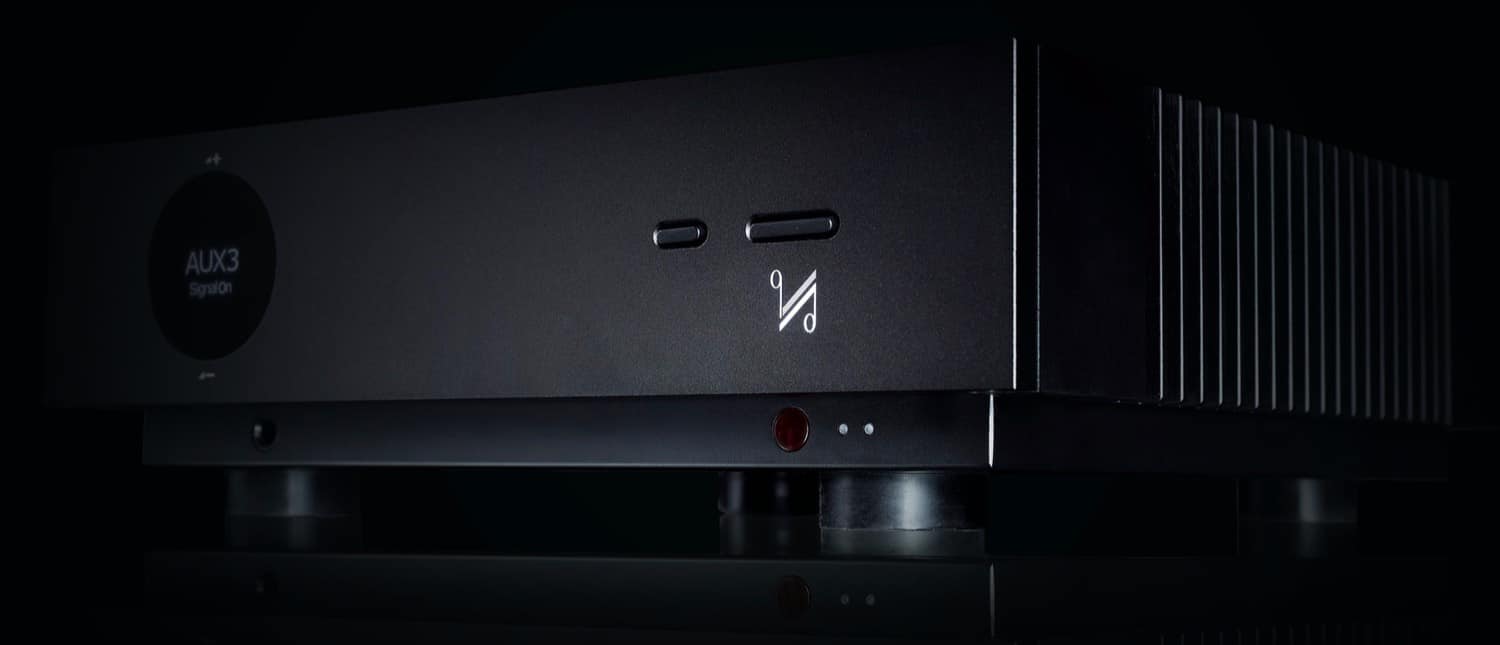 The front panel arrives in black or silver, a Class A phono stage is configurable for both MM and MC cartridges, while an integrated headphone amplifier features a discrete, Class A output stage with low output impedance.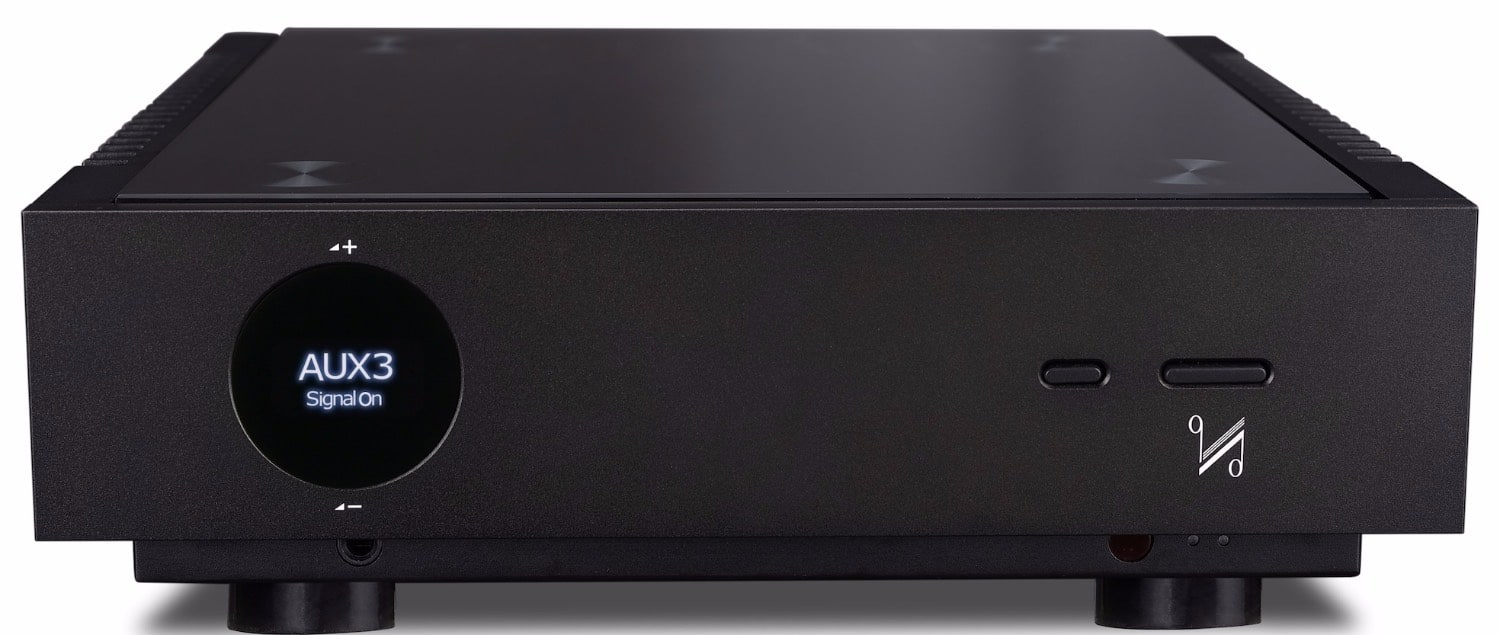 Four stereo RCA inputs are provided – three line-level and one phono – plus one balanced XLR. All inputs can run in direct mode if preferred, bypassing all other circuitry.

The Artera Pre's four channel volume control enables the audio signal to remain fully balanced throughout.
The gain (sensitivity) of each input can be controlled in 0.5dB steps between -8dB and +8dB.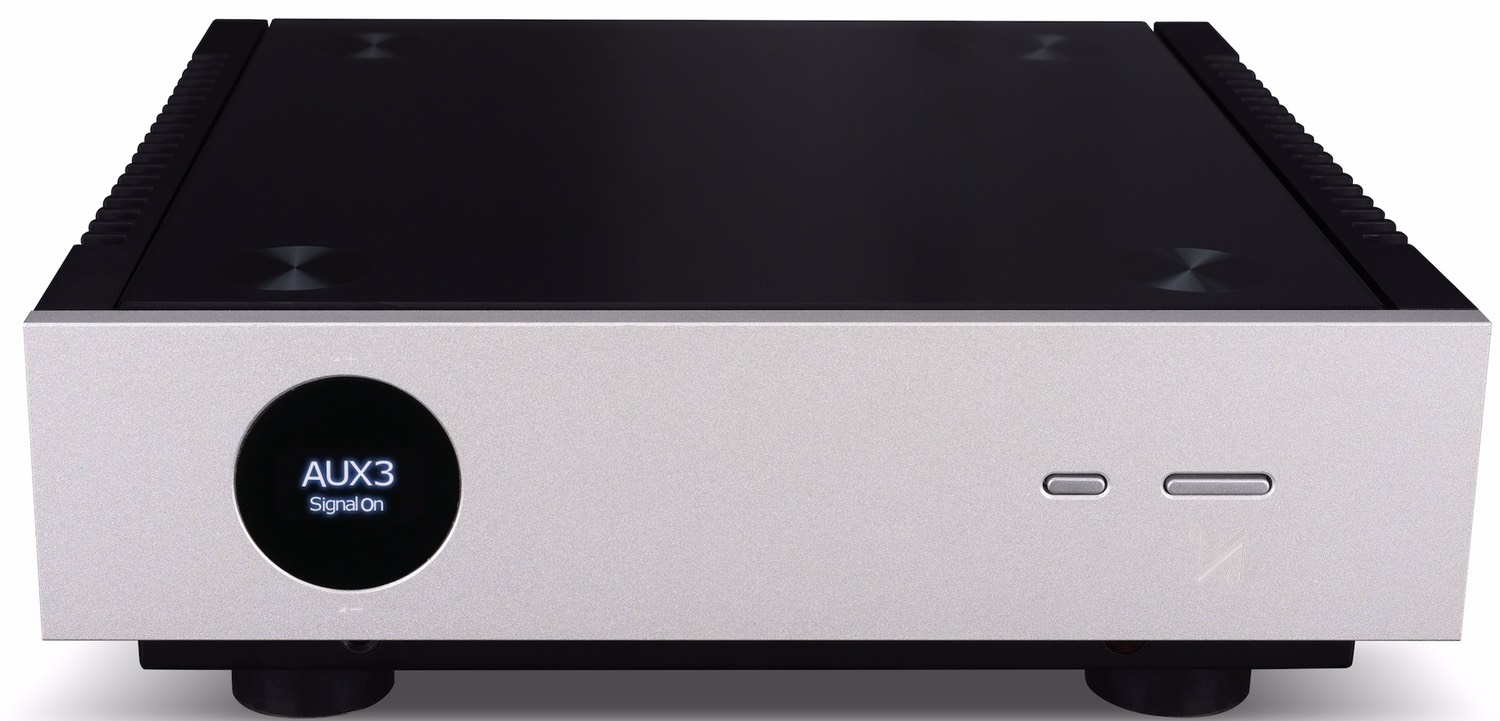 One of the line-level RCA inputs can be configured in AV bypass mode, enabling it to be used with an external AV processor.

Preamp outputs are provided in both balanced XLR and single-ended RCA flavours, together with a fixed-level RCA output.
A pair of 12v trigger outputs is also included. A remote control is also provided.
The Quad Artera Pre is available from October, priced at £999 with a black or silver front panel.
To learn more, click www.quad-hifi.co.uk 
[Don't forget to check out my Facebook Group, The Audiophile Man: Hi-Fi & Music here: www.facebook.com/groups/theaudiophileman for exclusive postings, exclusive editorial and more!]