The Article
Arcam rPhono: New in the little 'r' series of compact hi-fi units
6th January 2017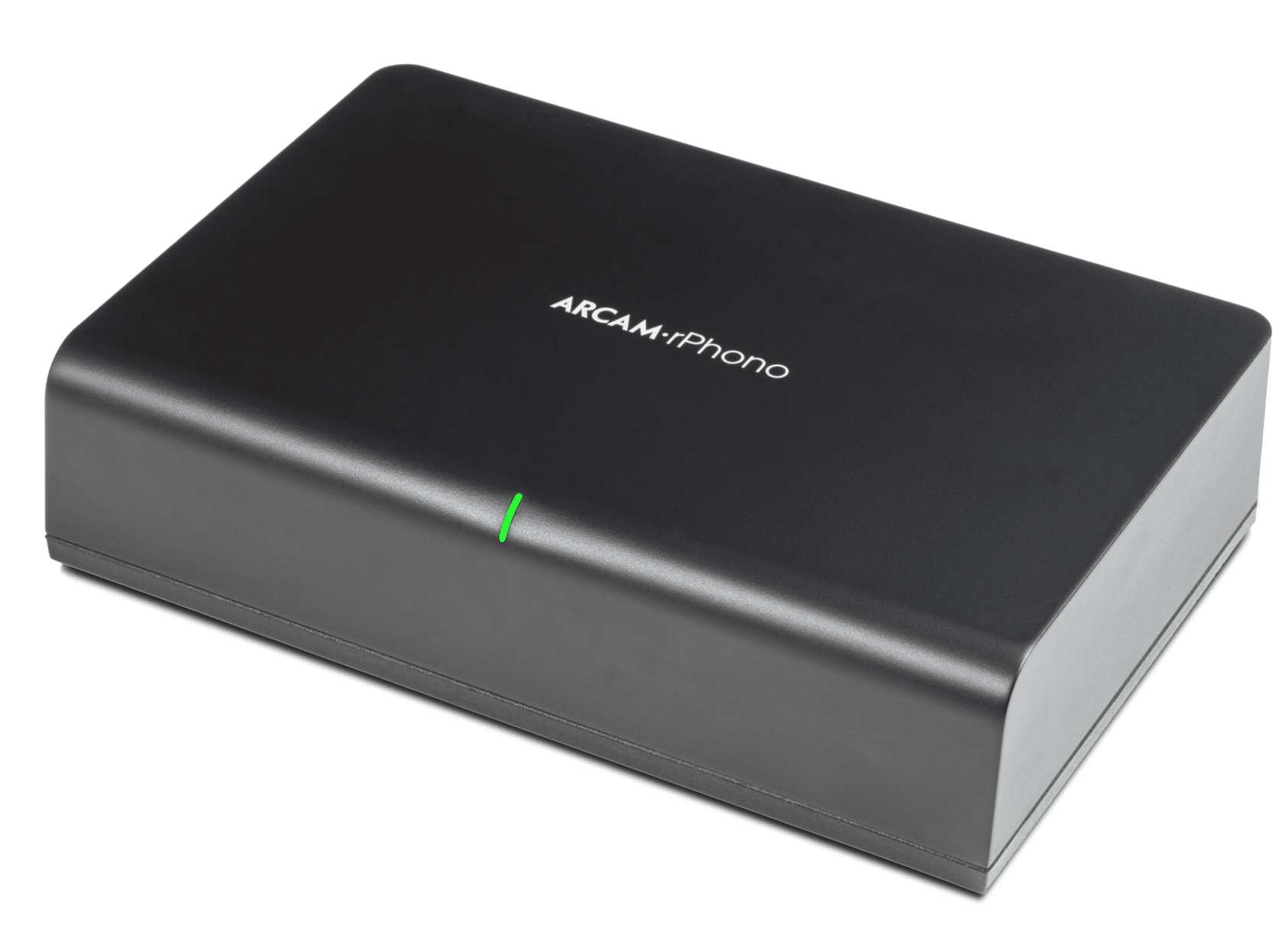 An upgrade box (made from aluminium) for budget users to replace an in-built phono amplifier or to add a turntable connection to your existing amplifier, the rPhono is the latest addition to the rSeries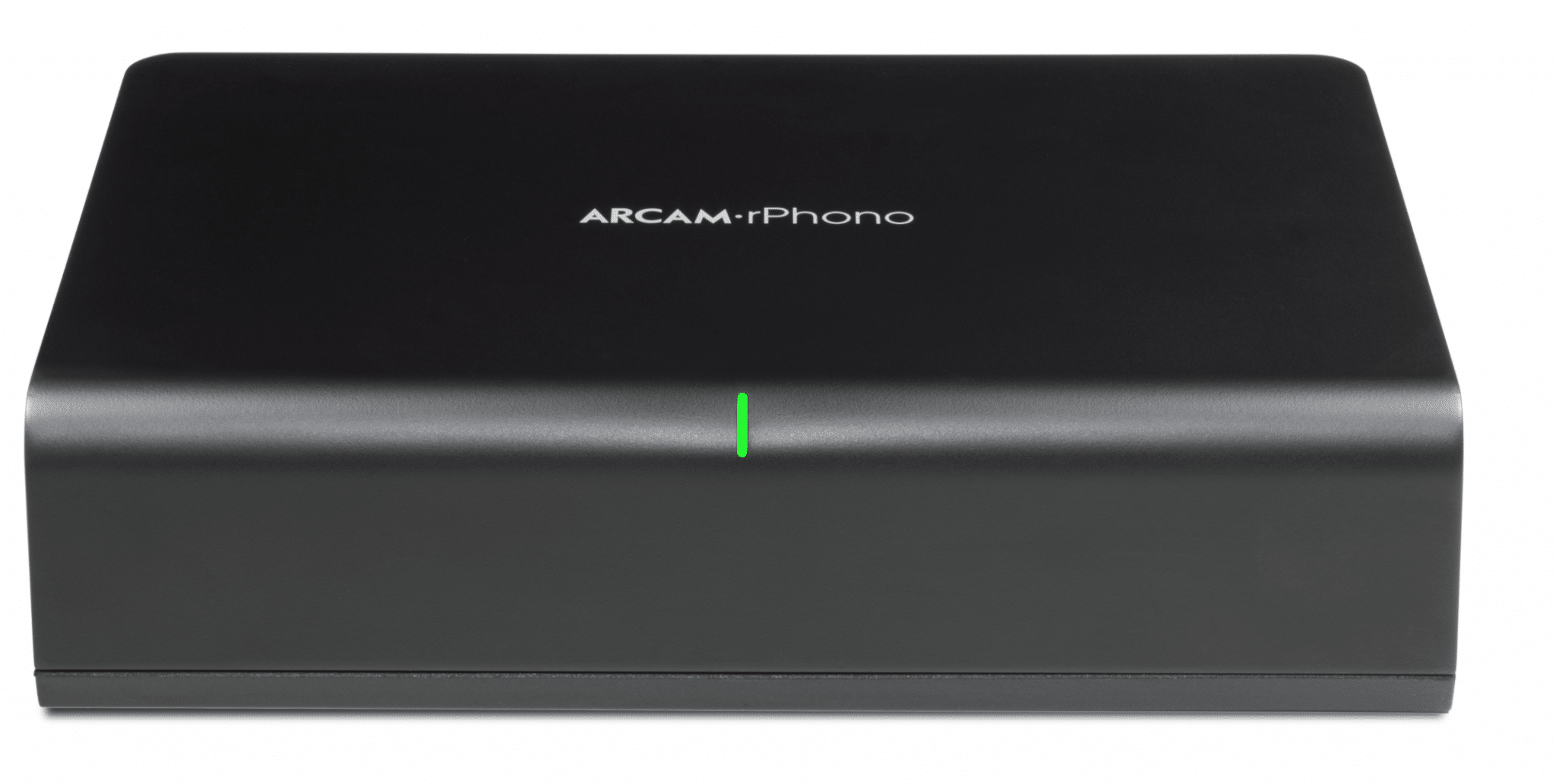 Moving Magnet and Moving Coil cartridges are both supported.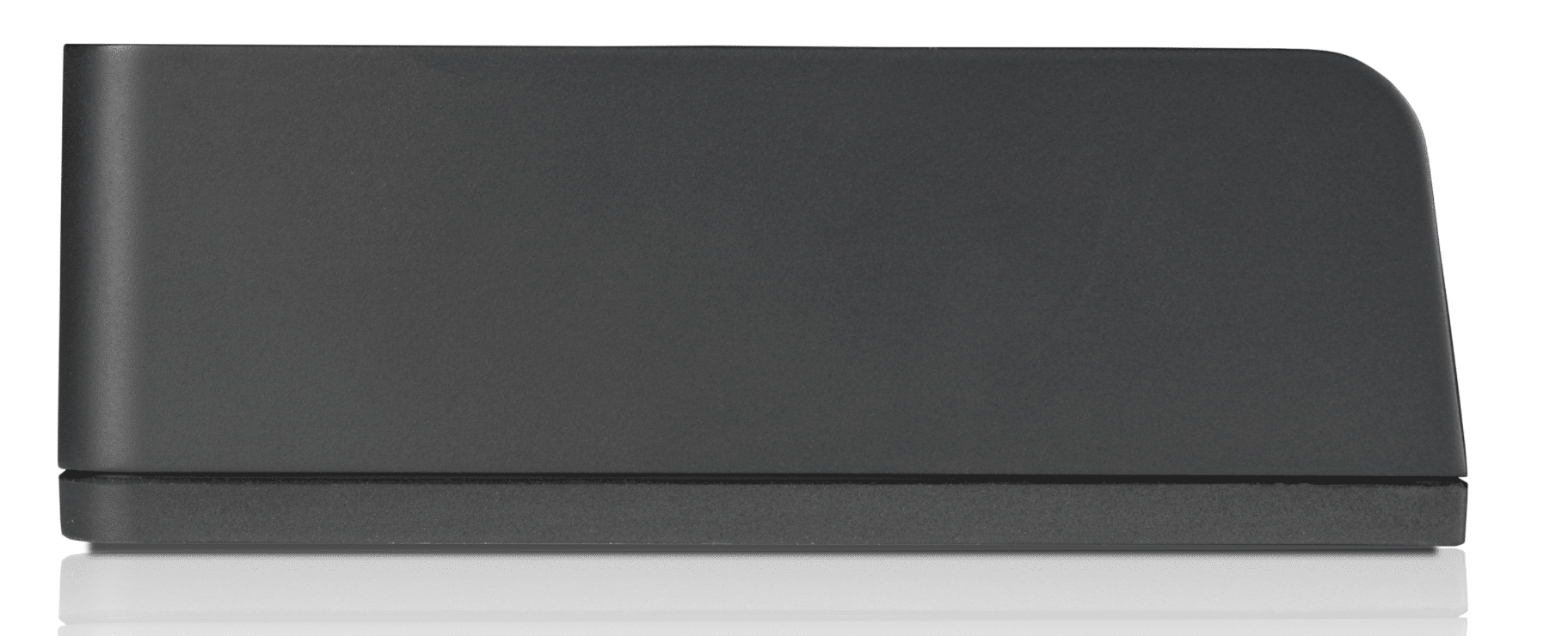 Moving coil users looking for their impedance of choice will see trimmers instead of discrete steps moving from 50-550 Ohms and 60-82db gain, while moving magnet users have a wide variety of options of 30db to 52db gain and 42 Ohms + 120, 220, 340 or 440pf.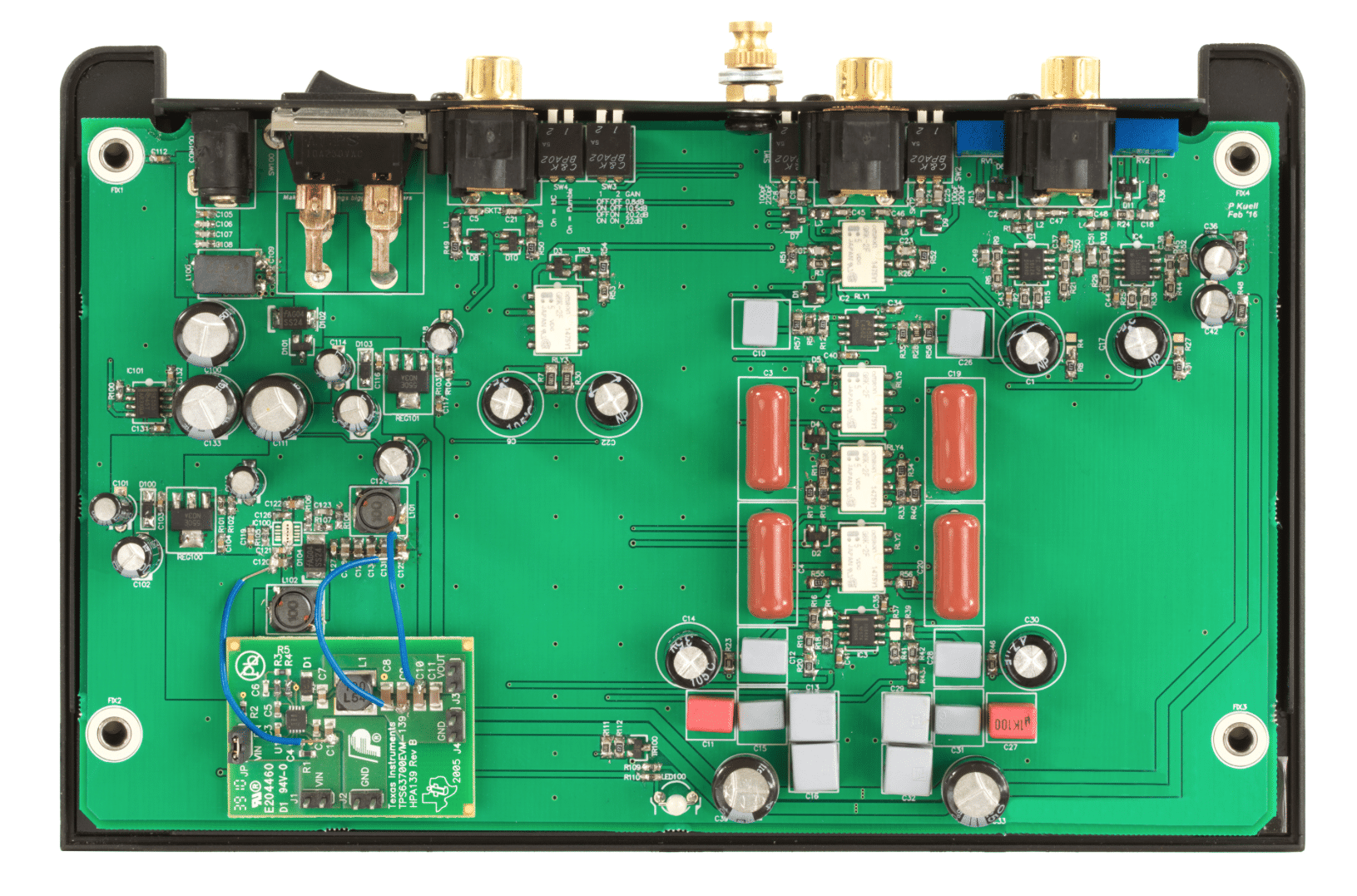 An optionally selectable low frequency rumble filter s aimed at tackling warping.

Spanning 194 x 44 x 124mm and weighing in at 1.1kg the rPhono will be priced at £399.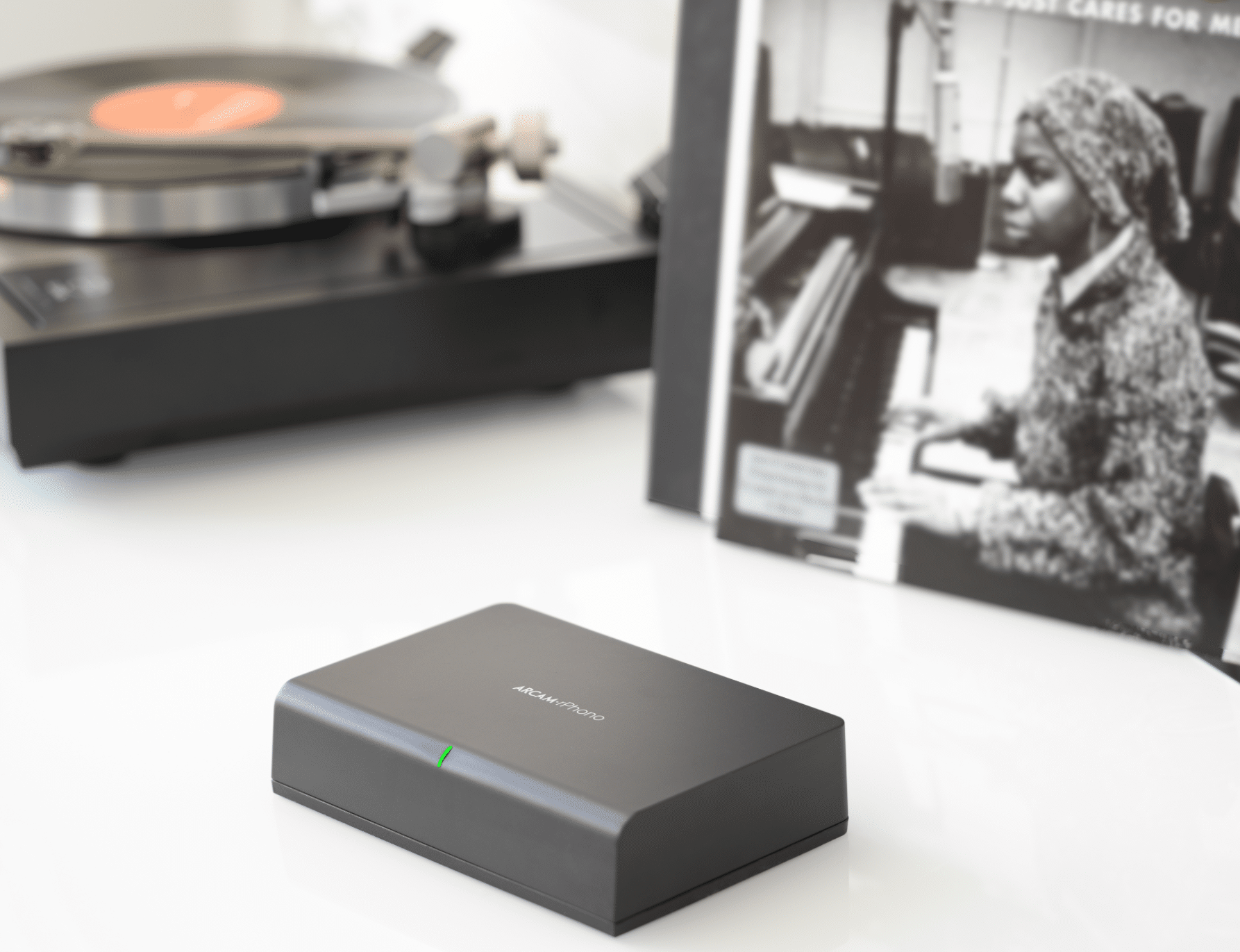 The rPhono will be available from Q1 2017.
To read more, click www.arcam.co.uk