The Article
Arcam Muso speakers with optional stand and Solo Sub subwoofer
15th July 2017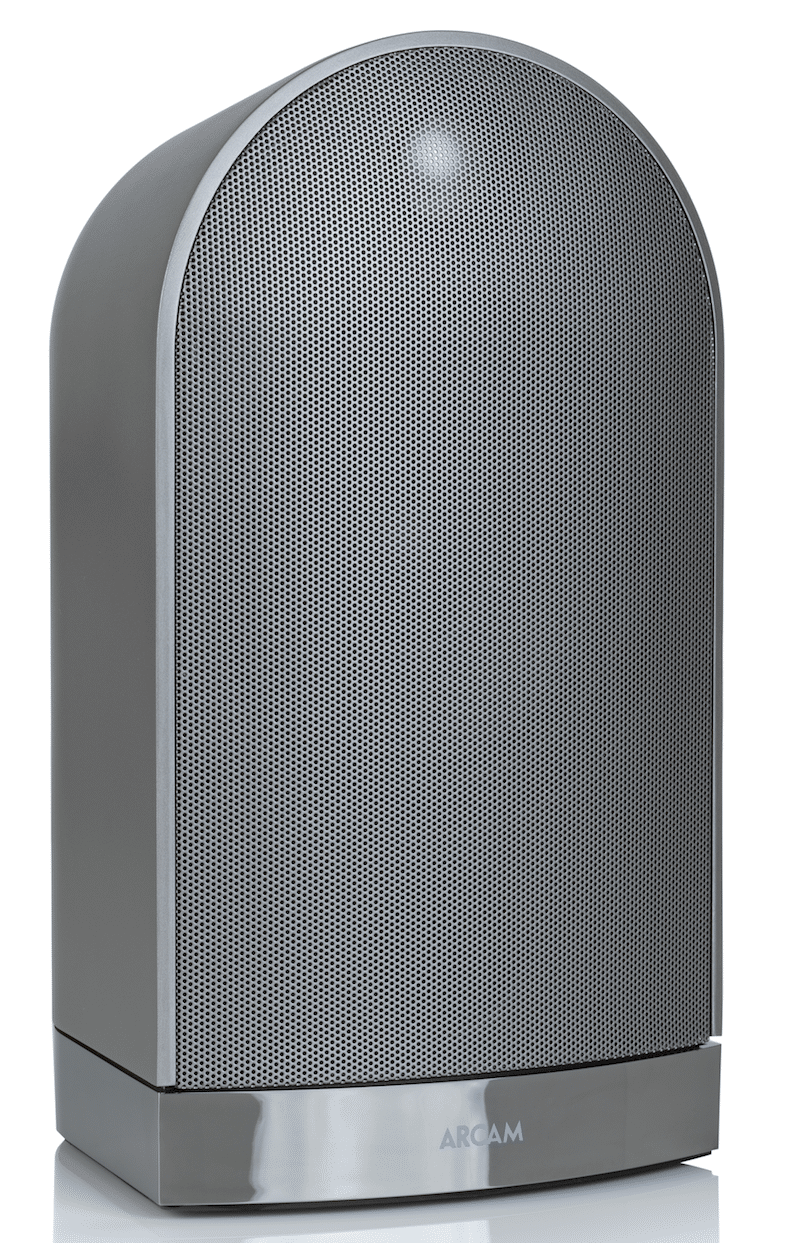 The all metal, Solo Muso speakers, stand and Solo Sub have been designed to complement Solo Movie and Music systems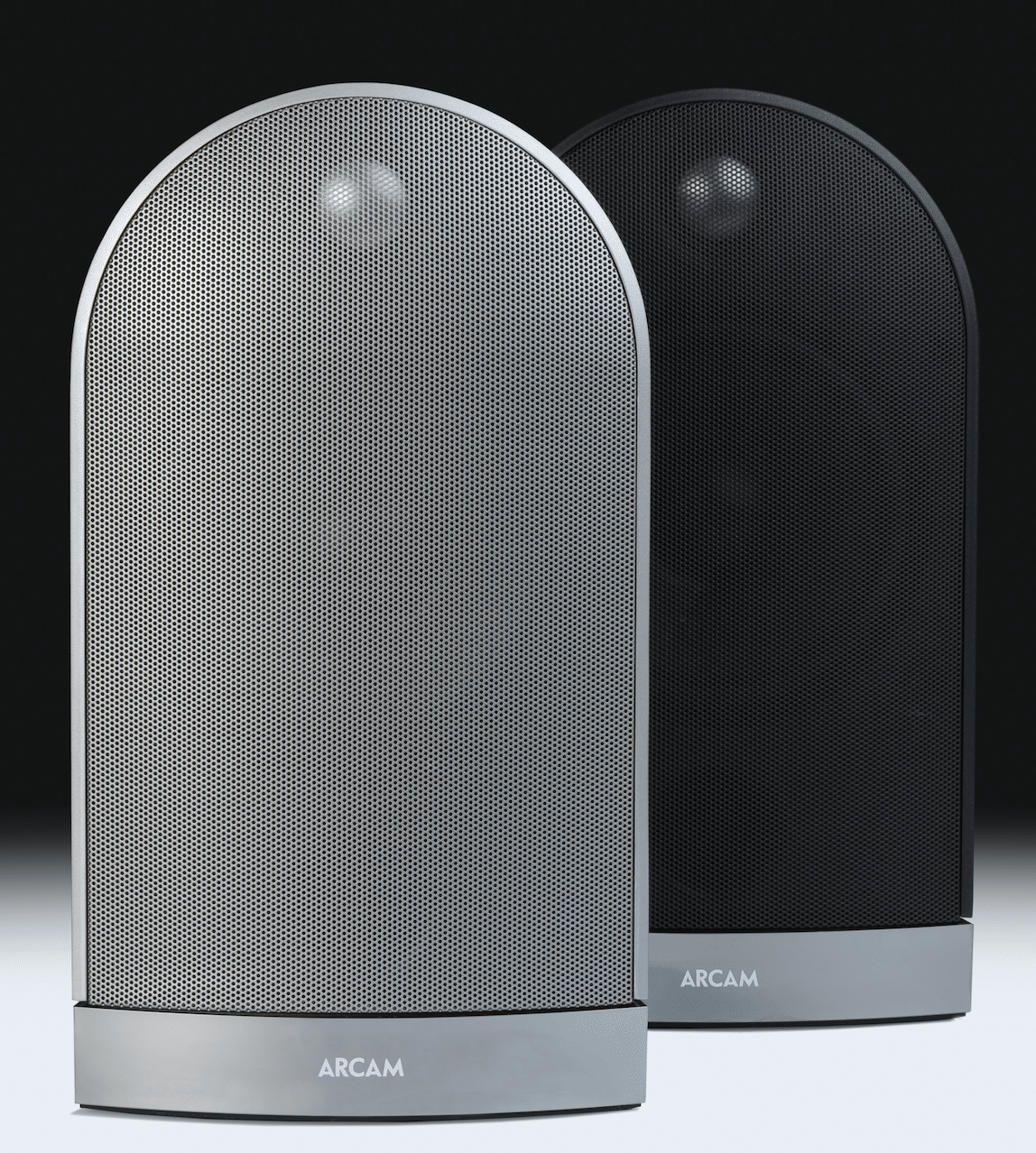 The muso speaker has been designed to complement Solo Movie and Music systems. The main 125mm drive unit utilises a proprietary paper-pulp and fibre sandwich cone. The drive unit's chassis is die-cast, which has been used over the more common and cheaper steel chassis as it allows for thinner supporting structures.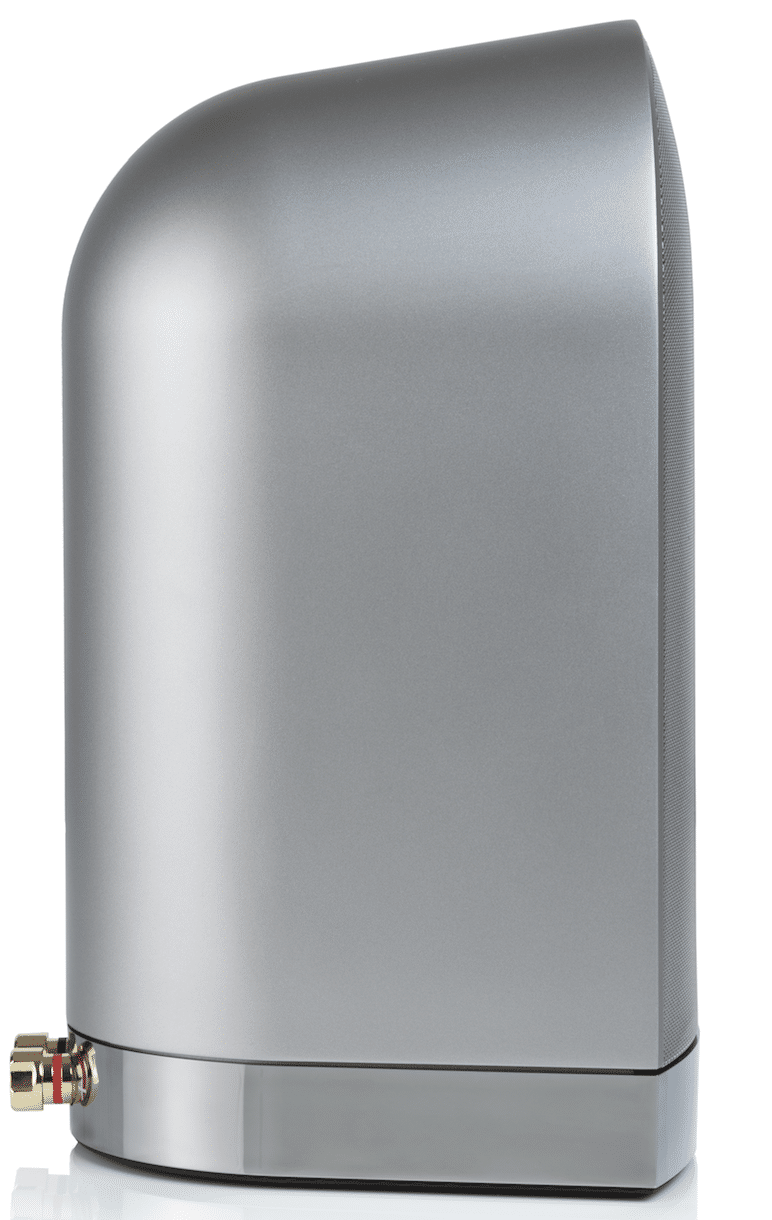 Within the cabinet, speaker wadding further damps internal reflections. Additionally, the walls are lined with adhesive vibration damping material.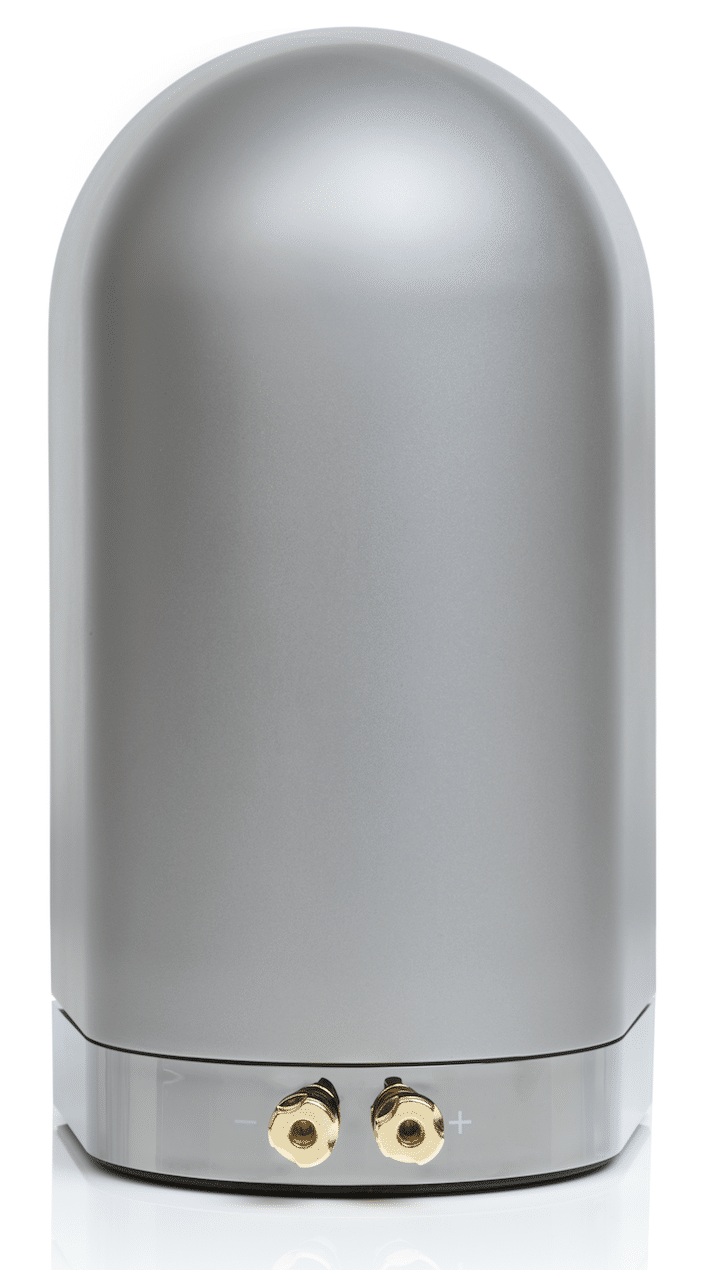 The muso 25mm tweeter is a pure aluminium dome tweeter while the rear surface of the tweeter is damped.

By employing a front-facing port, the muso speaker can be used close to walls without interfering with the port response.

To achieve bass extension without 'chuffing', a long port of large cross sectional area is needed. As the muso cabinet is not large enough to accommodate a long port, the port is bent internally and is custom moulded with thick side walls to support itself with minimal vibration even when the speaker is playing at loud volumes.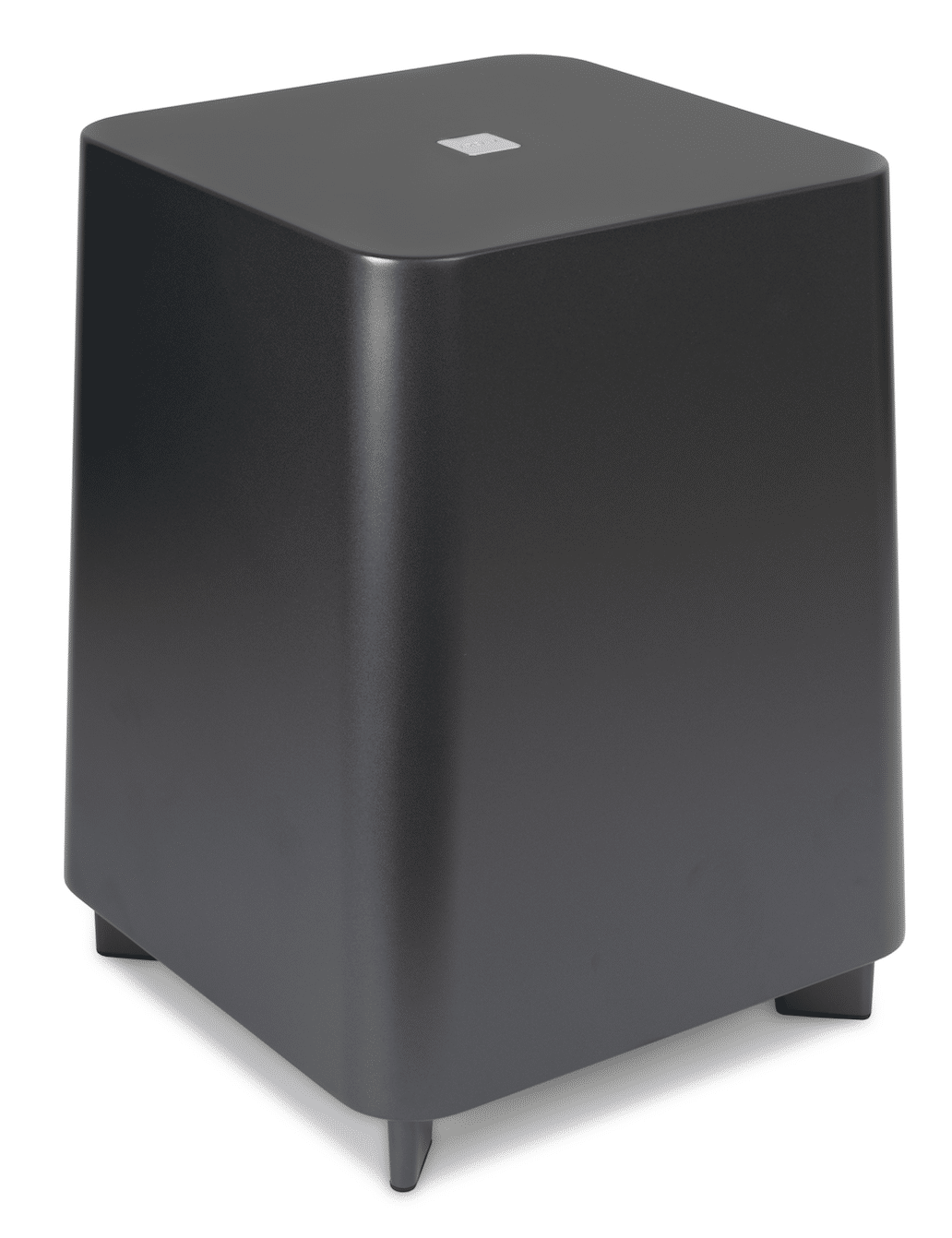 It weighs in at 3kg and spans 150 x 270 x 165mm. Price is £398 per pair.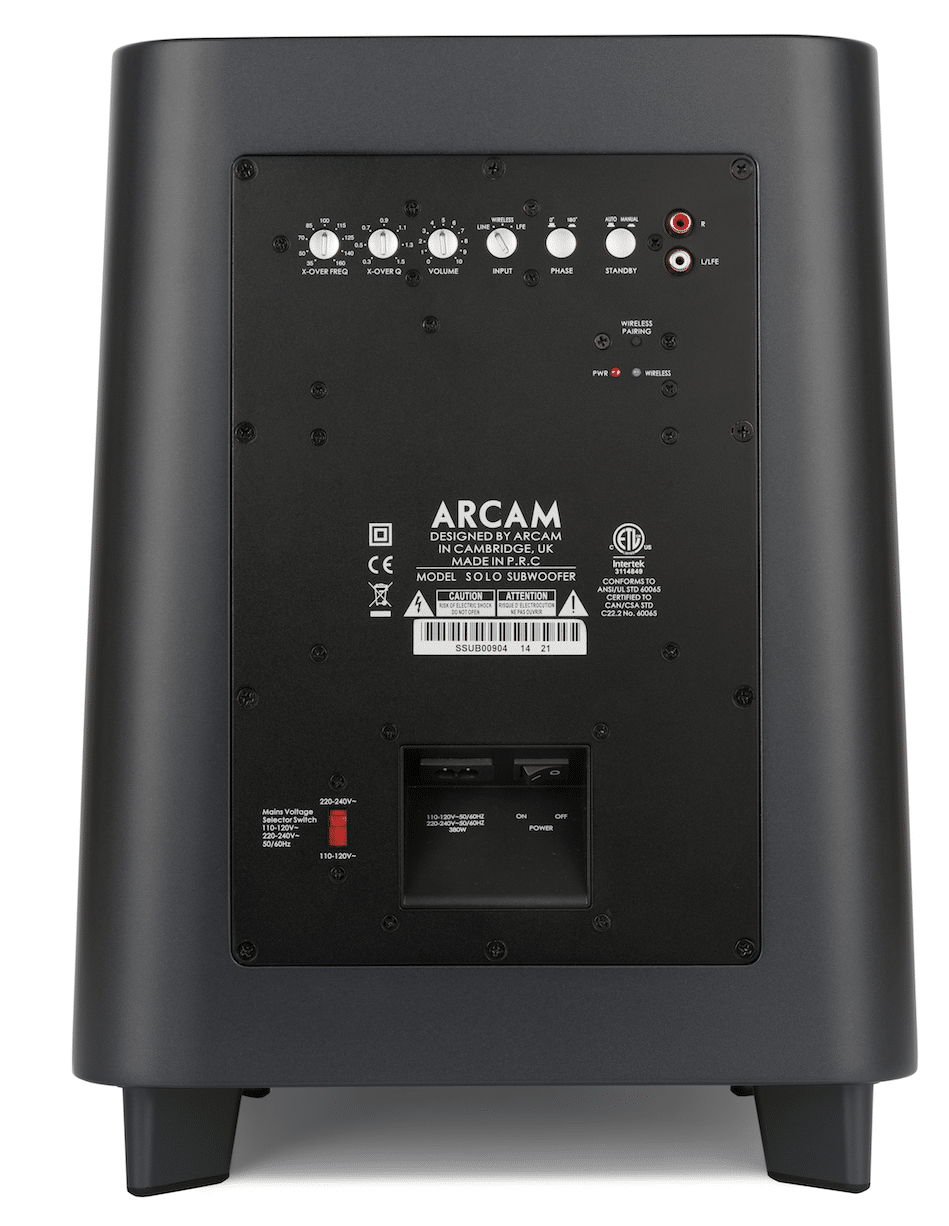 Also available are matching wall-bracket and stand.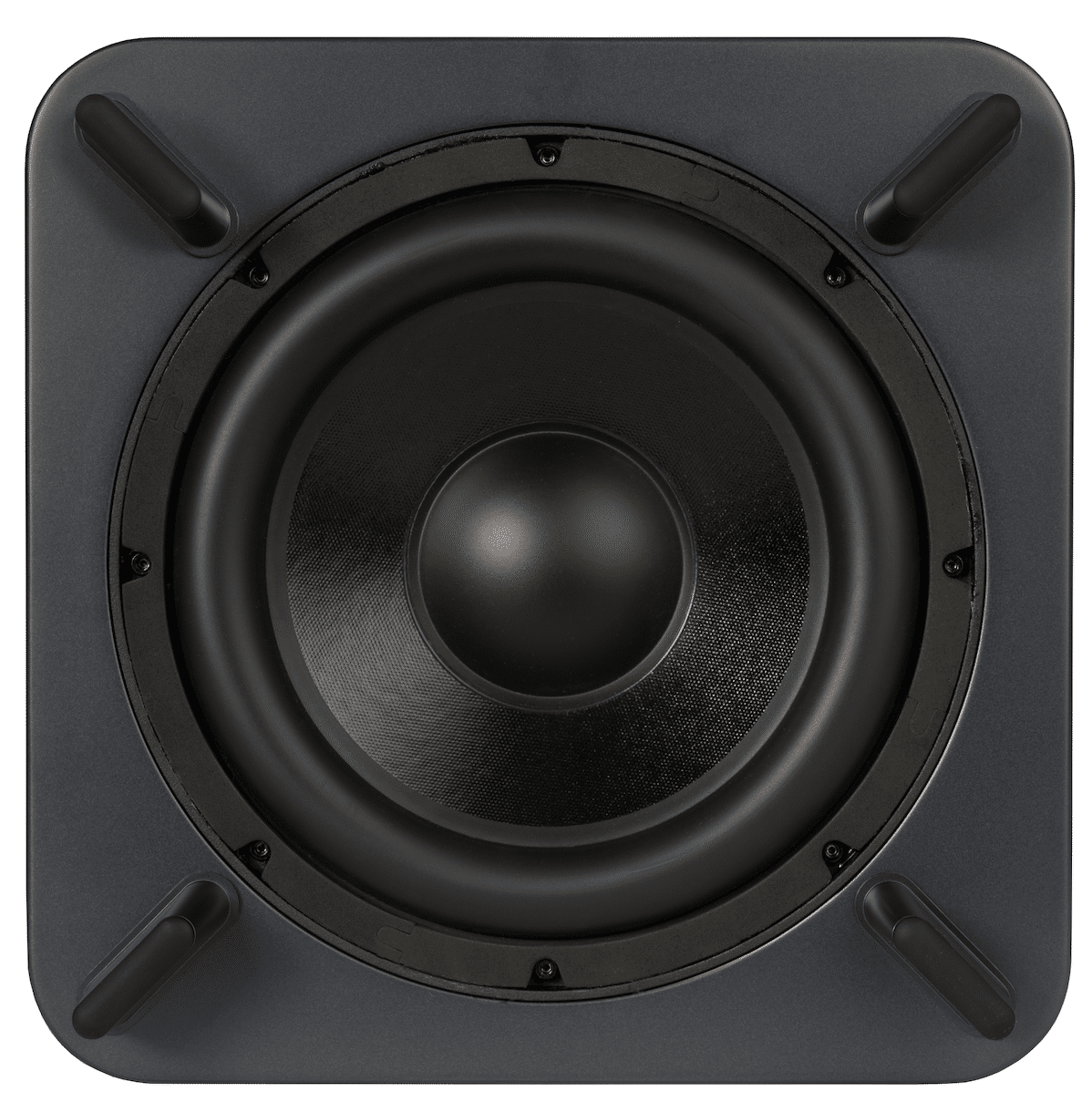 The Solo Sub Subwoofer (£499 each) has been designed to match the Solo and features a 300W amplifier and a downward firing 254mm woofer. It can be connected wirelessly or wired.
For more information, click www.arcam.co.uk