The Article
Arcam FMJ A19: The heart of a vinyl system?
15th October 2016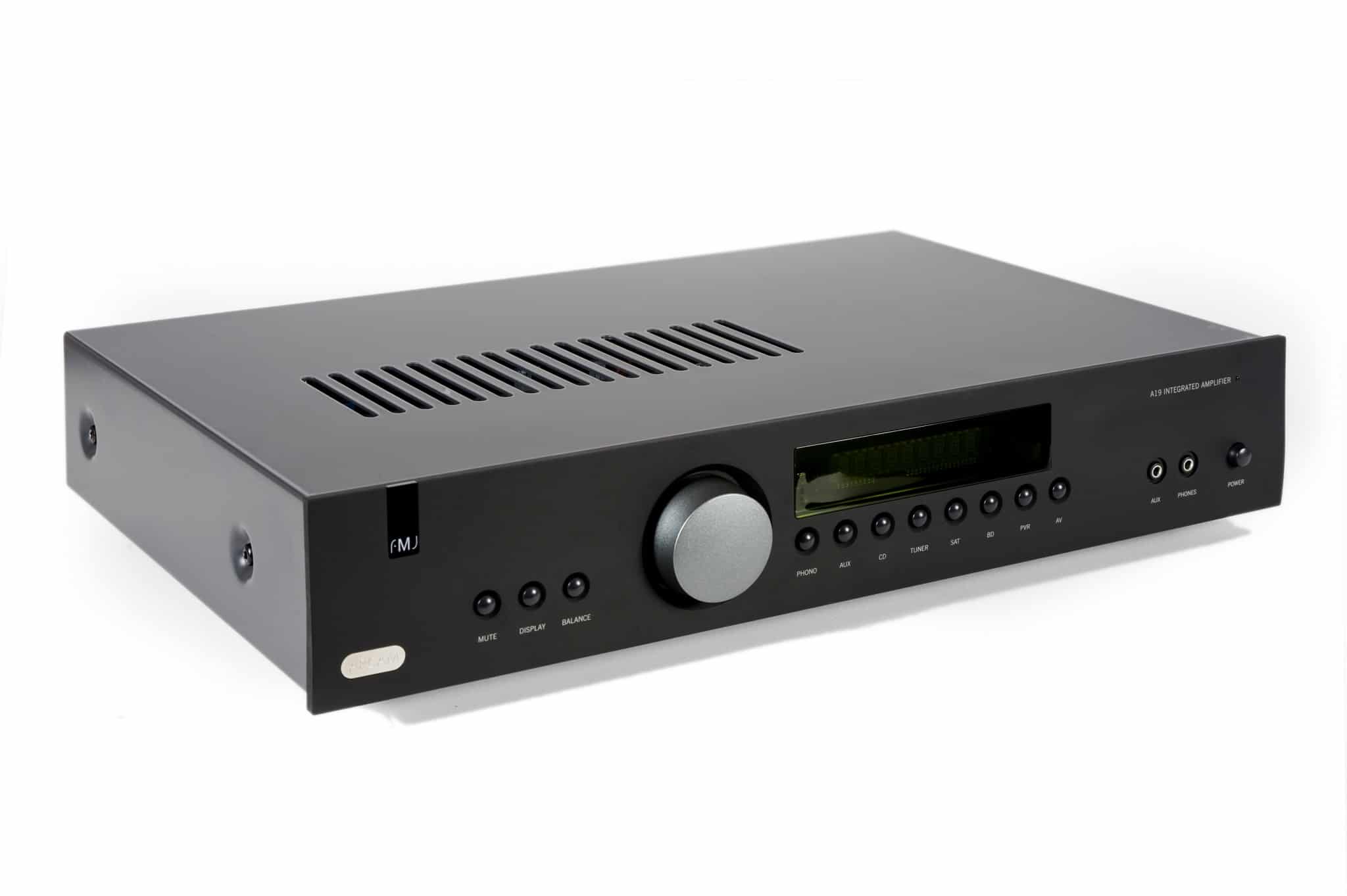 It's been around for a while but Paul Rigby wondered if Arcam's FMJ A19 would be a useful purchase for those users looking to build a vinyl system
An integrated amplifier, you wonder just how old Arcam's designers are when they call a hi-fi amplifier 'FMJ' and then you find out that it means Full Metal Jacket because the chassis is made from steel and aluminium.  FMJ surely stems from the rip roaring Stanley Kubrick war film from the late 80s plus the gamut of spin-off computer games the followed (I know because I used to be a computer games journalist back then and reviewed them). Every time I see Arcam use 'FMJ', I see designers who are rather young at heart. In their lunch hour, do the guys hit the road searching for Pokemon and have scale models of Transformer robots on their desk perchance?
Inside, you find a slightly more sober view on life with a low noise power supply punching out 50W for each channel while the rear is replete with line level inputs and an analogue MM source for turntables. The front of the chassis offers source selector buttons plus volume control, an Aux socket, mute button, headphone socket and a dimmable display.
IN USE
In general terms, the Arcam is a straight-forward, easy to use amp with old school controls that will be familiar to anyone who has had a passing familiarity with hi-fi from the past. There are, in total and arriving in various flavours, nine outputs and one of those is labelled phono. The price point of this amplifier is such that it should prove attractive to those looking to start or re-ignite their love of vinyl. Hence, the phono connection is very important, both to the company and the user. Why, then Arcam…yes, I'm talking to you, have you cocked it up? The phono switch is a press button affair on the front of the chassis. When it arrived for review it was configured in Line Level mode. This means that you can plug in an external phono amp and control the settings from there. If you want the Arcam amplifier to control the phono activities (which was what I wanted because I wanted to test the Arcam phono amp) then you must change the phono connection to Phono Level.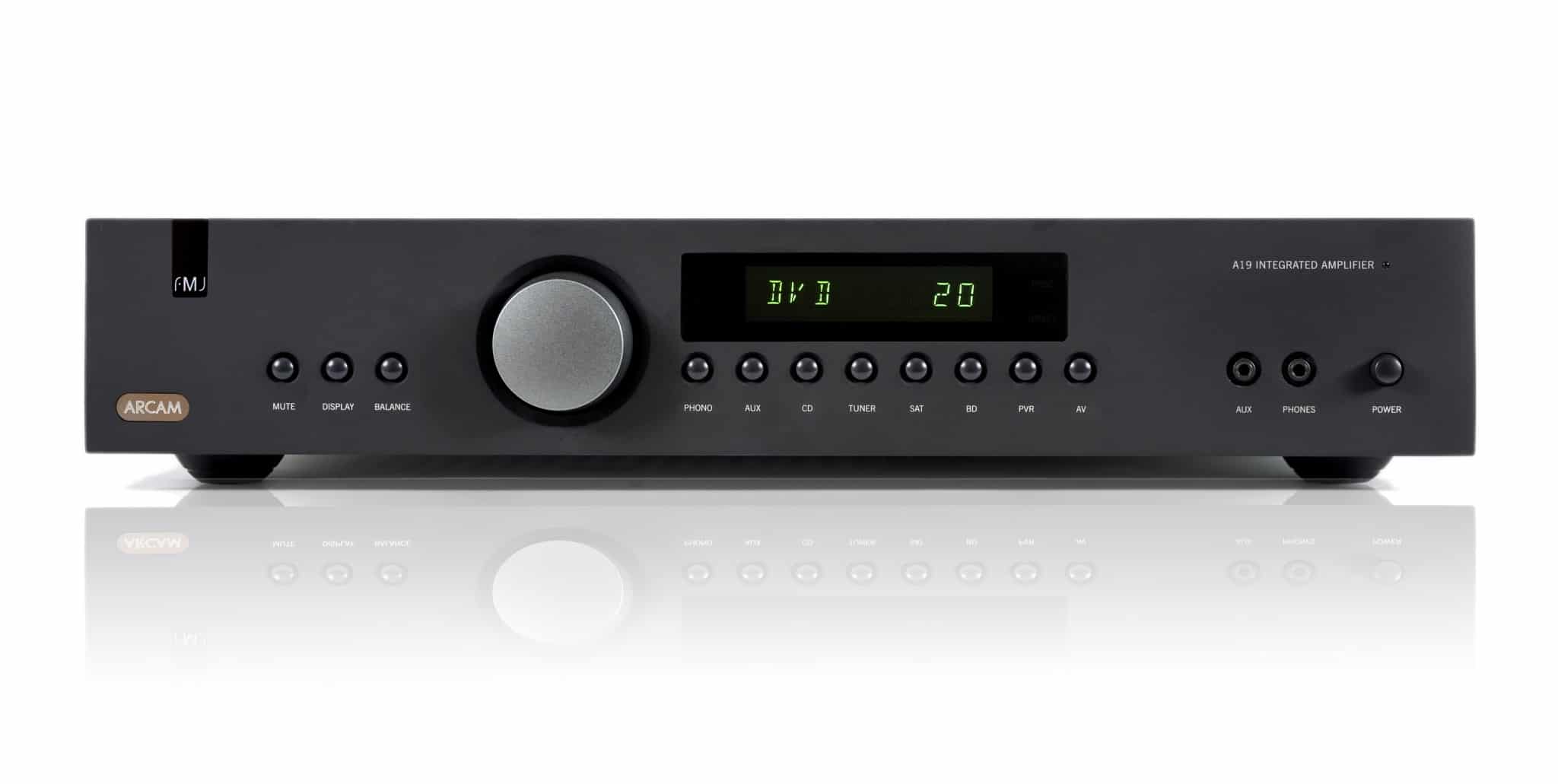 On the face of it, this is not a problem. It shouldn't be. When you want to toggle from one to the other, though, you have to press the Phono and Balance buttons simultaneously, on the front of the chassis. This is Arcam being too clever by half because this process is unnecessary and over complicated. It's also made worse by having the whopping volume knob stuck in between the two buttons so you end up having to use two hands to change a single control or use one hand but tie yourself in knots whilst toggling the commands.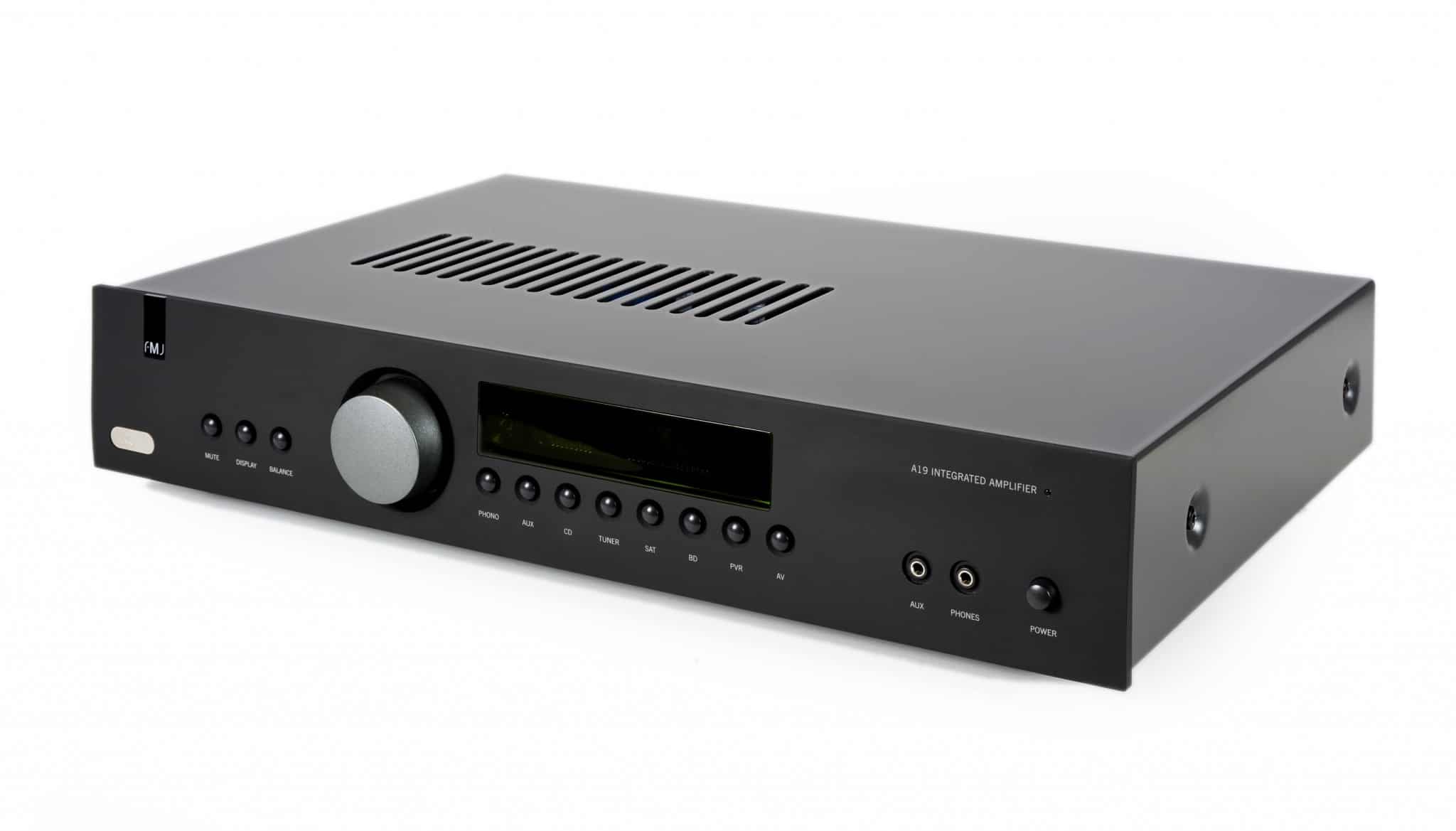 Why Arcam has done this, goodness only knows. Yes, it frees up another output socket but there's already plenty to go around so what's the issue here? There isn't one. It's a bad design decision. The Line Level command should not exist. The Phono socket should be dedicated to that task. End of story. This problem will not affect the final review rating – it's not that bad. It is an irritation, though. One that Arcam could have easily avoided.
SOUND QUALITY
I began by spinning Buffalo Springfield's For what It's Worth (1966) on the Leema Elements CD Player.
Do you drink Hot Chocolate? You know, the rather yummy hot drink you have before bed that makes you snoozy and coats your teeth with enough sugar to mine half a dozen cavities before your bedside alarm awakes you the following morning? I have. There's hot chocolate that arrives in sachets. Inside is a powder form that comes with sugar and milk built in. This stuff tastes like hot chocolate but is rather thin in texture and taste. I heartily recommend the other type, the chocolate powder, the real McCoy. Bournville is one brand name out there, I recall (there are plenty of others). You add real sugar and real – full fat, don't go 'skinny' here – milk. The sort of drink you get is full, rich, has a weight on your taste buds and glories in a complex texture. The Arcam F19 sounds like a mug of Bournville hot chocolate tastes.
Which means that, like a good mug of hot chocolate, the Arcam is not one to offer pizazz and fireworks. To add another drinking metaphor, it's not a glass of champagne. It does its job competently and efficiently…without the bubbles.
Hence, when this track began, there was real weight, texture and richness in the bass which can hide and be rather shy on other systems. The bass acted, not as a foundation to the catchy rhythm, but as a driving force to this song which is very much a song of social protest.
Despite the weight and heft of the bass, it didn't bloom or mask the rest of the broad soundstage. There was still plenty of delicacy to be had from the treble-infused cymbals while detail was ever-present throughout the track. This is a complex track with vocal harmonies, umpteen guitars and secondary percussion and there was enough instrumental separation, for the price, to allow the ear to pick up the low-key guitar strumming, for example, that added a rich, elaborate aspect to the presentation which was quite dark in nature. This dark aspect, that was exhibited in and around the midrange mostly, gave the music a significance and power that sounded strong and weighty when delivering a dynamic rock track.
Moving to a more recent 2000 master and David Gray's hit single Babylon (Radio Mix), this song was open, dynamic, bouncy and rhythmic. The bass offered mass and deep strength while the vocals, piano and lighter percussion floated upon it, surrounded with an air that emphasised the fleet of foot of the delivery.
Next was a slice of female vocal-fronted jazz and Patti Page's No Moon At All from the stereo 1959 reissue of 1950's The West Side, fronting Pete Rugolo's orchestra.
I plugged my Rega turntable directly into the Moving Magnet phono connections of the Arcam. Before you fire up your turntable, if you are using the internal phono amp, make sure that the Phono sockets are locked into Phono and not Line. Otherwise the volume will be much to low for you to hear much.

Plying vinyl directly through the Arcam, I was pleasantly surprised at the quality of the sound. Phono amps that you generally find inside integrated amplifiers are pretty much a freebie. The standard advice is to get yourself an external phono amplifier, as soon as possible, to improve sound quality. That advice stands here but there's no great rush because the default Arcam phono amplifier is not bad at all (and it will save you money if you are building a vinyl system). In fact, the upper mids are, for the price, open and spacious in terms of the dynamic reach while the fragile notes from a passing xylophone were suitably wooden and vibrant in their feedback. Trumpet crescendos never sounded veiled or stilted. In fact, they appeared to have plenty of room to breathe while the double bass was solid, musical and solid in its presentation. During the more vigorous orchestral solo, mid-song, the phono amp showed no hint of brightness or clipping while the Page's own vocal performance was gentle and melliferous.
CONCLUSION
Not only does the Arcam FMJ A19 offer a swathe of features within a solid chassis and decent interface, it provides a goodly return on sound quality. For the price, the Arcam has no vices or issues, provides a firm and strong bass with enough midrange transparency to satisfy anyone, especially those looking to build a budget vinyl system, looking for a top quality budget amplifier. This is one low cost amplifier that you can buy with confidence.
---
ARCAM FMJ A19 AMP
Price: £650
Web: www.arcam.co.uk
Email: [email protected]
For more specifications, click HERE.
---
GOOD: musical and open midrange, firm and strong bass performance, phono amplifier, price 
BAD: phono switch
RATING: 8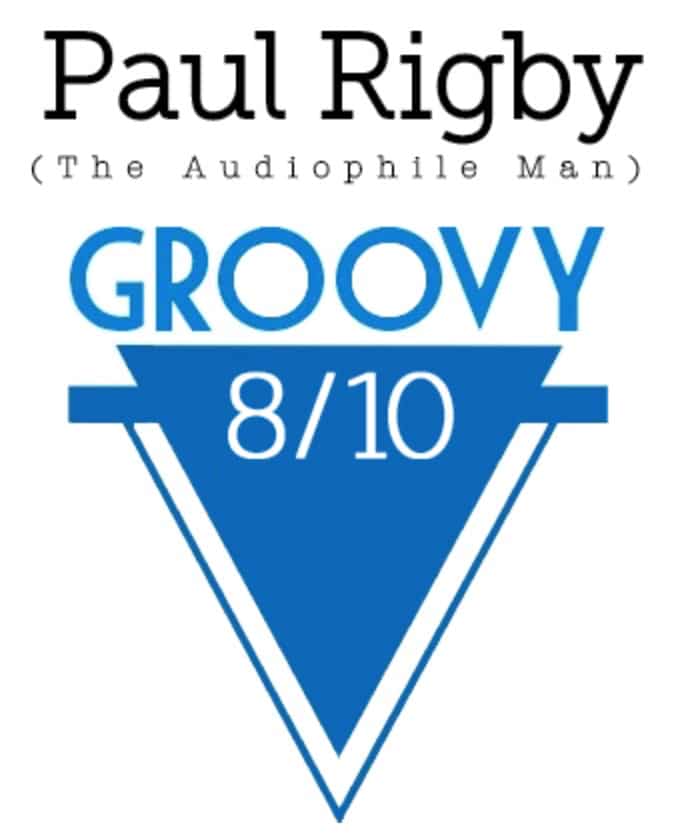 ---
REFERENCE SYSTEM
Rega RP3 turntable
Leema Elements CD Player
Rega Brio-R amplifier
Spender S3/5R2 speakers
Chord Shawline cables