The Article
An Anagram of Anagram…How About Punk?
27th January 2018

I'd be around 13 or 14 when punk hit. I hadn't then immersed myself into the scene but I was immediately aware of its effects. The Sex Pistols, for example, were rather scary. One minute, I'd be used to the complex prog tones of Genesis and Yes plus the bombastic glam of Queen and then this snarling, sneering noise emerged from the mouth of Pistols' lead singer, Johnny Rotten which, frankly, stunned me
I first saw the Pistols on a Granada TV programme, run and presented by soon-to-be Factory Records supremo, Tony Wilson, called So It Goes. During the original broadcast, The Pistols violently stomped all over our family's front room, causing my mother and father to physically flinch.
Then, back at school, I noticed that the most disruptive boy in the class, a kid called Gary Roberts, had bought the Pistols' debut album Never Mind The Bollocks. He ran down to town at lunch time, proudly exhibited to the sleeve in class afterwards and received severe admonishment from the teacher for his troubles. But he was strangely content with his purchase and didn't really care. It was around that time that I saw the growing amount of punks walking around Liverpool's city centre. I also noticed that music had changed. In the city centre itself, the renowned Probe Records shop grew dramatically in importance and positioned itself down a shady back alley. It was a brave spotty erk who ran the gauntlet of the fearsome punks hanging around the front door to enter inside, I can tell you.
Interestingly, Johnny Rotten himself, aka John Lydon was not overly impressed with the maturing punk movement. After the first fresh roots of the scene, "…punk grew into a standardised uniform, with the charge lead by the mass media," he said "The Daily Mirror would put out articles: 'How to dress like a punk'. Many of the bands that came along then thought that the whole idea was to out-Rotten Rotten. And so violence crept in. Dumb, moronic, smashing-their-heads-off-walls-to-show-how-tough-they-were-fools. They weren't listening to nothing. They were incapable of learning or growing…or seeing any hope or prospects for the future."
It's interesting to delve within the archives of many punk-based record labels to see just how punk evolved for good or ill. One of those that I stumbled upon was Anagram. Formed in 1982, it has collected a heap of intriguing punk music over the years which it currently offers for sale on CD.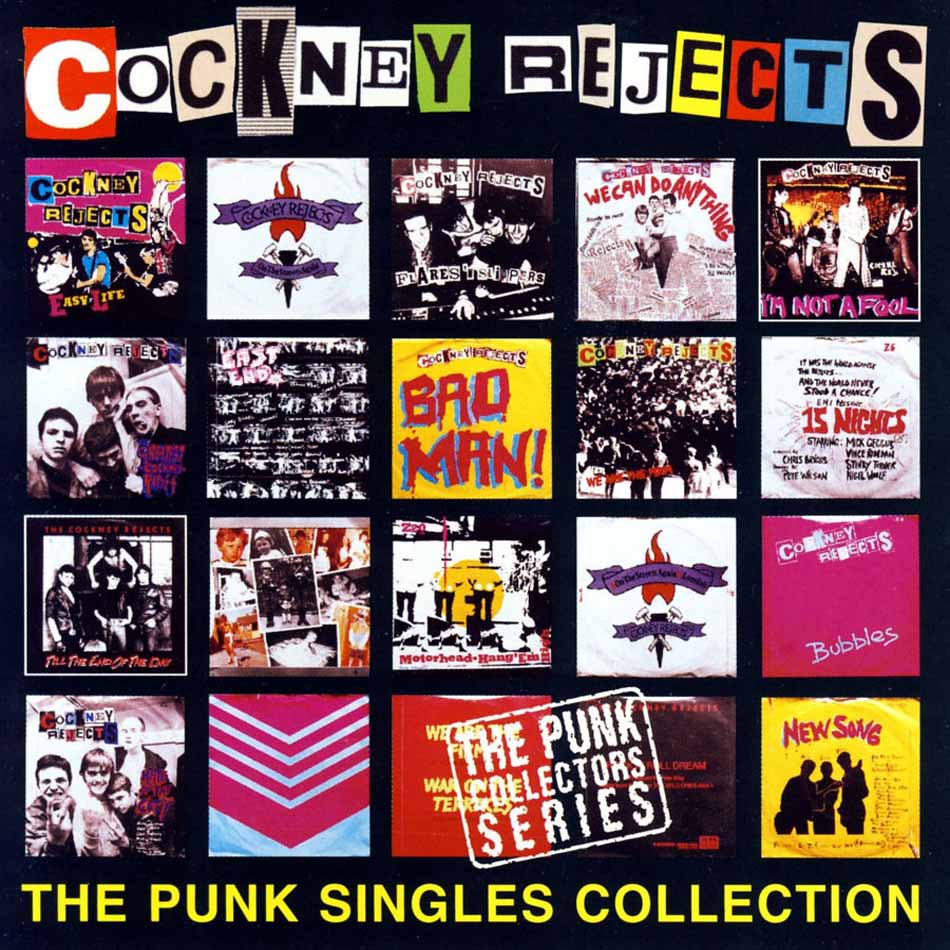 One of John Lydon's reviled groups was Sham 69 who offered 'working class punk'. Cockney Rejects were of a similar ilk, popularising a sub-genre of punk called 'Oi!'. You can hear the latter on Anagram, ideally via The Very Best Of Cockney Rejects to hear what all the fuss was about.
Another Anagram band that I'm sure Lydon would have hated were The Macc Lads who offered three-chord boogie, metallic riffs and punk. They insulted and entertained their audiences and where the epitome of the macho, male-dominated pub scene. Albums such as Beer & Sex & Chips N Gravy plus Bitter, Fit Crack say it all really. Other bands of the same stripe include Peter and the Test Tube Babies (Anagram has a Best Of of this lot too).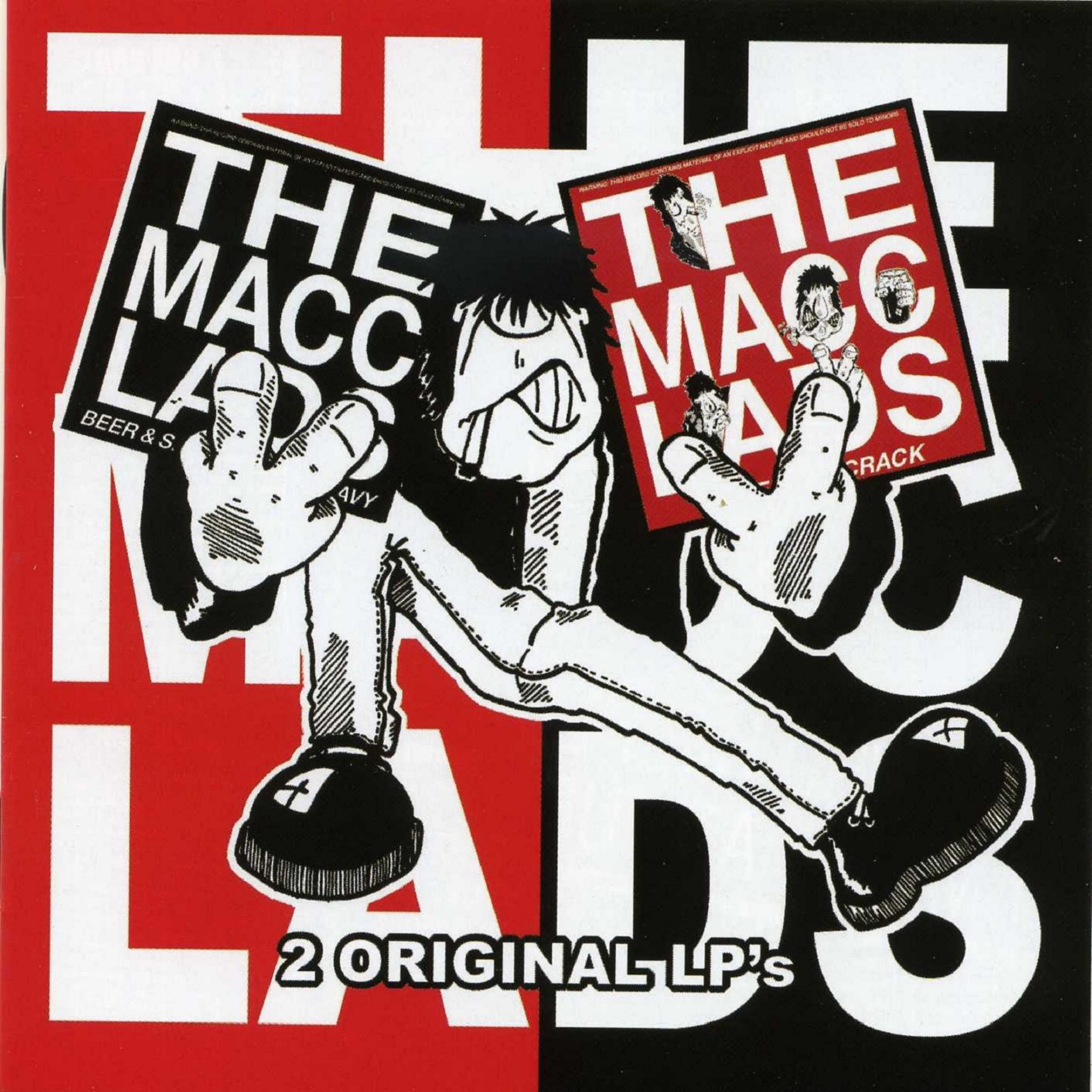 People like Lydon enjoyed the punk scene when he saw it as something inspiring. When bands like the Slits, for example, showed that women in rock could be a force but that women in punk also had something unique to offer the genre. What he saw as "awe-inspiring" were those bands who were not into the scene to compete but to add and join to push boundaries.
Without wanting to put words into the mouth of Lydon, I wonder if a few of those bands could have included outfits such as Alternative TV, The Drones and Slaughter and the Dogs?
All three of the above are also available on Anagram. Alternative TV included Mark Perry who was responsible for Sniffin' Glue, the first and most famous punk fanzine and a publication that showed that 'Do It Yourself' was a possibility. Culturally, Perry was a significant figure.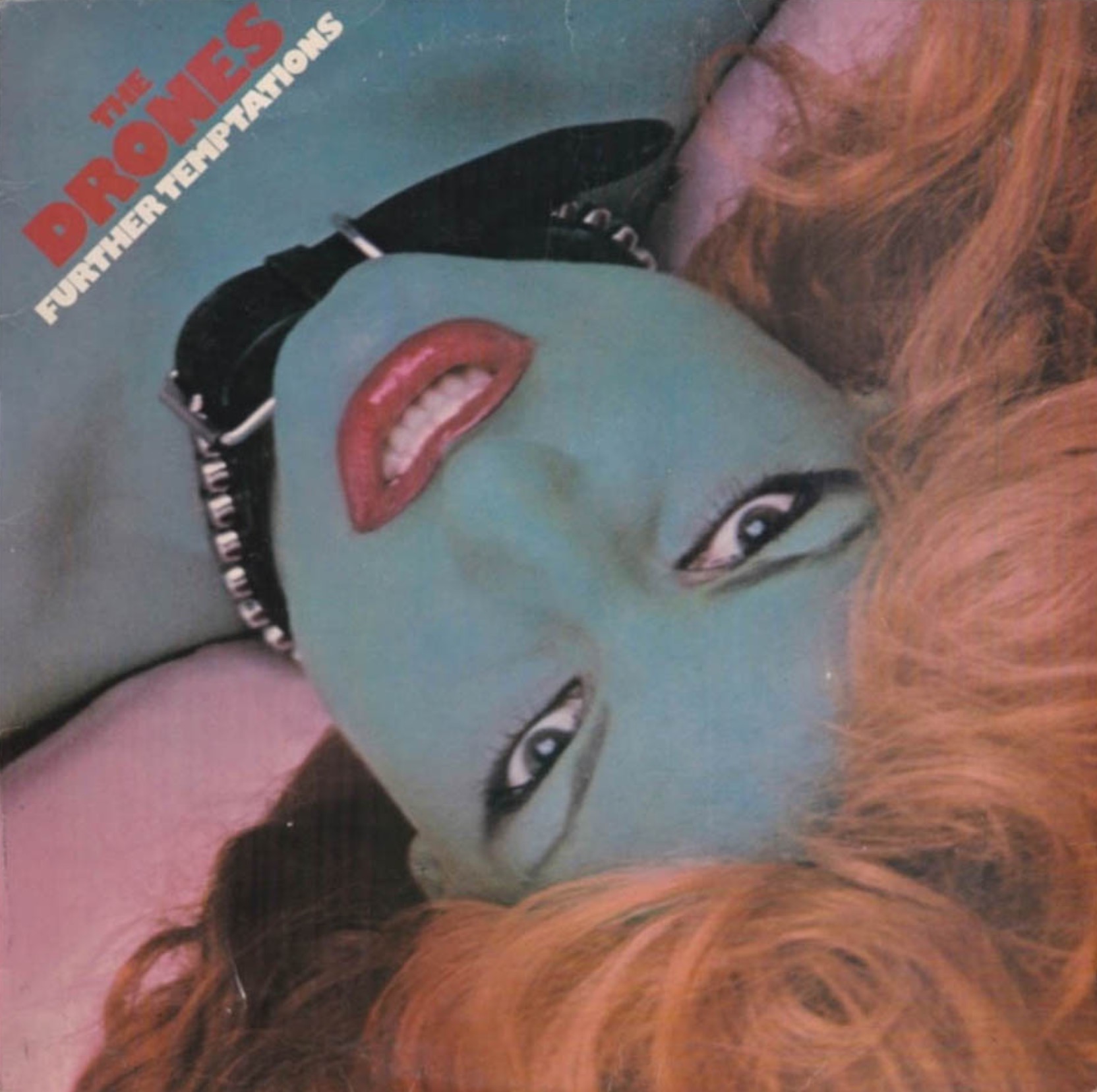 For The Image Has Cracked, an unfairly neglected punk classic album, the essence of the album was for punk to be an 'expression' rather than a template of rules to work towards. As such, it offers an innocence and worthy integrity lost in many other punk bands. This edition provides great value for money as it comes with 10 bonus tracks.

The Drones were a Manchester band, managed by future Art of Noise band member, Paul Morley and were about as popular in that area of the country as their direct competition, the Buzzcocks. They fizzled out but left enough music to occupy Further Temptations which arrives here with eight bonus tracks.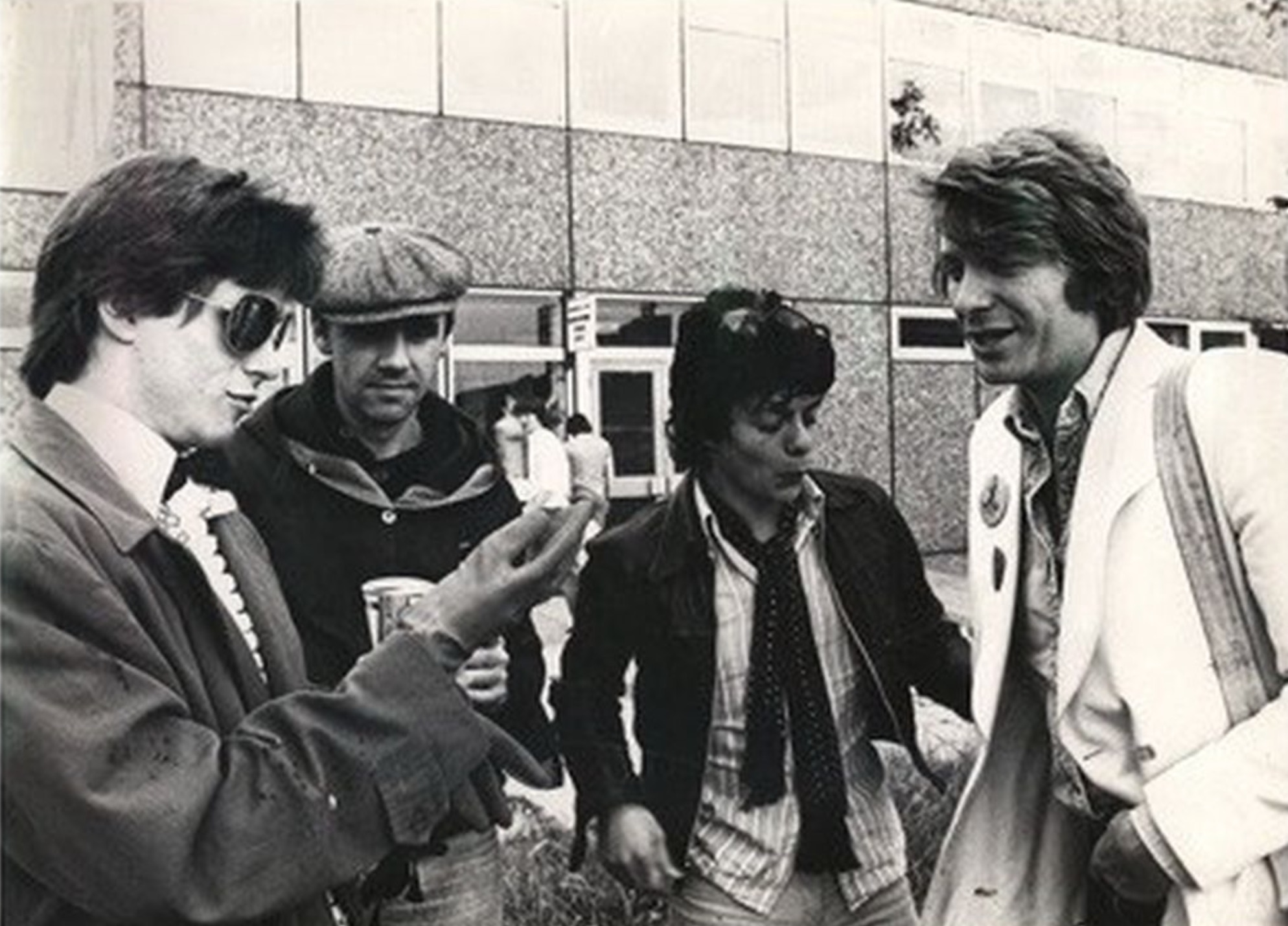 Also from Manchester, Slaughter and the Dogs were founded in 1976, as punk began to catch fire, releasing the well regarded single Cranked Up Really High – which appears on the Anagram CD set, The Best Of. They had issues with their record label, Decca and then their lead vocalist decided to leave, which meant that superstardom, which should have been theirs for the taking, never quite materialised.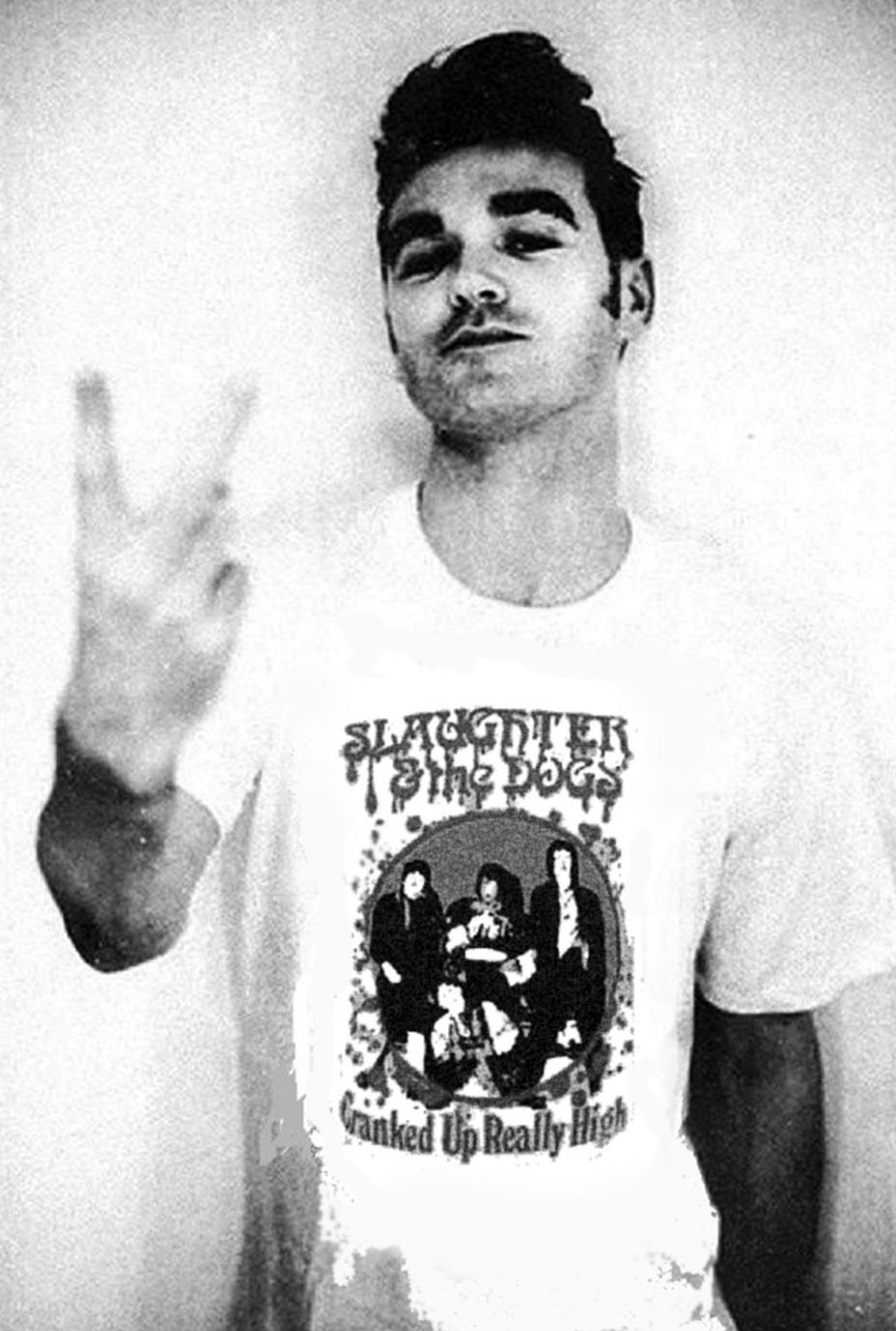 For a short time, they were even going to have a certain Morrissey (yes, him) as a replacement lead vocalist but the band decided to promote from within until they broke up in 1979. Band member, Duffy, later co-founded successful band Theatre of Hate and the Cult.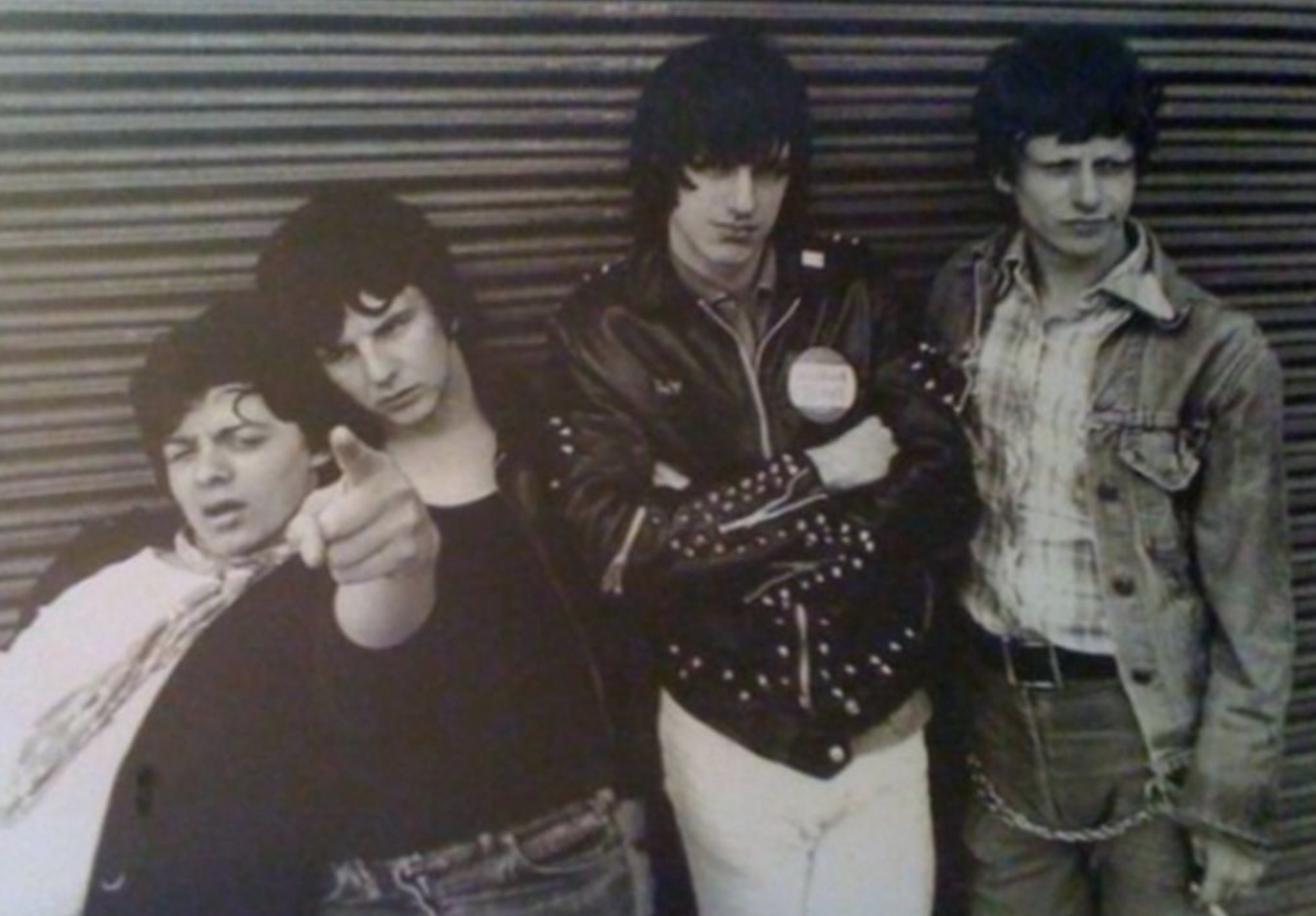 The essence of a top punk band is not the 'me too' factor. To be a great punk band and, as a prospective listener searching for top punk music, you really don't want more of the same. Individuality is what you need. Bands such as Alternative TV and Slaughter and the Dogs were great examples of this.