The Article
Sennheiser's AMBEO SMART HEADSET: binaural sound recording 
29th April 2017
The Ambeo Smart Headset enables you to precisely record in 3D directly onto Apple iOS devices featuring a Lightning connector, creating binaural audio
Recording via the Ambeo Smart Headset aligns itself to the standard iOS camera app, letting you record and store binaural audio along with the video. Once captured, the 3D sound files can be heard through any pair of stereo headphones.
The headset also offers Transparent Hearing, a safety feature that lets you hear what is going on around you while using the headset. The Transparent Hearing feature can be adjusted using the headset's 3-step rocker switch.
Sennheiser has partnered with Apogee to offer recording via two omni-directional microphones integrated in the ear pieces that work alongside an A/D converter, mic preamp and SoftLimit from Apogee. The two microphones capture the subtle differences in timing, volume and timbre that occur as sounds from different directions reach each ear. When played back on headphones it places the listener, "…in the exact, original sound field, so whether you capture a rainforest or a buzzing city, listening to the binaural recording will make you feel like you are there," said the company.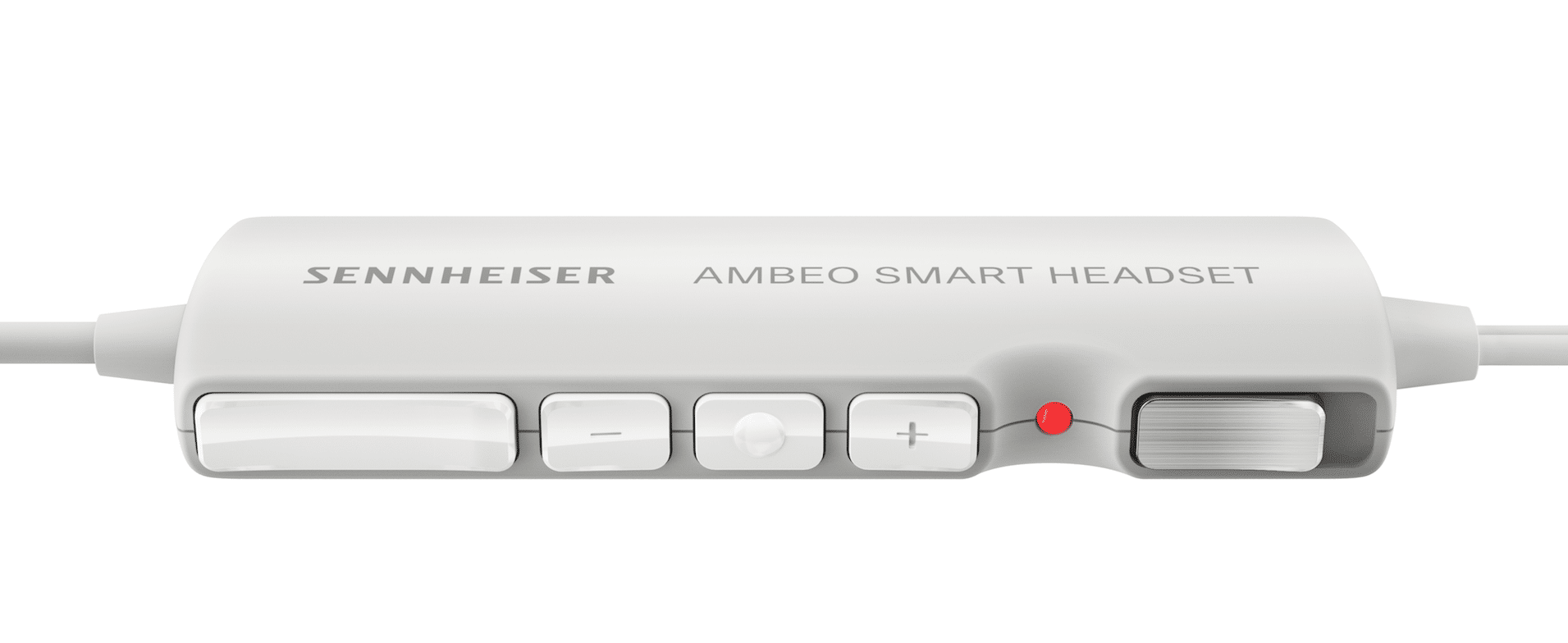 "With this new headset you can use your iOS device's camera to record, experience and relive the same balance of three dimensional sound and 180° visual perspective that we as human beings are accustomed to in our perception of the world," explained Dr. Andreas Sennheiser, co-CEO Sennheiser.
Betty Bennett, Apogee co-founder and CEO said, "It adds an entirely new dimension to watching videos and memories captured on your iPhone."
Prices will follow later in the year. A version for Android devices is planned for release later this year.
Contact www.sennheiser.com and www.apogeedigital.com