The Article
Ambeo Smart Headset Now Available In Black
9th February 2018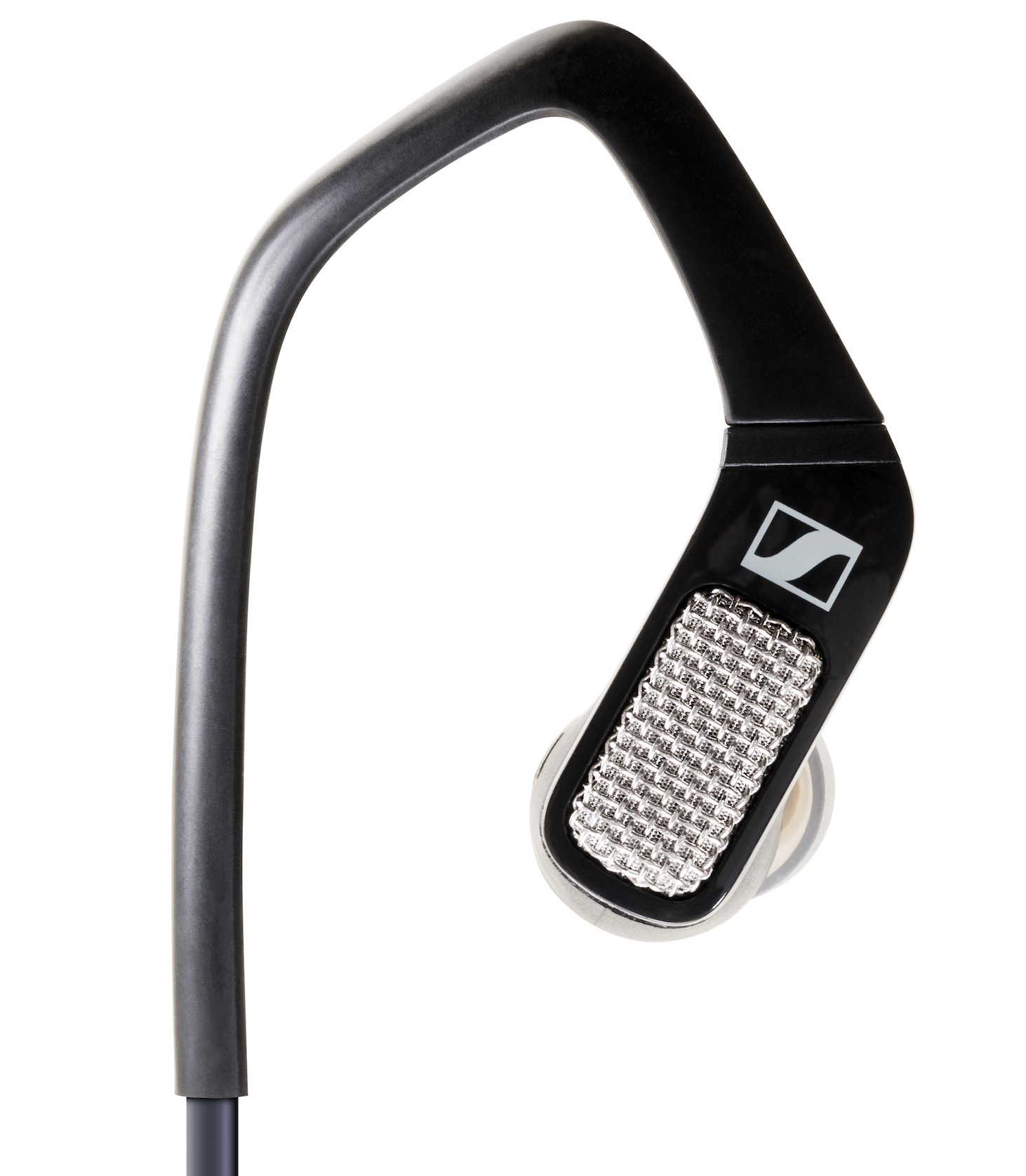 Apogee and Sennheiser have announced that the co-developed Sennheiser Ambeo Smart Headset is now available at Apple Stores in Europe and online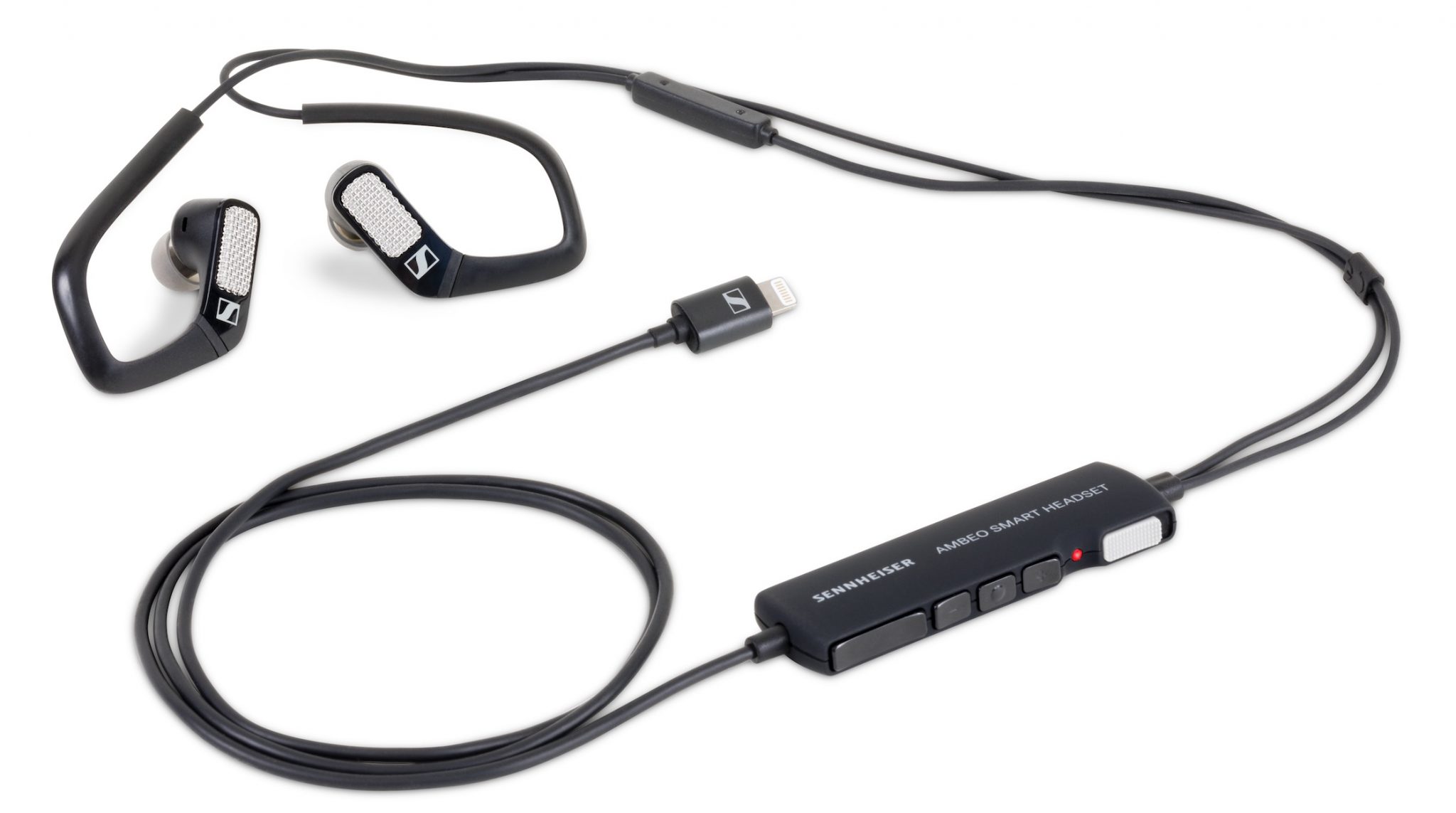 You can use the Ambeo Smart Headset when recording videos using the iOS Camera App to add 3D sound to place the listener "…inside the soundscape of the location…".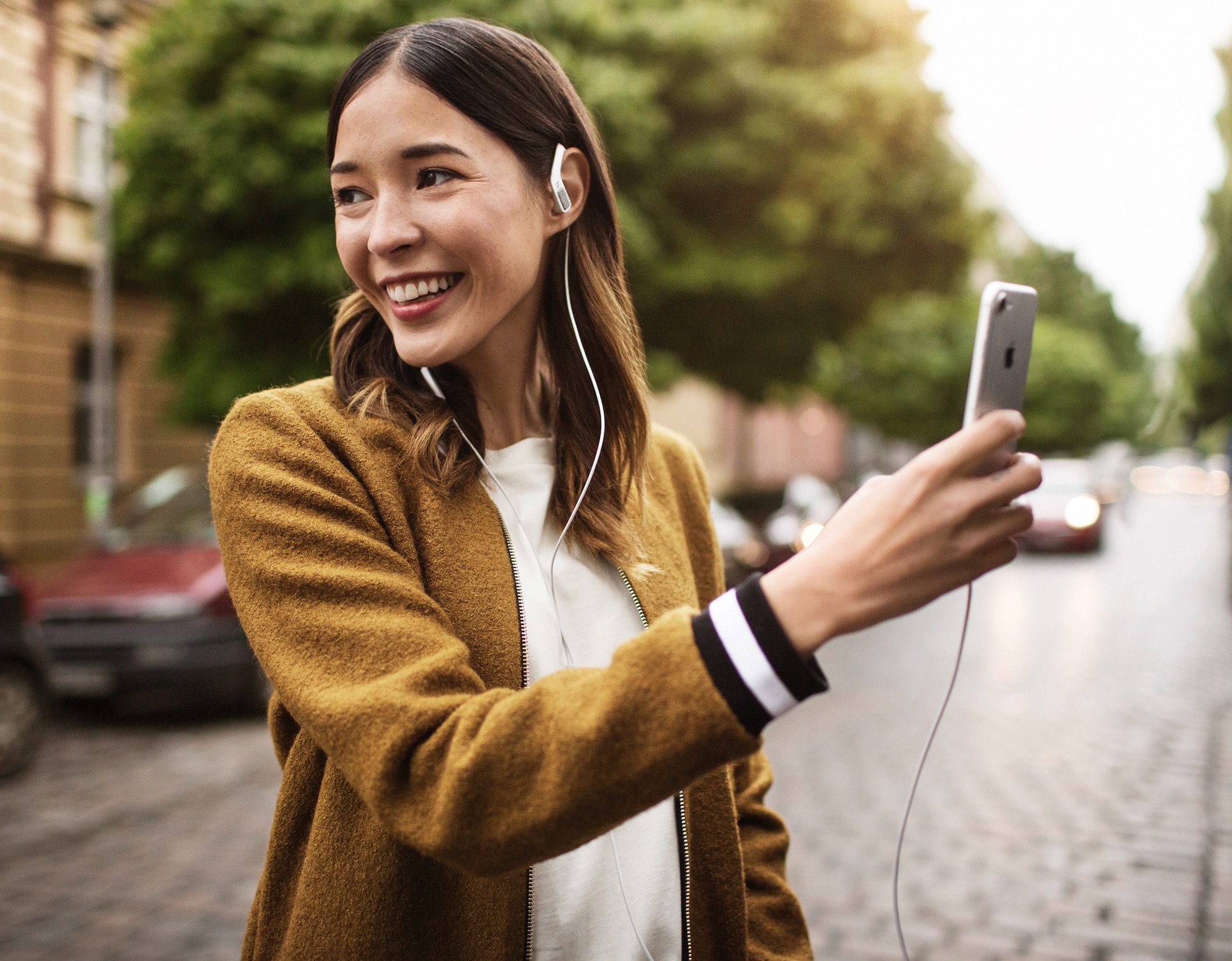 The Transparent Hearing feature also lets you hear outside sounds.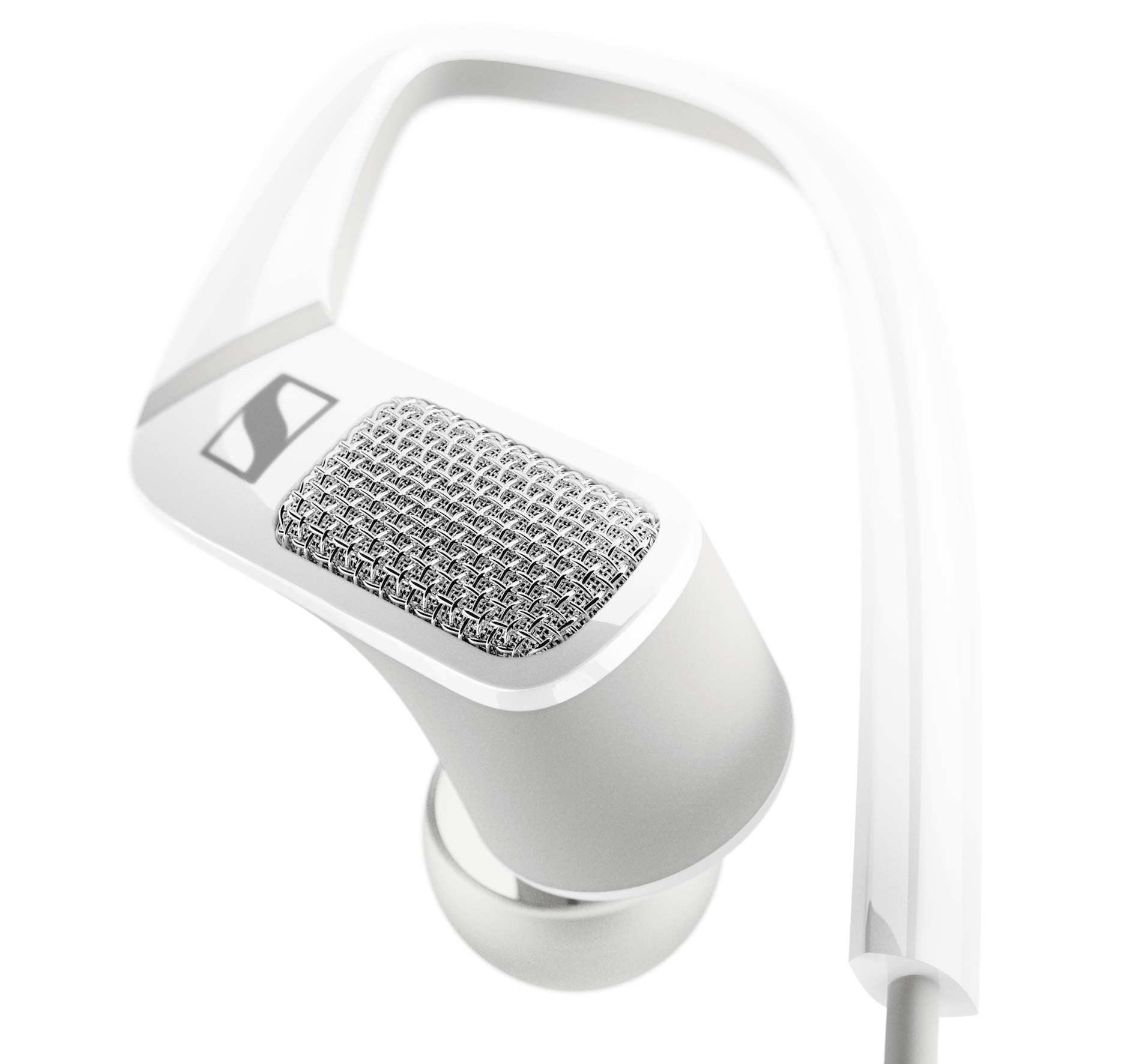 Useful for bikers, walkers, joggers and anyone else who wants to be aware of what is going on around them without removing their headphones.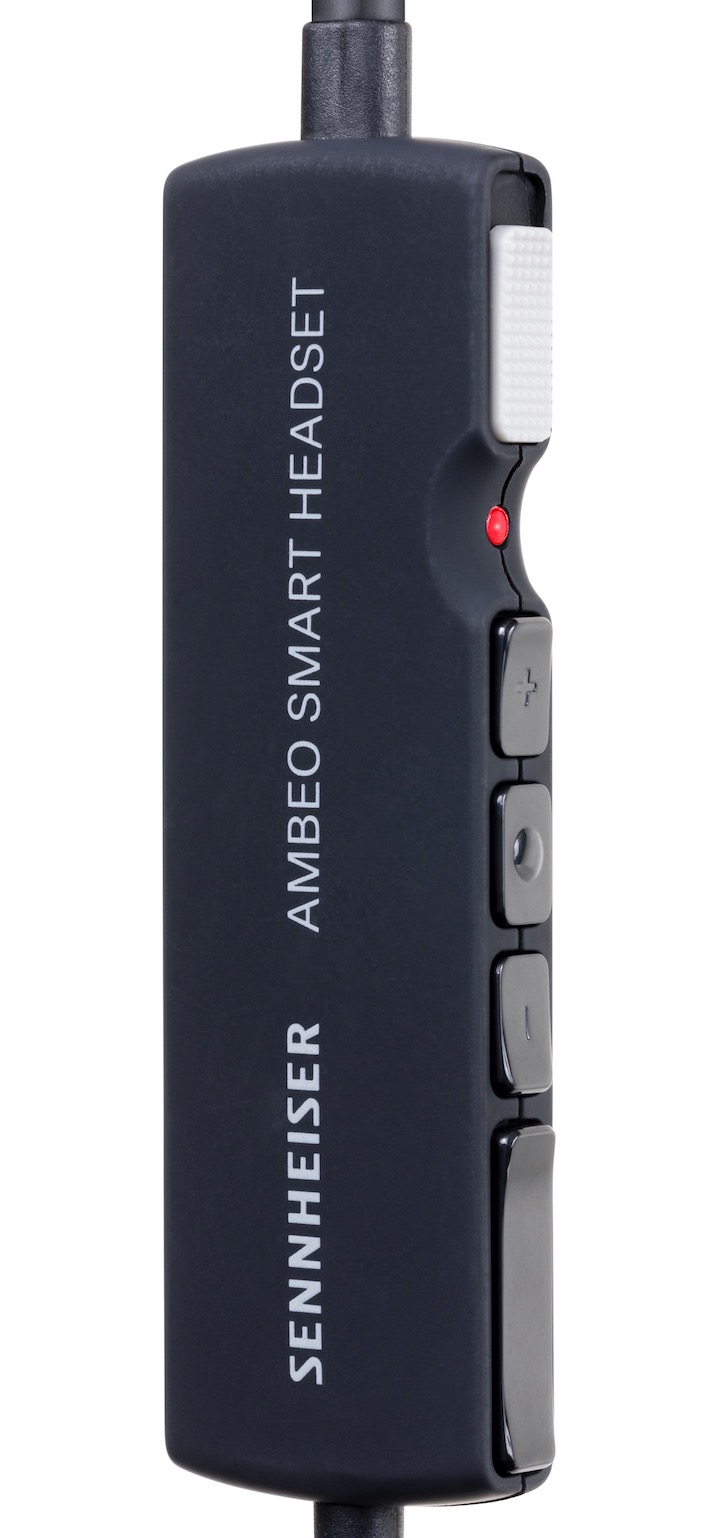 When it's time to tune out your environment, Active Noise Cancellation blocks distracting sounds around you.

The Ambeo Smart Headset includes an additional built-in microphone so that you can answer calls.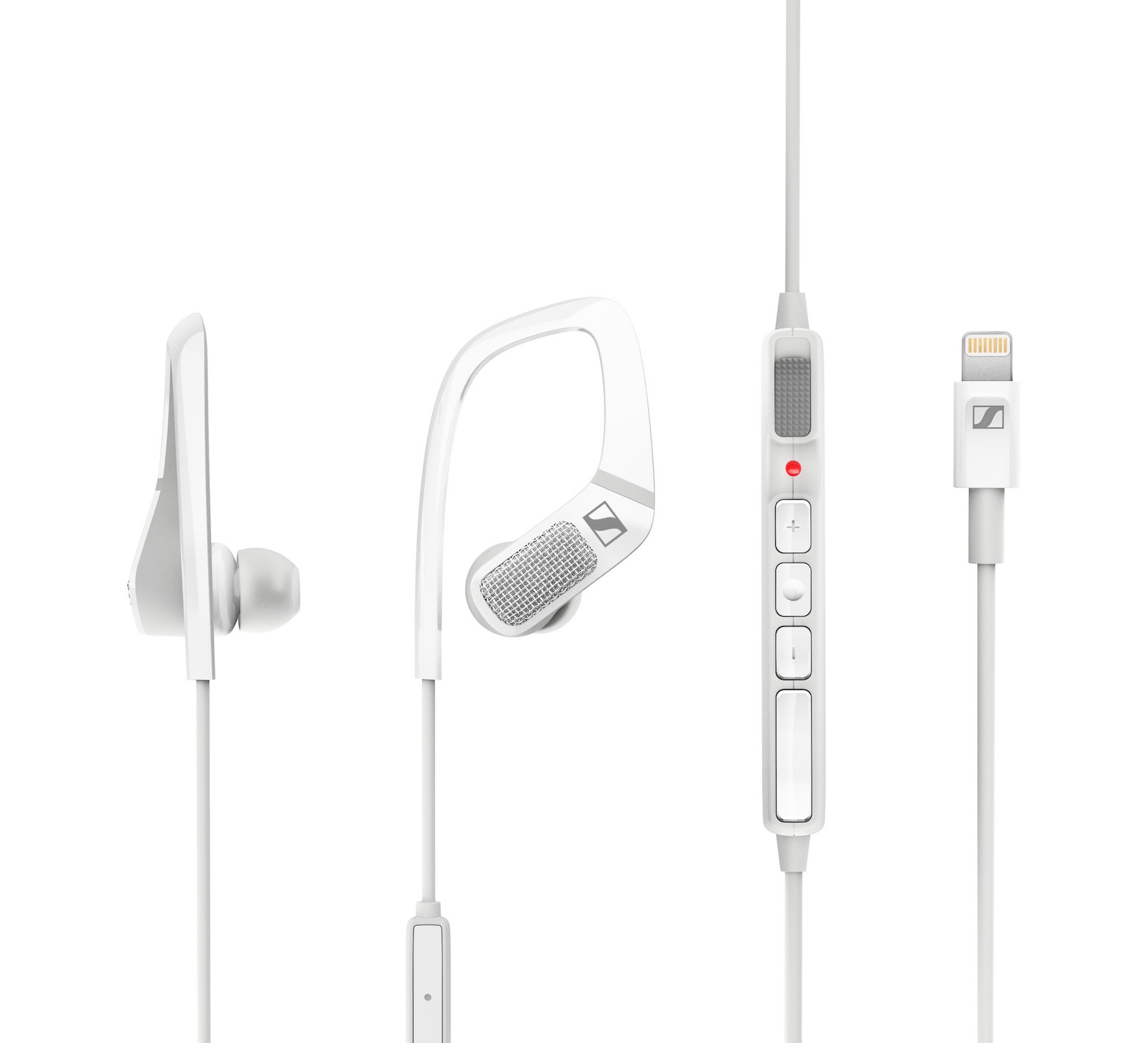 Additionally, using voice control, you can activate Siri on your iOS device at any time.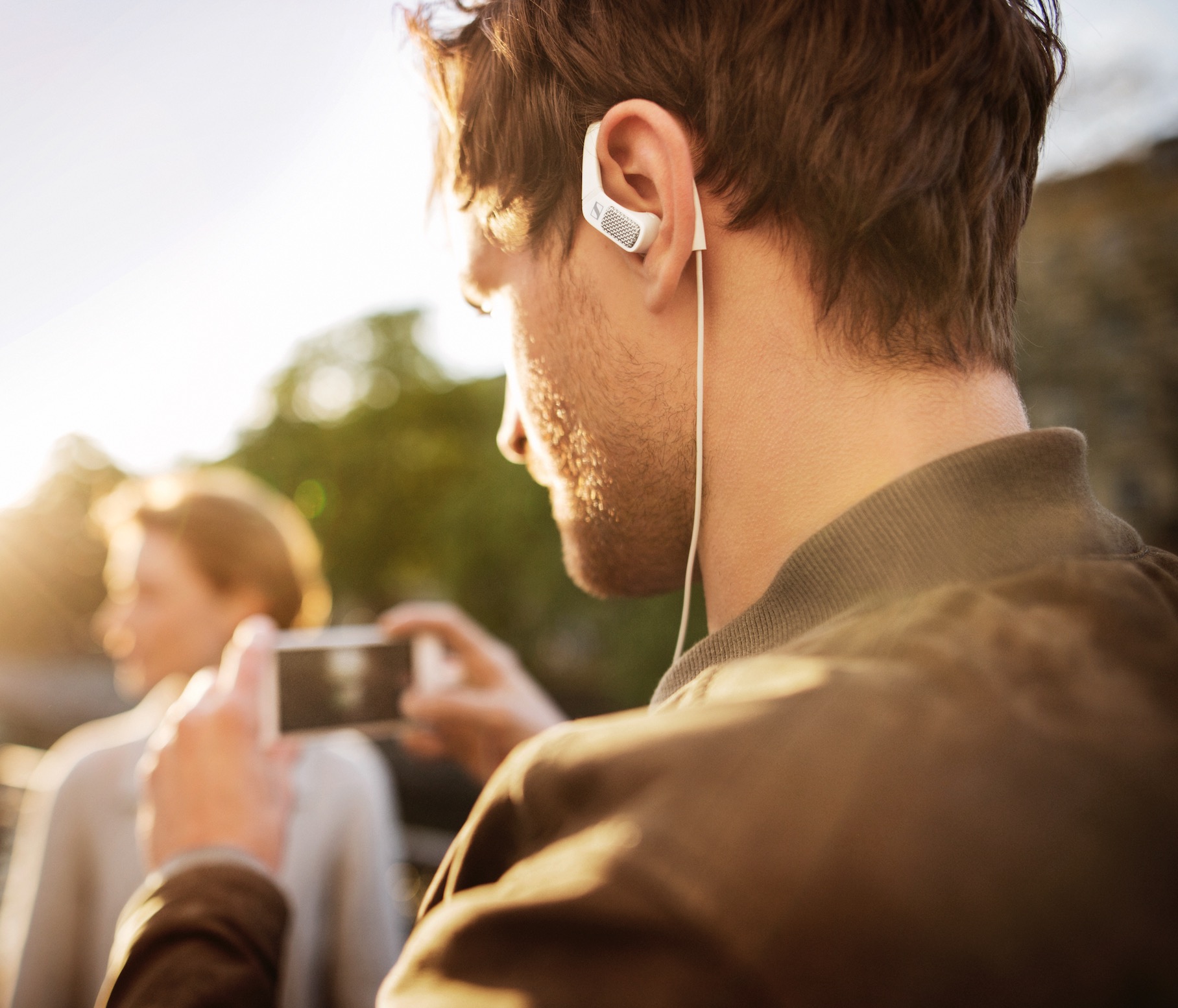 The black version of the Ambeo Smart Headset is now available for £250 at www.apple.com/uk/shop Apple.com and in Apple Stores. The original white variant is available at sennheiser.com