The Article
Amadeus 'Philharmonia' Speakers: Co-designed by Jean Nouvel
19th May 2017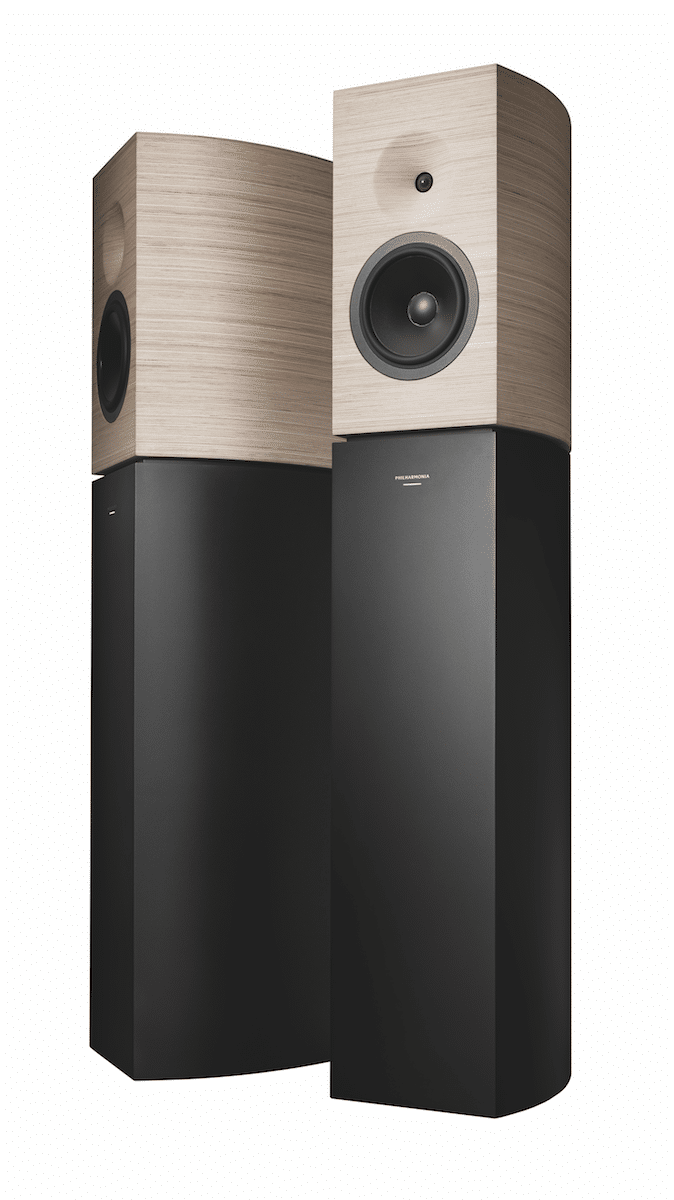 The new Amadeus high-end speakers co-designed by world-renowned architect Jean Nouvel
French Pro Audio manufacturer Amadeus, is shipping its new Philharmonia speakers. Unveiled as a concept-speaker during the last Frankfurt Prolight + Sound and Munich High End Society trade shows, the Philharmonia were initially created specifically for the Philharmonie de Paris recording and mastering studios, which were built to capture performances by the world's most prestigious symphonic orchestras. The new speakers were designed by Michel Deluc, Amadeus' Director of Research & Development, along with world-renown architect Jean Nouvel, who designed the new Philharmonie de Paris concert hall.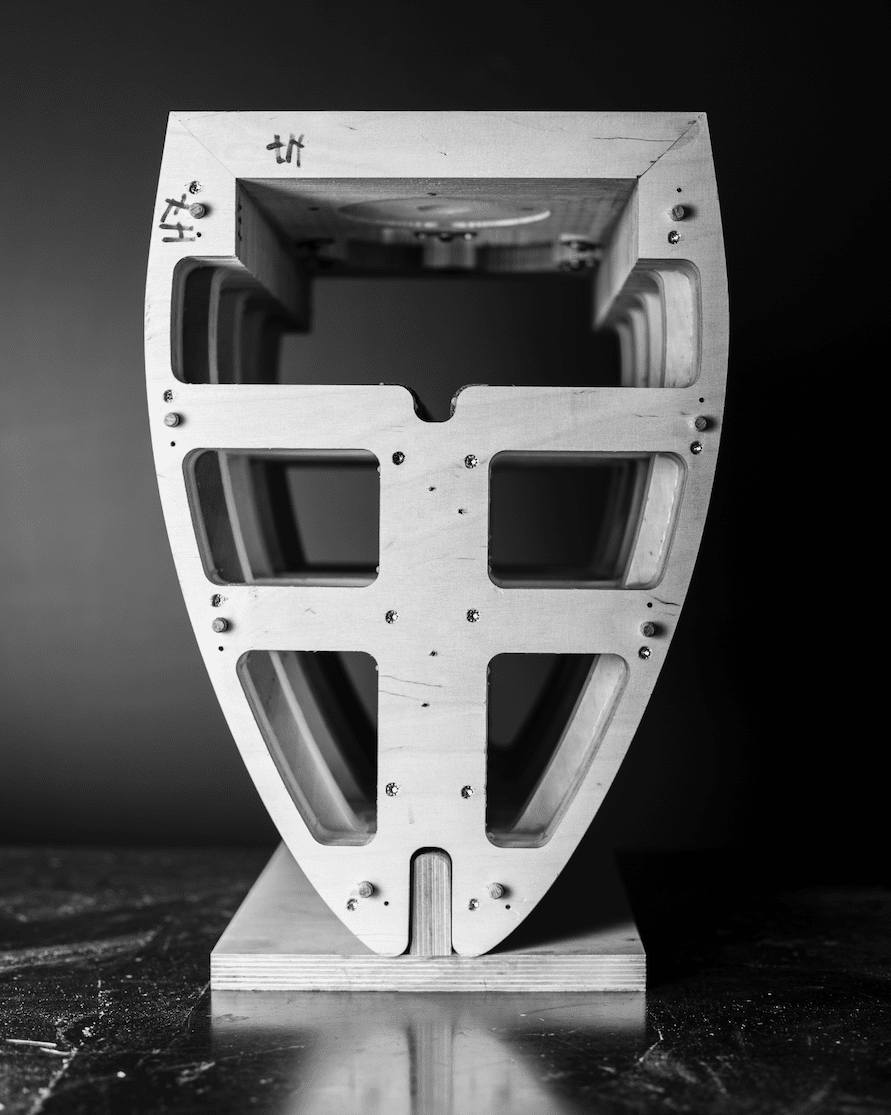 The Philharmonia features a curved structure, consisting of 547 wood veneers machined and assembled, offering a distinctive look and volume. It features a hybrid laminar port using progressive termination.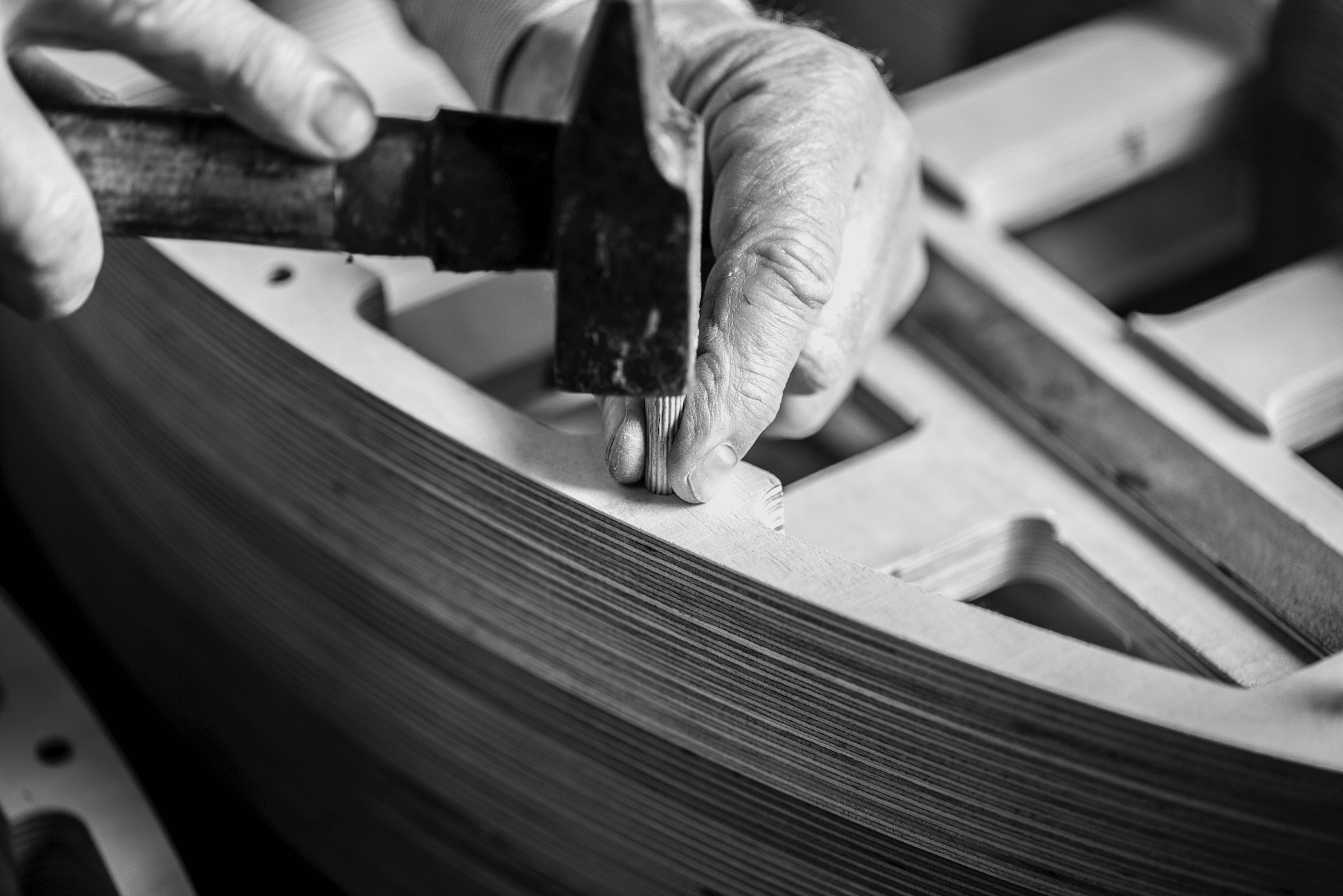 The new Philharmonia 2-way, self-powered speakers feature a 28mm soft-domed tweeter and a custom 203mm woofer plus analogue and digital inputs with a customized integrated DAC.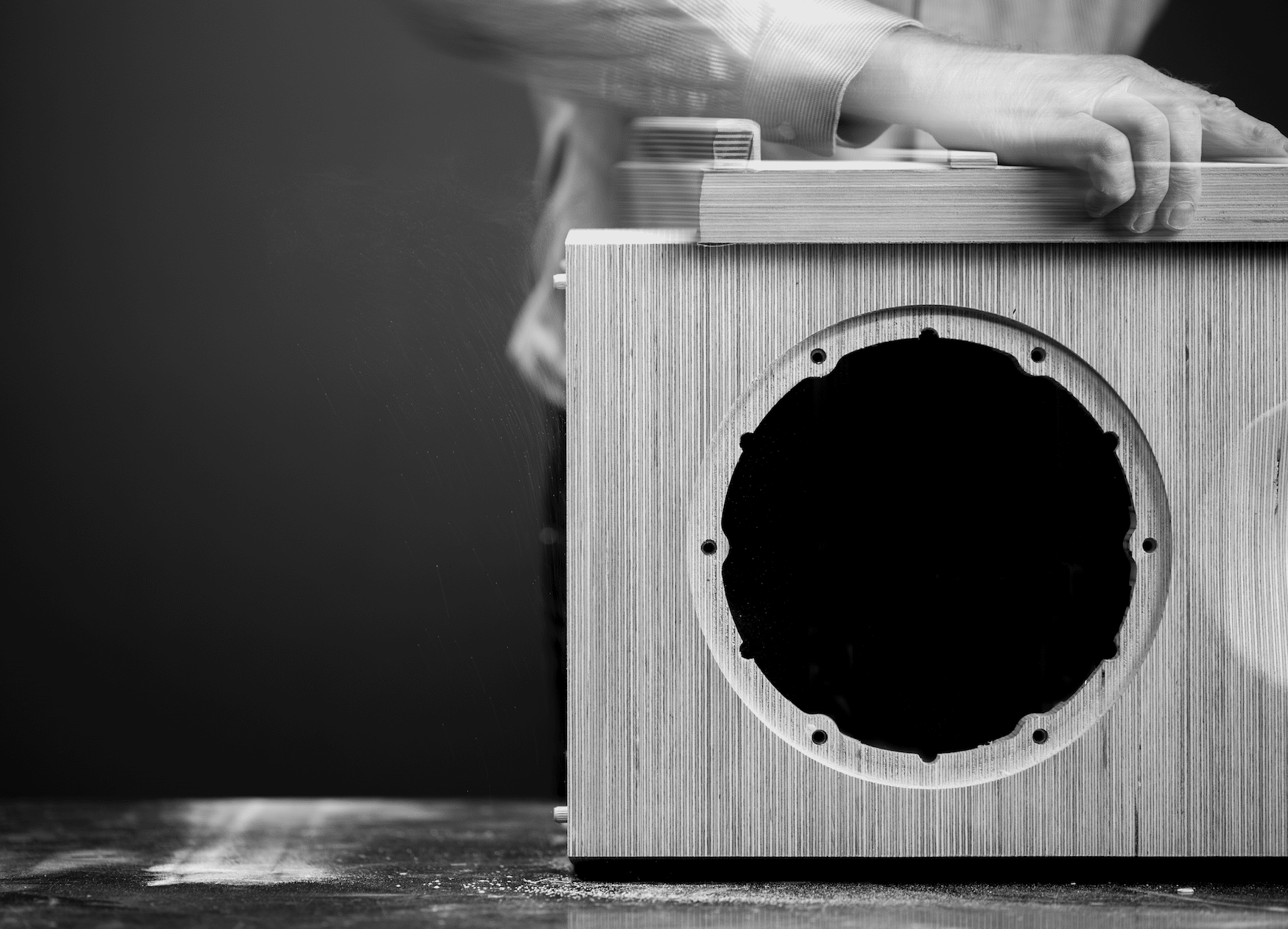 The cabinets are custom manufactured from layered Birch and stand 1.6m tall, the casing contains the electronics inside the lower part of the speaker enclosure.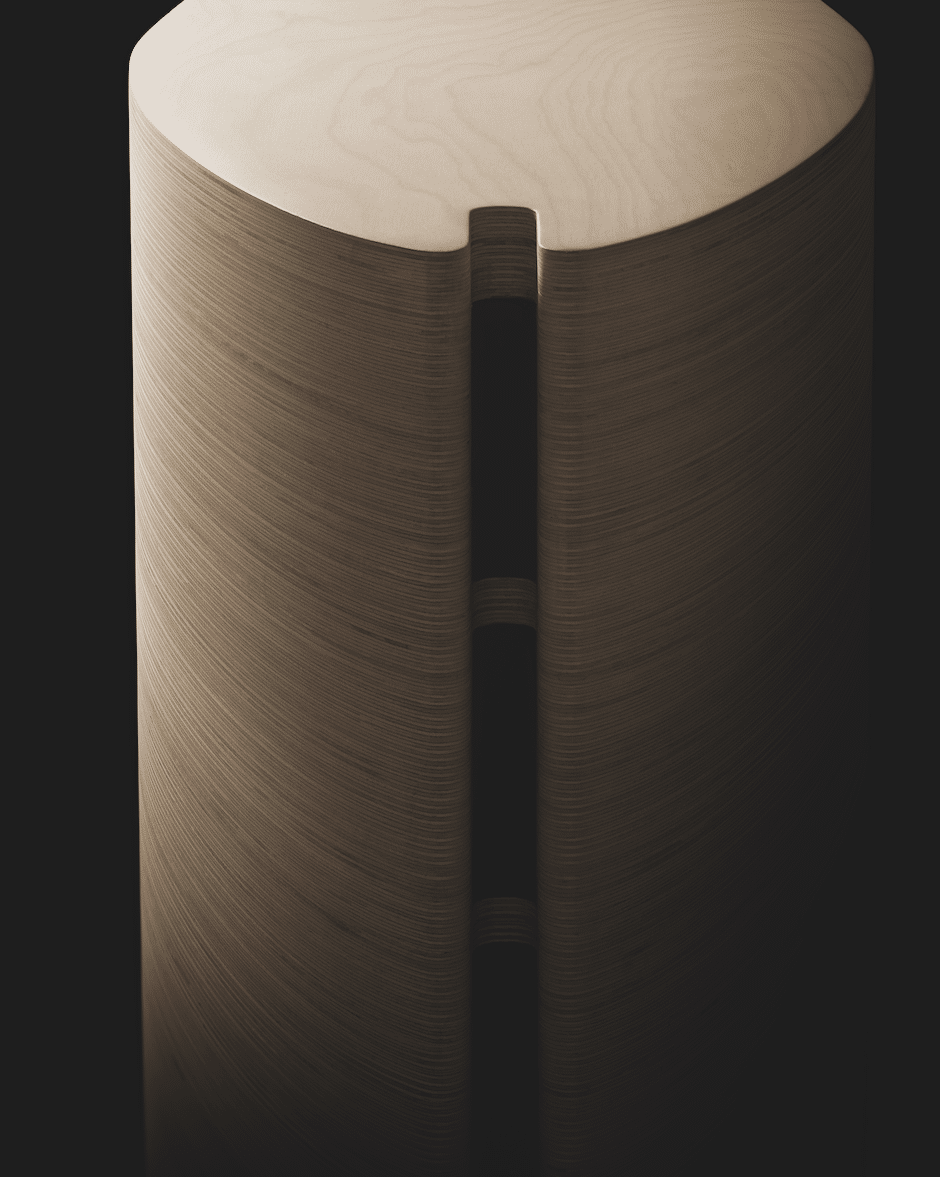 Philharmonia is bi-amplified using two dedicated digital custom-built amplifiers, each amp delivers 700W. These proprietary PPM-PWM fixed frequency class-D amplifiers are equipped with a high-efficiency switched mode power supply. Each speaker channel is under control by a 64bit digital processing unit.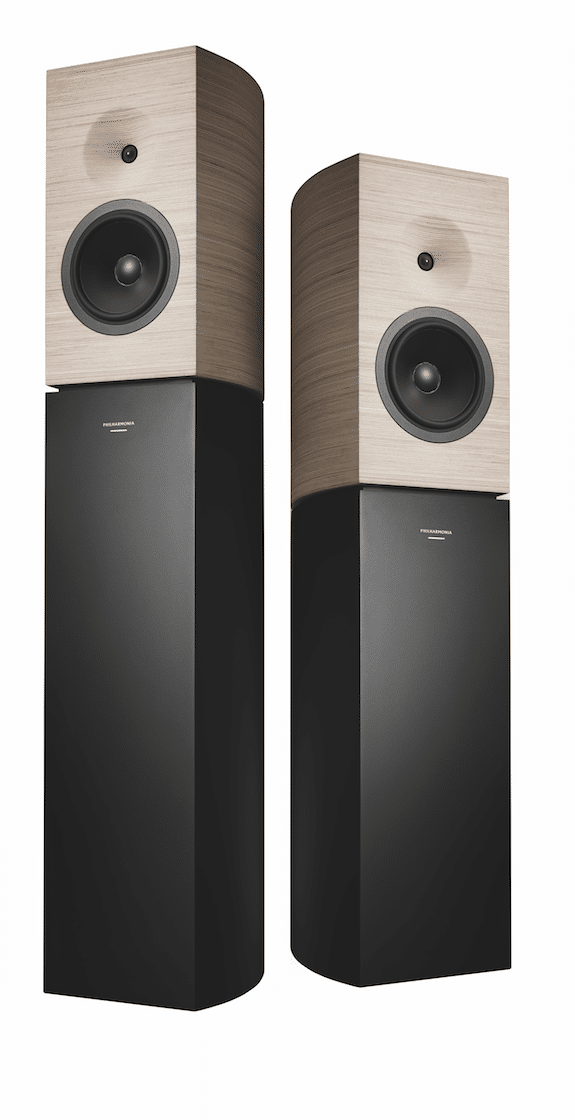 With line-level XLR analog input, Philharmonia lets users choose their own DAC. Philharmonia also integrates two digital inputs/outputs conforming to the AES3 digital audio data transfer standard. These are coupled with a 24bit/96kHz converter placed as close as possible to the electronic amplifiers. The speakers also feature an RJ-45 network input allowing remote control of its DSP processor. The software is an app that runs on Apple Macintosh and iPad, and Microsoft Windows computers. Price is $50,000/€44, 900.
For more information click www.philharmoniabyjeannouvel.com