The Article
Amadeus 254 Turntable From Well Tempered Labs
12th October 2018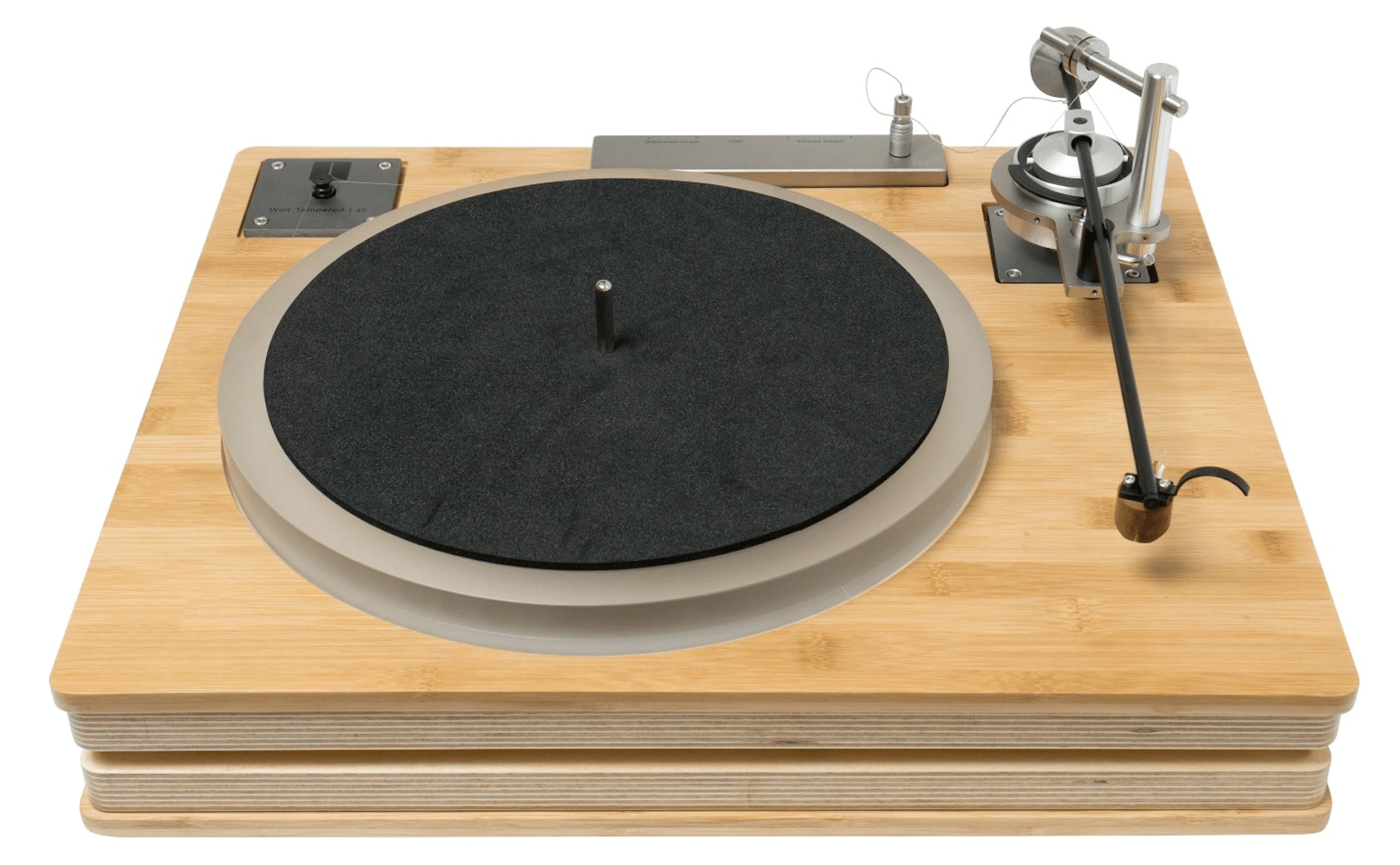 To be shown at the Copenhagen High End Show 2018, 27 and 28 October 2018, the Amadeus 254 will replace the original Amadeus
The new Amadeus 254 arrives with the 10.5″ LTD tonearm, sports an acrylic platter, full electronic speed control, servo controlled motor with vibration controlled mounting and balanced XLR output.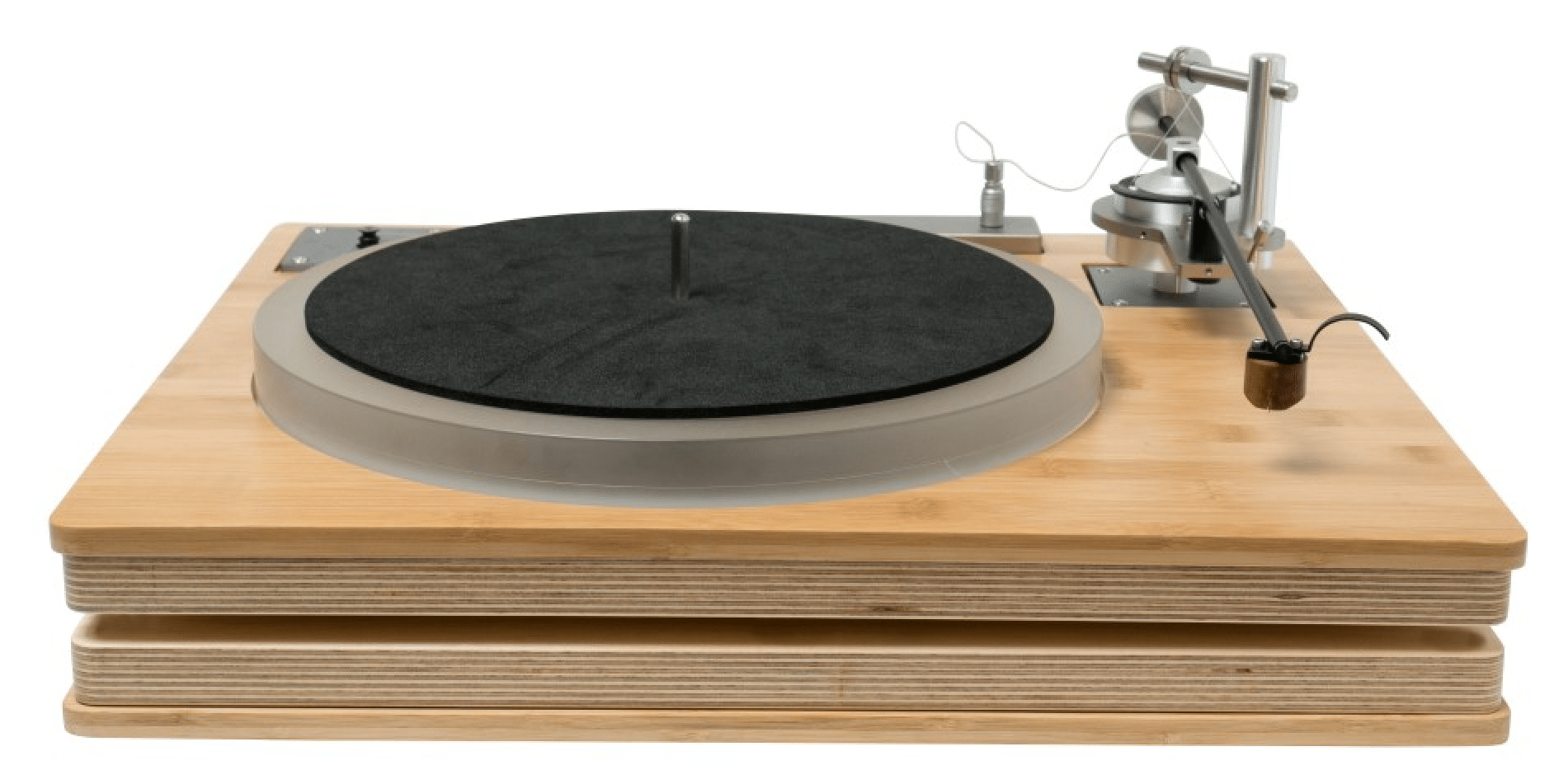 The platter will be run with a 0.004" polyester thread belt. Isolation feet are included.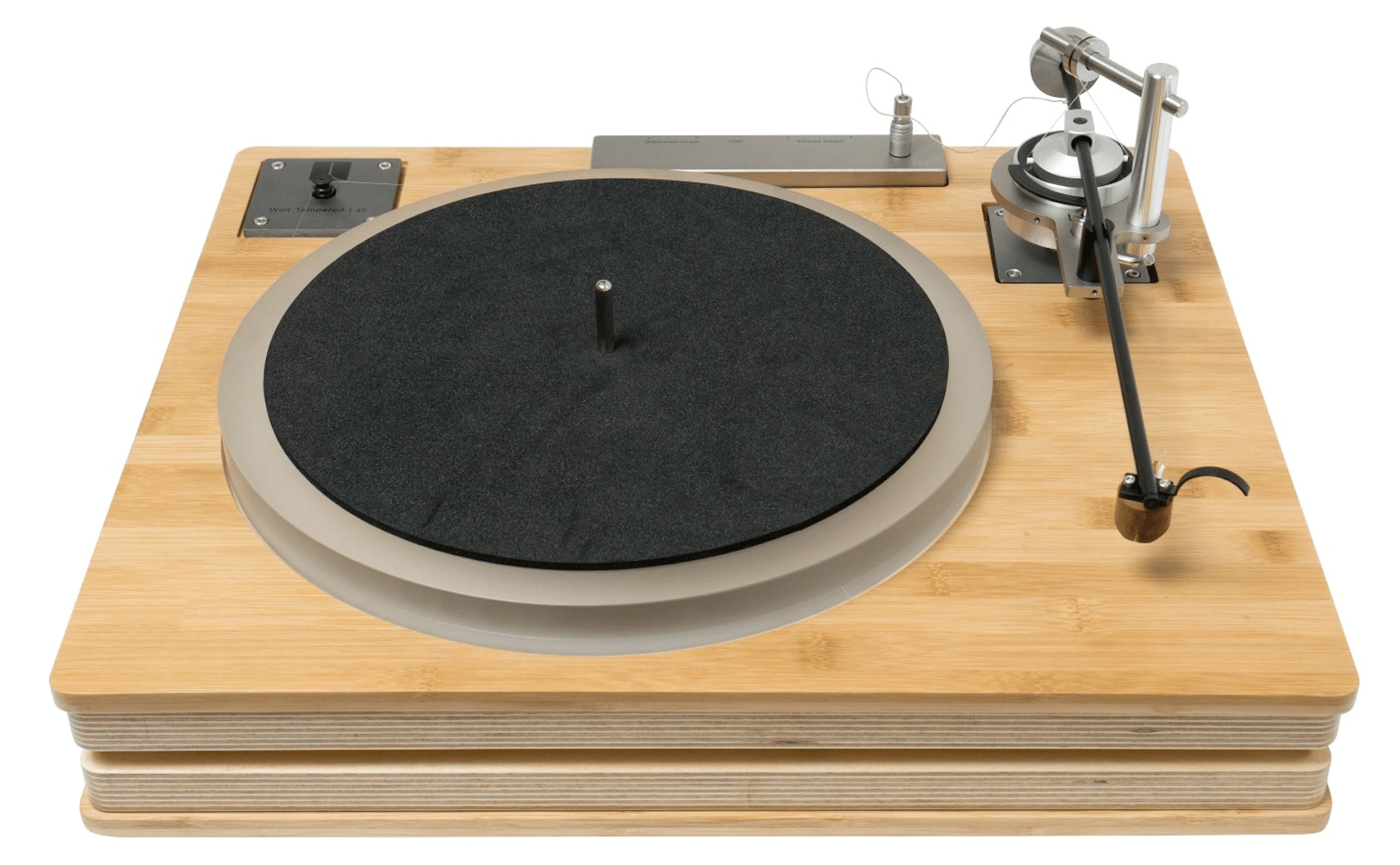 The 254's fully damped tonearm features a precision-made, "golf ball" suspended in silicone fluid for, "…optimum variable damping," said the company.
Price is around €8500 (final price will be announced soon)
To lean more, click www.welltemperedlab.net and check out the show website at cph-highend.com
[Don't forget to check out my Facebook Group, The Audiophile Man: Hi-Fi & Music here: www.facebook.com/groups/theaudiophileman for exclusive postings, exclusive editorial and more!]