The Article
AL STEWART AND HIS CAT BOX (PATREON)
30th November 2021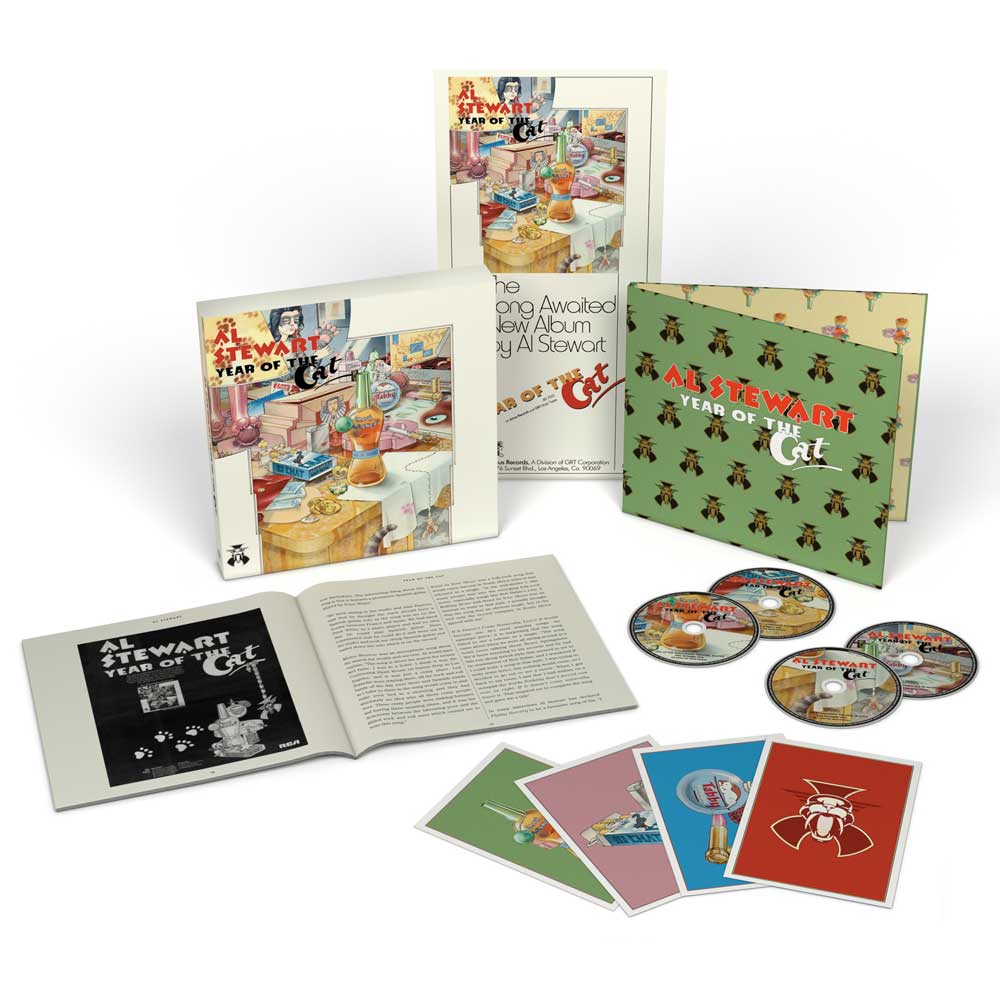 For everyone on the £8 tier on my Patreon page, I've a new feature article for you based on Al Stewart's Year of the Cat
This classic Al Stewart release is the subject of a recently released box set.
This feature is part of the Masterworks series of features looking at the background to classic works and the people who created them.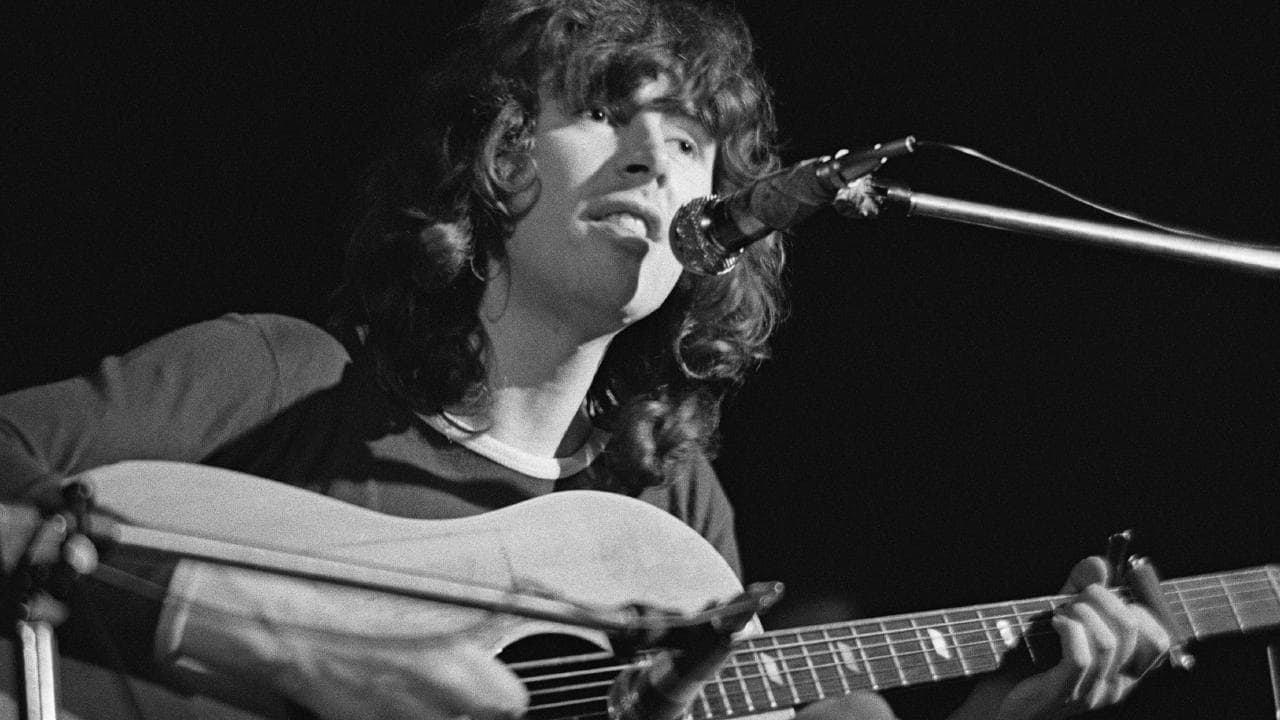 If you're a Patreon supporter, you can read this feature right now!
Not a Patreon supporter? Unlock this and other exclusive content all for just a few pounds/dollars/euros!
Find out how at https://www.patreon.com/audiophileman