The Article
AKG's N-SERIES In-ear Headphones with High-Res Audio Options
14th January 2017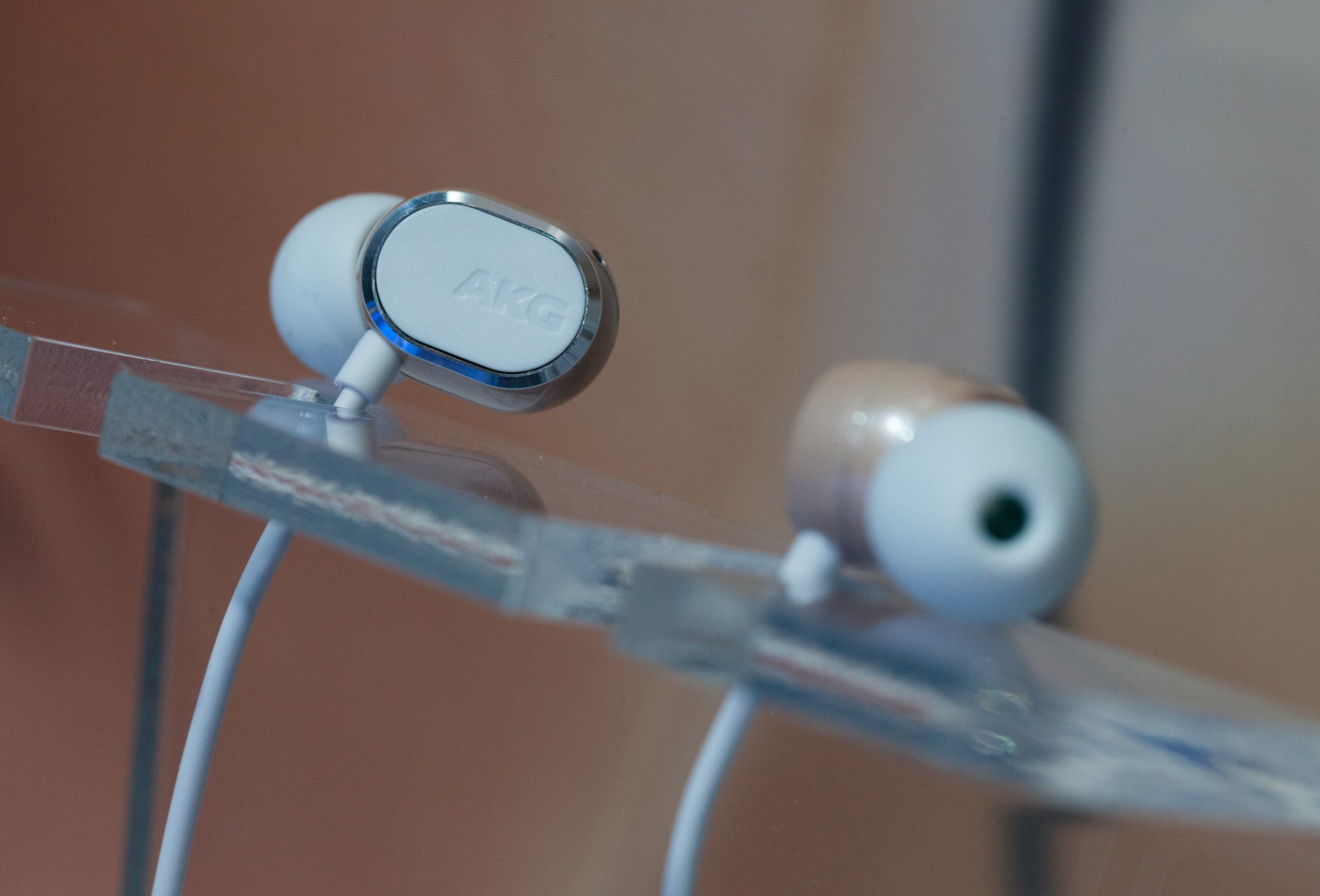 Highlights from the new launches include the AKG N25, N30 and N40 models, which are certified for 'Hi-Res Audio' by the Japan Audio Society implemented by the AKG patented sound filters technology. The N30 and N40 in particular are engineered with multiple filters.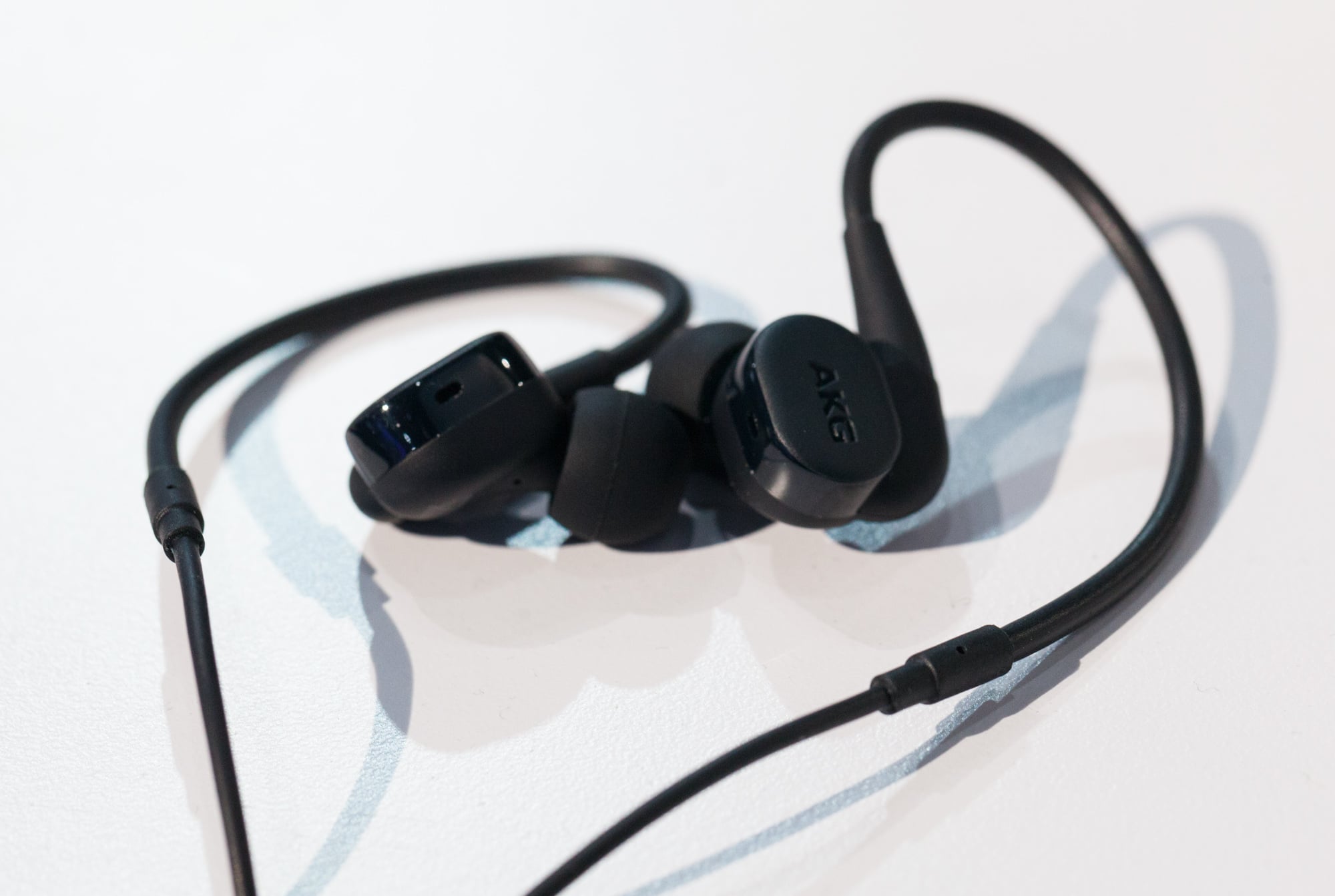 The AKG sound is delivered by hybrid drivers made of dynamic and balanced armature drivers in the N30 and N40 and by dual dynamic drivers in the N25.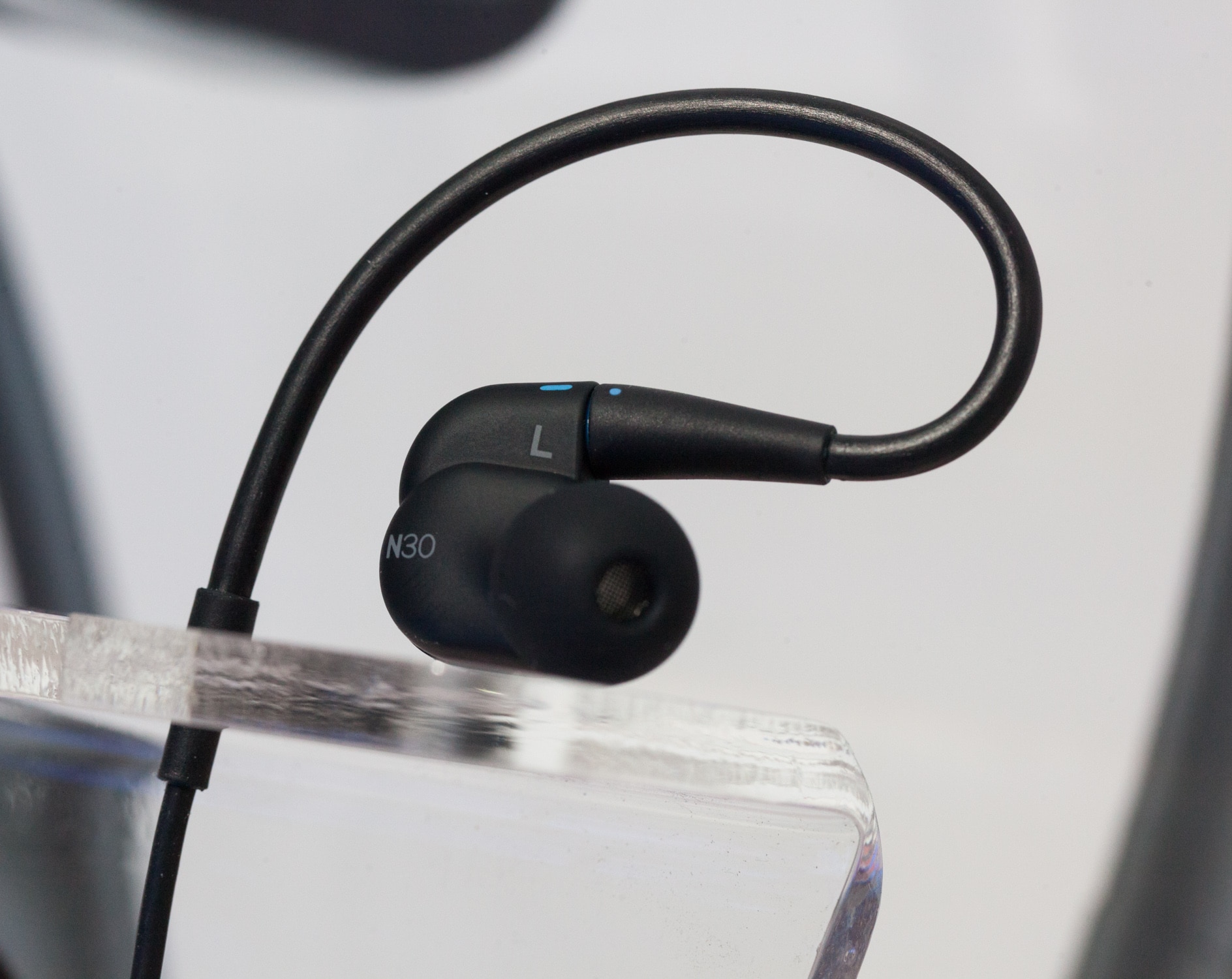 The new earphones also offer a variety of connectivity options, including detachable cables to further customise the sound experience in the N30 and N40. The N20LT in the series features a lightning connector that enables a lossless digital audio connection with iOS devices.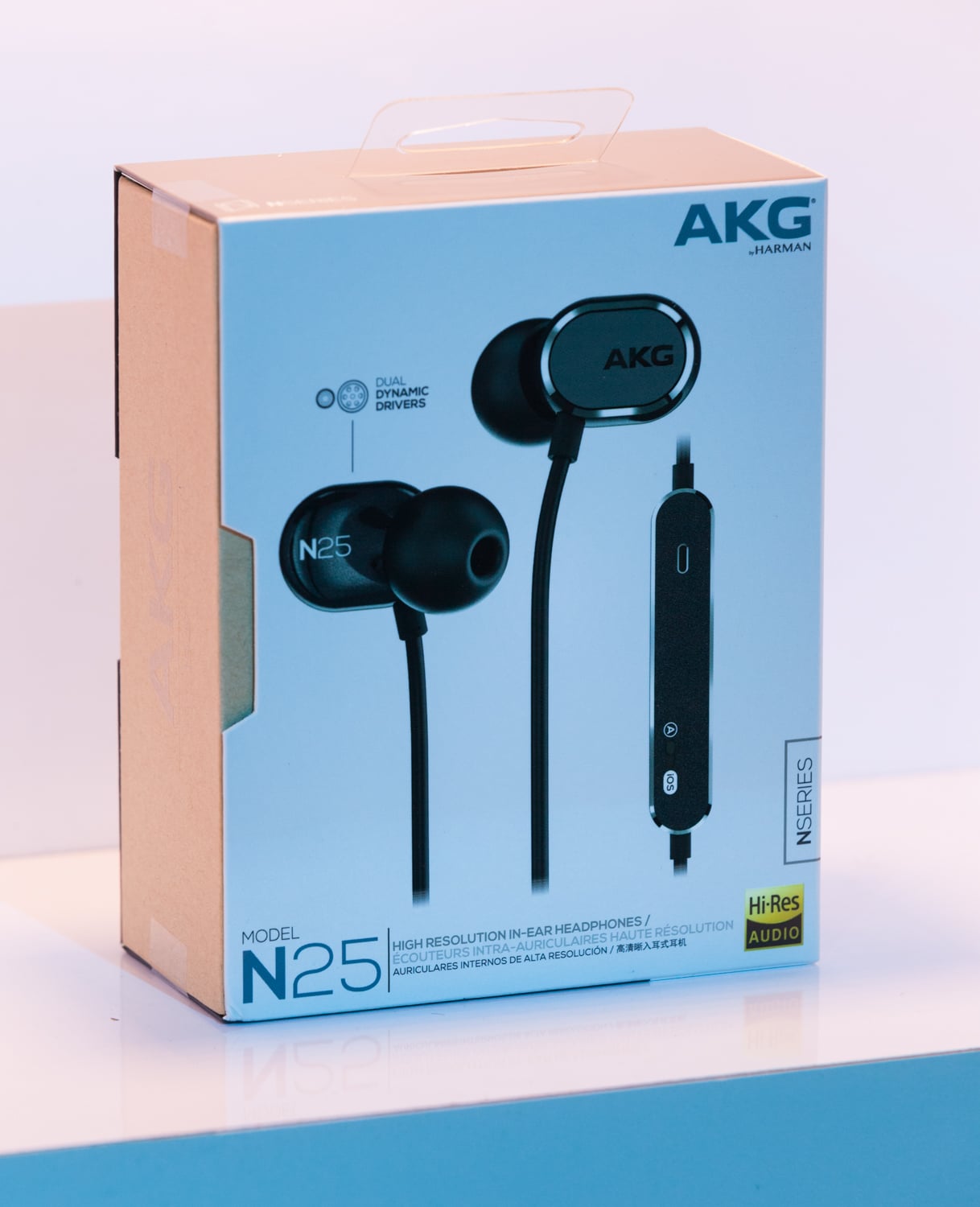 This extension of the AKG N-Series incorporates tangle-free fabric cables, soft ear tips and stainless steel housings. The in-ear series features a rounded housing.
Available for purchase starting March 2017 at AKG.com, prices include: N20U ($129), N20LT ($149), N25 ($199), N30 ($299) and N40 ($399).