The Article
AH-D9200 Flagship Headphones From Denon
13th November 2018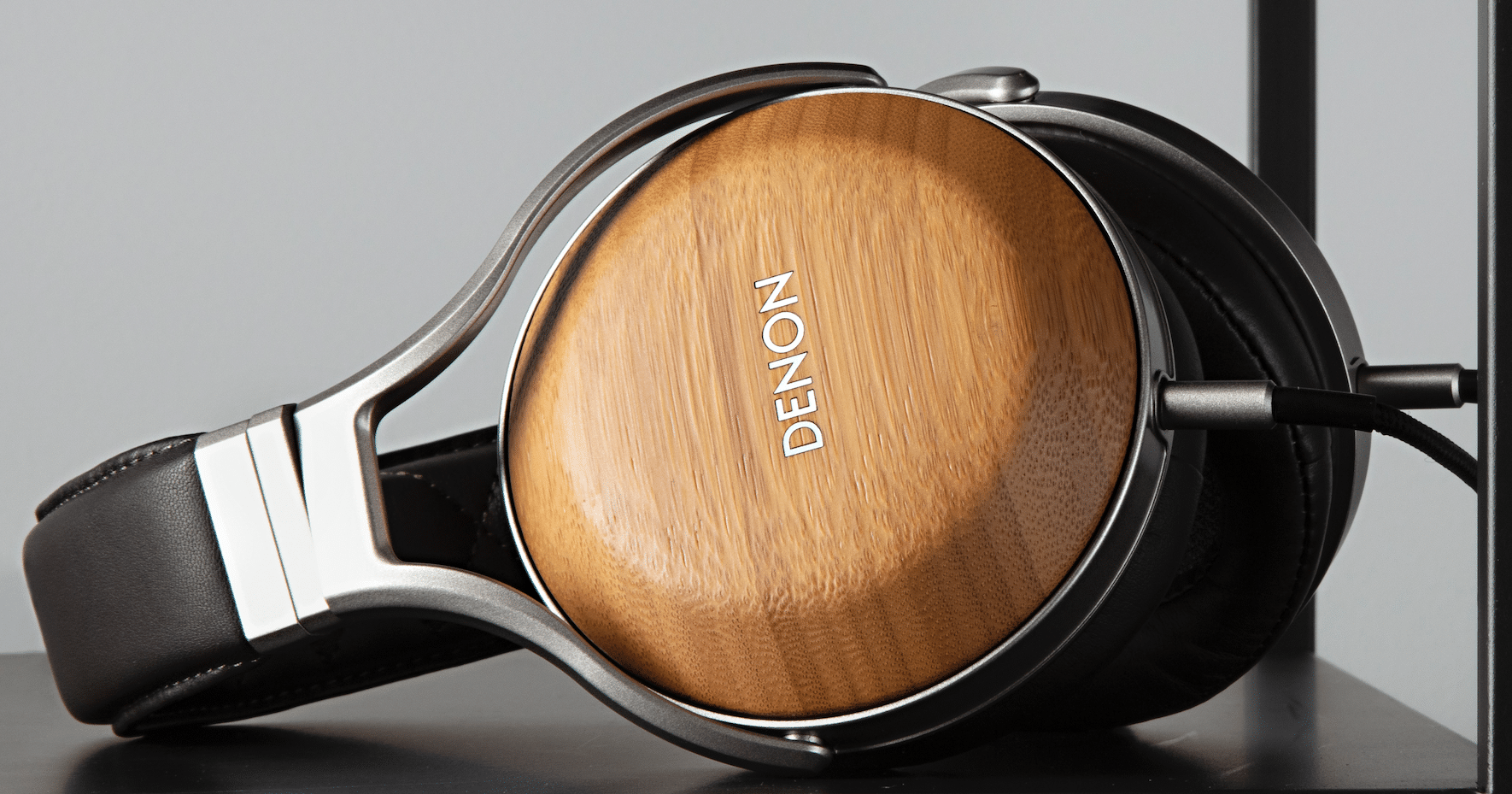 The AH-D9200 headphones are hand built in Denon's Shirakawa Audio Works facility, north of Tokyo. The unique patterning of the bamboo from which the earpieces are made means no two pairs are the same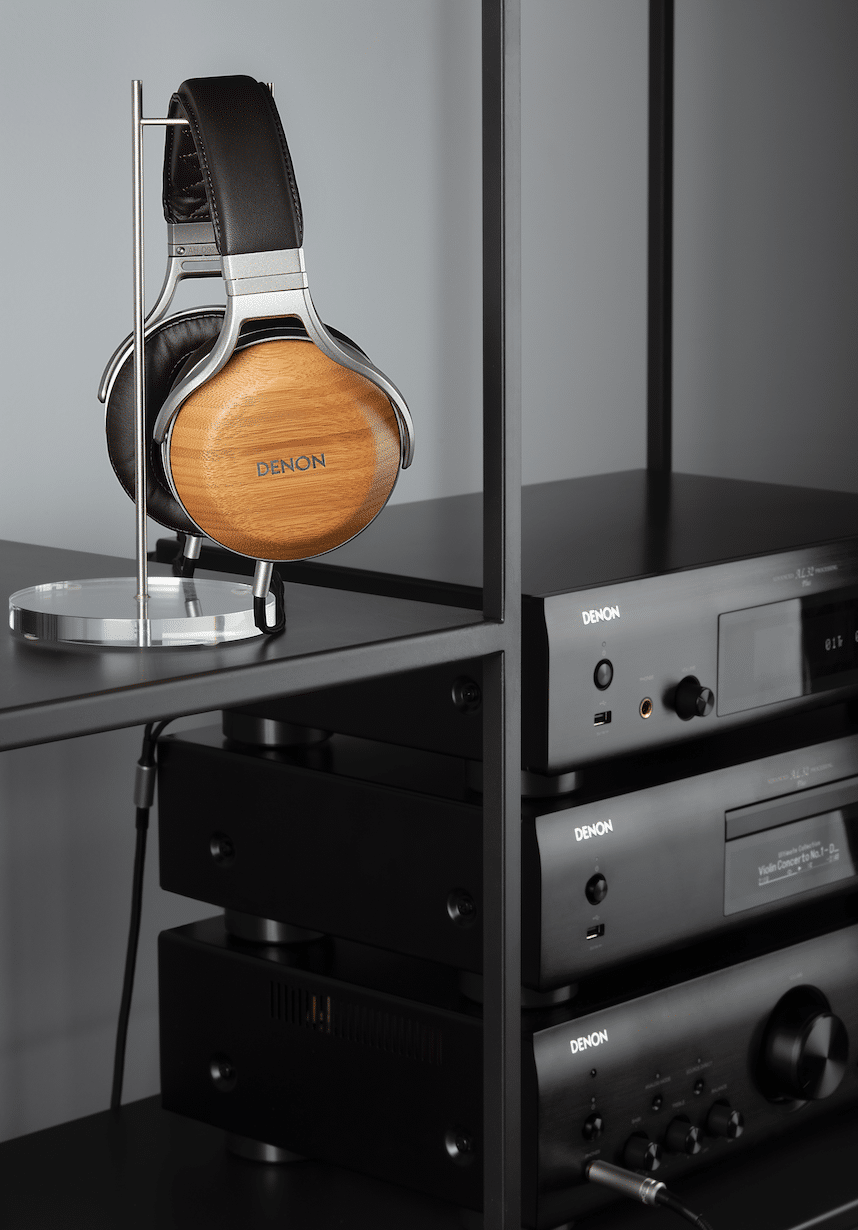 Crafted from carefully selected real wood – in this case Japanese bamboo – as well as diecast aluminium and leather, the AH-D9200 sits at the top of a three-strong Denon 'Wood Series', joining the walnut AH-D7200 launched in 2016 and the zebra wood AH-D5200 introduced earlier this year.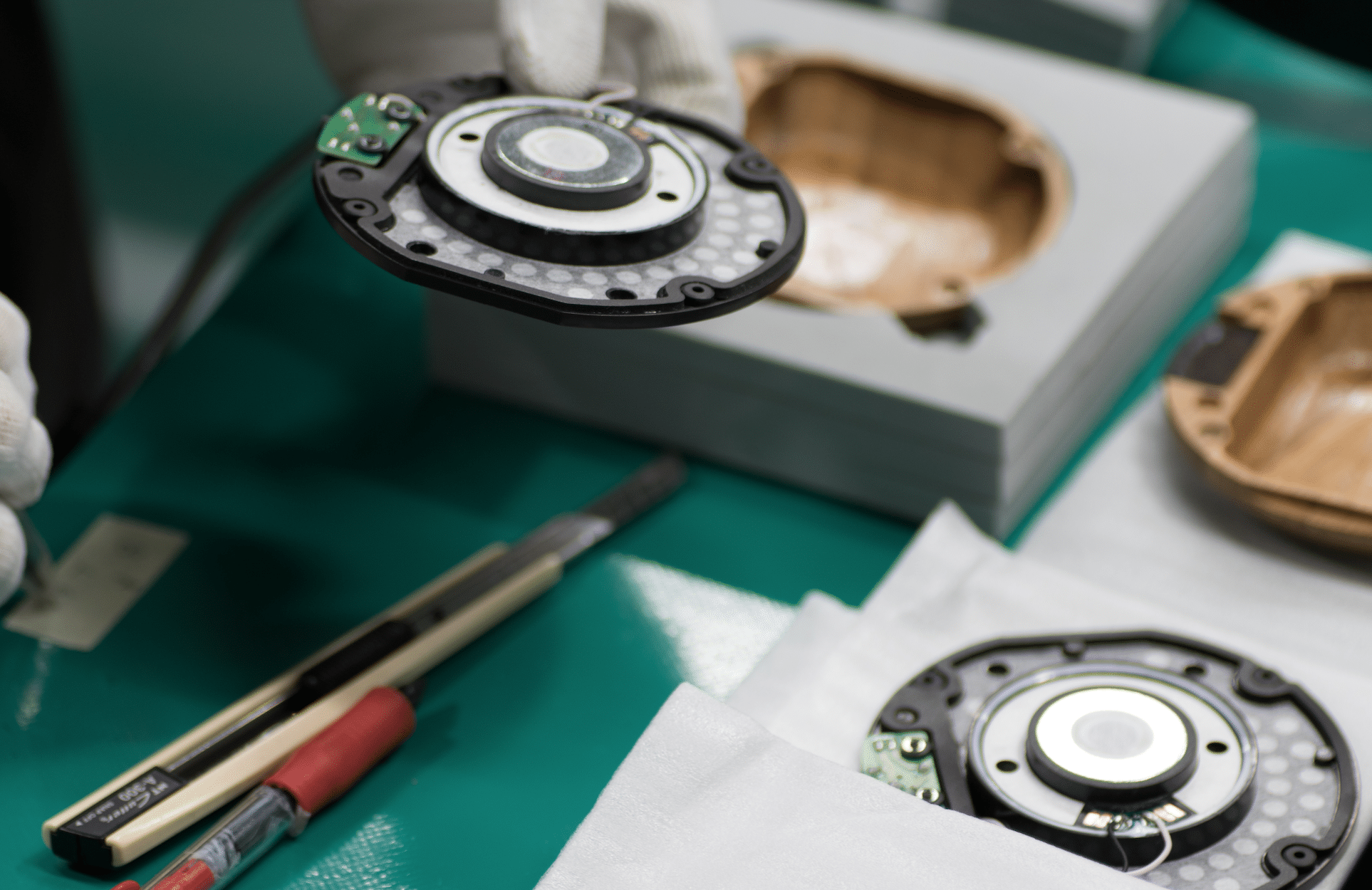 Mounted in vibration-reducing resin baffles, the headphones are powered by magnets made from an alloy of neodymium, iron and boron.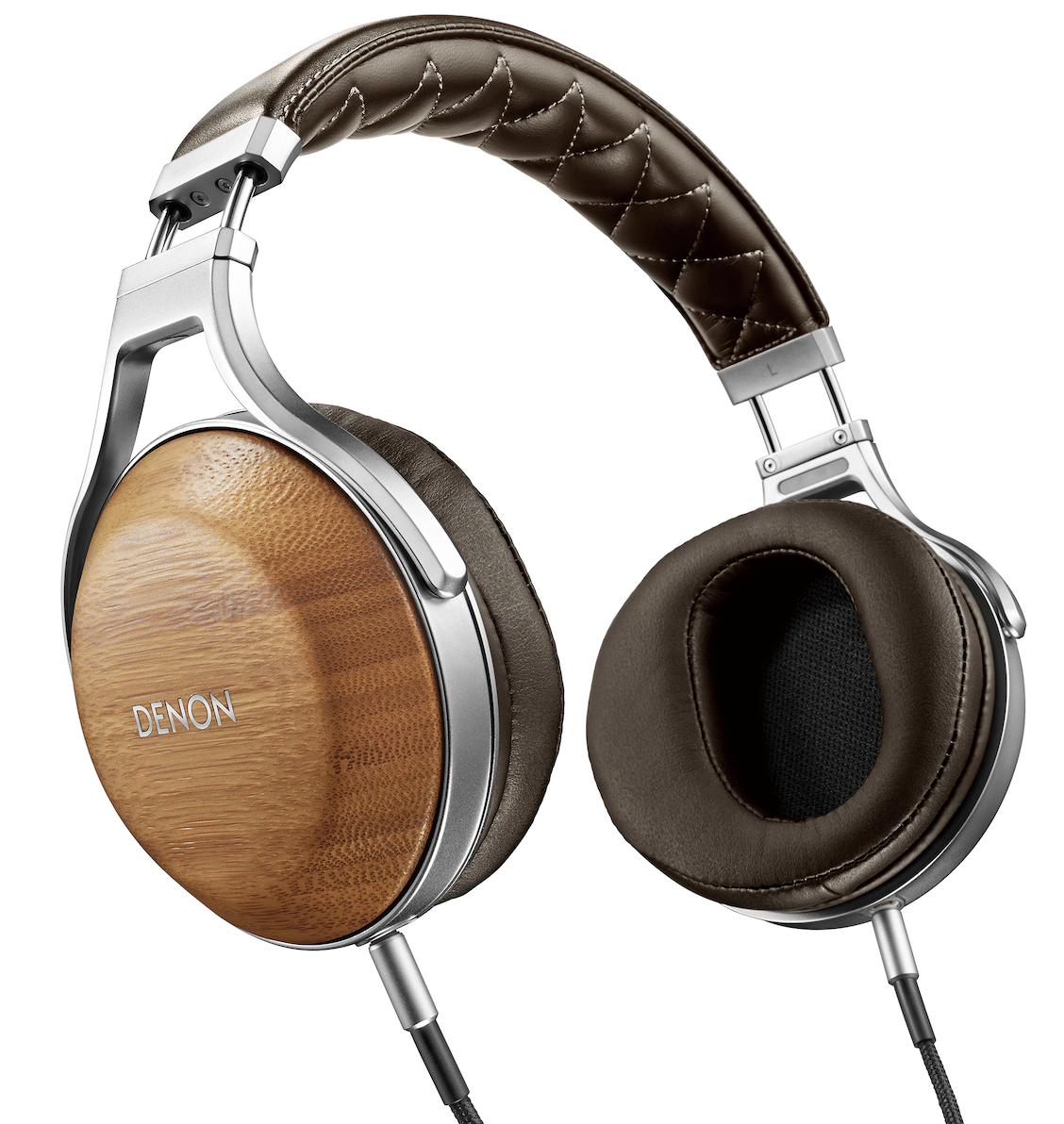 A combination of Japanese leather and memory foam for the earpads combine with the aluminium headband and natural leather cushion.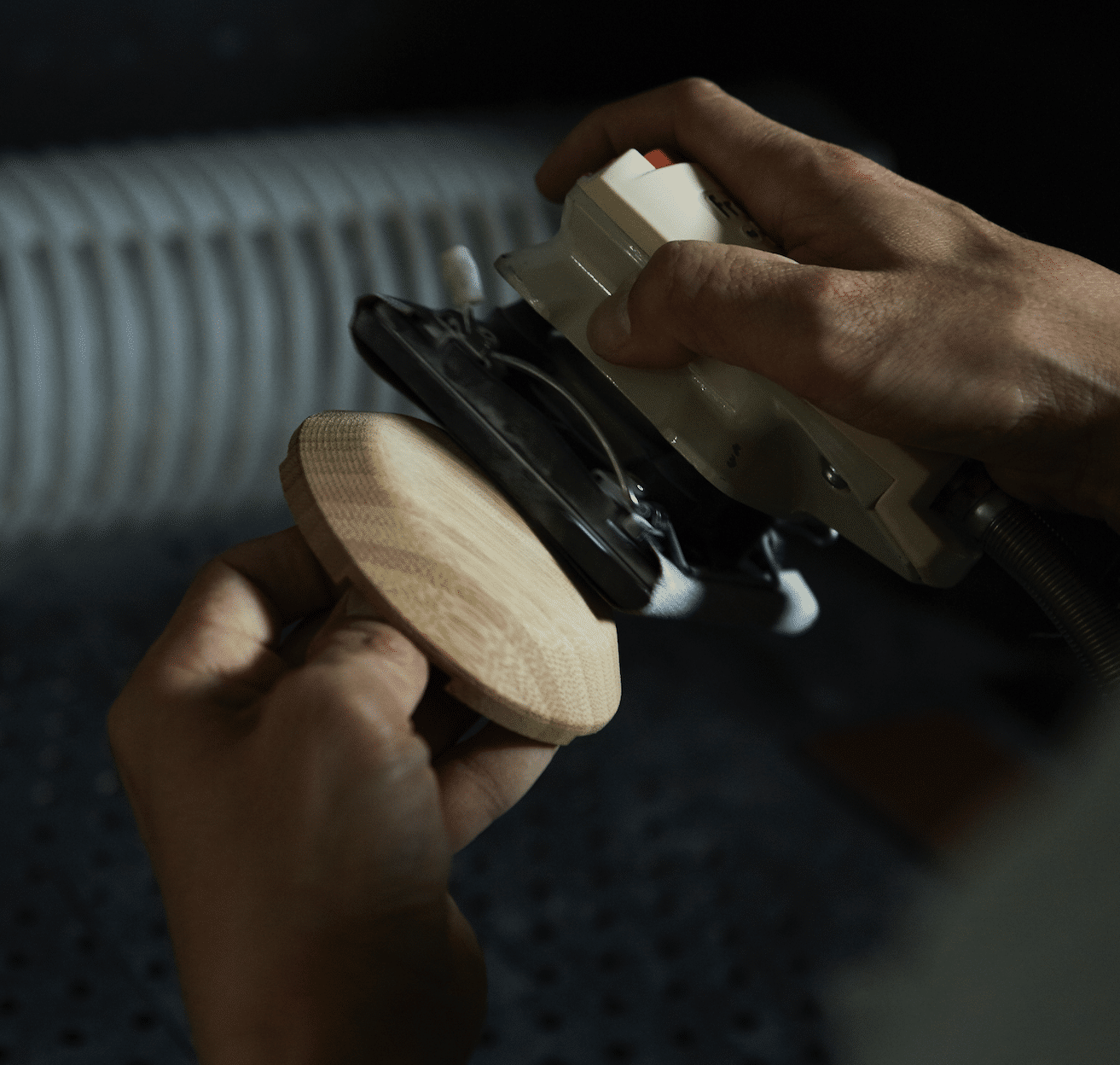 The AH-D9200 is supplied with two detachable cables: a 3.0m silver-coated oxygen-free copper connector fitted with a 6.3mm plug for home listening and a shorter 1.3m cable with a 3.5mm plus portable music players. A hard storage case and cleaning cloth are supplied too.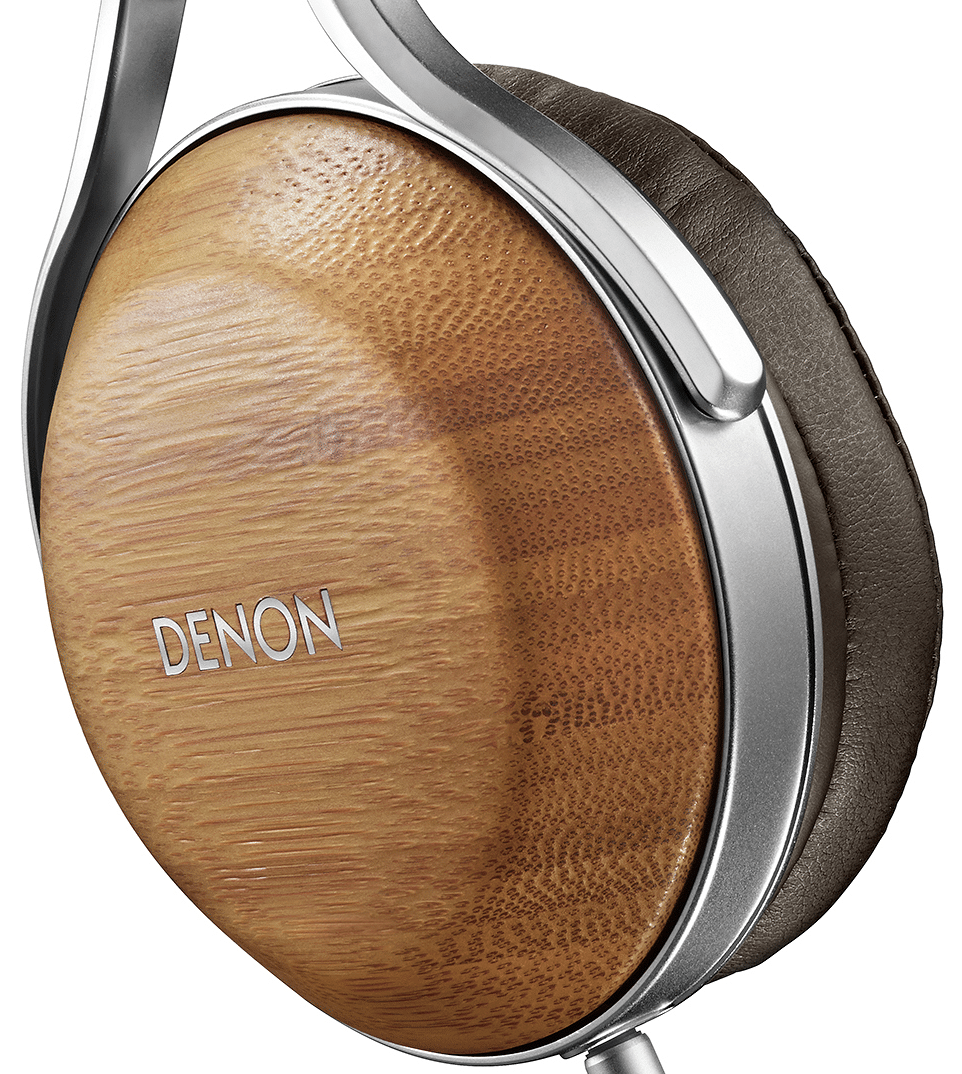 The AH-D9200 headphones are available now for £1,399.
For more information visit www.denon.com.
[Don't forget to check out my Facebook Group, The Audiophile Man: Hi-Fi & Music here: www.facebook.com/groups/theaudiophileman for exclusive postings, exclusive editorial and more!]