The Article
AG-25 Headshell Leads [Info Snack]
8th February 2022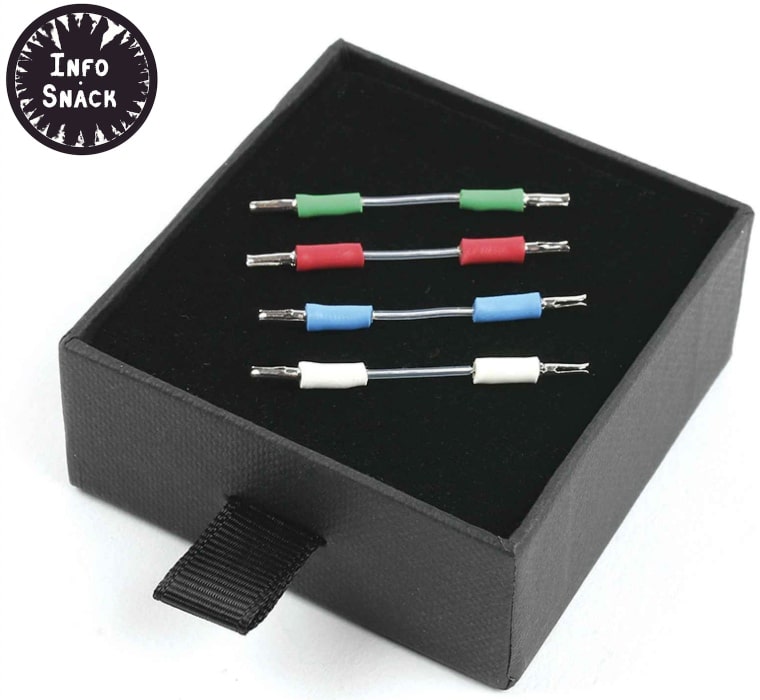 Russ Andrews is launching a set of silver headshell leads for use with turntable tonearms that feature detachable leads between the tonearm and cartridge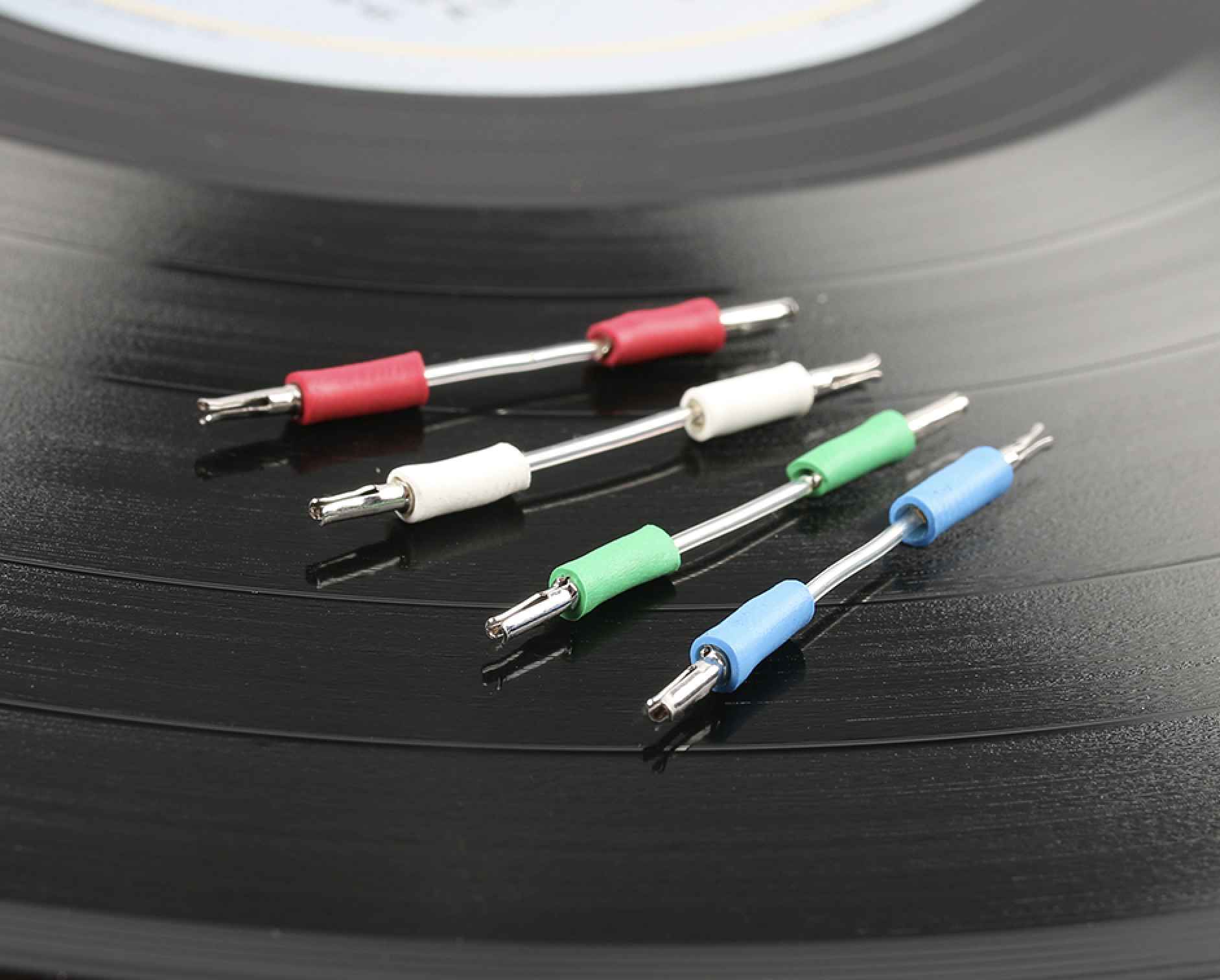 They are manufactured from Kimber's silver, Teflon-coated wire and are terminated with Rhodium-plated phosphor bronze contacts.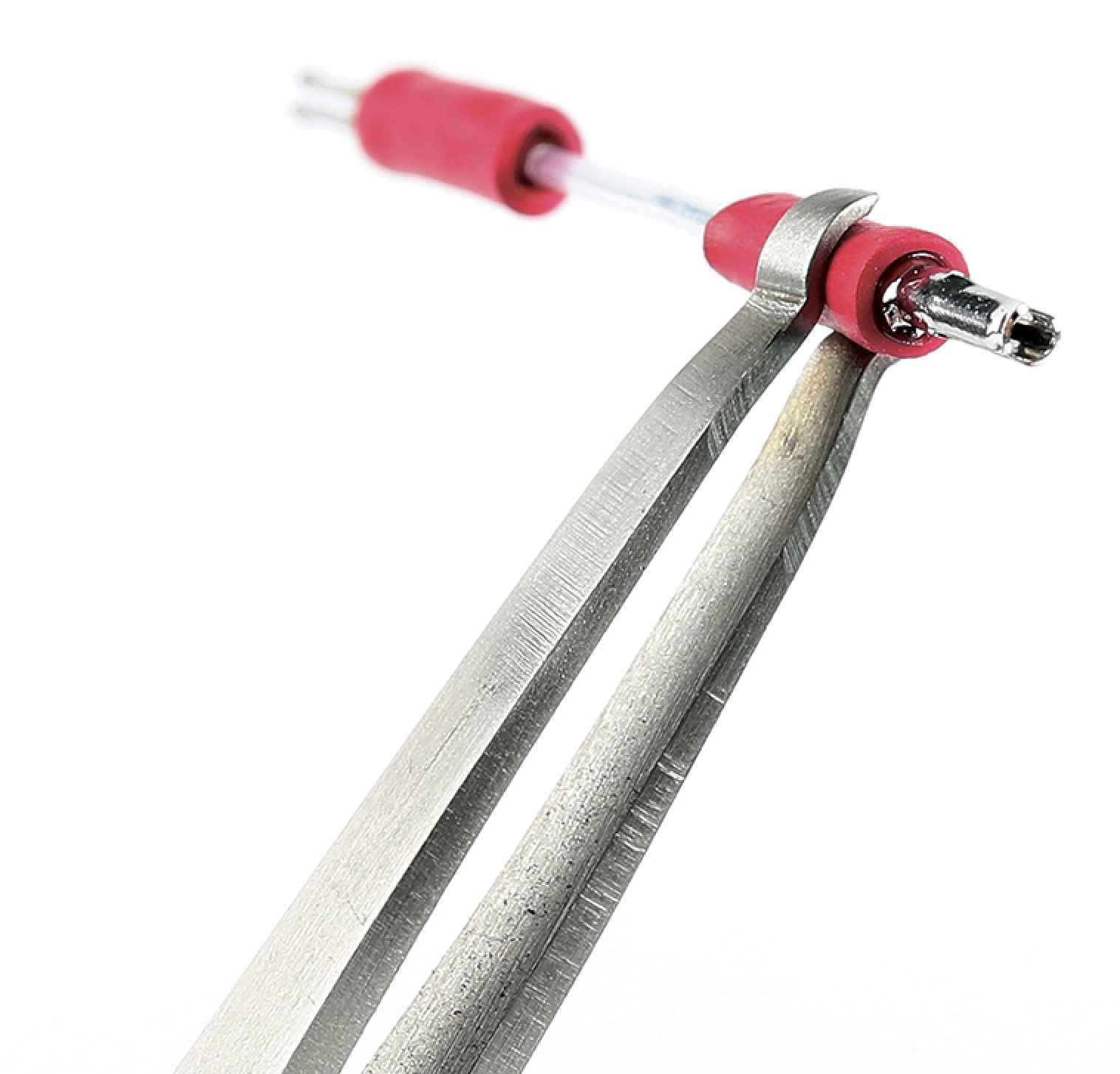 Priced at £219, the AG-25 Silver Headshell Leads are supplied with a 25 year warranty.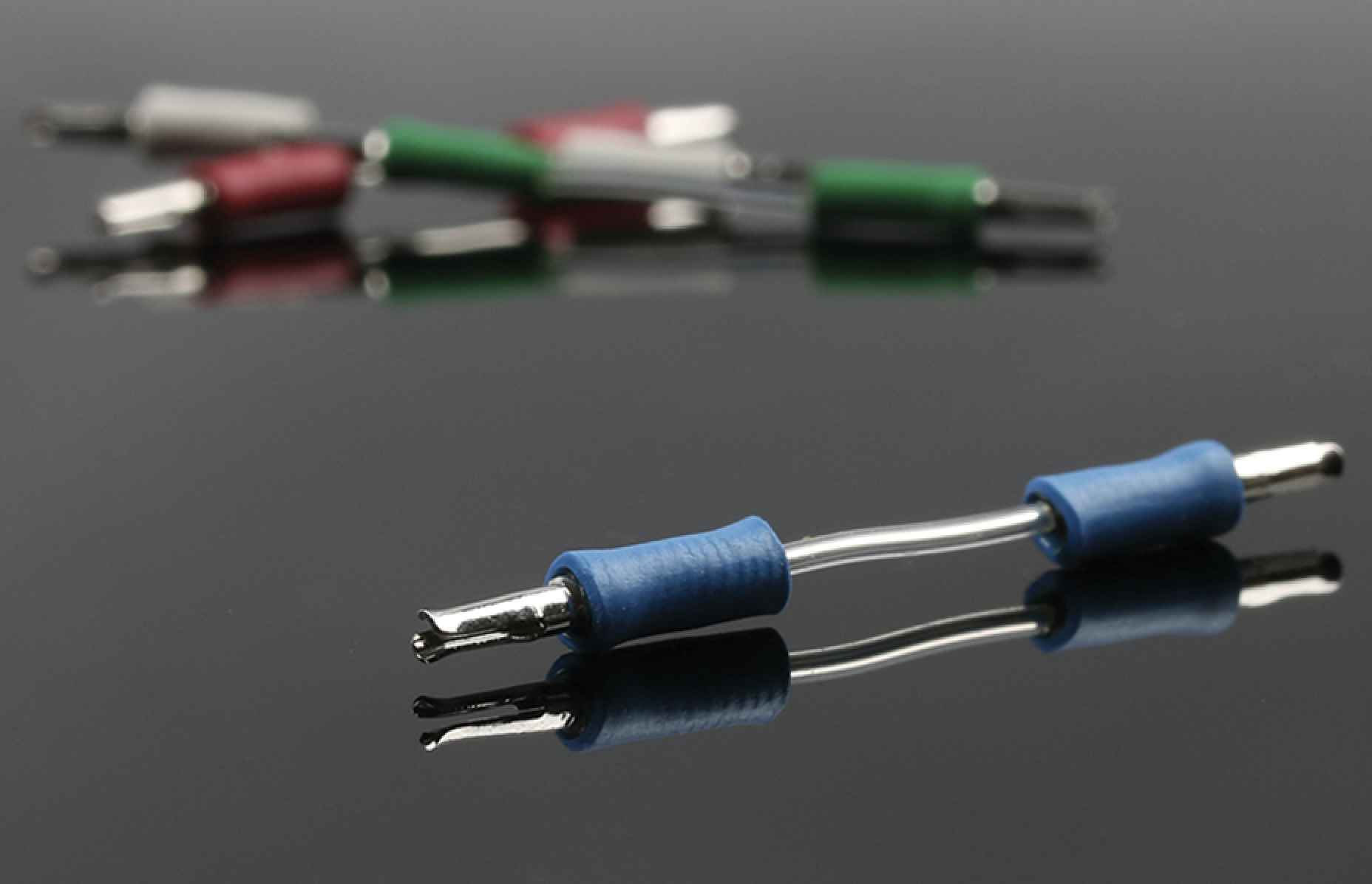 They are also covered by the Russ Andrews 60 Day Home Trial with Money Back Guarantee. Price is £219 for a set.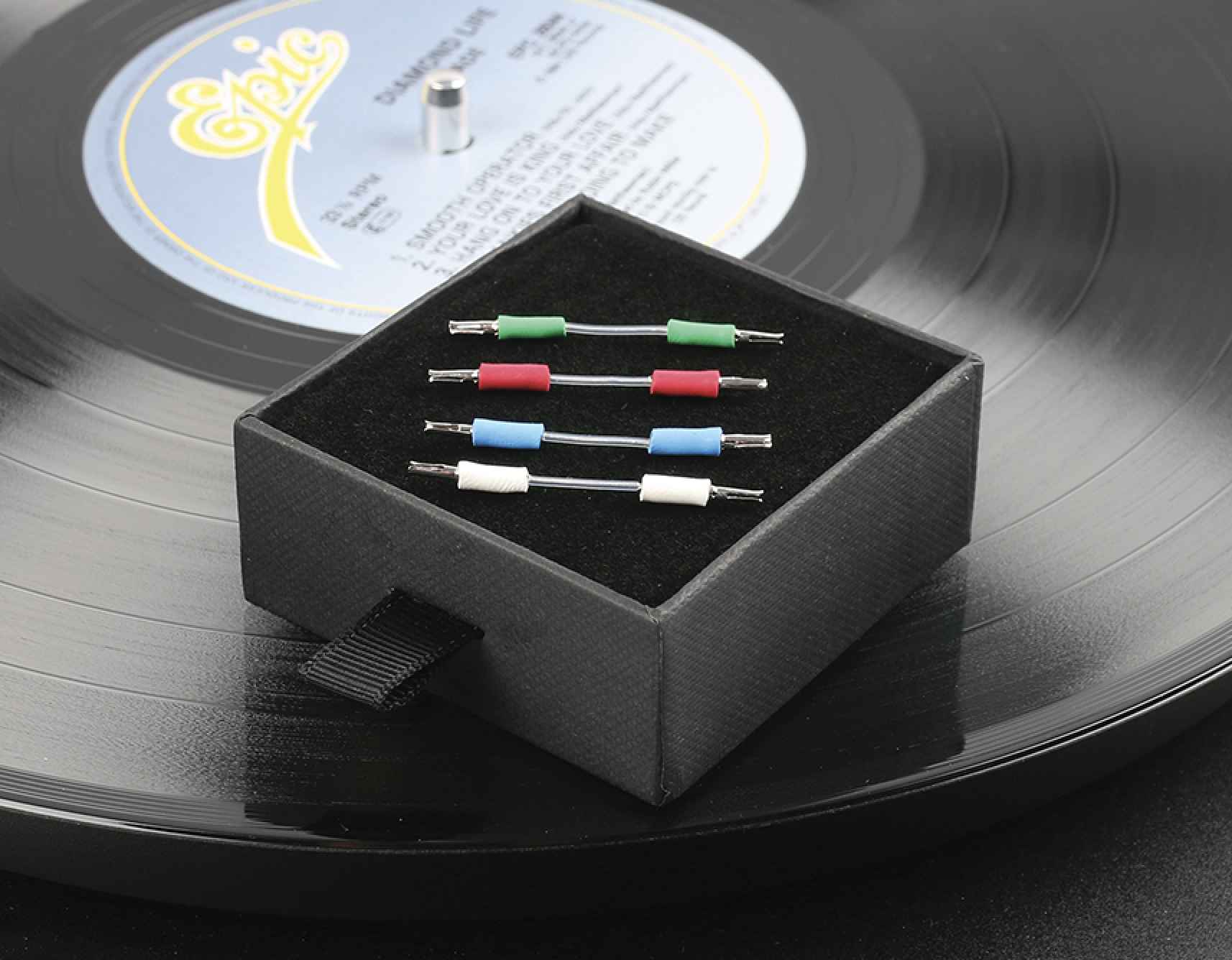 To learn more, click www.russandrews.com