The Article
Aerix has introduced the Duet: a sound system for the two of us
4th November 2016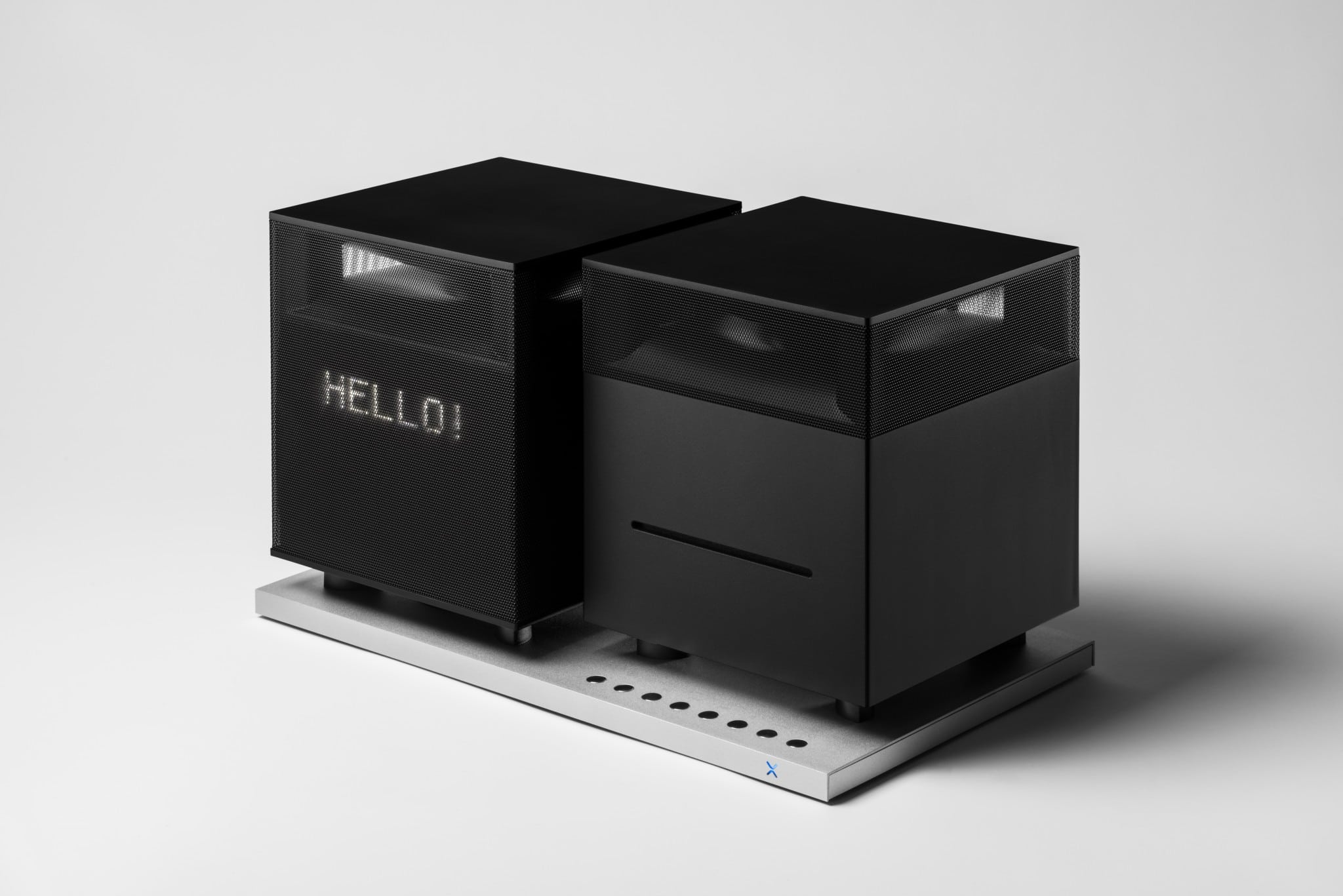 This new sound system comes complete with integrated CD player as well as wireless music streaming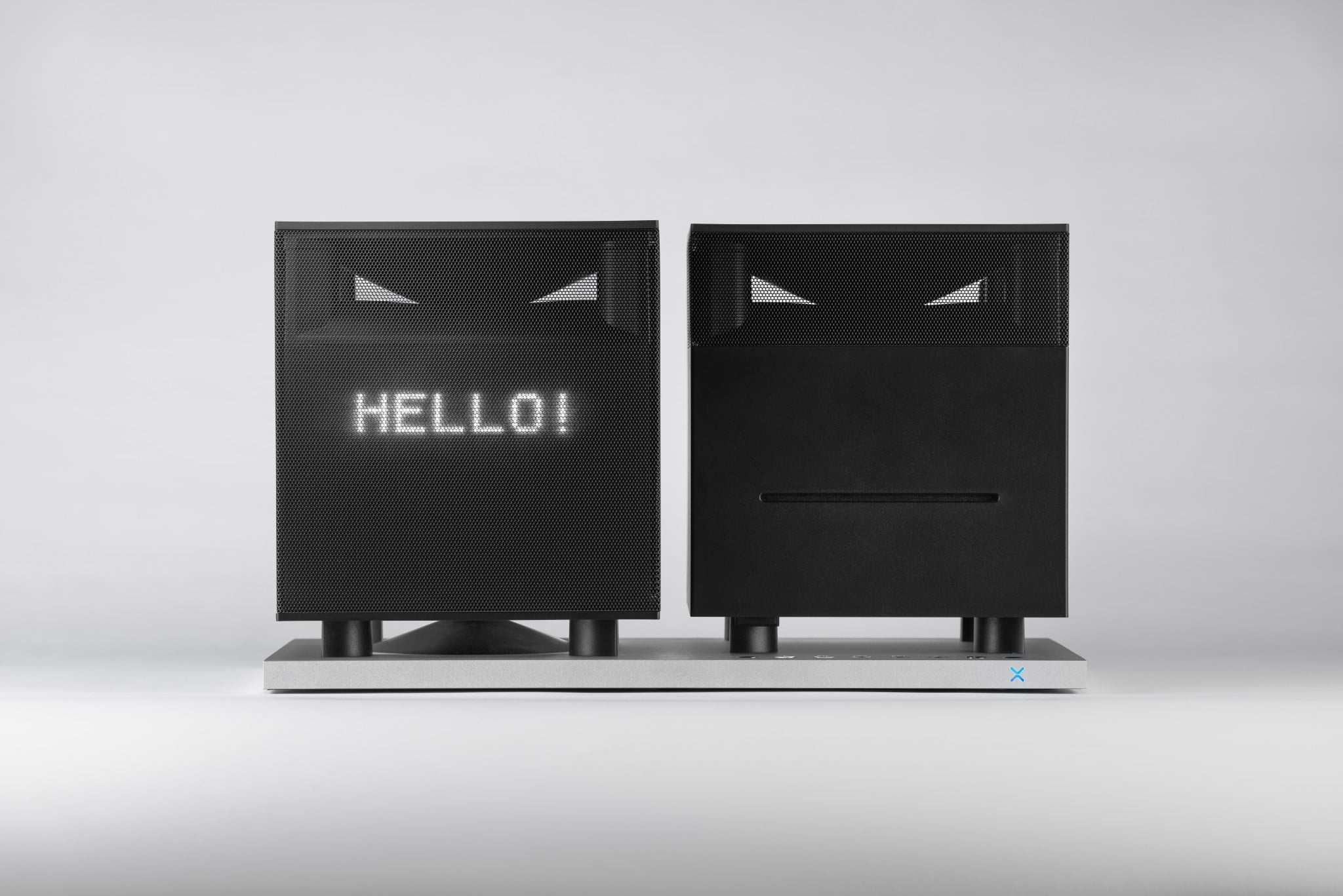 The design incorporates two minimalist cubes – each features aluminium plating – which sit on top of a matted chrome plate while integrating DTS Play-Fi module and Bluetooth, letting you play from various sources, such as Spotify, Deezer, Pandora, Tidal and Songza.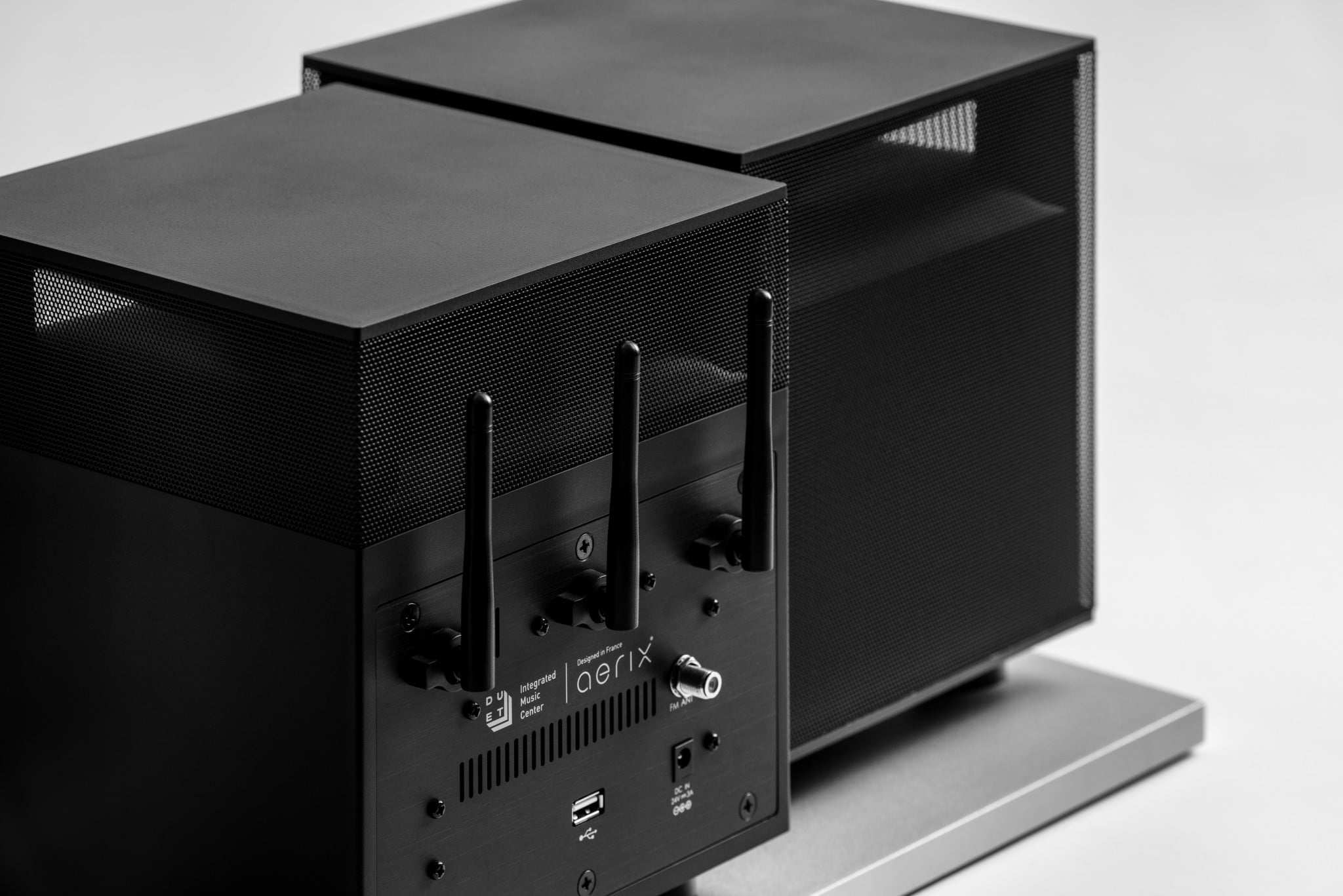 The cubes houses a circular horn diffuser for high notes and a double magnetic rounded subwoofer. When paired with vertical-firing drivers and tweeters, it pushes sound waves outward in an 360 degree halo.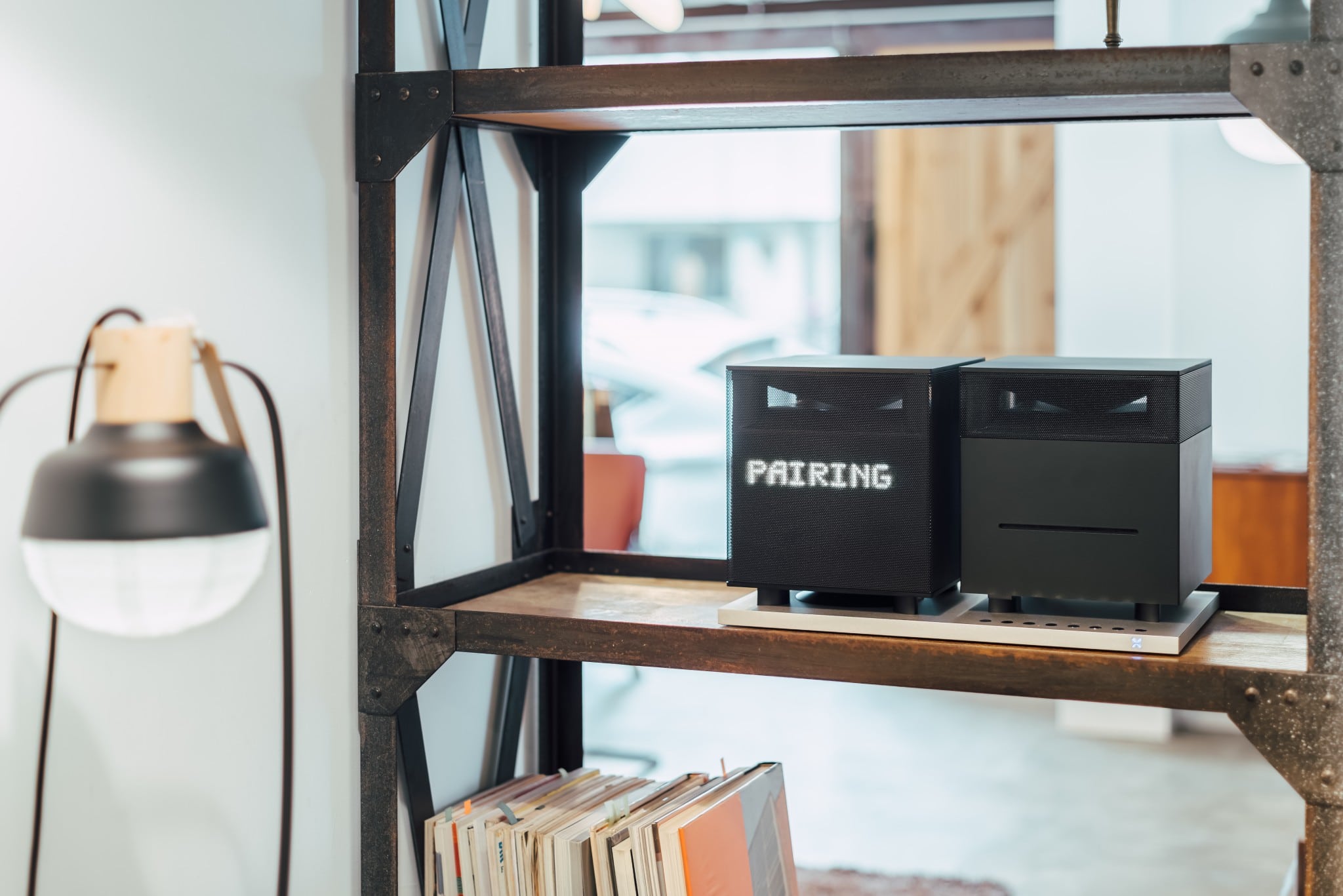 The Duet's LED light display, for navigating functional settings, is muted and hidden behind a layer of mesh aluminium.
Aerix Duet launches in the UK in January 2017 at £1499. To learn more, click www.aerix.co