The Article
Aequo Audio's new speakers: Stilla and Diluvium
17th May 2017
The Dutch manufacturer has announced the Stilla and larger Diluvium. First to be launched is the Stilla, with a bit more mainstream design and "more affordable pricing", said the company (although we don't know what that is, just yet)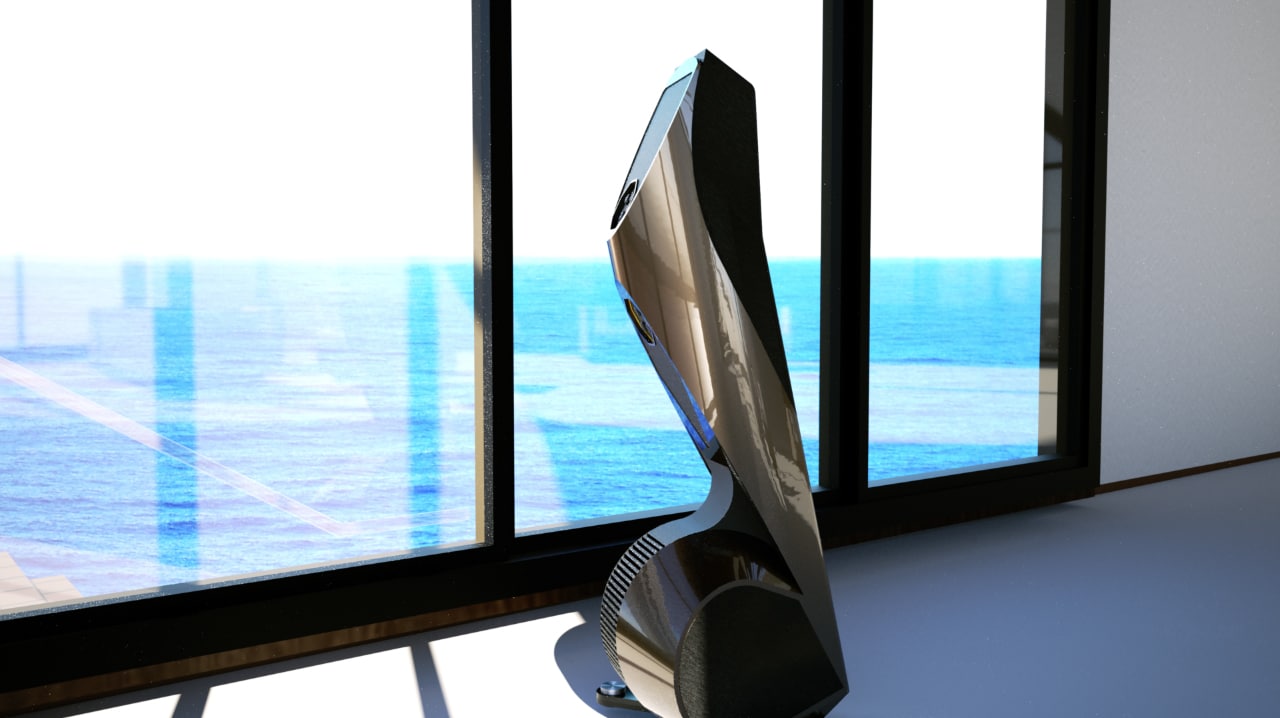 The Stilla features two 178mm subwoofers mounted inside the horn loaded bass reflex cabinet, powered by Ncore amplifiers, "The specification reveals that the active electronic system for analog room size and placement correction, is used to tune the speaker to roll off as a closed box speaker, so it would not suffer from problems normally associated with ported speakers," said the company.
Diluvium, the company's new flagship speaker, is a 4-way with double the amount of drivers and dynamic output of the company's more established Ensis.
To learn more, click www.aequoaudio.com.