The Article
KEF, dCS & Onkyo/Pioneer  : NOW WITH ADDED EXTRAS…
27th October 2017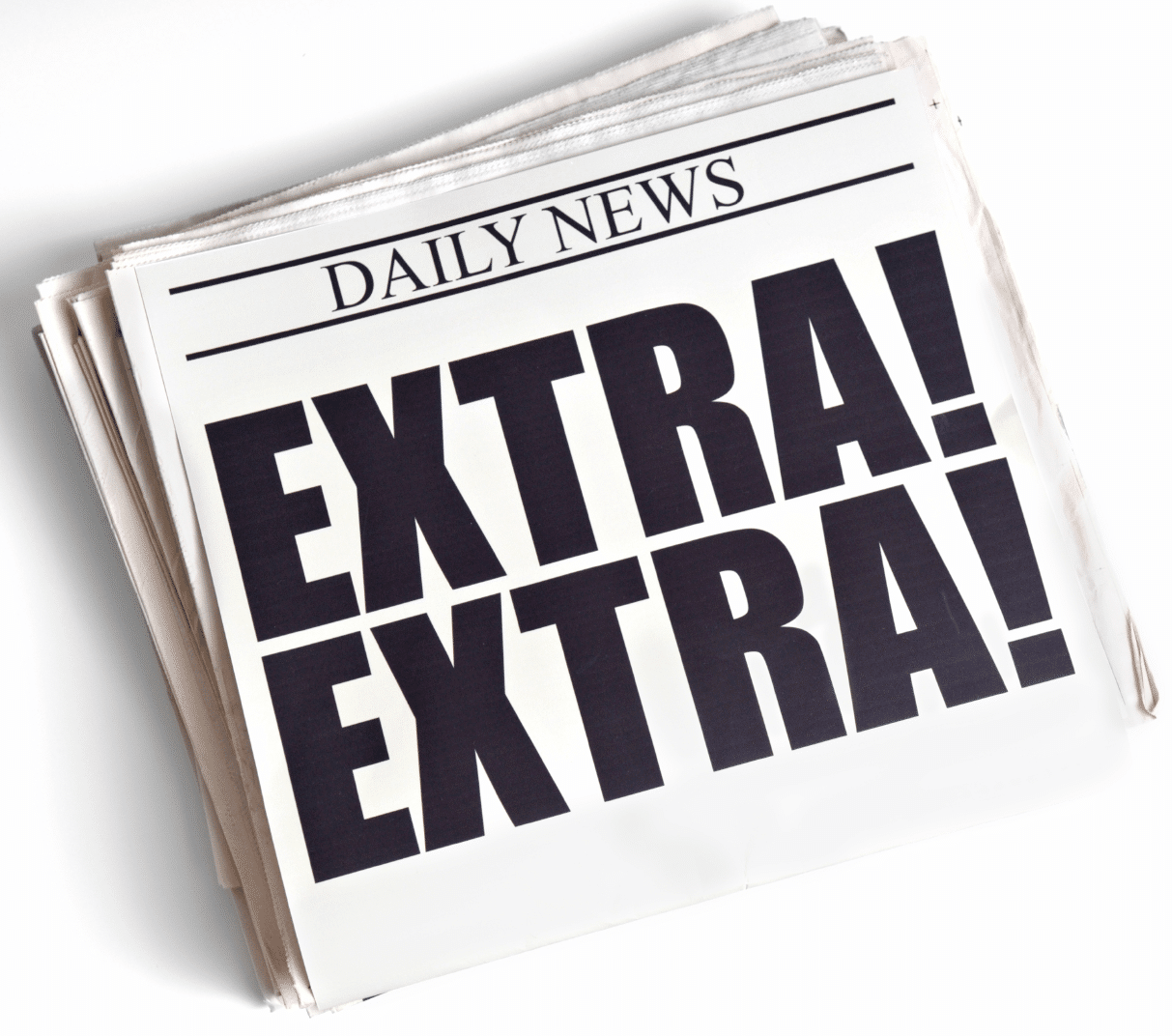 A number of products have been tweaked of late to add extra features. Here's  quick round-up of the very latest, including KEF, dCS & Onkyo/Pioneer
KEF 
KEF has announced the introduction of Spotify Connect to LS50 Wireless. Once LS50 Wireless and Spotify Connect are running, the Spotify app on the smart device becomes a dedicated Spotify remote control.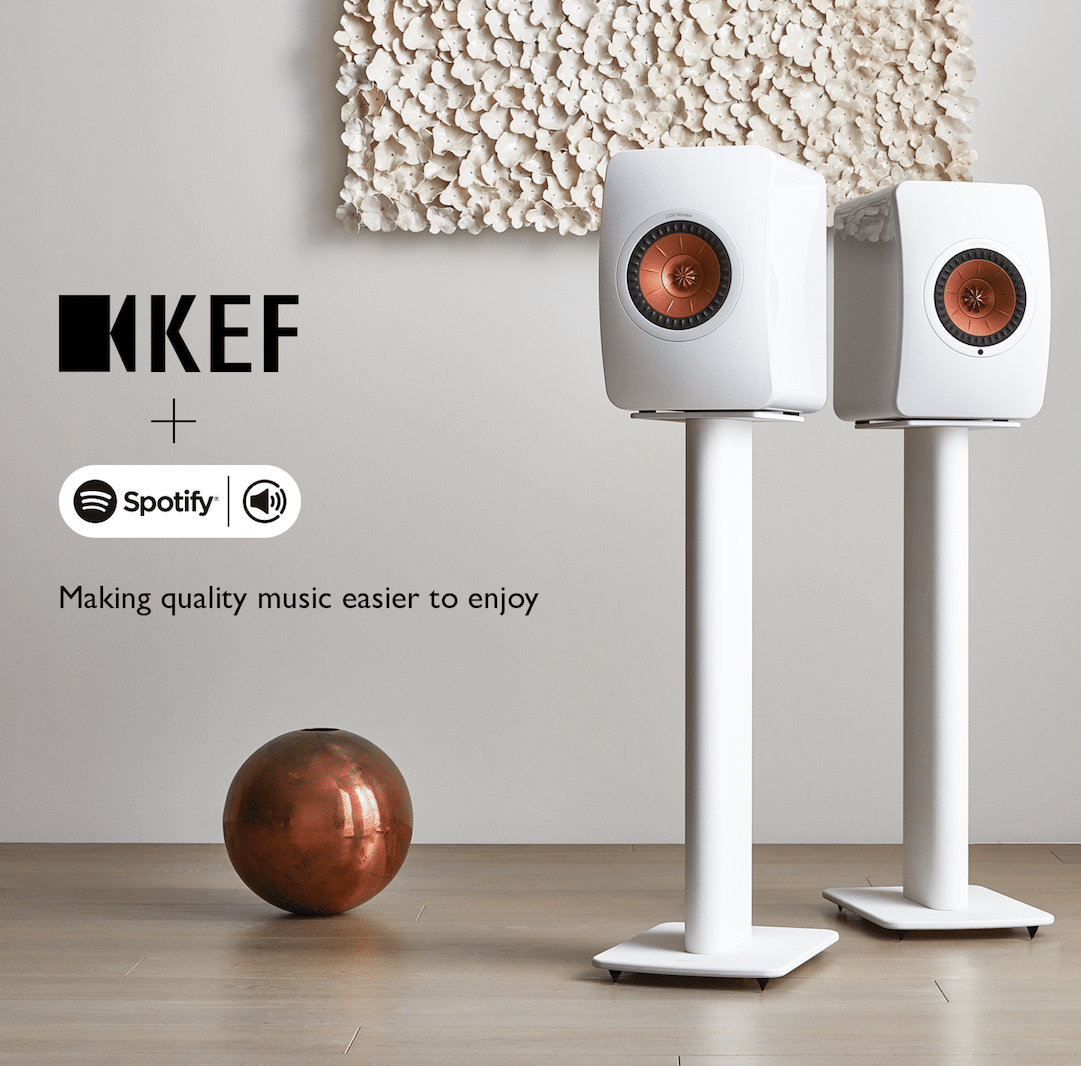 Power demands are significantly reduced without the need to stream, keeping smart devices usable for longer and avoidingthe hassle of charging. Users can activate this feature after a simple updateof the speaker's firmware and the KEF LS50 Wireless APP.
dCS
dCS has announced the release of a software update that provides MQA compatibility to all current product ranges. For owners of dCS, firmware can be updated via the internet download and update functionality.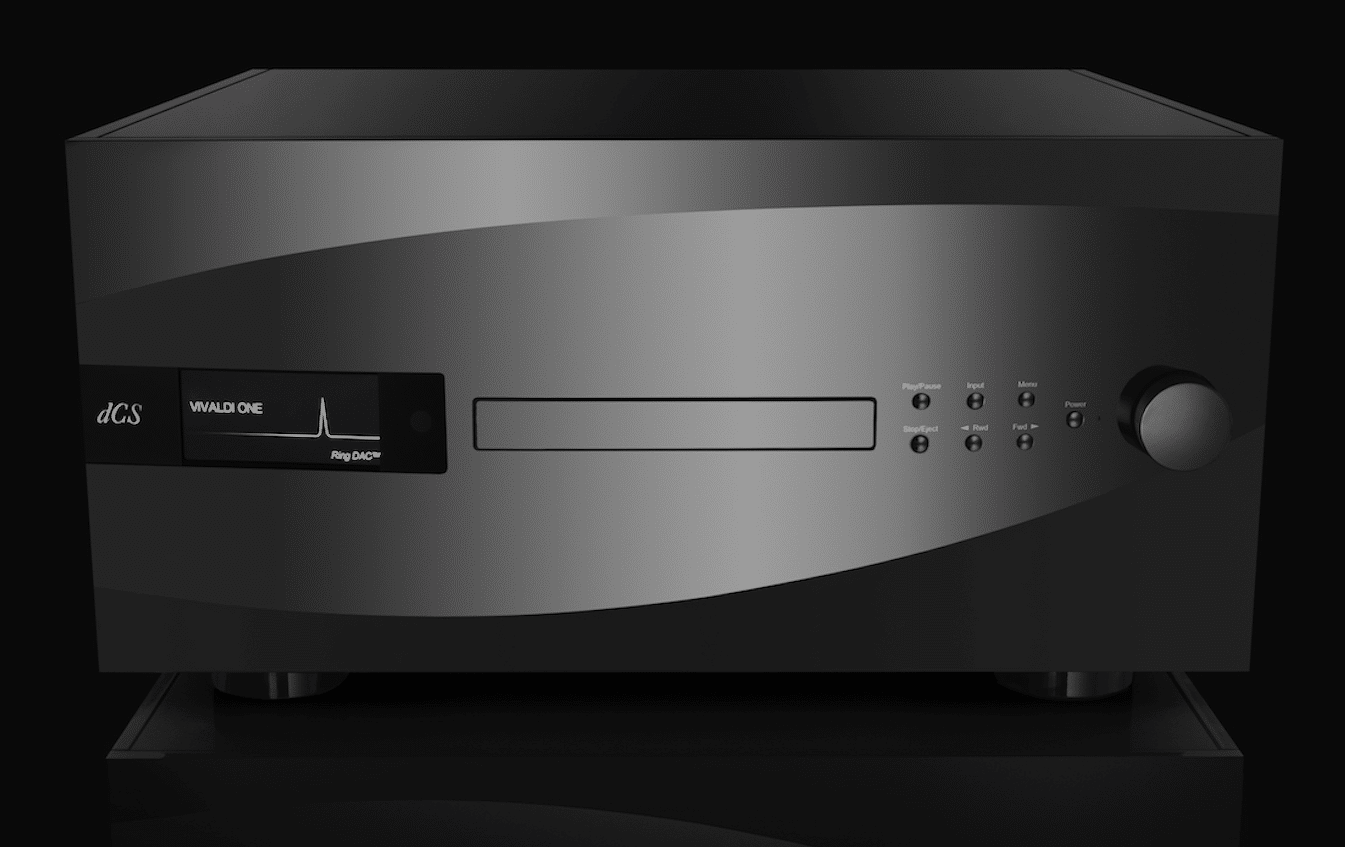 Availability:
dCS Rossini – October 2017
dCS Vivaldi One – November 2017
dCS Network Bridge – November 2017
dCS Vivaldi DAC & Upsampler – December 2017
ONKYO/PIONEER
Onkyo & Pioneer has announced the release of its latest Firmware (version 1.11) for the Onkyo DP-S1/Pioneer XDP-30R Digital Audio Players (DAPs), with support for TIDAL Masters, along with additional software improvements.
The DP-S1/XDP-30R are the world's first – and currently only – DAPs to offer TIDAL Masters mobile streaming capability. This means owners can now listen to streamed Hi-Res MQA music (using wi-fi and personal hotspots) on the move/at home, as well as their own stored music files.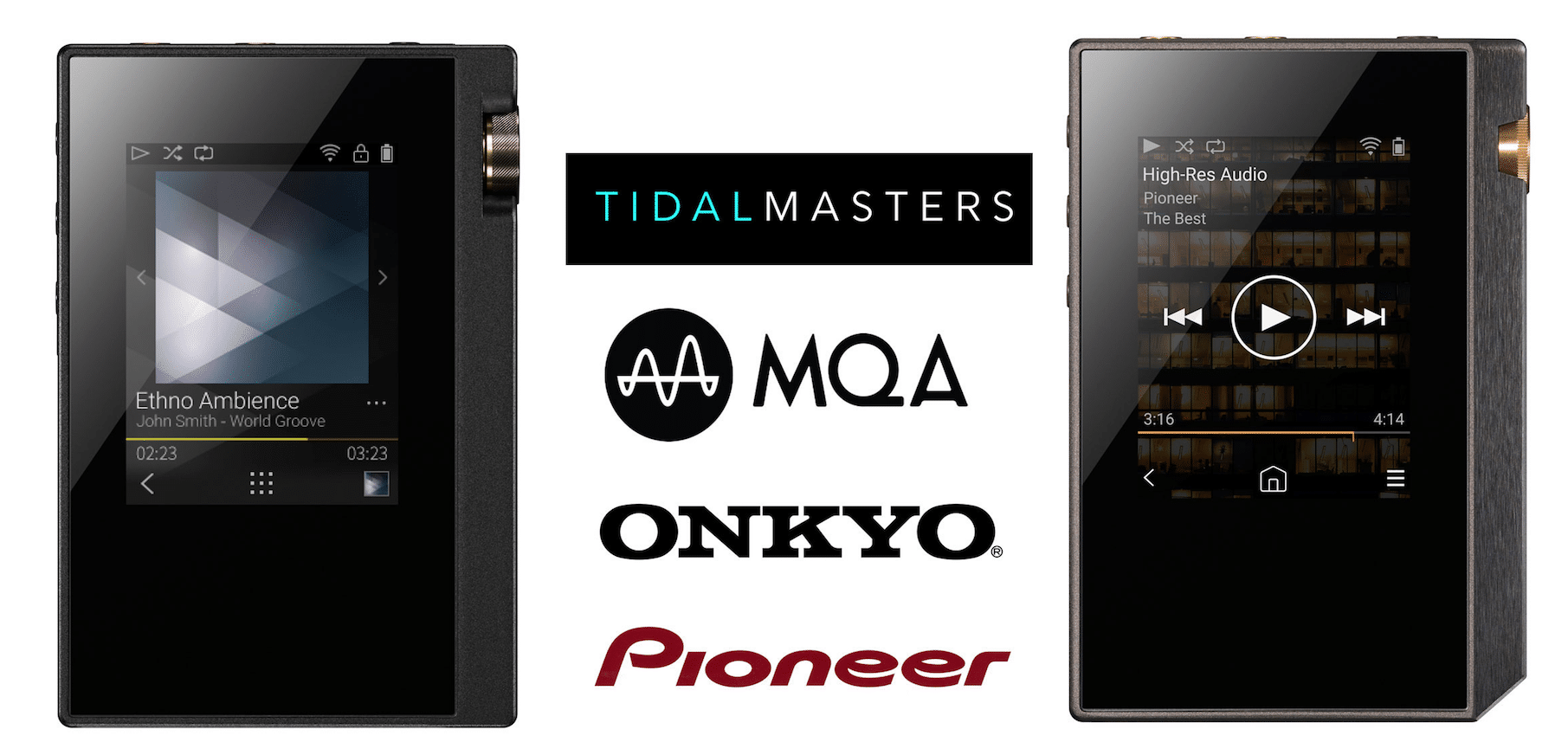 Other improvements included in software version 1.11:
1. Playlist support from X-DAP Link music transfer software (requires v1.30 X-DAP Link, release date pending)
2. Support for upper/lower case alphabets on the software-driven keyboard
3. Overall stability improvements
To download the new firmware and find out more about the DP-S1/XDP-30R DAPs, please visit www.pioneer-audiovisual.eu and www.uk.onkyo.com