The Article
ACRO L1000 from Astell&Kern: head amp/DAC
12th January 2018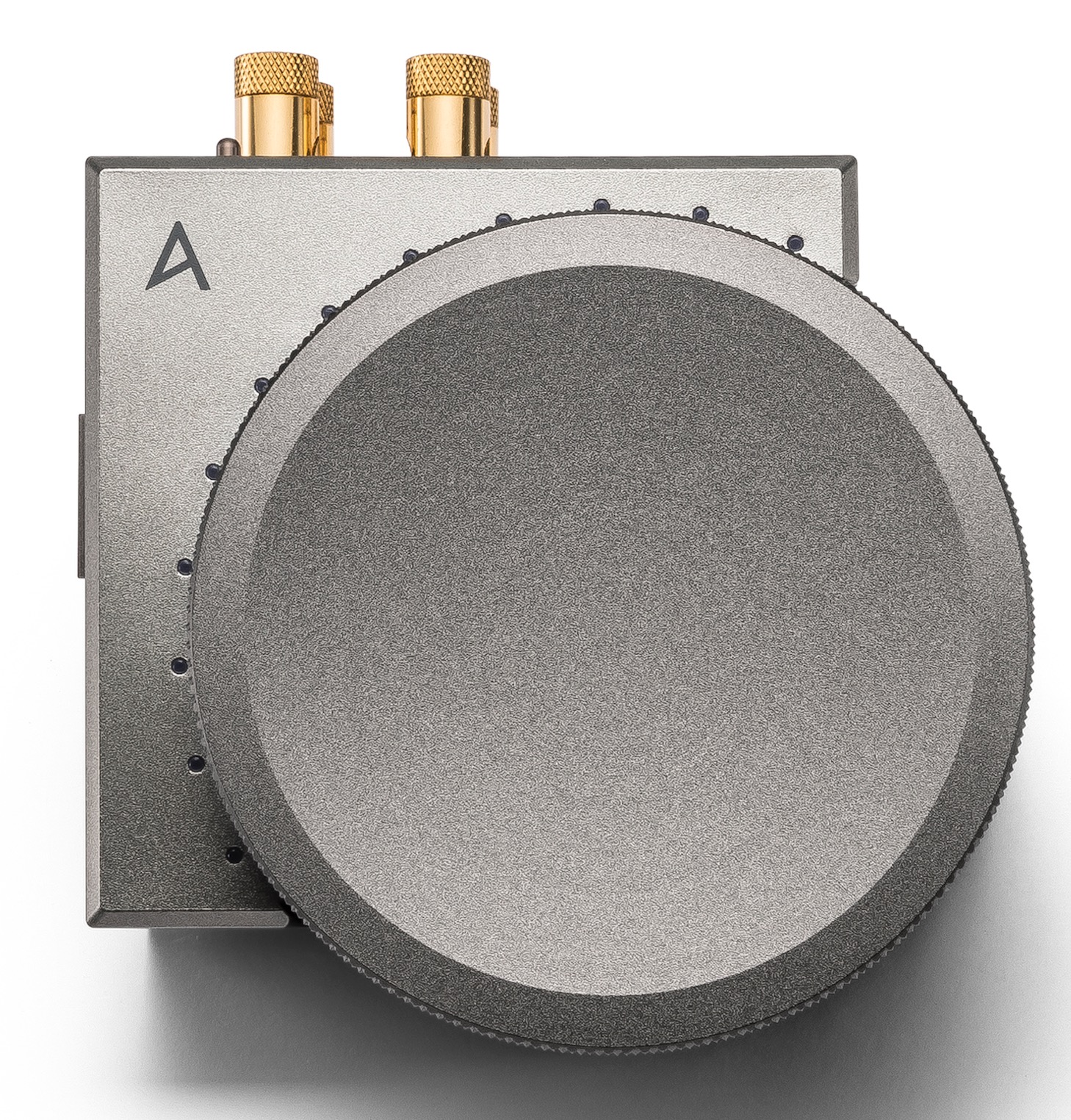 Astell&Kern has introduced a new sub-brand of desktop audio products called ACRO. The new line-up launches with the ACRO L1000, a 32bit desktop headphone amplifier/DAC unit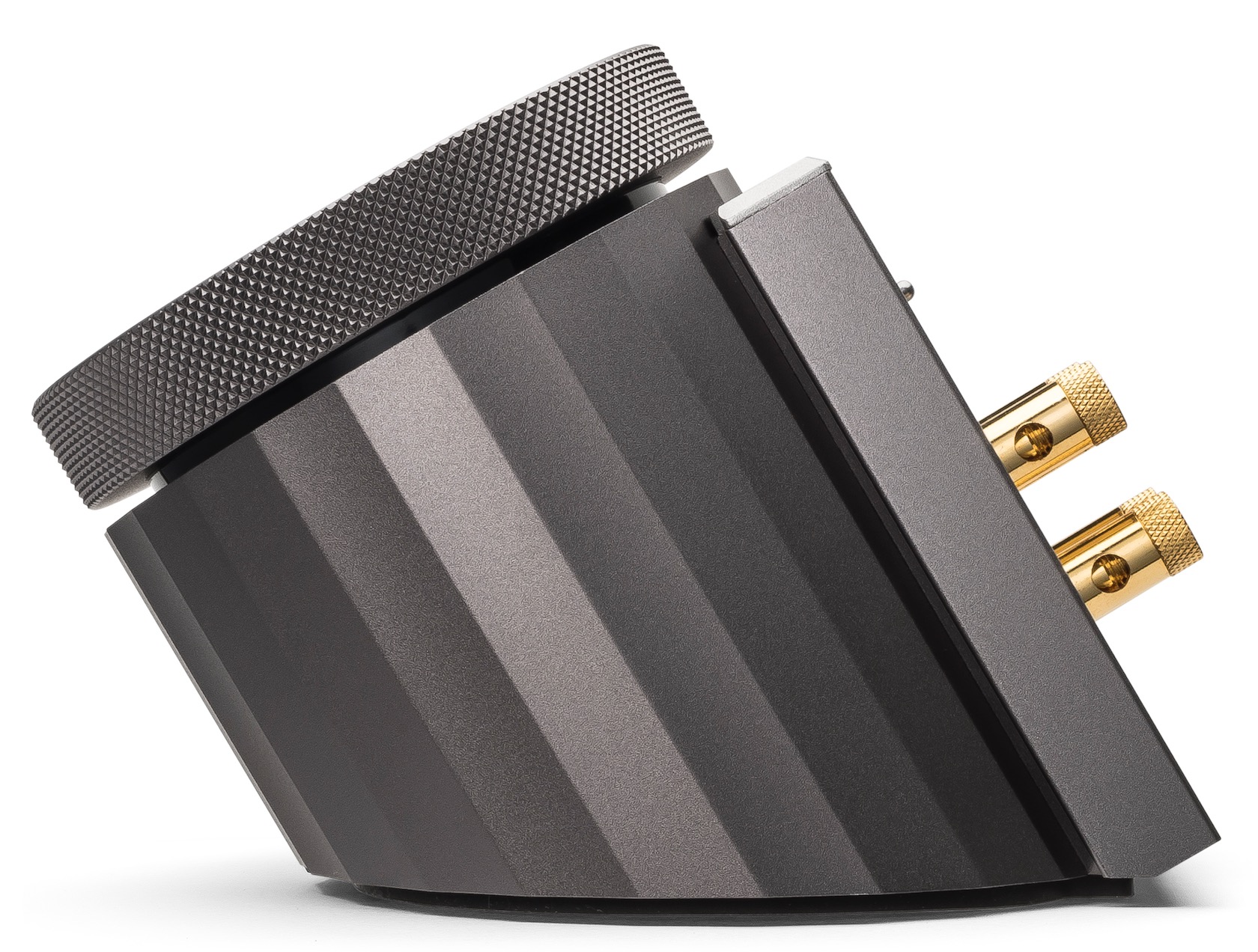 The ACRO L1000 provides multiple audio output options. It can be connected to a 3.5mm/6.3mm jack or to a headphone or earphone with a 2.5mm/4-pole XLR balanced jack.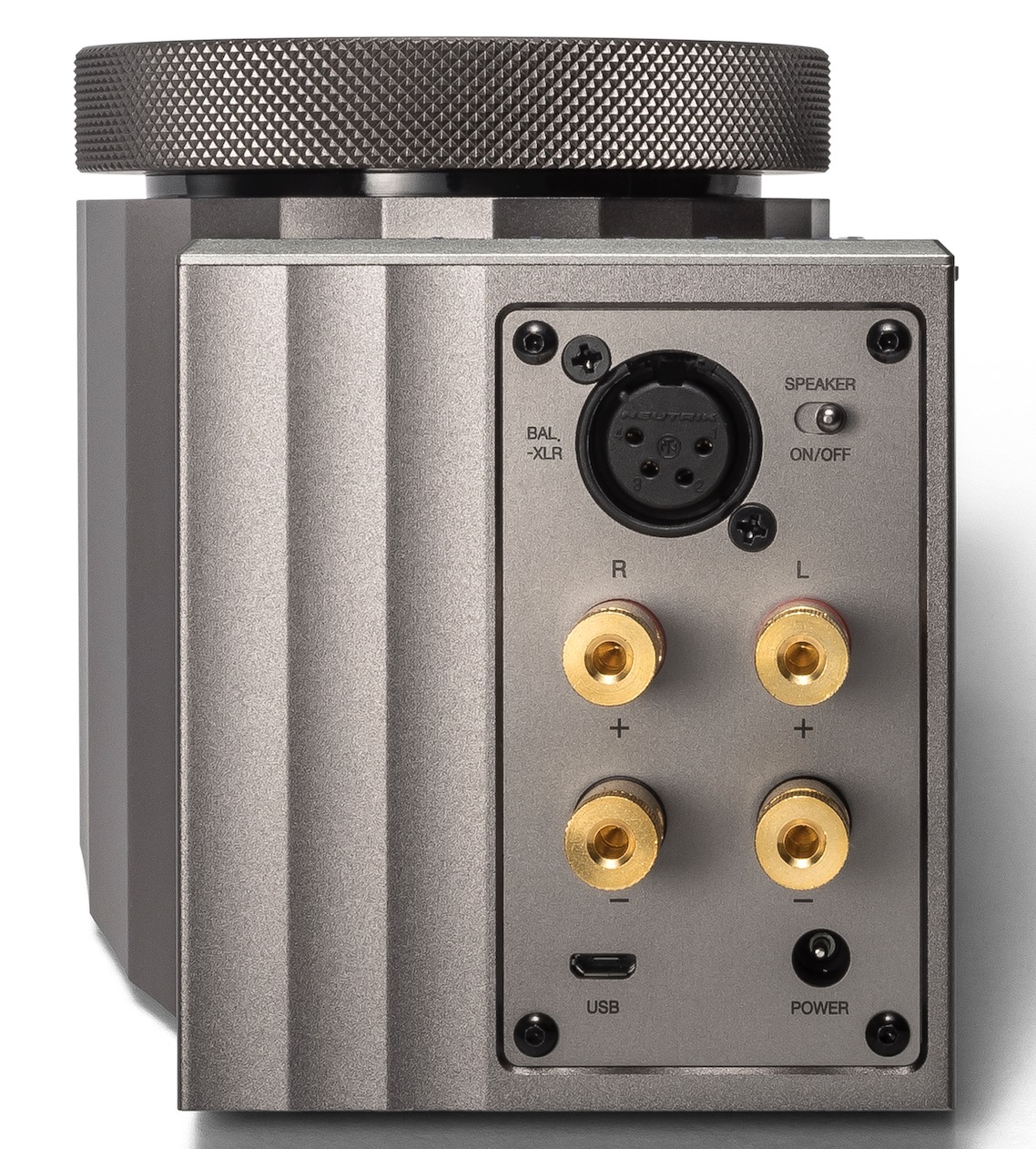 USB connectivity means the ACRO L1000 can be used as a desktop amp/DAC. You can also use an Astell&Kern portable player as a source device.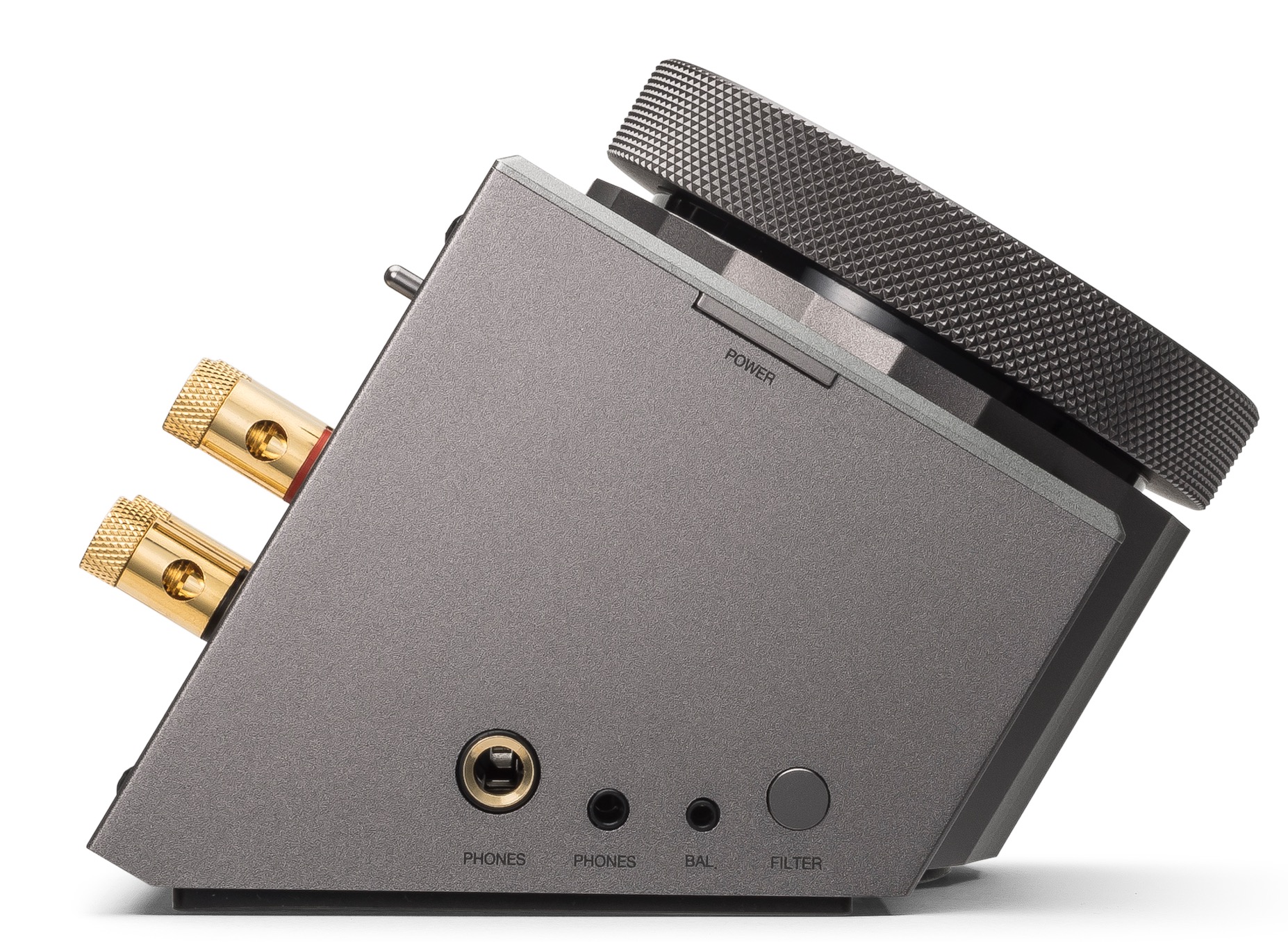 The ACRO L1000 also offers the option to connect to desktop speakers via the binding-post outputs. These offer a maximum audio output of up to 15W per channel at 4 Ohms.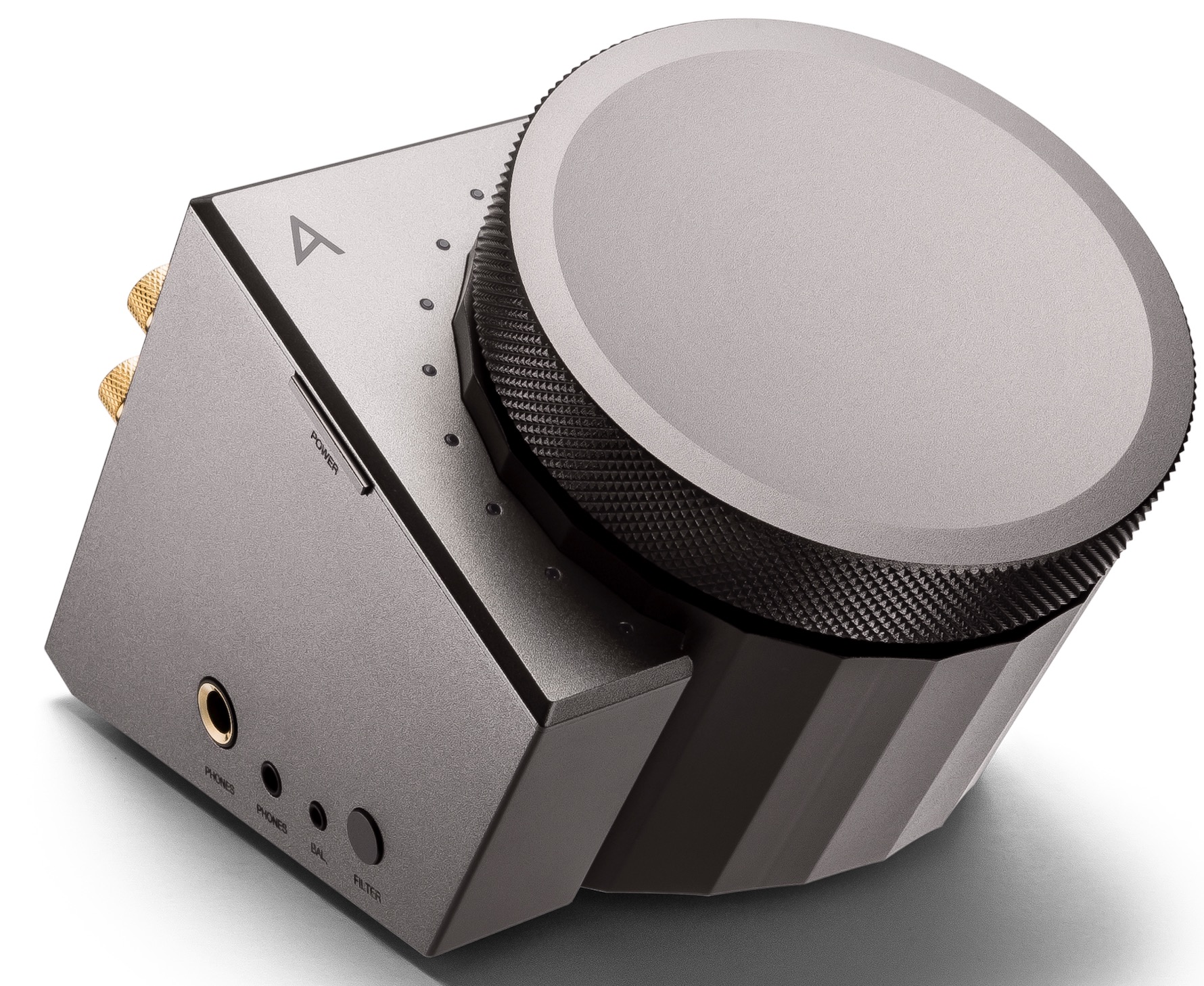 The ACRO L1000 features two AK4490 DAC chips. A 32-bit CPU has also been added. As a result, the ACRO L1000 can reproduce up to 32bit/384kHz PCM as originally recorded, with no down-sampling. The L1000 also supports native DSD playback up to 11.2MHz, without conversion.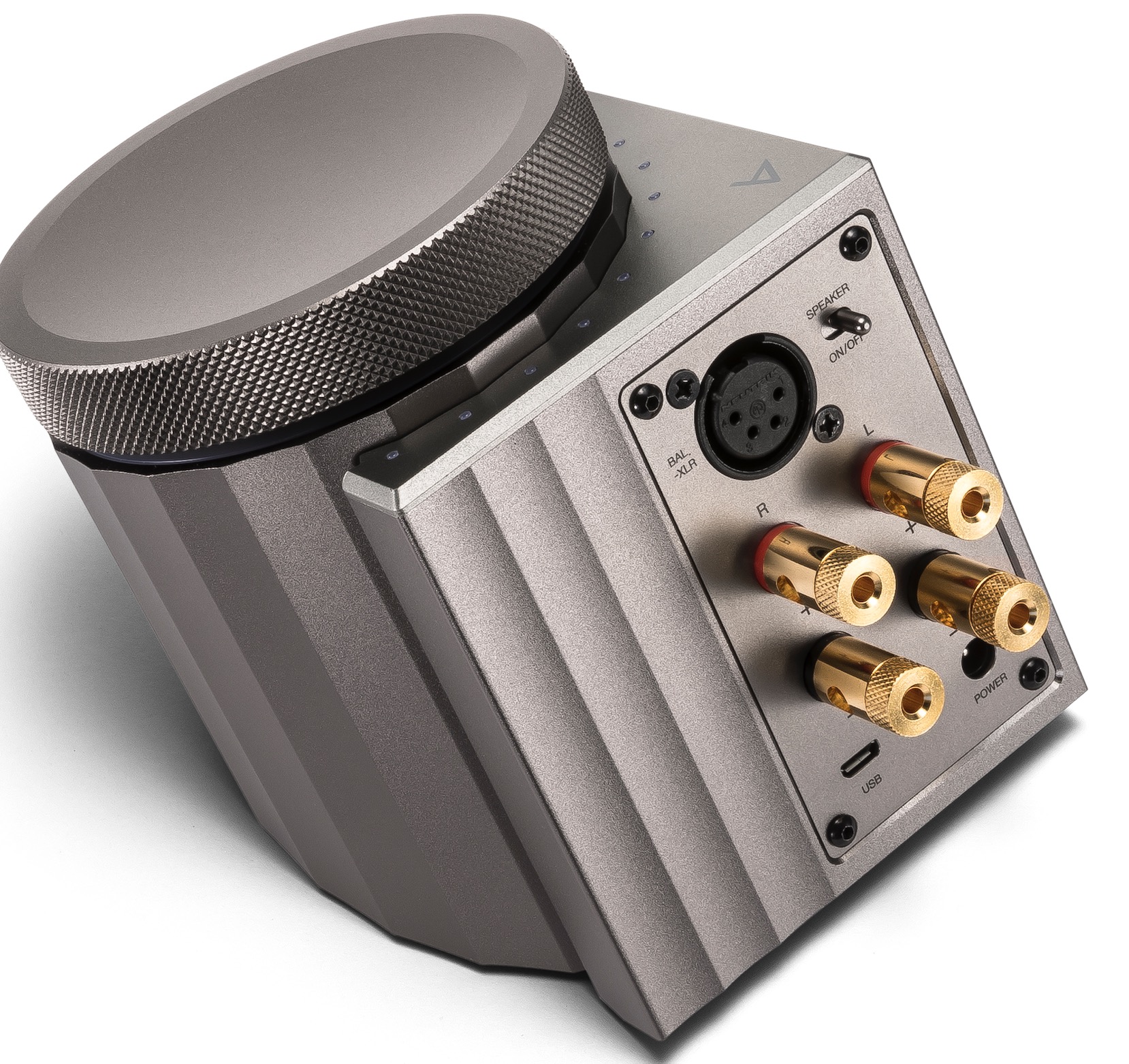 The ACRO L1000, in aluminium and designed at a 30-degree angle to aid desktop usability, includes a large volume wheel with the knurled edges.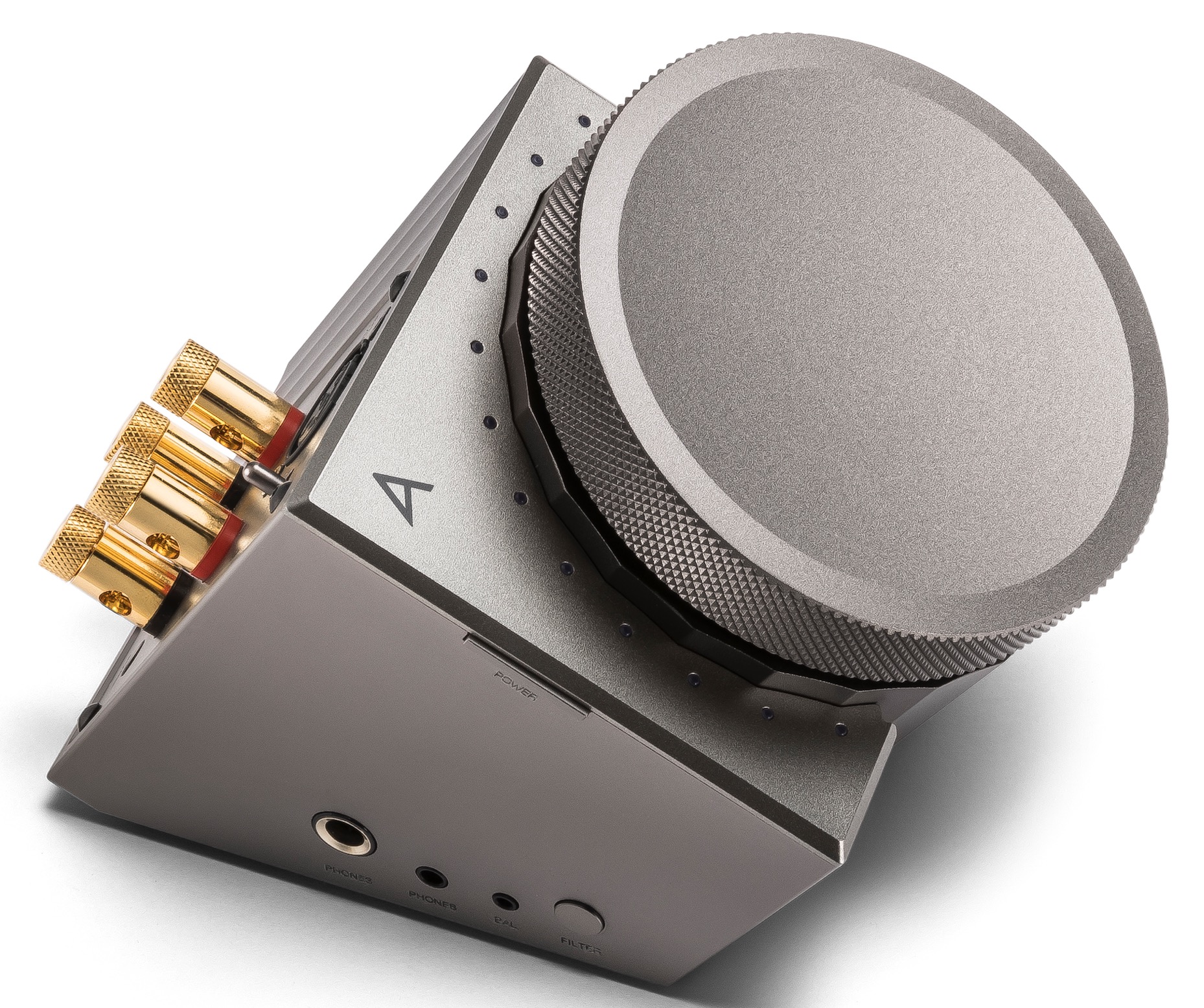 The volume wheel is haloed by LED lights. The colour of these lights also indicates which of the L1000's sound settings you're using: Blue for the neutral, default setting; Green when the Bass-Boost Filter is applied and Red LED for High-Gain mode.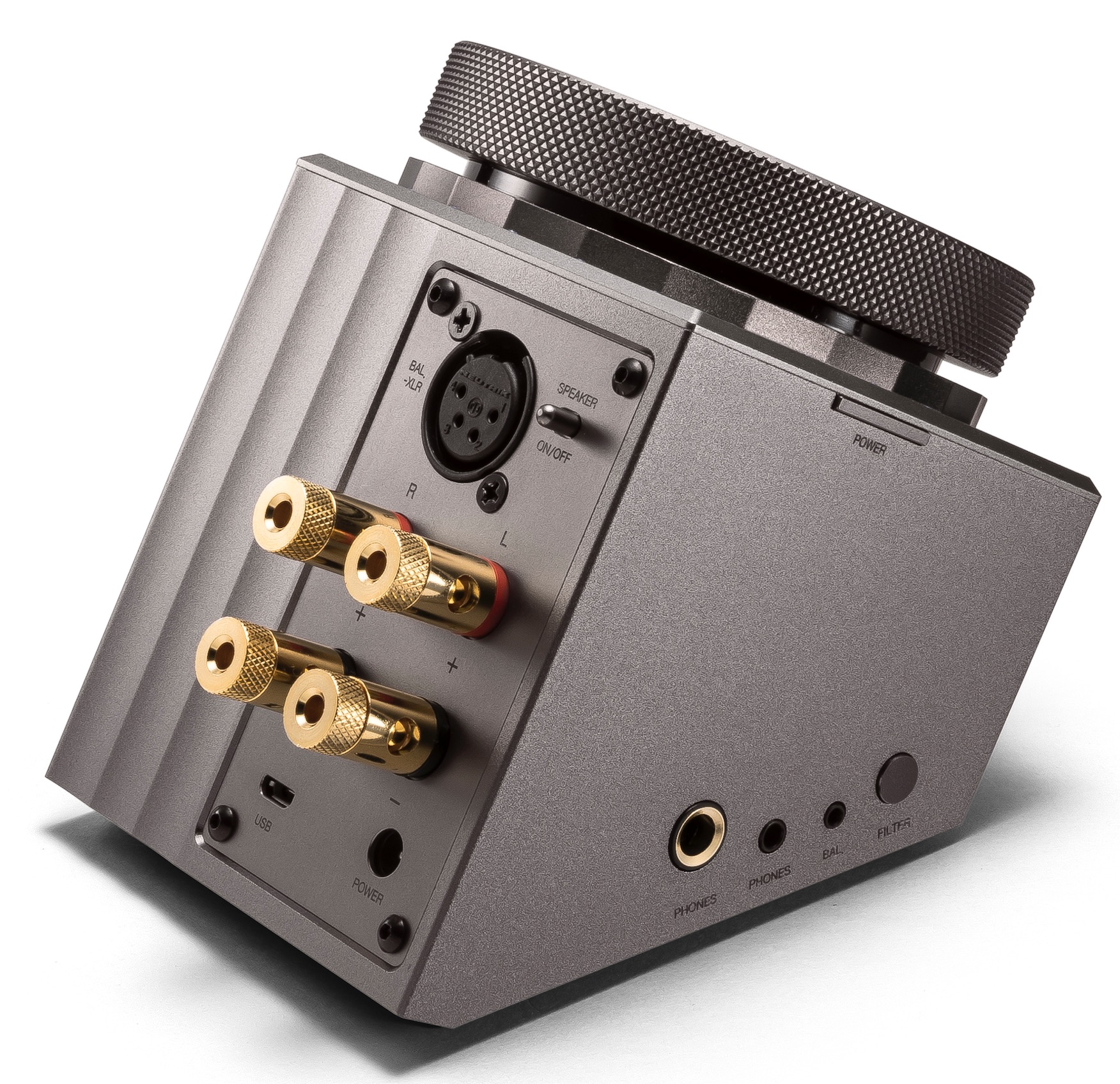 Available in a Gunmetal finish, the Astell&Kern ACRO L1000 is priced at £799.
To learn more, click www.unlimited.com.