The Article
ACCENT AMP FROM AVID
2nd June 2023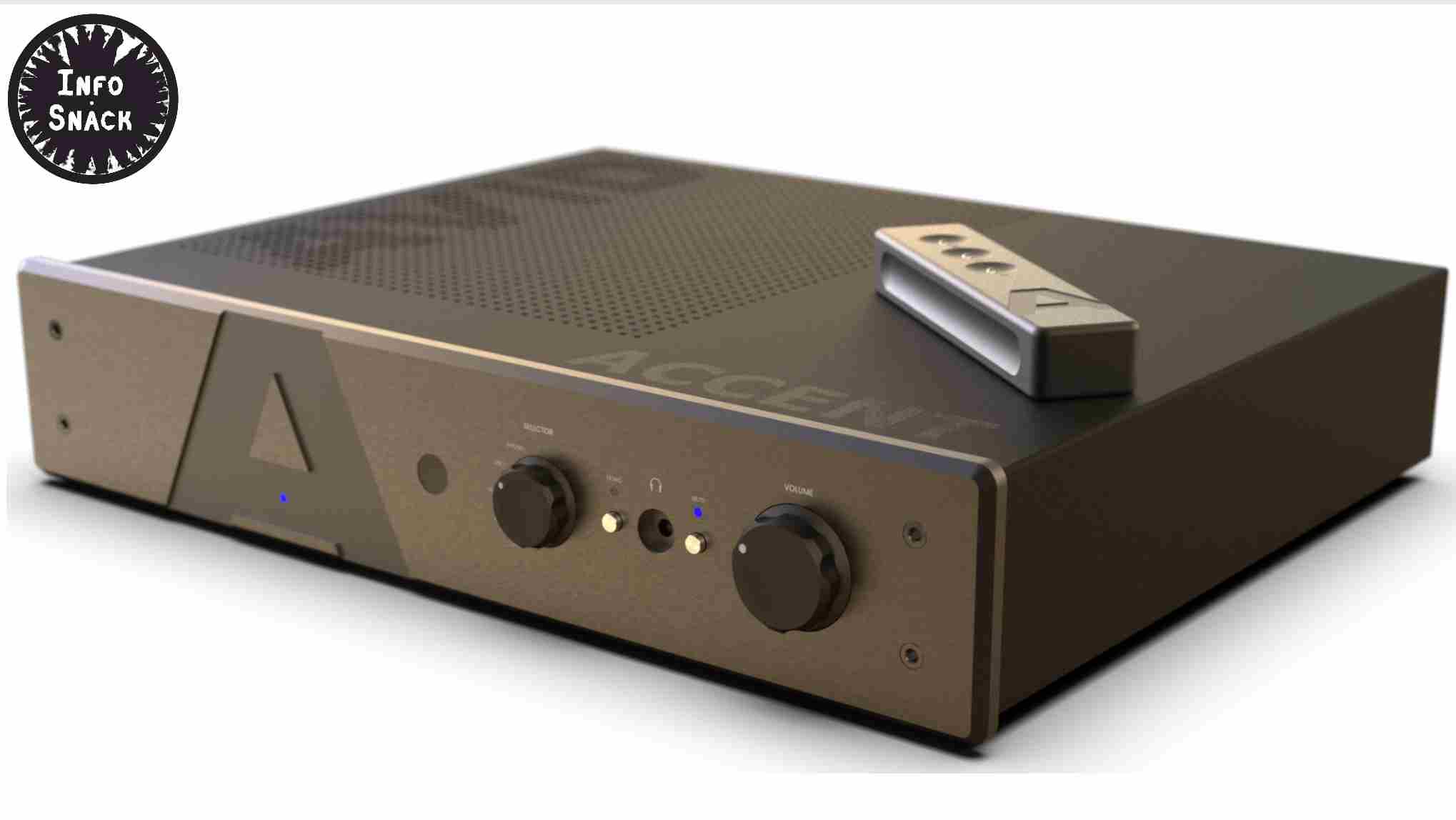 A quick Info Snack news item for you on AVID's announcement of it's new Accent integrated amplifier
Using trickle-down tech from the more expensive Sigsum, the new Accent features a built-in Pellar phono amplifier.
Inside the Accent are quality components including bespoke polypropylene capacitors and an ALPS volume control.
A 6000VA mains transformer helps to power the whole thing. A headphone amplifier and remote control are also included. Offering 70W into 8 Ohms, the unit spans 470 x 410 x 110mm and weighs in at 14.5kg.
Prices? Either £4,500, €5,200 or $5,500.
Website: www.avidhifi.com