The Article
AC Supplier Added By Russ Andrews
21st March 2018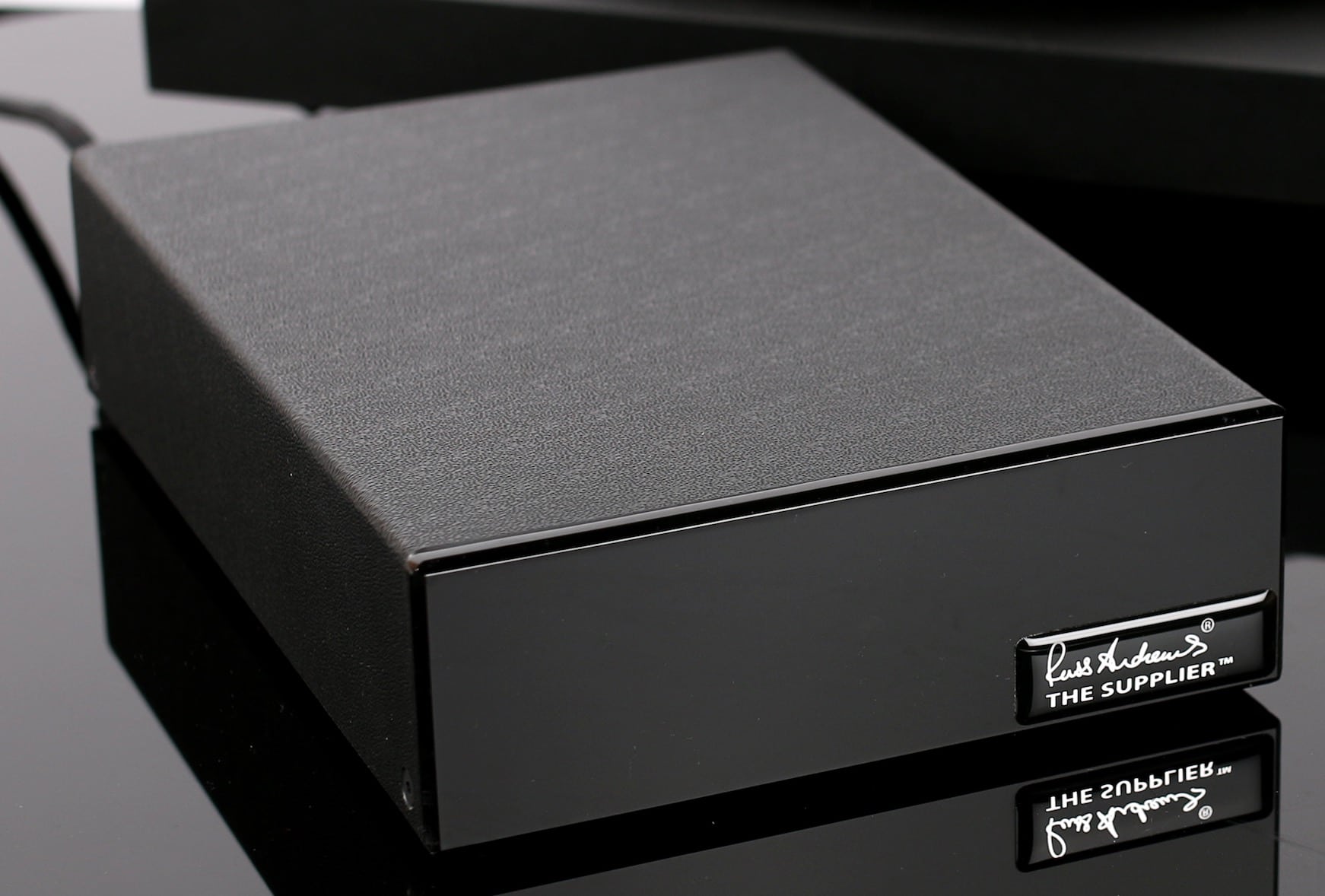 Russ Andrews has added an AC version of The Supplier for audio components that are fitted with low voltage AC power supplies
The Supplier AC is available in three different voltages: 12, 16 and 24V.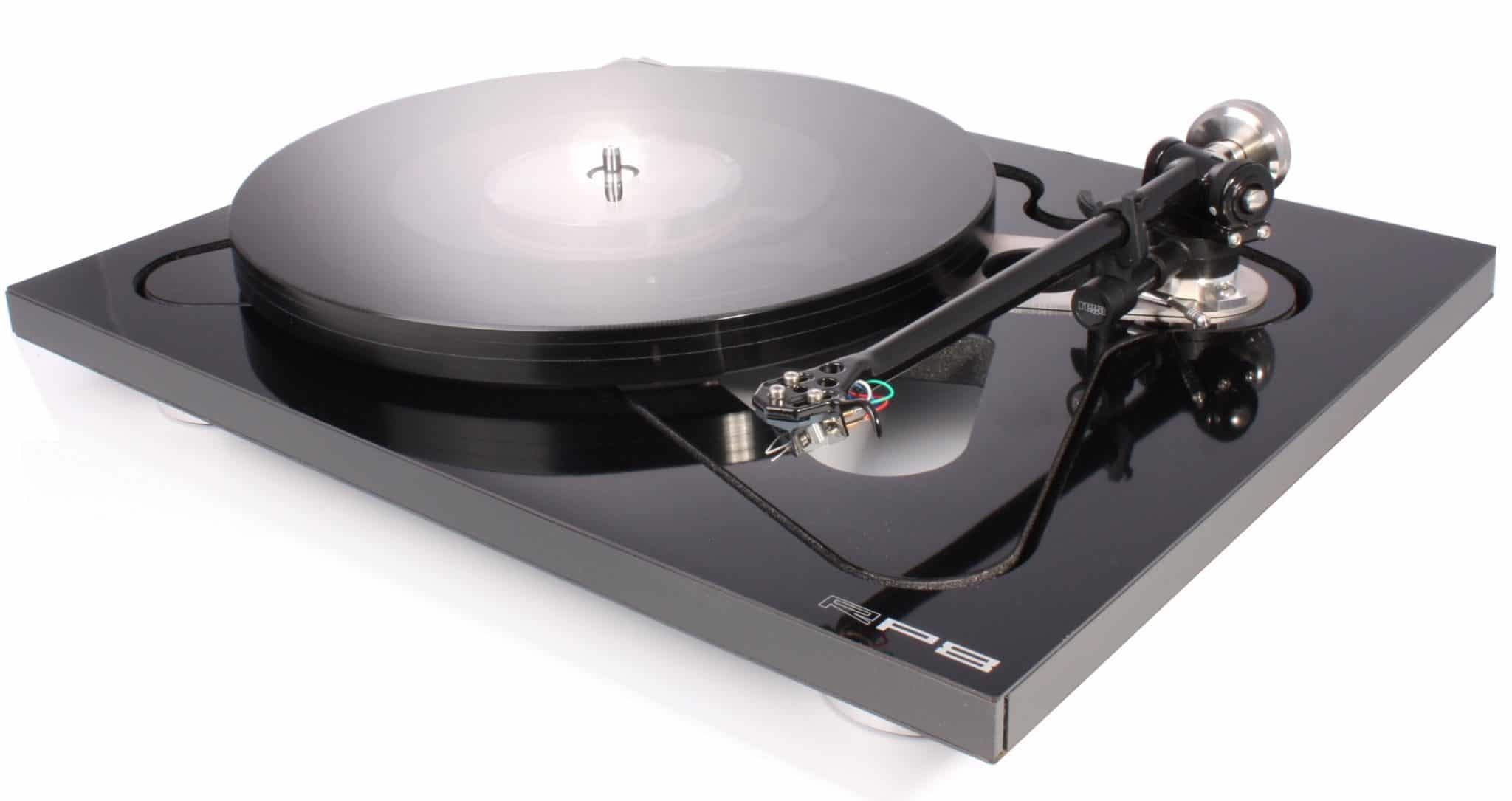 The 12V version is suitable for use with products including Musical Fidelity's X series and the Cambridge Audio DacMagic (2008/09). Compatible 16V products include Project's Debut III turntables, RPM and Xpression/Xperience models plus the Phono Box products among many others. Products requiring a 24V AC supply, such as the Rega RP3, RP6, RP8 and Fono stages are accommodated with The Supplier 24V version.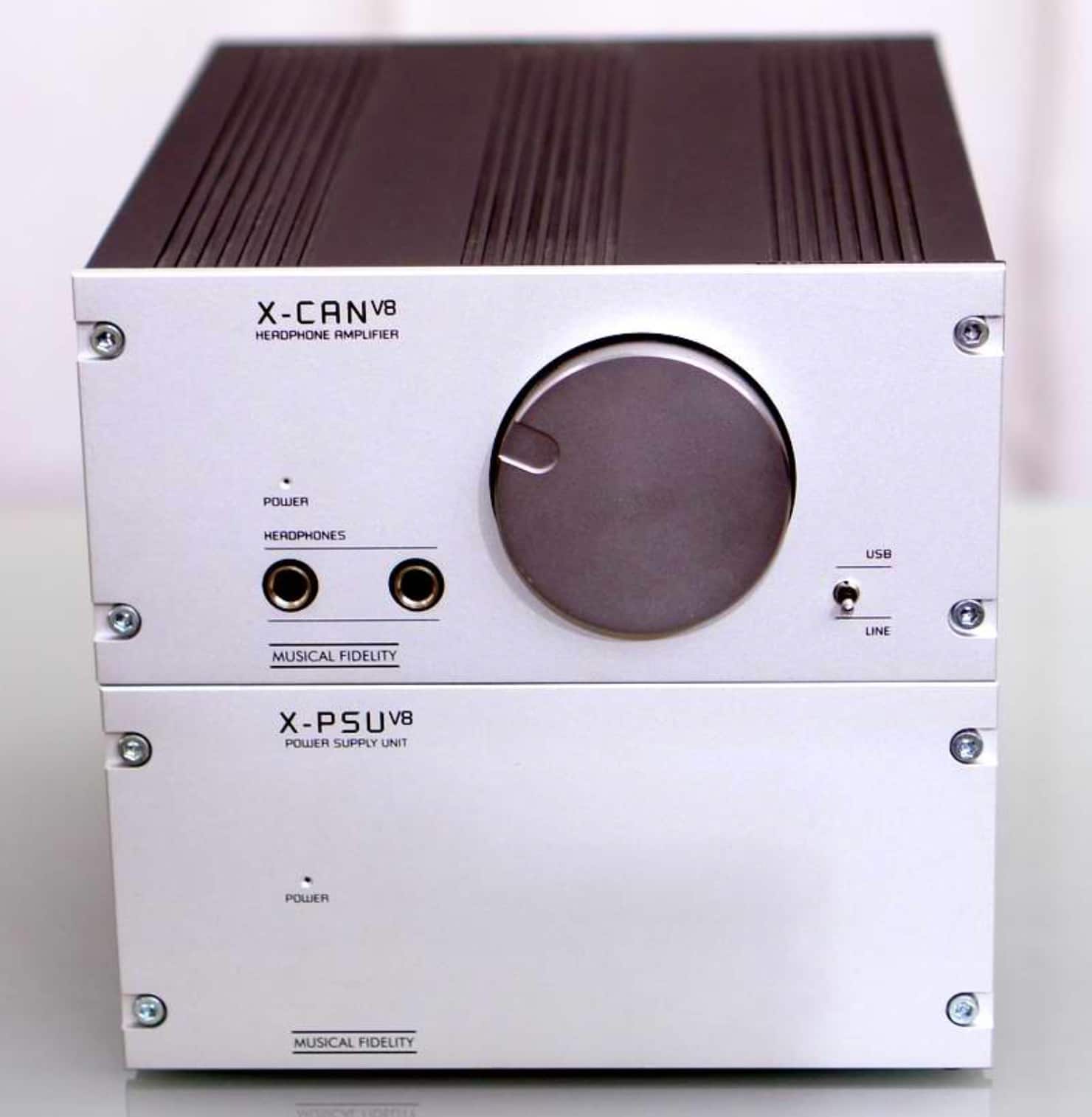 The power supply features a double-insulated, grade 2 copper, rack-wound transformer on silicon steel. Taking around four times longer to manufacture than off-the-shelf high-speed wound transformers, The Supplier also includes the Silencer mains filtration on the input and is wired internally with Kimber Kable. A yellow LED, inset into the high-gloss acrylic faceplate, indicates the unit is operational.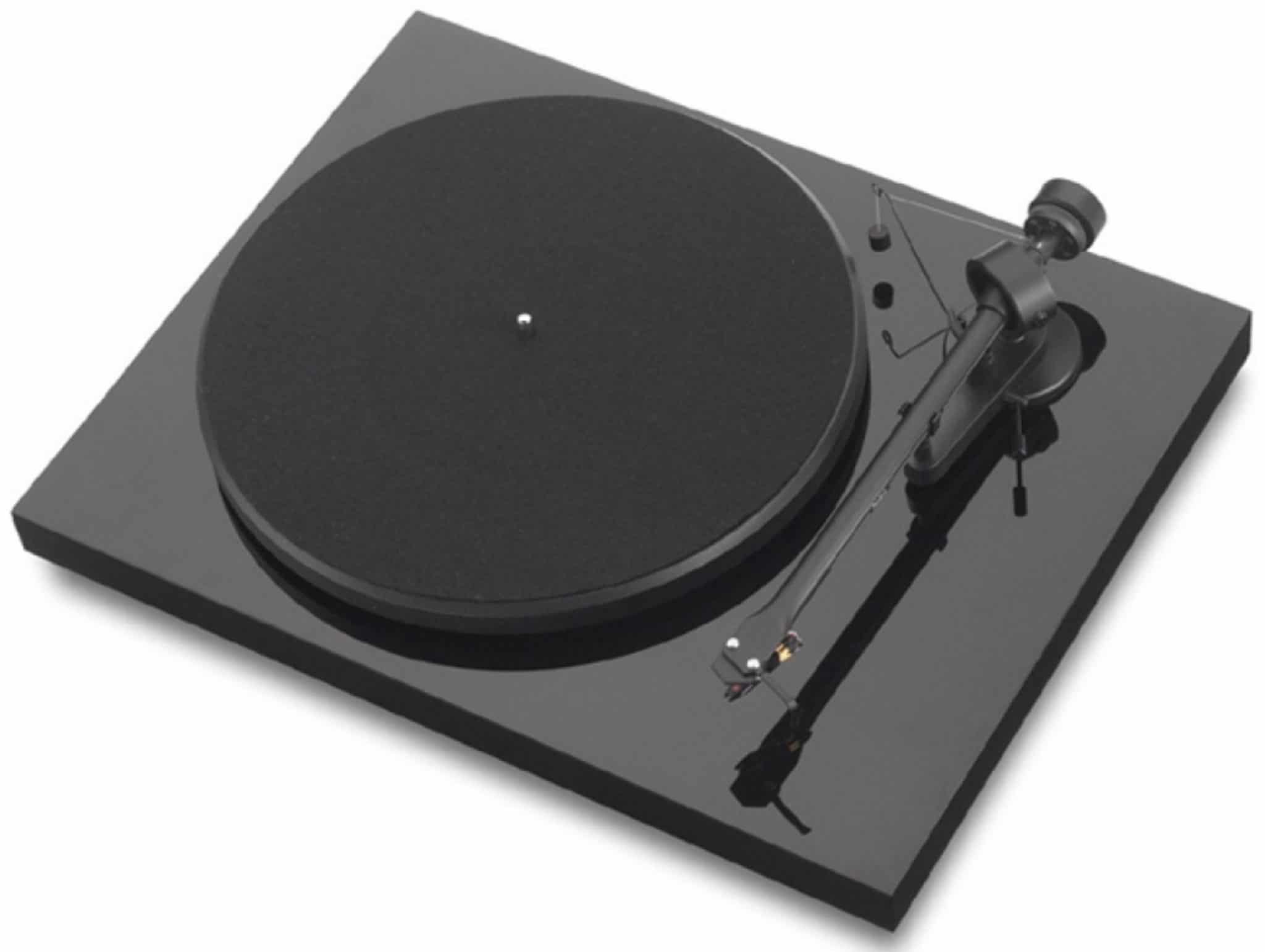 Connection to the user's equipment is via a 1m link cable, manufactured using Kimber Kable and fitted with a XLR connector at the power supply end and the correct jack for the specified equipment. Connection to the mains is via a 10A IEC input, using the owner's mains cable of choice.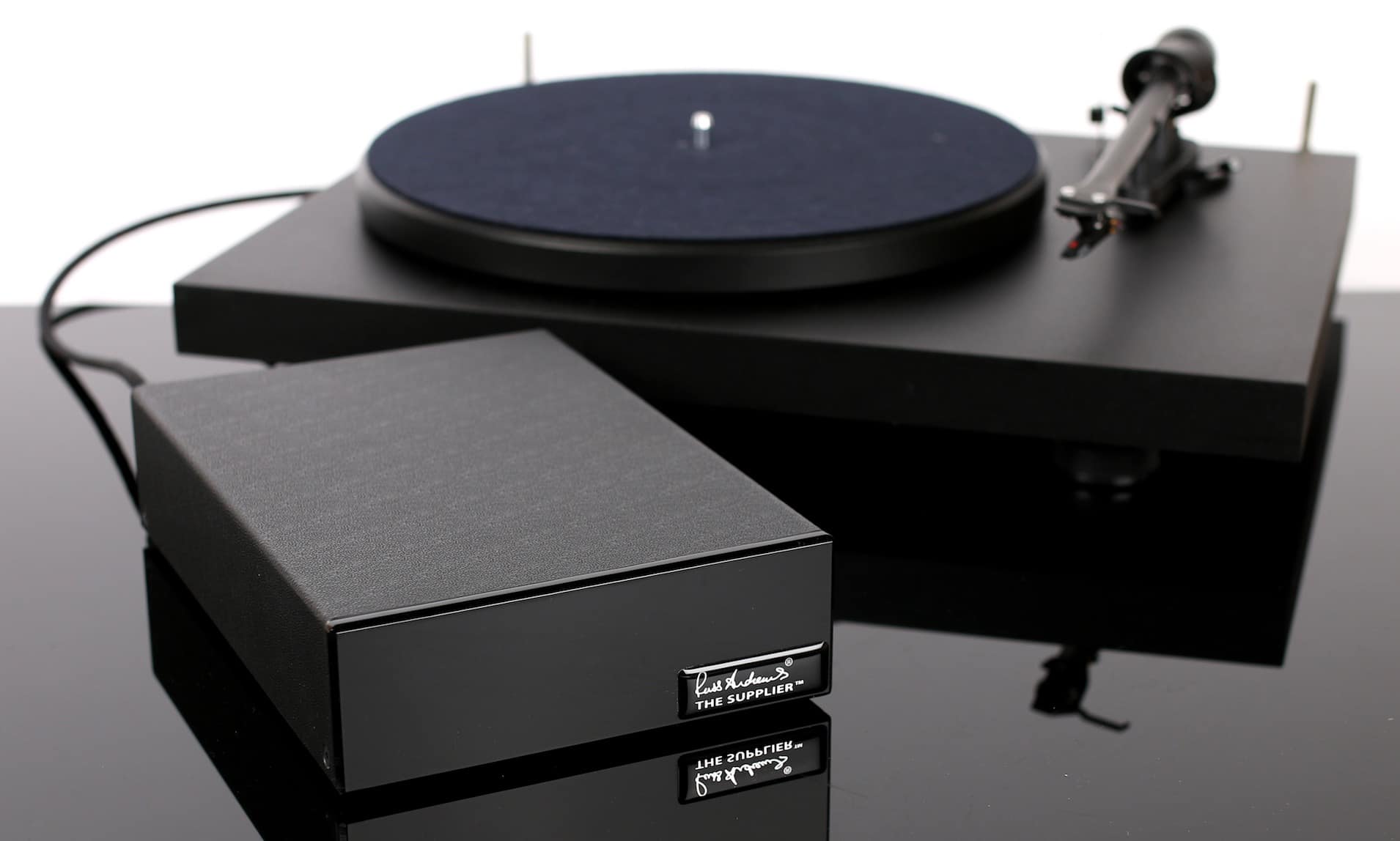 The 150mm x 53mm x 210mm cabinet is designed to be rack mounted, comes with a two-year manufacturer's warranty, costs £397and is available direct from Russ Andrews at www.russandrews.com or 01539 797300
[Don't forget to check out my new Facebook Group, The Audiophile Man: Hi-Fi & Music here: www.facebook.com/groups/theaudiophileman for exclusive postings, exclusive editorial and more!]