The Article
AAdac DAC from Audio Analogue
20th March 2020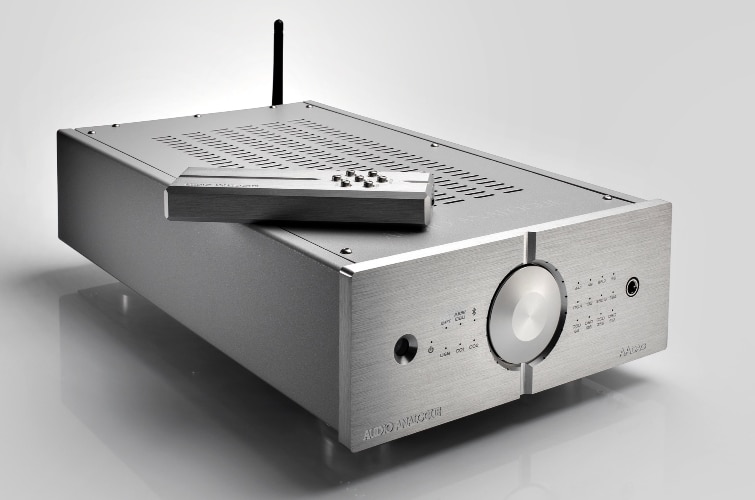 Drawing on some of the key ideas and features of the Anniversary amplifiers, the entire AAdac unit is made up of discrete components, each of which has a separate power supply
The AAdac digital stage is fully balanced with an included DAC ranging up to 32bit/768Khz.
Based on the Sabre ES9038, the Amanero USB converter can also perform up to  32bit/392KHz while you will also find native DSD decoding up to  a whopping DSD 512.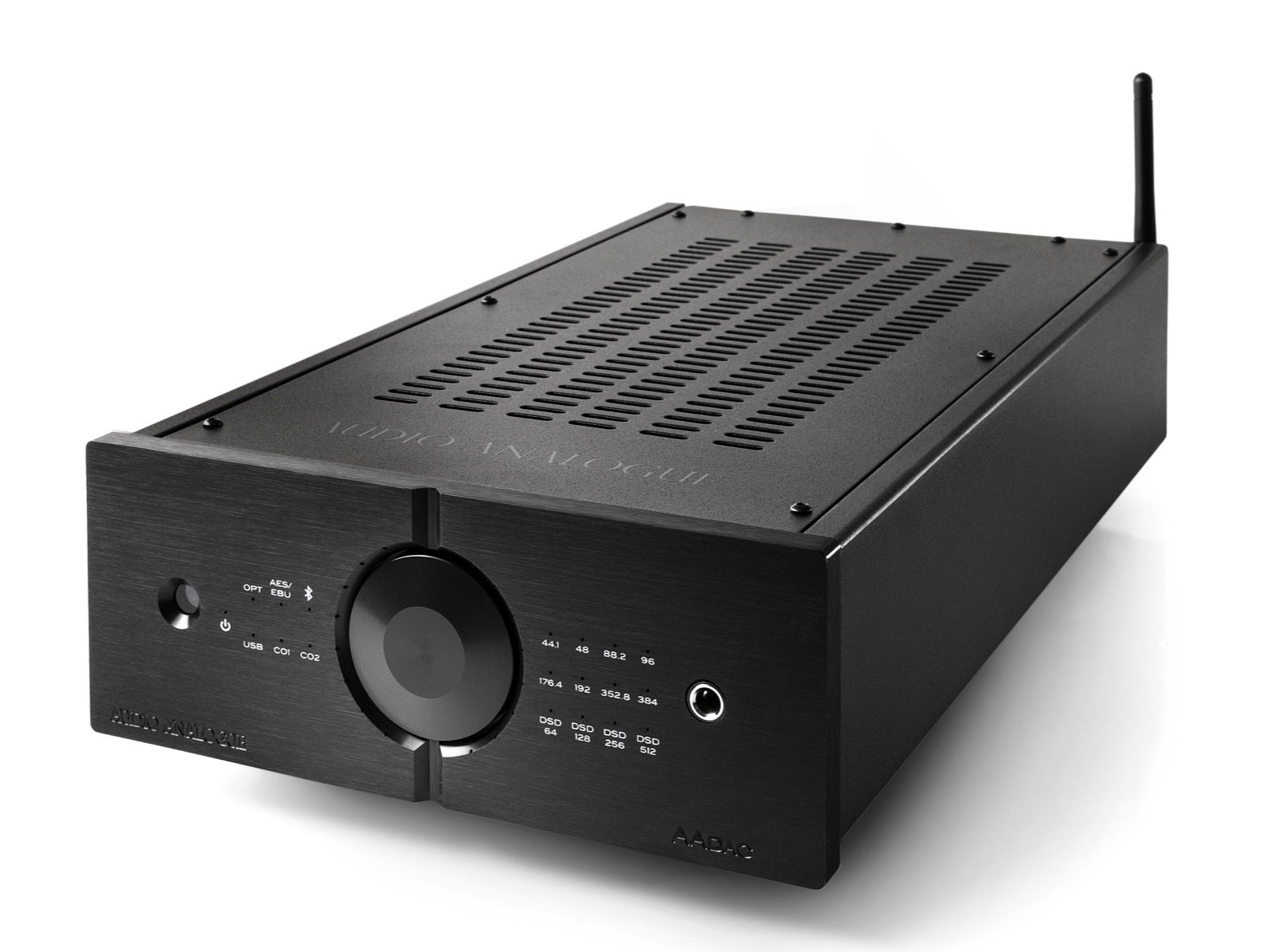 Sound can be modified, meanwhile, with seven different digital filters.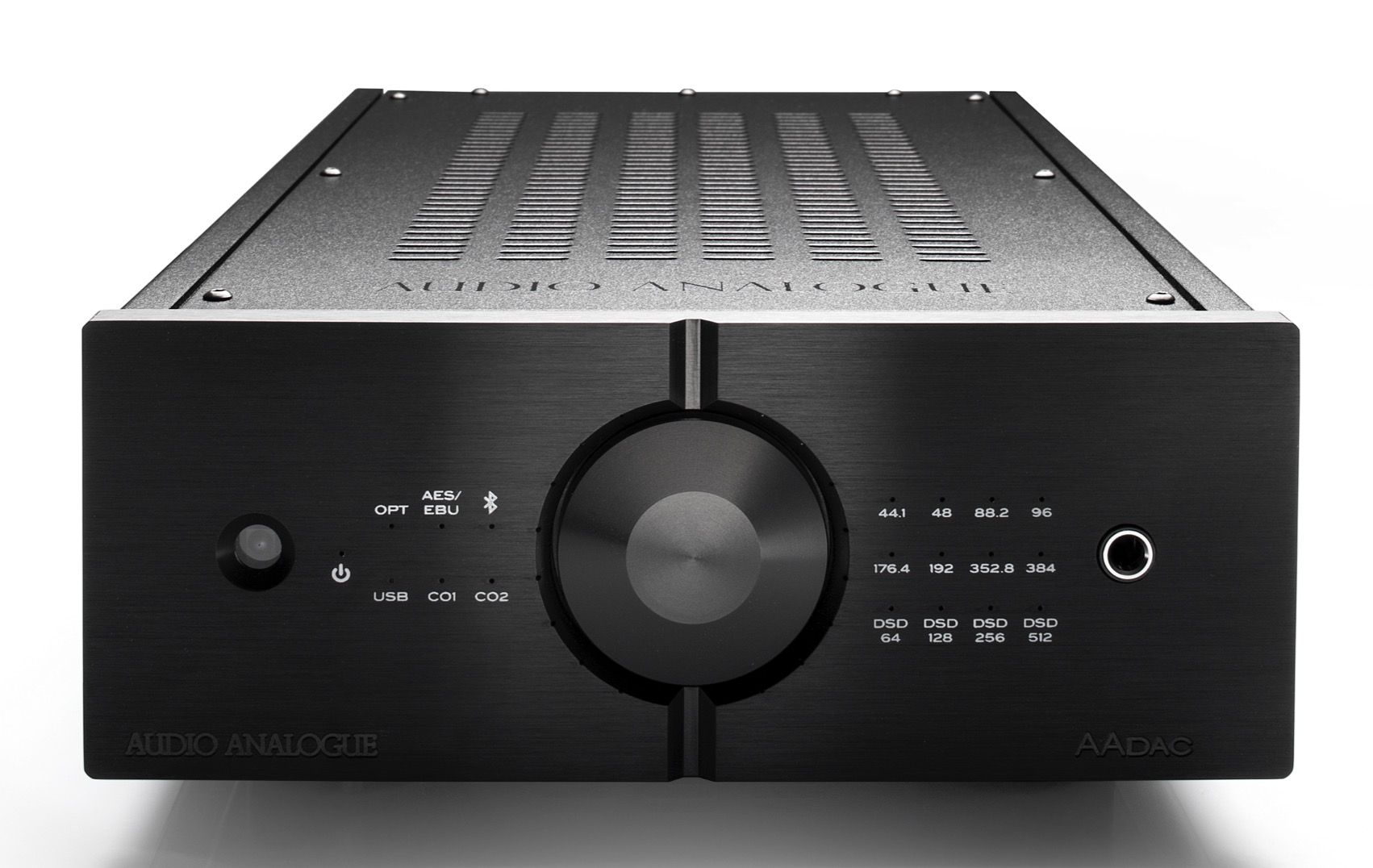 Speaking of digital, connections include SPDIF, Toslink and AES/EBU digital inputs. Bluetooth is included too.
A headphone output while it's also possible to use the unit in direct (DAC) or volume regulated mode (DAC + preamp) modes.
Spanning 100 x 220 x 390mm, the AAdac weighs in at 5.5kg.
Presented in black or silver, it's priced at £3,299
To learn more, click www.audioanalogue.com or call 05602 054 669