The Article
A1 Automatic Turntable From Pro-Ject
2nd March 2022

The A1 features a wooden base that sits on four silicon-damped feet. The automatic system was developed by one Alfred Fehrenbacher from St. Georgen in the Black Forest, Germany
The twin-speed system is entirely mechanical with no extra electronics built in. The automatic system is reportedly entirely disengaged when the record is playing.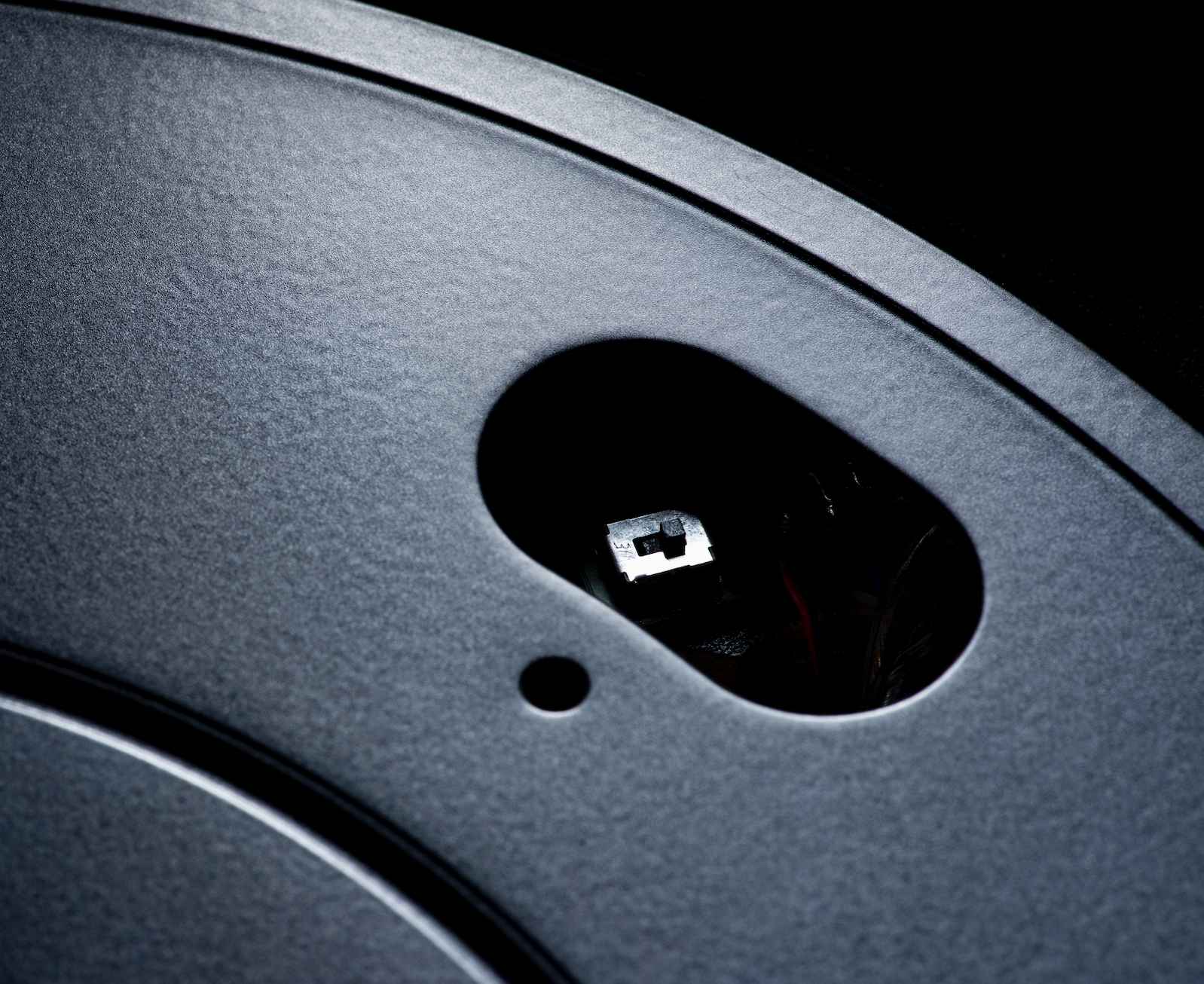 So all you have to do is set the playback speed and then push Start, the A1 takes care of the rest for you.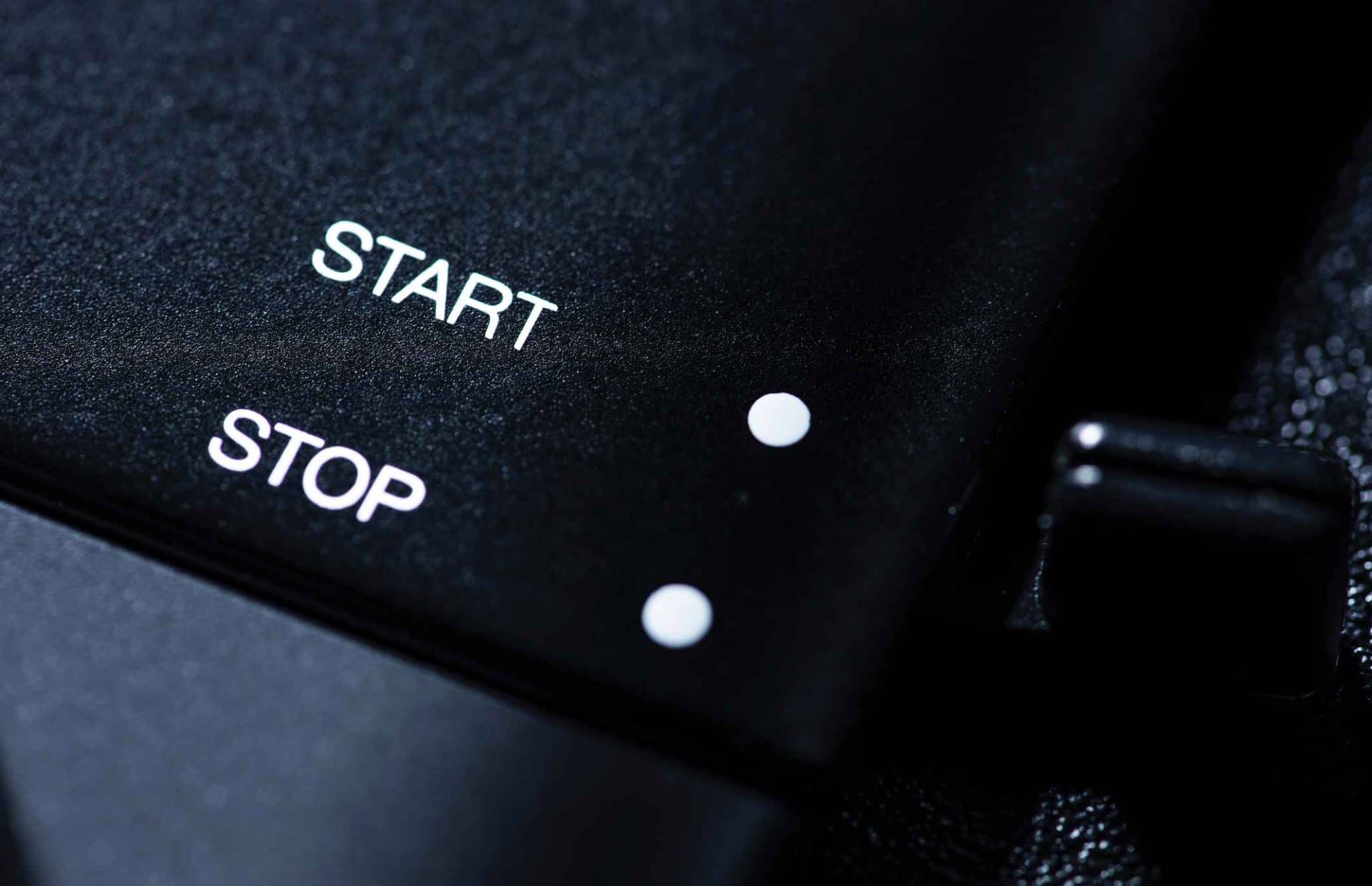 A built-in moving magnet phono stage is included although an external model can be utilised if you wish.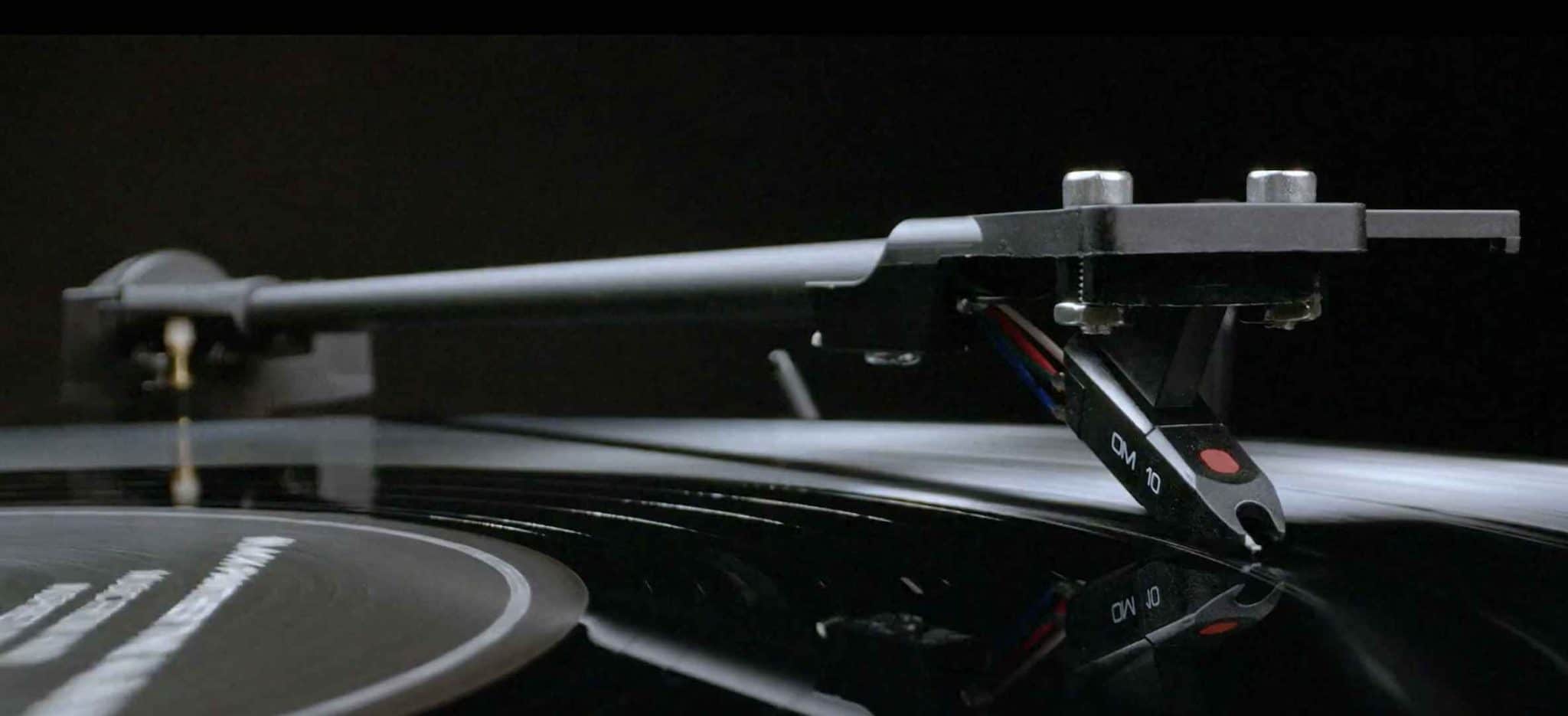 A low-mass 8.3" aluminium tonearm finished with a carbon fibre reinforced headshell is topped off with an OM 10 cartridge with an elliptical stylus tip.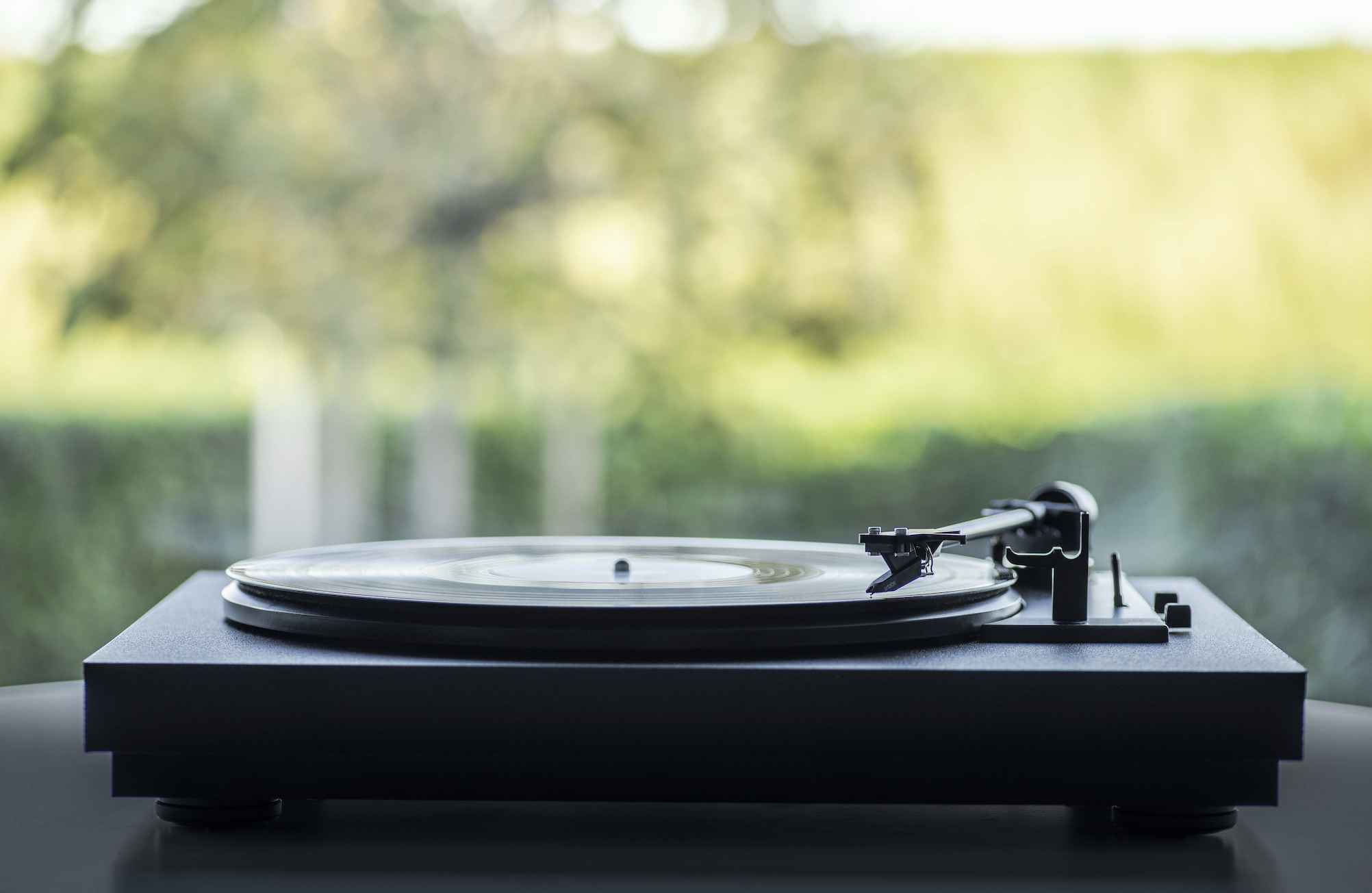 Supplied with a damped metal platter, detachable dust cover and Pro-Ject's Connect-IT E RCA phono cables, it's price at £369.
To learn more, click www.henleyaudio.co.uk