The Article
A BOOTLEG HISTORY: LITTLE WHITE WONDER
6th May 2022
Author: Charles Beterams
Publisher: Permafrost (direct purchase link HERE)
Price: €29.50
Pages: 243
I know Charles Beterams (aka Crazy Diamond) more for his work with his label, Tonefloat. Packed with top artists such as Robert Fripp, Judy Dyble, Roger Waters, Ron Geesin, Steven Wilson, Soft Machine, Porcupine Tree and many more, Tonefloat has been responsible for a host of significant musical releases over the years. Beterams has also spent many years dealing in rare records and memorabilia. Hence, his background and knowledge of the music industry and its history is both impeccable and impressive, respectively.   
That Beterams should write a book about its goings on is not surprising but that he should pen a tome on bootlegs is only more interesting. Especially as this relative niche sector of music dissemination is too little understood and really does need further study 
Which is why I welcome this large-format book.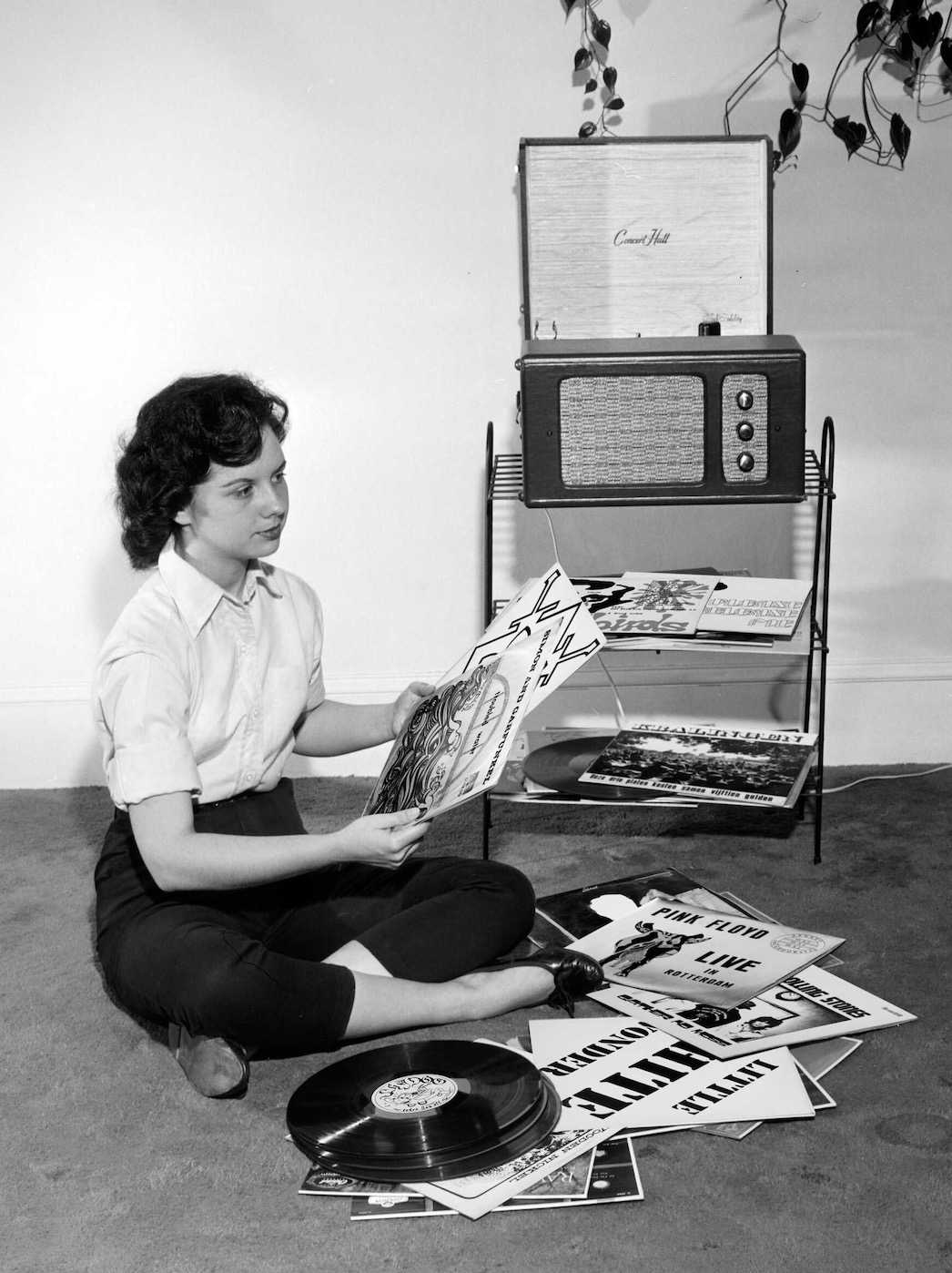 Actually, the content is a niche within a niche because it discusses the Dutch bootleg industry (it was a major player back in the day) and the legal loopholes that allowed the industry to thrive. Well white records, the Dutch prefer that term to the word 'bootleg'. 
This book looks at the records, the people behind it (who often talk for the very first time about their involvement) and focuses on the birth – as per the title – taking us through to the mid seventies.
The book starts with the first bootleg, published in the USA with Bob Dylan as its subject and called Great White Wonder (1969). The Netherlands responded to that by issuing Little White Wonder in 1970, featuring rare studio material from a local radio broadcast. 
From that point, we're off. Significant bootlegs are looked at in turn and in detail with lots of excellent information in terms of their origination and creation.
So let's take Crosby Stills Nash & Young's double album, The All American Phonograph Record Album published in 1971, taking material from a live concert at The Forum, Los Angeles. You'll see a sleeve and label images of the same plus any catalogue number, matrix sleeve information, label information, full track listing and place of recording. 
Here we find that this album is a repress of an American bootleg via Rubber Dubber Records in 1970.
By the same group, Wooden Nickel features a Big Sur Festival recording from 1969, from the American original via Trade Mark of Quality, a noted bootleg label in the USA. We learn that there are two Dutch flavours of this original with different front sleeves. 
What these recordings provide is valuable insight, especially when its allied to comment from noted commentators like Barend Toet, who was writing for respected magazine, Muziekkrant OOR at the time. He commented on how uneasy Young sounded on this recording and how little his colleagues understood his music, "…especially Stills, who quacks throughout like an idiot – so much so that a song like Down by the River becomes a joke and Sea of Madness has to be started all over again due to the far too fast pace that the guys start off with. It is all too clear why Young is not crazy about performances with his famous friends anymore."
And on we go with a widely varied collection from The Rolling Stones to Little Richard to music festivals and more.
There's tales of how suppliers sold their wares, the people who bought them, the struggles with the law, tales of police raids and the tussles with Stemra (the trade agency set up to protect artist copyright and collect fees for the same) interactions with other European countries and lots more. 
In short, don't see this book as a parochial piece of navel gazing that's only of interest for those how know what 'illegale kopie' means. See this book as the Dutch perspective of an international business and the internal shenanigans that were being repeated all over the world at that time. 
Featuring a usable index and list of sources, it can be read as a general history, therefore and is a significant piece of work for anyone interested in bootlegs and the people who created, dealt and bought them.
[Want to stay up-to-date with The Audiophile Man's published stories? Click the 'Subscribe To Blog Via Email' box, located on the top-right of this page (desktop) or keep scrolling on your mobile to find the same and make sure you never miss a news piece, feature or review!]