The Article
6000A Integrated Amplifier From Audiolab
27th September 2019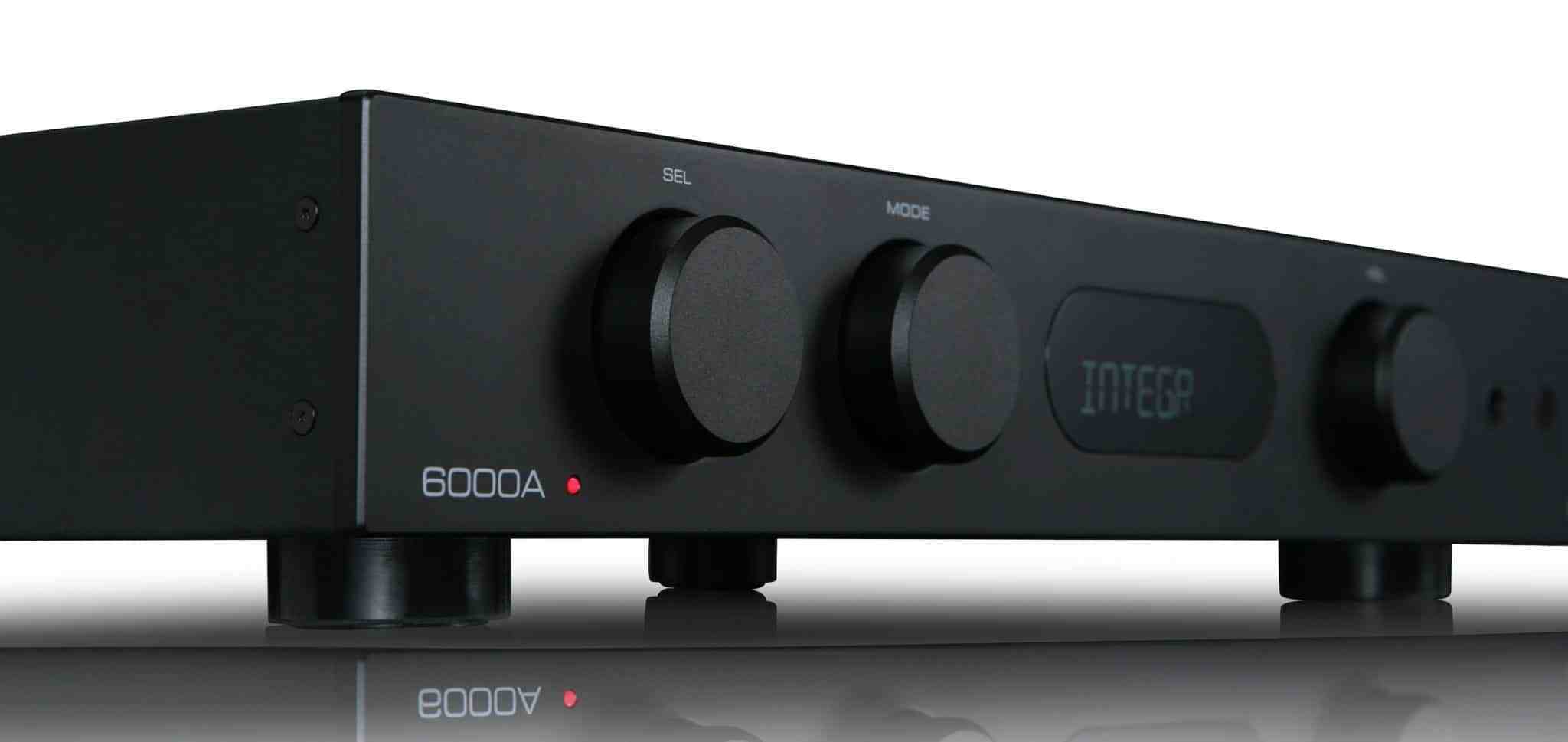 You can now find a video version of my Audiolab 6000A review in my YouTube  channel right now – see below for more information
Well this is a bit of a turn up because I had no plans to produce a YouTube review of the 6000A but a few of you asked me to produce a video version of my original review…so here it is. Hope you like it. Normal service will be resumed next Tuesday.
Oh and if you prefer the text version and you haven't seen that yet – you can find it HERE.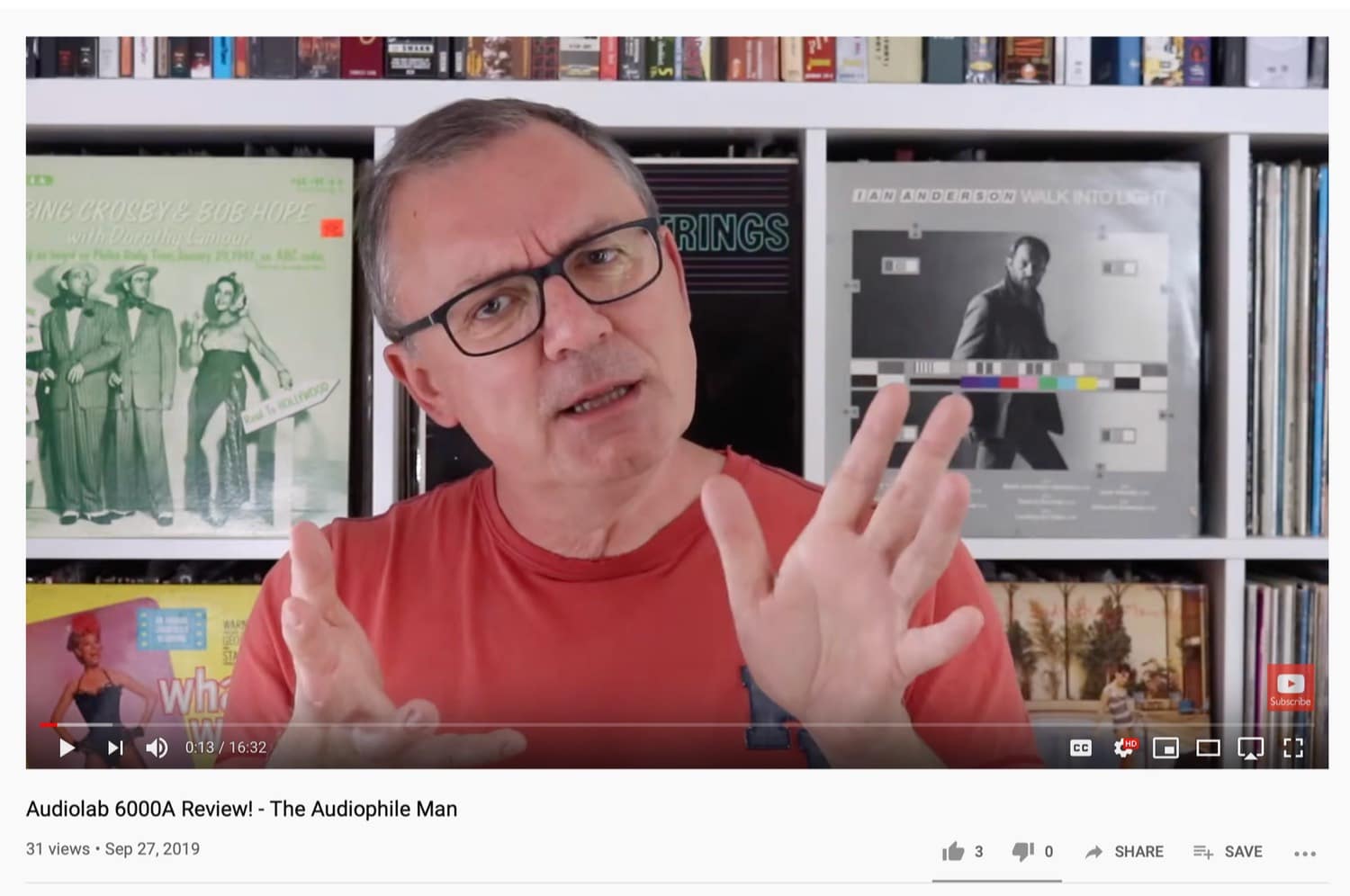 I hope you like the video, below. They'll be more to come!
Please visit the channel, subscribe and spread a few Likes about if you can.
CHANNEL LINK: www.youtube.com/channel
[Don't forget to check out my Facebook Group, The Audiophile Man: Hi-Fi & Music here: www.facebook.com/groups/theaudiophileman for exclusive postings, exclusive editorial and more!]