The Article
Roksan announce K3 CD Di player
21st September 2015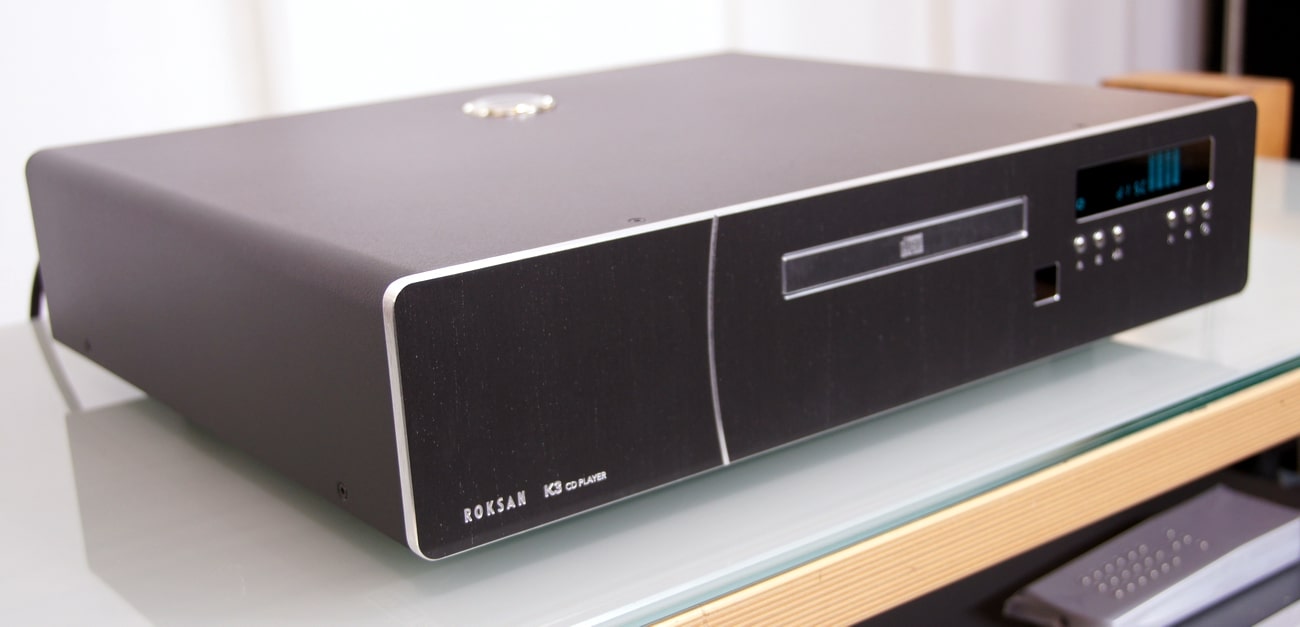 After a quiet period, Roksan is back with a vengeance and a cluster of new products.
First up is the K3 CD Di, a combination CD Player and DAC. The CD section of the CD Di is based on the K3 CD (which will remain in the range as a stand-alone CD player).
The DAC section of the CD Di features both optical and coaxial digital inputs that are capable of handling data streams up to 24bit/192kHz. The digital inputs are selectable via the use of a three position rocker switch underneath the unit.
Aesthetically the CD Di matches the rest of the K3 series, except for the inclusion of a bi-coloured LED that sits underneath the front plate. The LED illuminates to highlight which digital source the unit is currently set to (Coaxial for the White LED and Optical for the Blue LED). Price is £1,300.
Call 01235 511166 or click on www.henleydesigns.co.uk for more information