The Article
Meridian 808v6 now decodes Master Quality Authenticated (MQA) sources
26th January 2016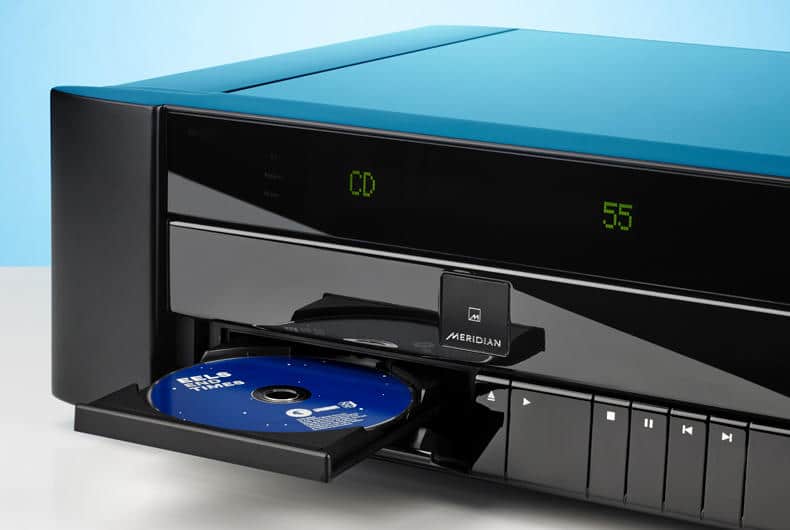 Meridian has introduced the latest generation of its 808 CD player, part of the 800 Reference Series. The 808v6 now decodes Master Quality Authenticated (MQA) sources. At the heart of the system, the 808v6 offers CD playback from an internal CD-ROM based drive for, says the company, improved data recovery and error correction.
Other enhancements include upgraded S/PDIF and USB receivers that enables USB and RCA inputs to receive up to 192kHz digital audio; an enhanced DSP chip that offers lip-sync control, DSD playback (DoP) and MQA rendering capability for analogue outputs. The analogue outputs also feature bass, treble and balance controls and an improved analogue output card that features an upgraded circuit with filtering.
Further details include full controller/preamp functionality with Meridian technology including ROM drive, triple FIFO buffering and DSP apodising upsampling filter. There's also direct connection to a Meridian Sooloos System.
Available in Black and the complete range of 270 Meridian Select colours, price is £11,000.
Click www.meridian-audio.com or call 01480 445678 for more information.